NEWS
Donald Trump 'Livid' & 'Screaming At Everyone' After Disappointing Midterm Results For GOP, Advisor Reveals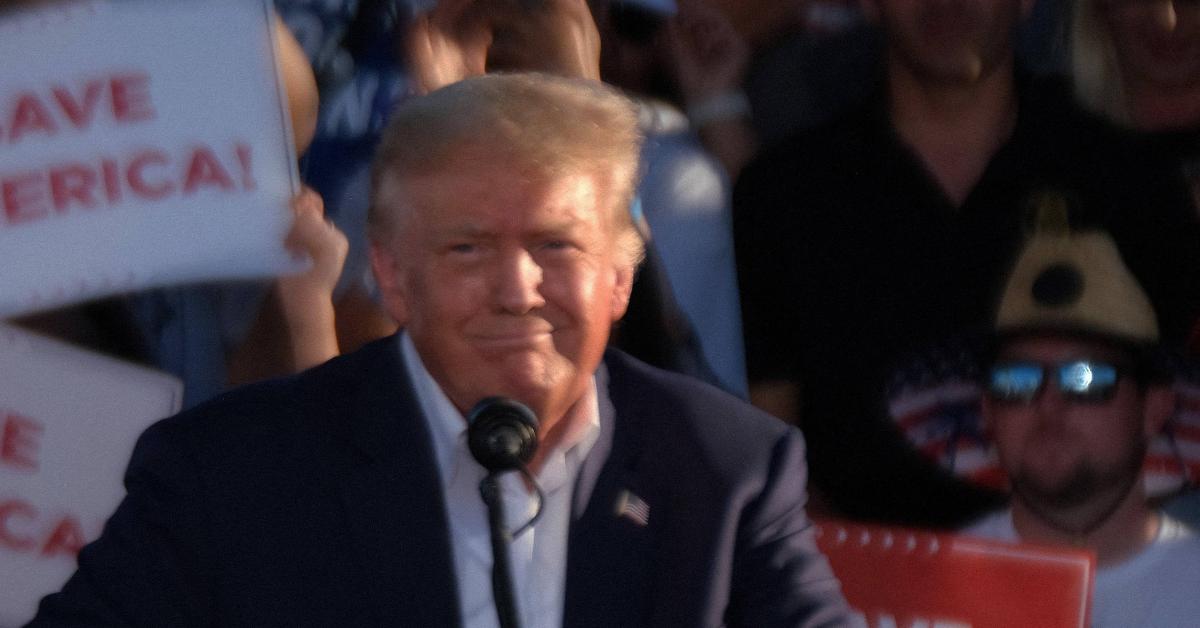 Former President Donald Trump is reportedly angry with the election results, as many states turned blue as opposed to red, a Trump advisor revealed.
Hours after race results first began coming in, Trump was "screaming at everyone" an adviser to the former president told CNN reporter Jim Acosta.
Article continues below advertisement
"'Trump is livid' and 'screaming at everyone,' after last night's disappointing midterm results for GOP, according to a Trump adviser. The adviser went on to slam the former president's handpicked contenders: 'they were all bad candidates.' 'Candidates matter,' the adviser said," CNN reporter Jim Acosta tweeted on Wednesday, November 9, just one day after Election Day took place.
Acosta continued, "This adviser said it's unlikely Trump would delay his expected presidential announcement because 'it's too humiliating to delay.' But the adviser said there are too many unknowns at this point."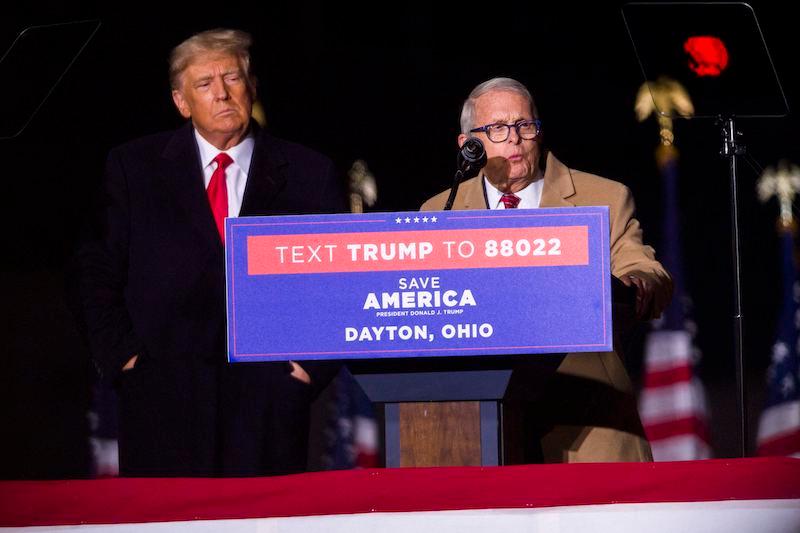 Article continues below advertisement
Some of the candidates endorsed by Trump, including Dr. Mehmet Oz in Pennsylvania and Kari Lake in Arizona, didn't come out on top. (Dr. Oz lost, while the ballots are still being counted in Lake's race.)
Of course, The Apprentice alum had some thoughts about the whole situation.
"Don Bolduc was a very nice guy, but he lost tonight when he disavowed, after his big primary win, his longstanding stance on Election Fraud in the 2020 Presidential Primary," Trump, who had endorsed Bolduc over New Hampshire Senator Maggie Hassan, wrote on his social media platform. "Had he stayed strong and true, he would have won, easily. Lessons Learned!!!"
As OK! previously reported, Trump has yet to announce he's running for president again, but it sounds like he will share the news with everyone next week.
Article continues below advertisement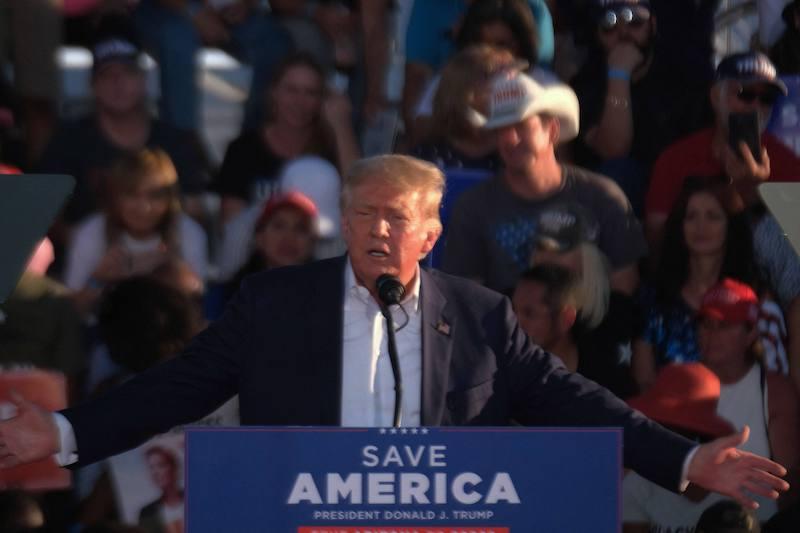 Article continues below advertisement
"This is the year we're going to take back the House. We're going to take back the Senate, and we're going to take back America, and in 2024, most importantly, we are going to take back our magnificent White House," Trump said at a recent rally.
"I'm going to be making a very big announcement on Tuesday, November 15, at Mar-a-Lago, in Palm Beach, Florida," he quipped, as it's the same day Mike Pence's memoir, So Help Me God, is set to be released.