NEWS
'He's Not Fit to Be President': Donald Trump's Former National Security Advisor Says World Leaders Think He's a 'Laughing Fool'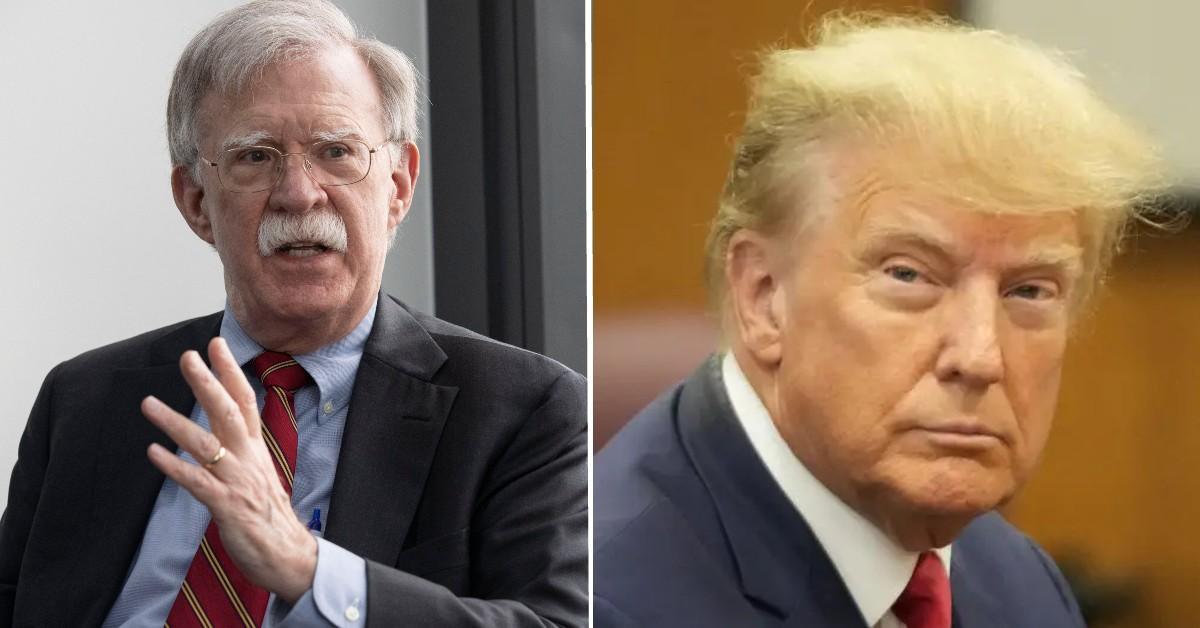 Donald Trump is being dragged by John Bolton, who used to be his former national security adviser, following his CNN town hall.
After the businessman, 76, said he could end Russia's war in Ukraine one day if he is back in the White House, Bolton thinks he's delirious.
"I have been in those rooms with him when he met with those leaders, I believe they think he's a laughing fool. And the idea that somehow his presence in office would have deterred Putin is flatly wrong," he said on CNN on Tuesday, May 16, before naming the Russian, Chinese and North Korean leaders.
Article continues below advertisement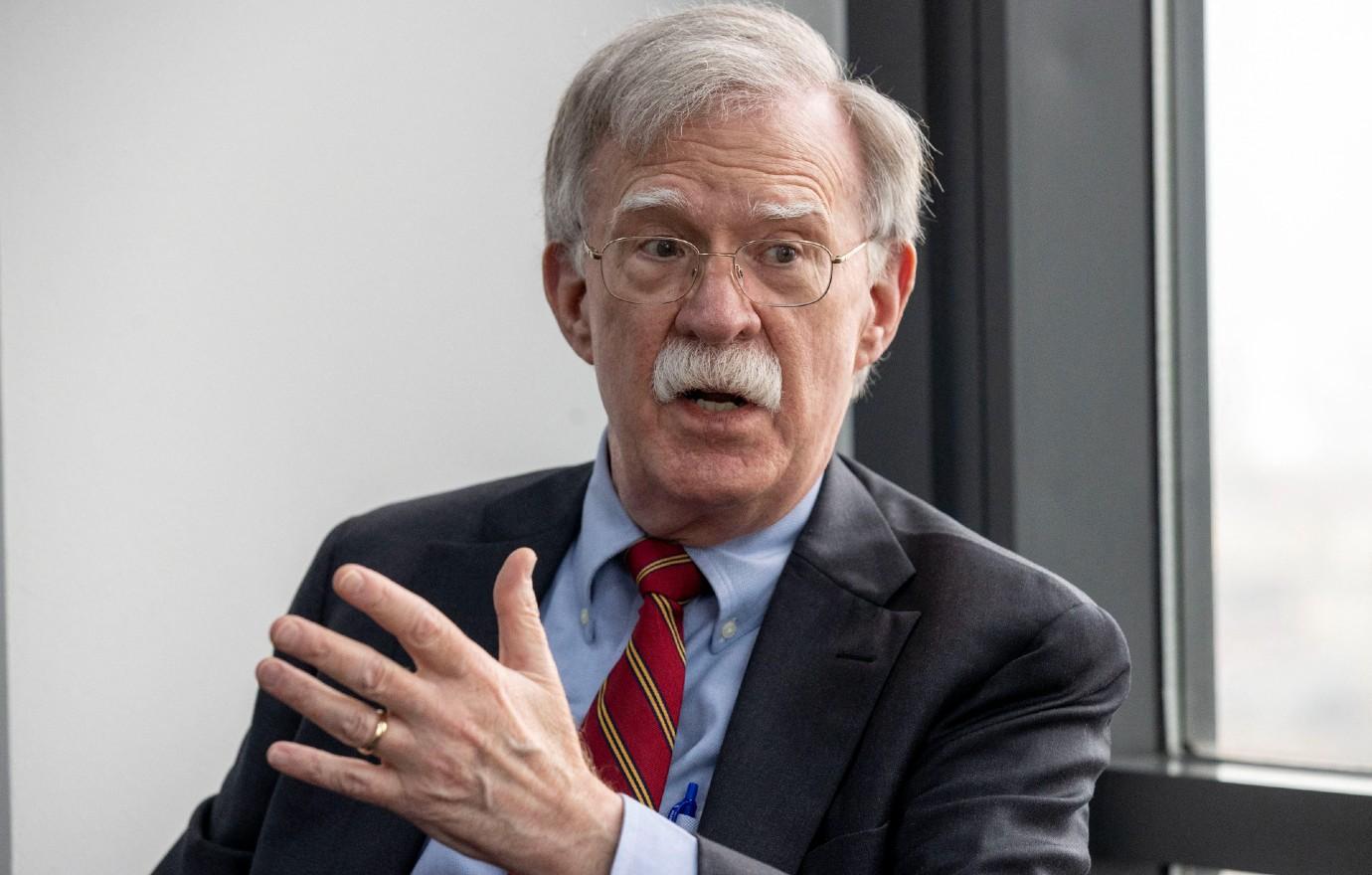 While at the town hall, Trump declared he doesn't "think in terms of winning and losing" when it comes to the conflict, which only "shows he's utterly out of touch what the war is all about and what the implications of Russia's aggression against Ukraine are all around the world," Bolton said.
Article continues below advertisement
Trump also said he would pardon January 6 rioters if he wins the presidency — something that shocked Bolton.
"It's another example why he's not fit to be president. If anybody wants to know what a Trump administration would look like, when he's pardoning the people who rioted on January 6, I think that's all you need to know," he shared.
As OK! previously reported, Trump's town hall was criticized by many, especially because he spread a slew of lies.
However, the former reality star defended himself against the haters.
"I thought they would be neutral and even better than that so they could get the viewers back," Trump said. "You would think they would claim success. I was amazed to see that they were traumatized by what took place. They were actually traumatized. I think that instead of acting the way they did, they should have said, 'we had a tremendous ratings night, one of the best in years, many years,' and spiked the football, right?"
Article continues below advertisement
Never miss a story — sign up for the OK! newsletter to stay up-to-date on the best of what OK! has to offer. It's gossip too good to wait for!
Article continues below advertisement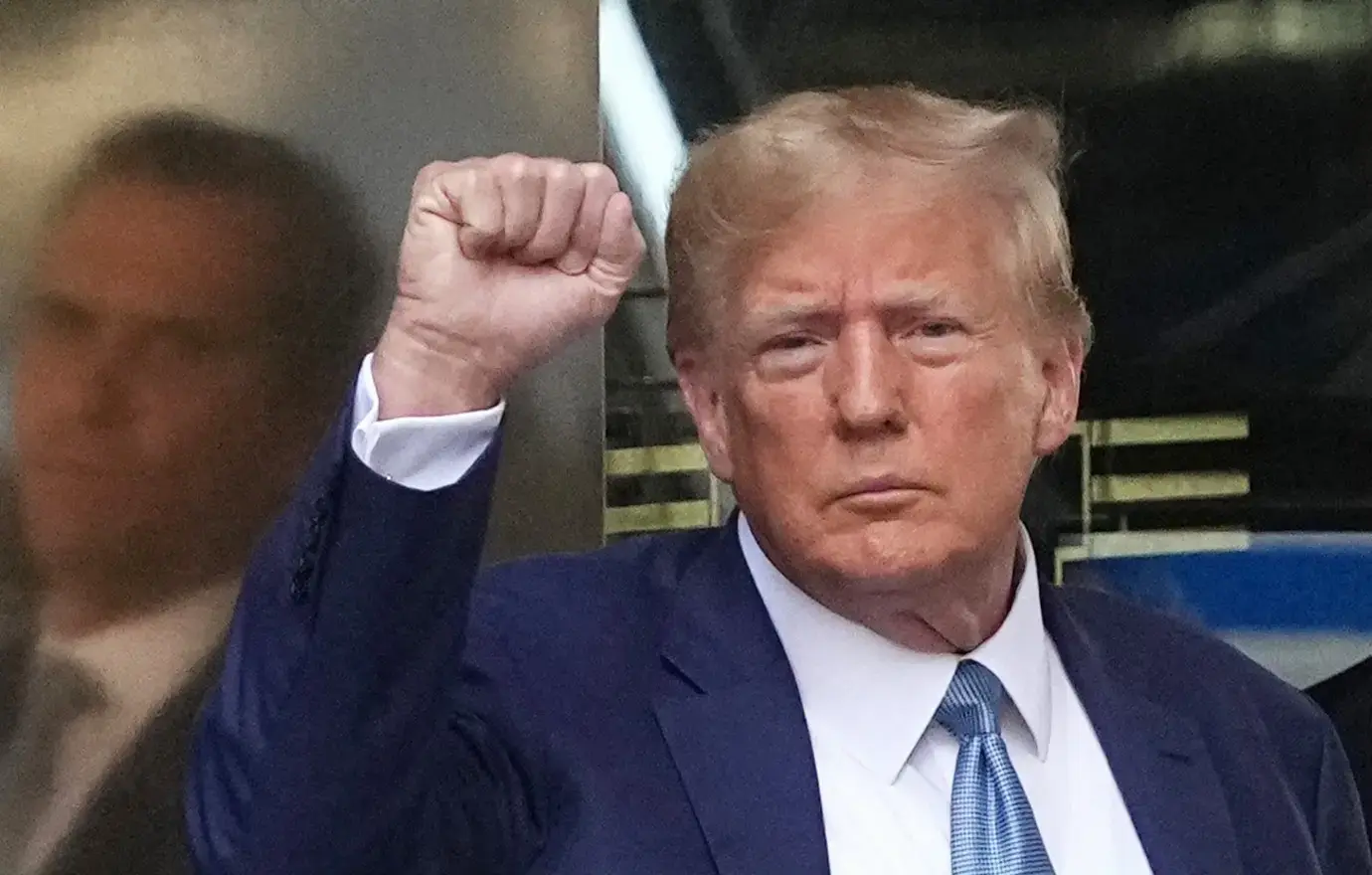 "I've never been so credited with the successes the way I have with this. Everybody — the radical left, fascists, Marxists, communists, and normal people — have said that it was a total complete victory for Trump…But CNN has taken tremendous hits. And I'm surprised they don't really say that they had a very big ratings night. Truly surprising to me…" he noted.