NEWS
Breaking on Donald Trump: 'Indictment Could Be Imminent'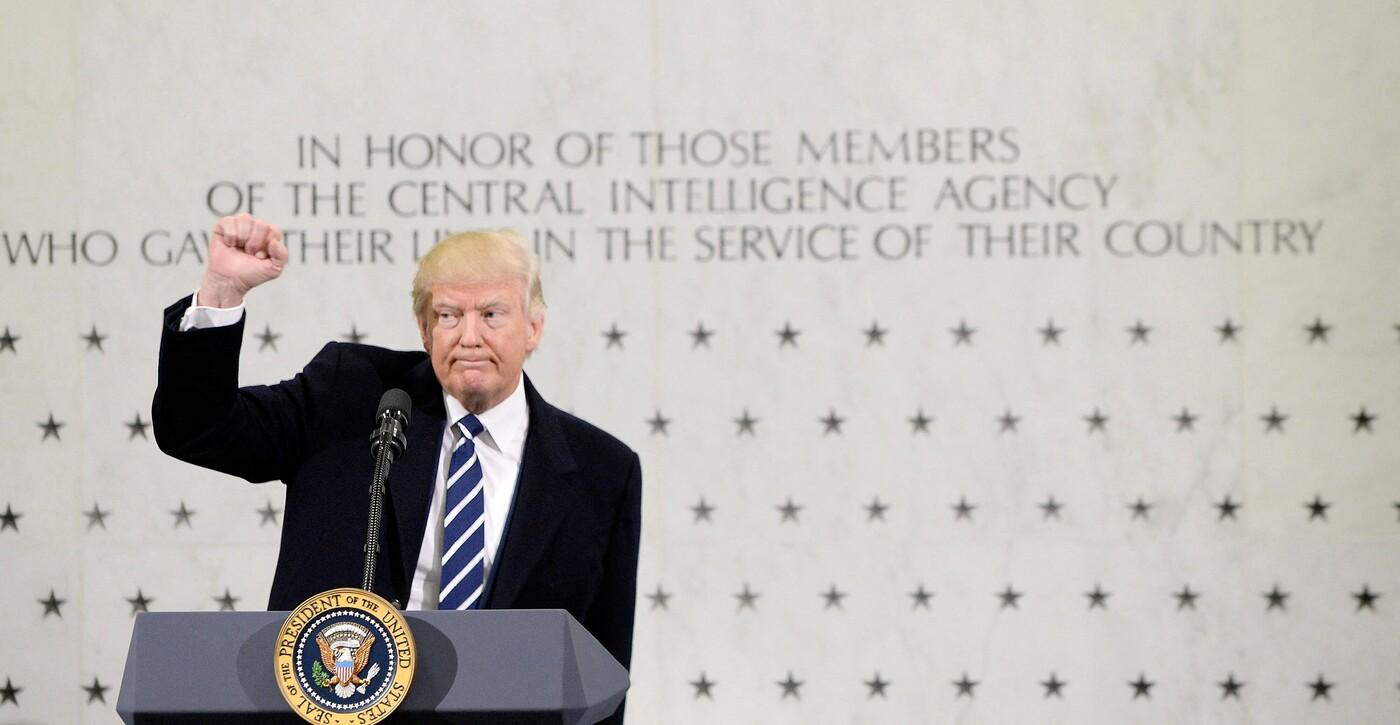 Donald Trump could potentially be indicted any day now, as Trump's attorneys met with Justice Department officials, including special counsel Jack Smith — who is investigating whether the former president, 76, improperly handled classified documents after leaving office — on Monday, June 5.
A Florida grand jury is also meeting again this week after a hiatus.
Article continues below advertisement
On Tuesday, June 6, Trump went off via social media, leading people to believe he may be concerned about the next move.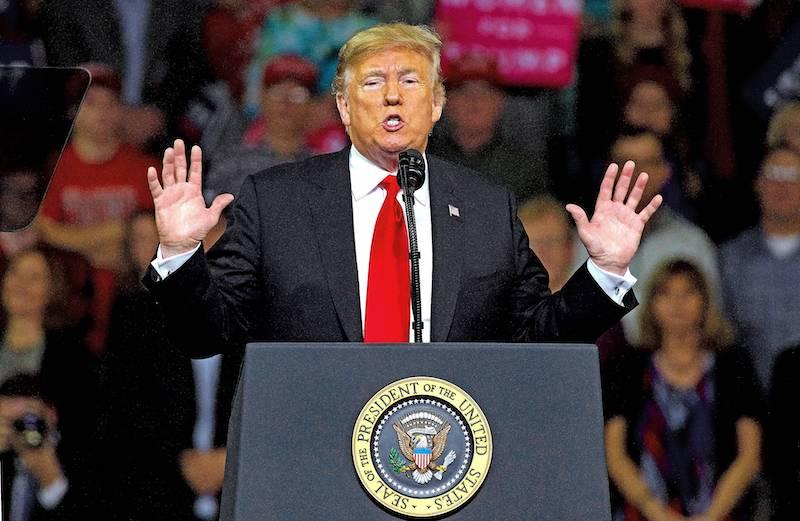 Article continues below advertisement
"I suspect it's near," former Attorney General Bill Barr said Tuesday on CBS Mornings. "I've said for a while that I think this is the most dangerous legal risk facing the former president. And if I had to bet, I would bet that it's near."
It's been reported that Smith finished obtaining evidence and testimony, and now everyone is watching as to what will occur next.
"There's no purpose in having a meeting if the DOJ has already decided no charges. If they've already decided 'no charges, we're just going to write up a report' then no meeting is necessary — no point to it," Tim Parlatore, who was part of Trump's legal team on the Mar-a-Lago team until he left in May, said.
"I​f they're resolved that they are going to charge, then it's worth having a meeting to see, you know, it's kind of at last resort point. Before we get past the point of no return, is there something we're forgetting? Something we're missing?" he added.
Article continues below advertisement
Parlatore also explained what would take place in the meeting.
"There's two broad categories of things to discuss. One is specific facts and circumstances of the case — do these things actually constitute a criminal violation?" he said. "The other part of it is what I like to call the other atmospherics … are there other problems or reasons or considerations that should be thought about when making a decision?"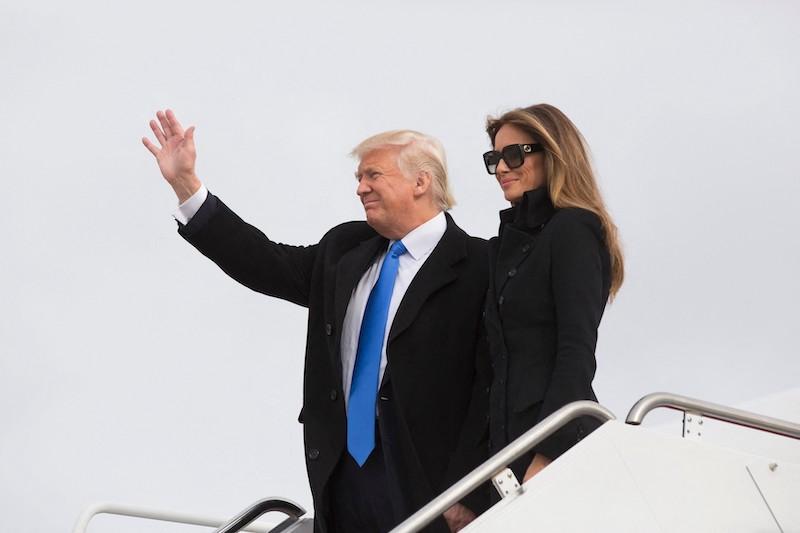 Article continues below advertisement
As OK! previously reported, the businessman's Mar-a-Lago home was raided in August 2022, where they seized documents from the estate.
Trump has continued to maintain his innocence — even after he was caught on tape speaking about classified documents.
Article continues below advertisement
Never miss a story — sign up for the OK! newsletter to stay up-to-date on the best of what OK! has to offer. It's gossip too good to wait for!
"No, I don't know anything about it," the politician said in an interview with Sean Hannity. "All I know is this: everything I did was right. We have the Presidential Records Act, which I abided by 100 percent."
"I have the right to declassify as president," he continued.