NEWS
Donald Trump's Indictment May Boost His Chances At Winning The 2024 Election, Longtime Pollster Says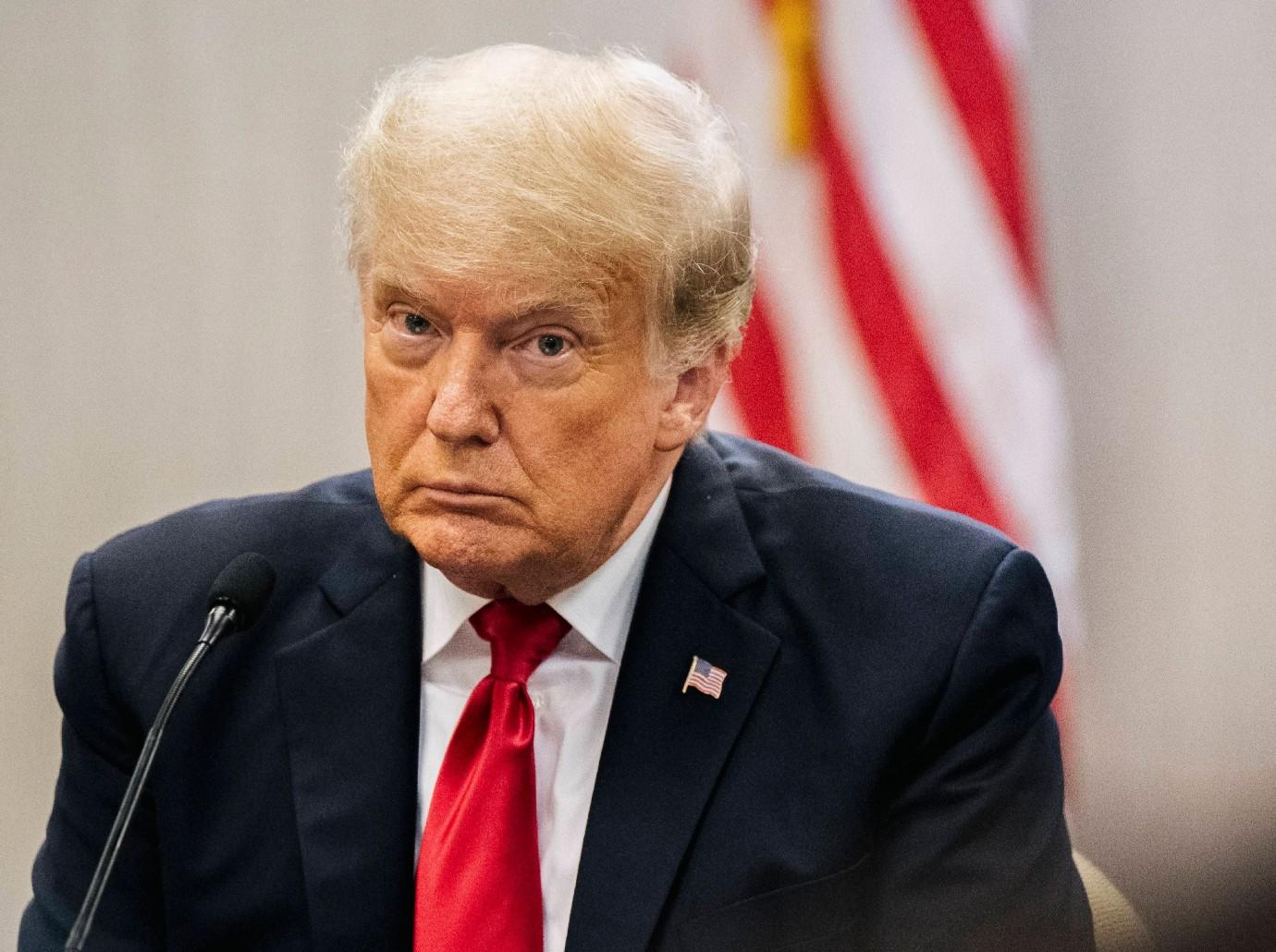 Donald Trump's recent downfall may earn him his biggest victory.
According to longtime pollster Craig Keshishian, the former president's recent indictment for the alleged hush money payment to Stormy Daniels ahead of the 2016 election may boost his chances of being the commander-in-chief once again. In fact, the campaign announced they received a whopping $7 million in fundraising since the news broke.
Article continues below advertisement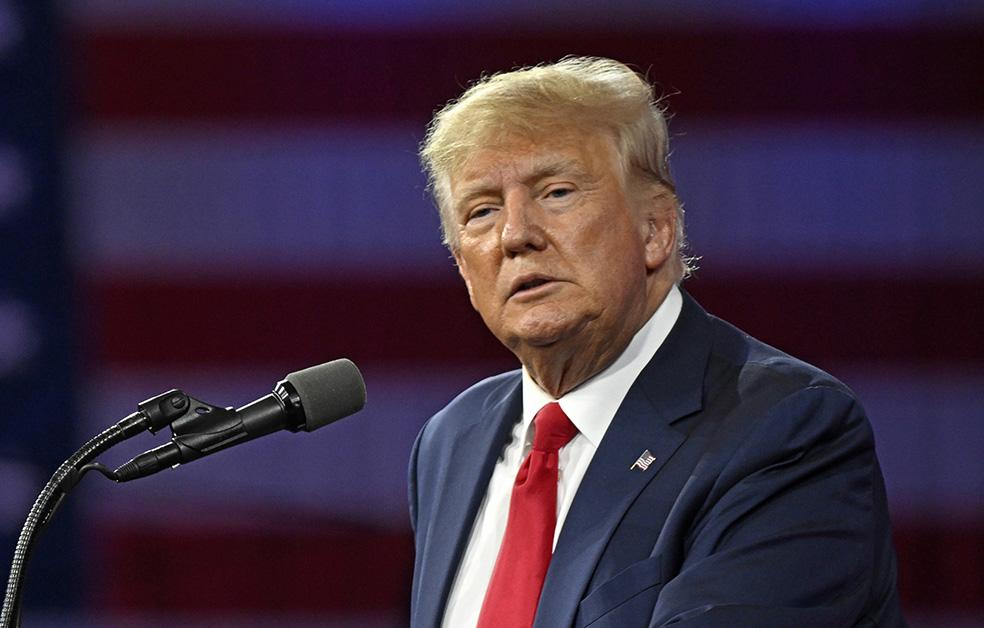 "There's a nexus between Americans that are bullied by the government and an increase in popularity," Keshishian — who worked as a White House pollster during the Reagan administration — claimed during an appearance on Tucker Carlson Tonight.
"We've seen that clearly. Quite succinctly with the [Bill] Clinton case. Clinton was really on the rocks for a good chunk of that presidency. When the Republicans started to gang up on him, it actually worked to his benefit in the end… so we're seeing this as an exemplar of that general theory," he explained.
Article continues below advertisement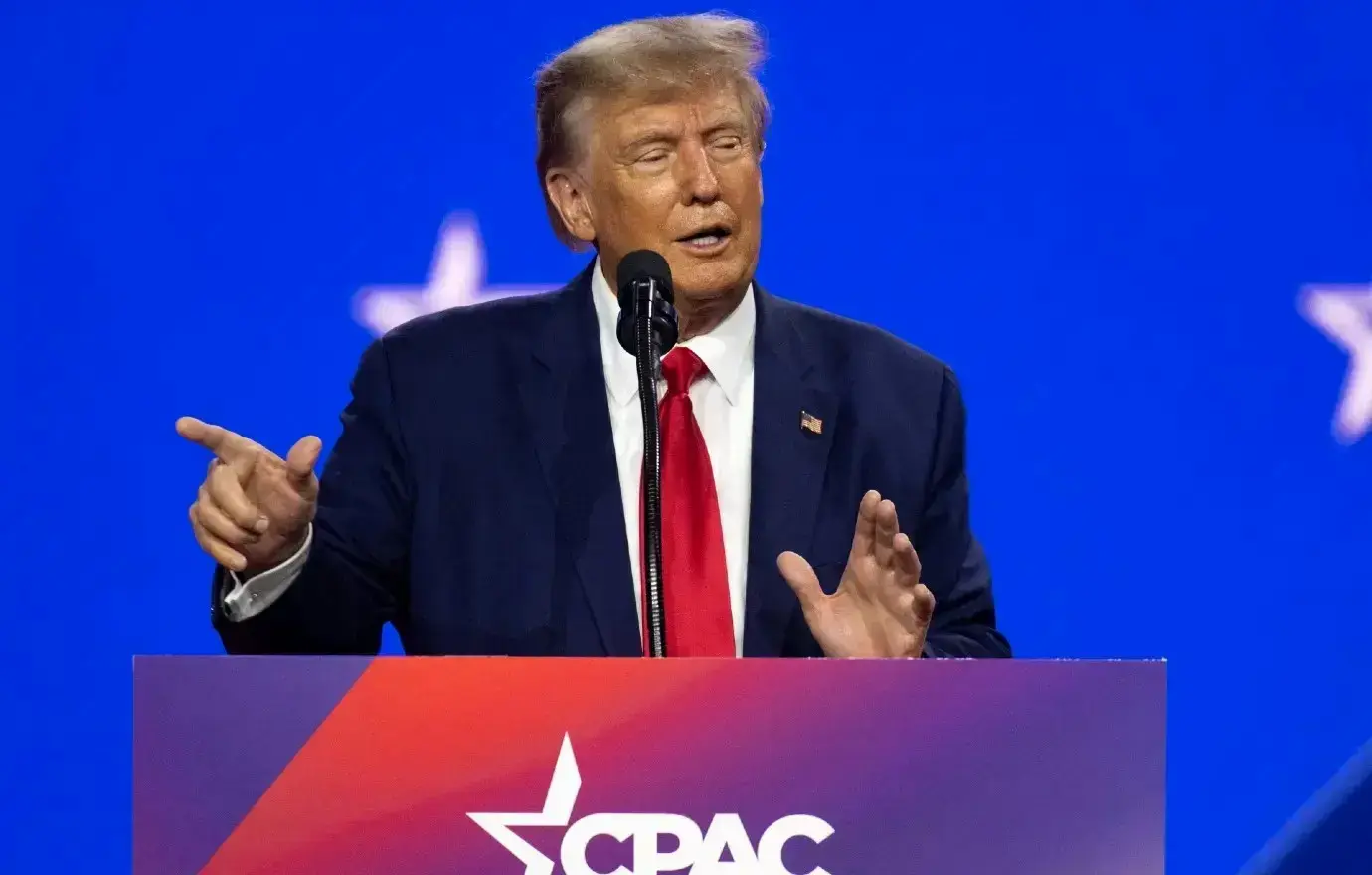 "Americans don't mind bullies. But they do not like to be bullied. Therein lies the difference and Trump is now the beneficiary of that," Keshishian added of why Trump may see a boost in poll numbers.
"The key thing here is that PR for Trump is like oxygen to a fire. So they may have given him the kiss of life," the voting expert noted. "We're seeing this in polling numbers conducted by my dear colleagues… where there's been a de facto surge in Republican respondents who now sympathize with Trump in wake of this indictment."
Article continues below advertisement
Never miss a story — sign up for the OK! newsletter to stay up-to-date on the best of what OK! has to offer. It's gossip too good to wait for!
Article continues below advertisement
"What is even more striking, and I look at those numbers as one of Reagan's former pollsters, they're bona fide. The numbers of respondents are high. Those are two legitimate polls," he alleged. "Frankly what stunned me the most about it were Republican women who are rallying around Trump as we speak. So the Democrats better be careful. They may get something if they really wanted it bad enough. I fear for them that there could be some sort of backlash in the making here."
On Tuesday, April 4, Trump surrendered at a Manhattan Criminal Court, which made him the first president in history to be indicted for a crime. Although the charges remain under wraps, he allegedly has 30 counts against him related to business fraud.
Fox News obtained the footage of Keshishian's appearance.