NEWS
Donald Trump Disses Late John McCain for 'World's Longest Funeral': 'Much Like His Wars, it Never Ended'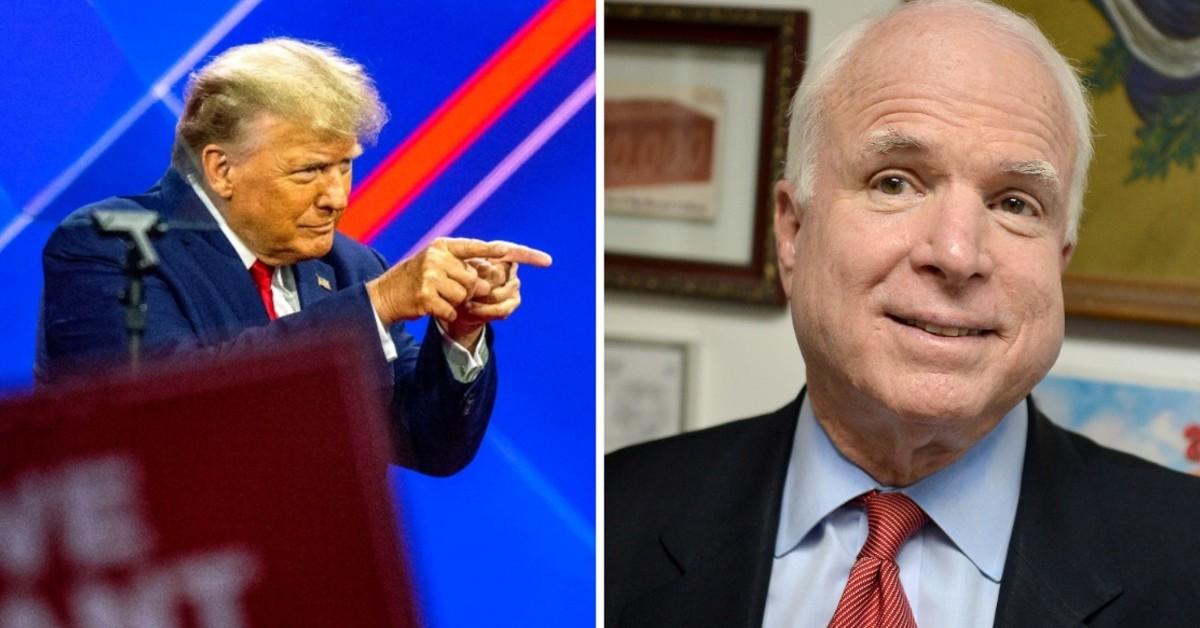 Donald Trump wasn't a fan of John McCain — living or dead!
In the former president's new book, Letters to Trump, that the ex-commander-in-chief is selling for a whopping $95, Trump slammed the late Arizona senator, particularly taking a dig at McCain's funeral proceedings.
Article continues below advertisement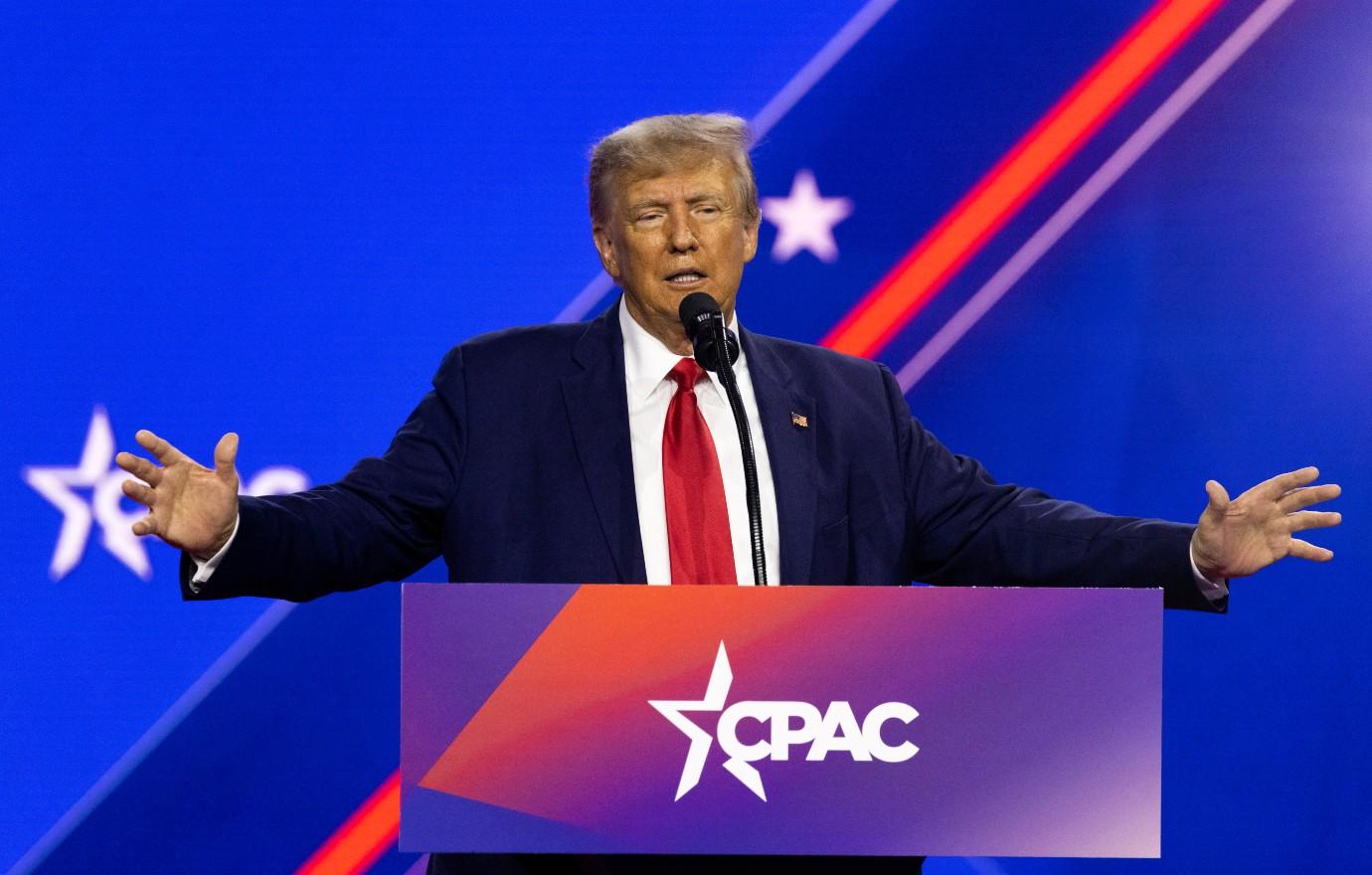 "I never warmed to him," Trump wrote. "Never felt good about anybody having anything to do with John McCain and never will, even despite the fact that at their request, I gave him the world's longest funeral, 11 days. Much like his wars, it never ended."
McCain, who died in 2018 due to his battle with brain cancer, had a five-day memorial, contrary to the 76-year-old's statement. The remembrance of McCain began with his body laying in the Arizona Capitol Building before a service in Phoenix.
Article continues below advertisement
His body was then taken to Washington D.C. where it was held in the Capital Building before a memorial at the Washington National Cathedral. It was finally laid to rest at the United States Naval Academy Cemetery.
Trump was not invited to McCain's services after he publicly dissed the Vietnam Veteran's five and a half years as a prisoner of war. Barack Obama and George W. Bush were instead chosen to eulogize the 31-year United States senator.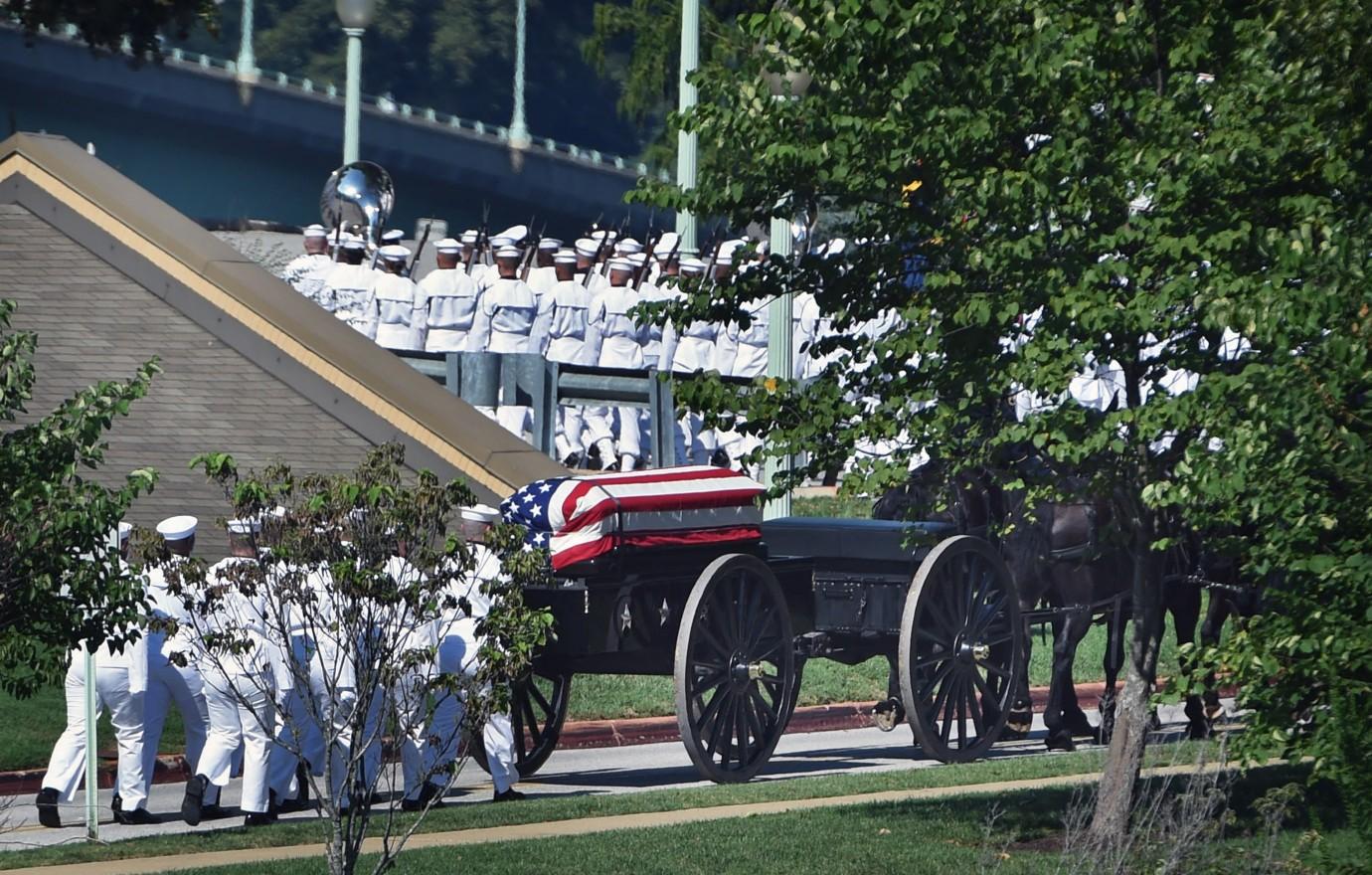 Article continues below advertisement
Letters to Trump went on to say that he allowed this extended funeral in respect for McCain's daughter, Meghan McCain.
"At the request of many of [Meghan's] representatives, I made it possible for her father to have the world's longest funeral, designed and orchestrated by him, even though I was never, to put it mildly, a fan," the father-of-five penned. "In his own very special way, he was a RINO's RINO."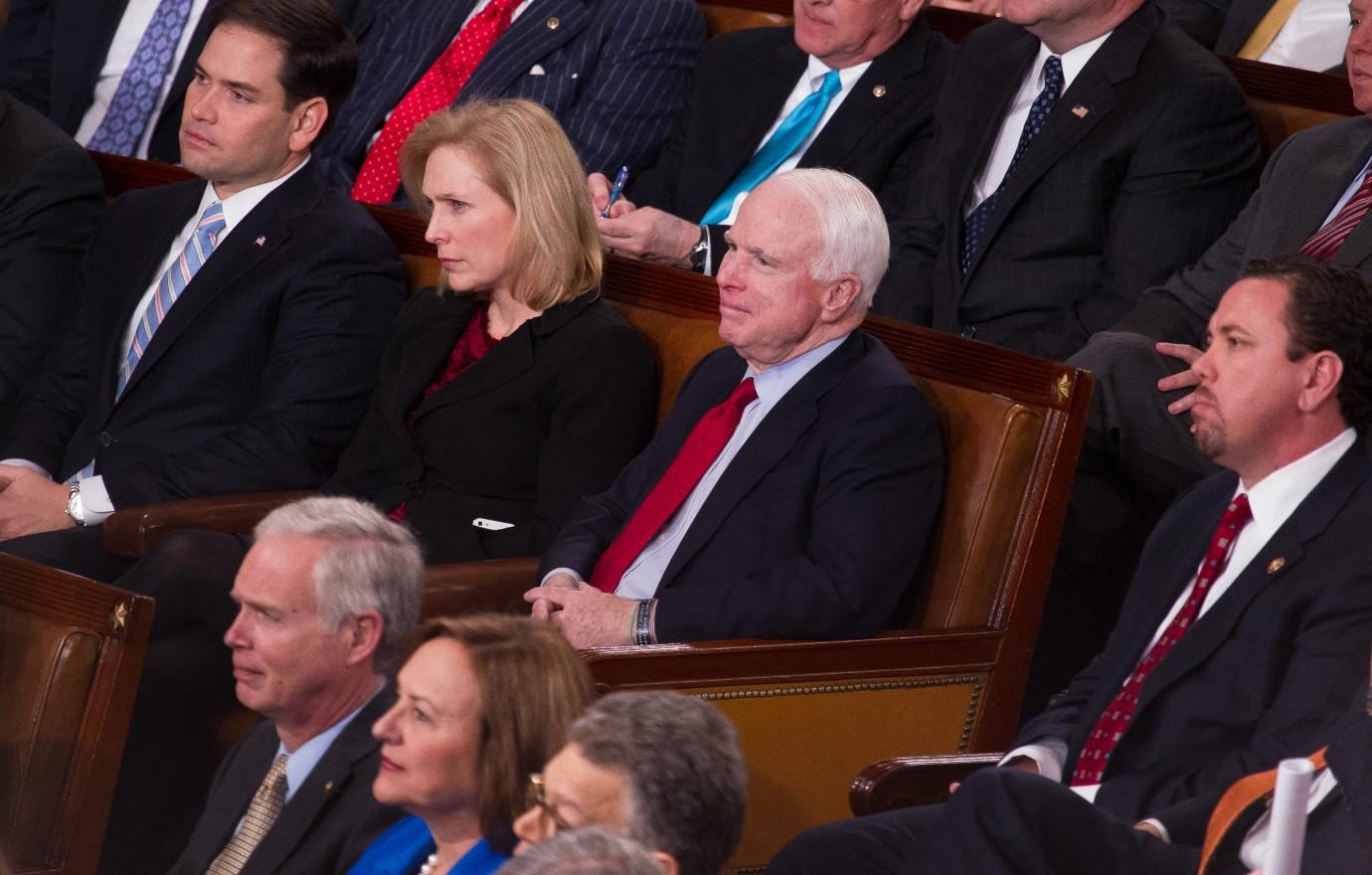 Article continues below advertisement
Tensions between Trump and the McCain family began when the father-of-seven called Trump's rhetoric in the 2016 election "uninformed and indeed dangerous," to which the 2016 presidential race winner said McCain was "not a war hero" and that he preferred "people who weren't captured."
In 2017, McCain adamantly tanked the GOP's proposal to repeal Obama's universal healthcare bill — a plan Trump personally pushed.
Never miss a story — sign up for the OK! newsletter to stay up-to-date on the best of what OK! has to offer. It's gossip too good to wait for!
Article continues below advertisement
Leading up to his passing Trump continued to criticize and mock the republican lawmaker, though he stopped to pay "sympathies and respect" to McCain's family in 2018.