NEWS
Donald Trump Attempts to Sweet Talk Kellyanne Conway Into Re-Joining His Campaign, Credits Her For 2016 Win: Sources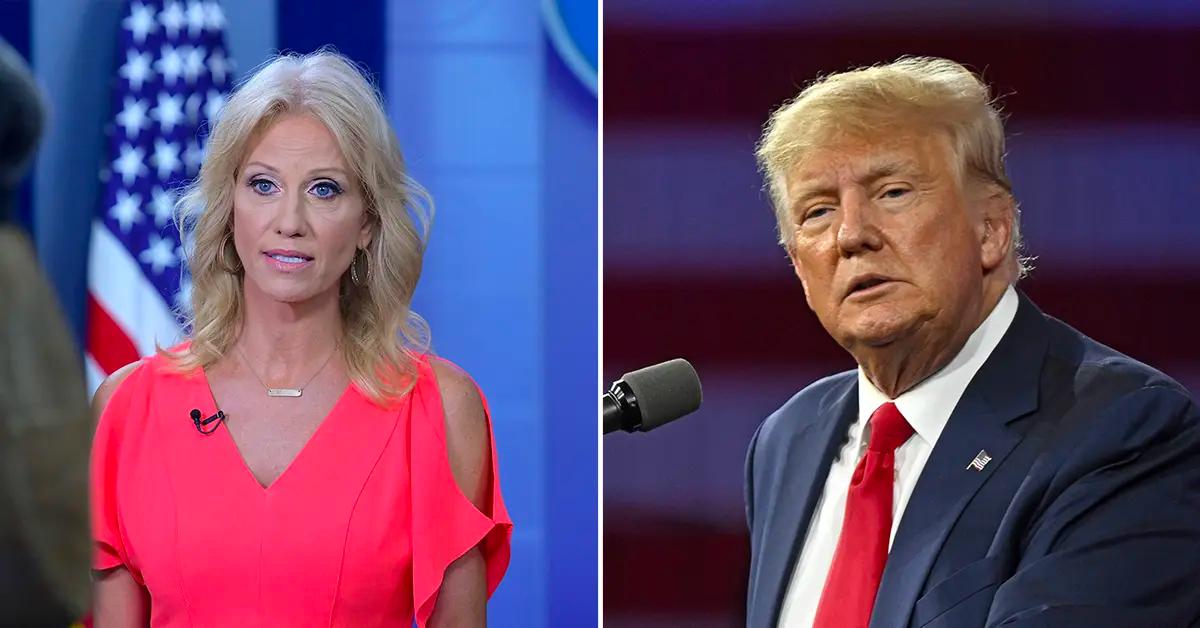 Donald Trump is trying to bring charm to the table when it comes to convincing Kellyanne Conway to join his 2024 presidential campaign.
The Republican politician is "quietly speaking to" his former senior advisor in an attempt to bring her aboard his team for yet another election, sources revealed on Monday, April 24.
Article continues below advertisement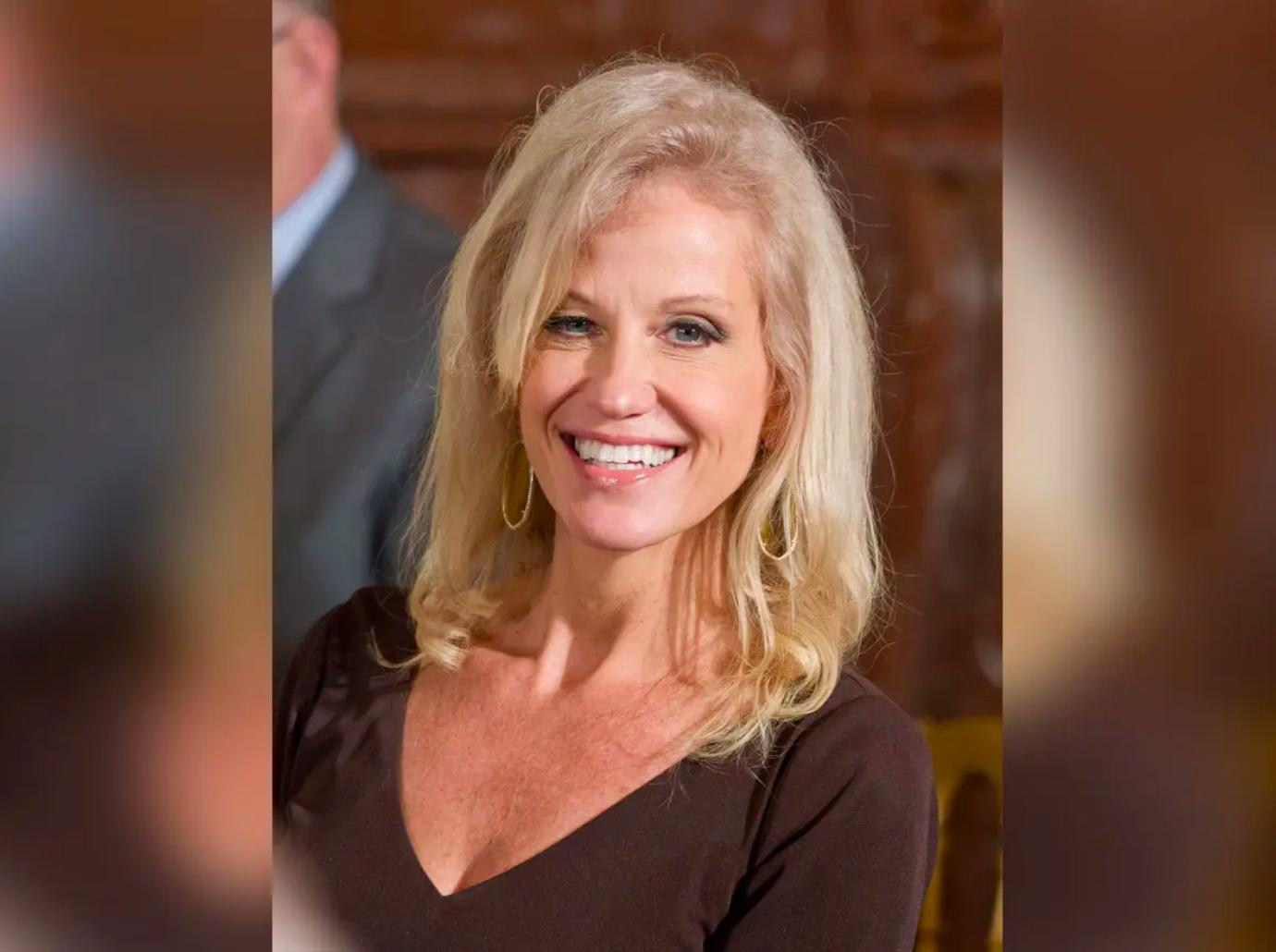 "He credits her with helping him win the last time," an insider spilled to a news publication.
"He always appreciated so much and understood the value she brought to 2016. Without her, it wouldn't have happened," another confidante dished of Trump's victorious campaign nearly seven years ago.
Article continues below advertisement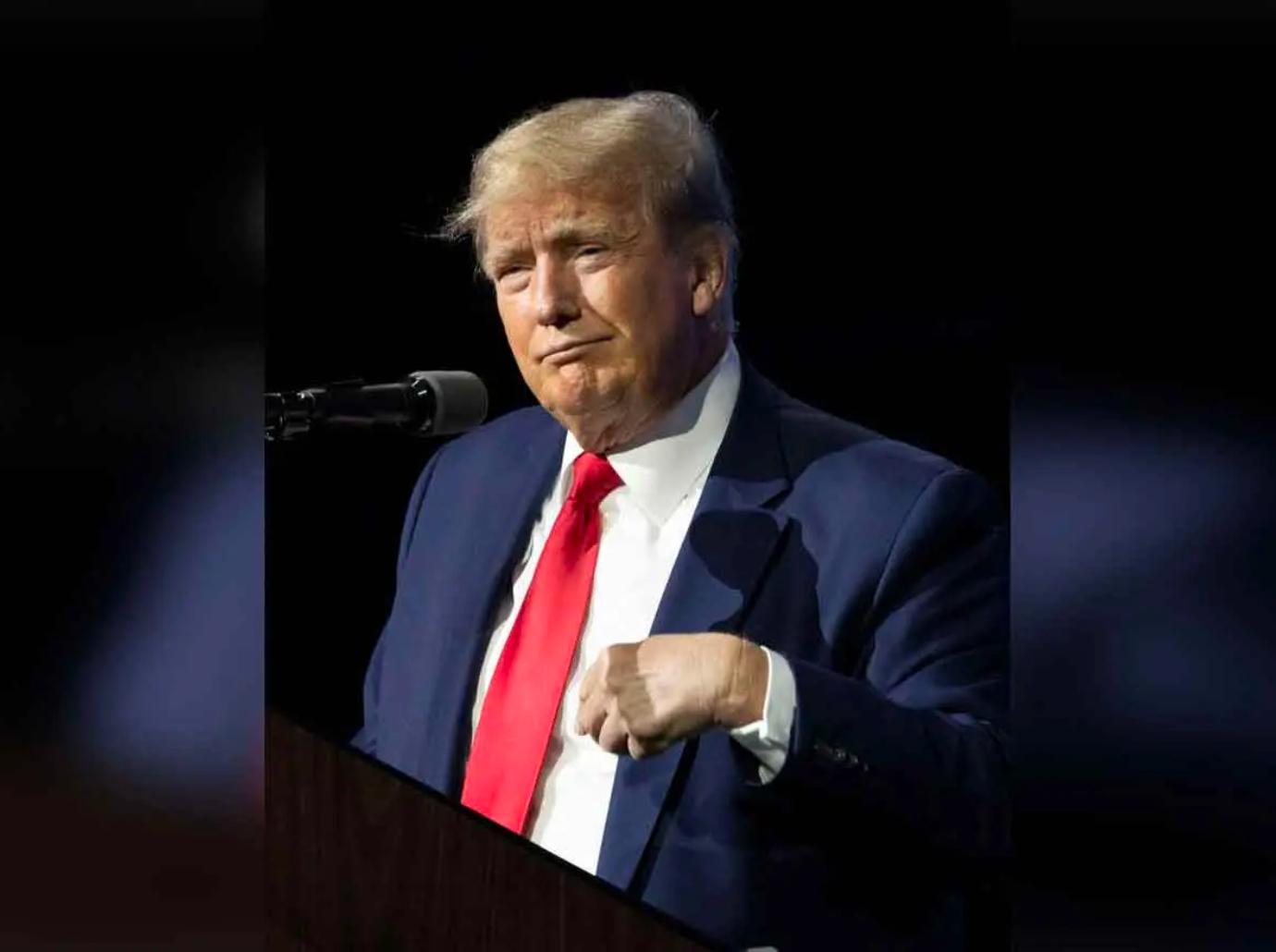 Trump has started to think ahead and wants to ensure he secures Conway on his team before a potential rival — mainly his expected competitor Florida Gov. Ron DeSantis — possibly goes after her.
"She was a formidable opponent [with Ted Cruz], and [Trump] might want to lock her up and make sure she doesn't go to DeSantis," the source explained.
Article continues below advertisement
An additional insider experienced in understanding Trump's particular thinking noted: "Kellyanne has an excellent relationship with President Trump and his team . . . but she would be crazy to commit to a single opportunity right now. She is busier than ever with a lengthy roster of political, corporate and media clients, not to mention offers from 2024 players and a big Fox News contract."
Conway's position at Fox News is expected to continue into next year, the insider revealed, adding she "could expand [her contract] in the months ahead."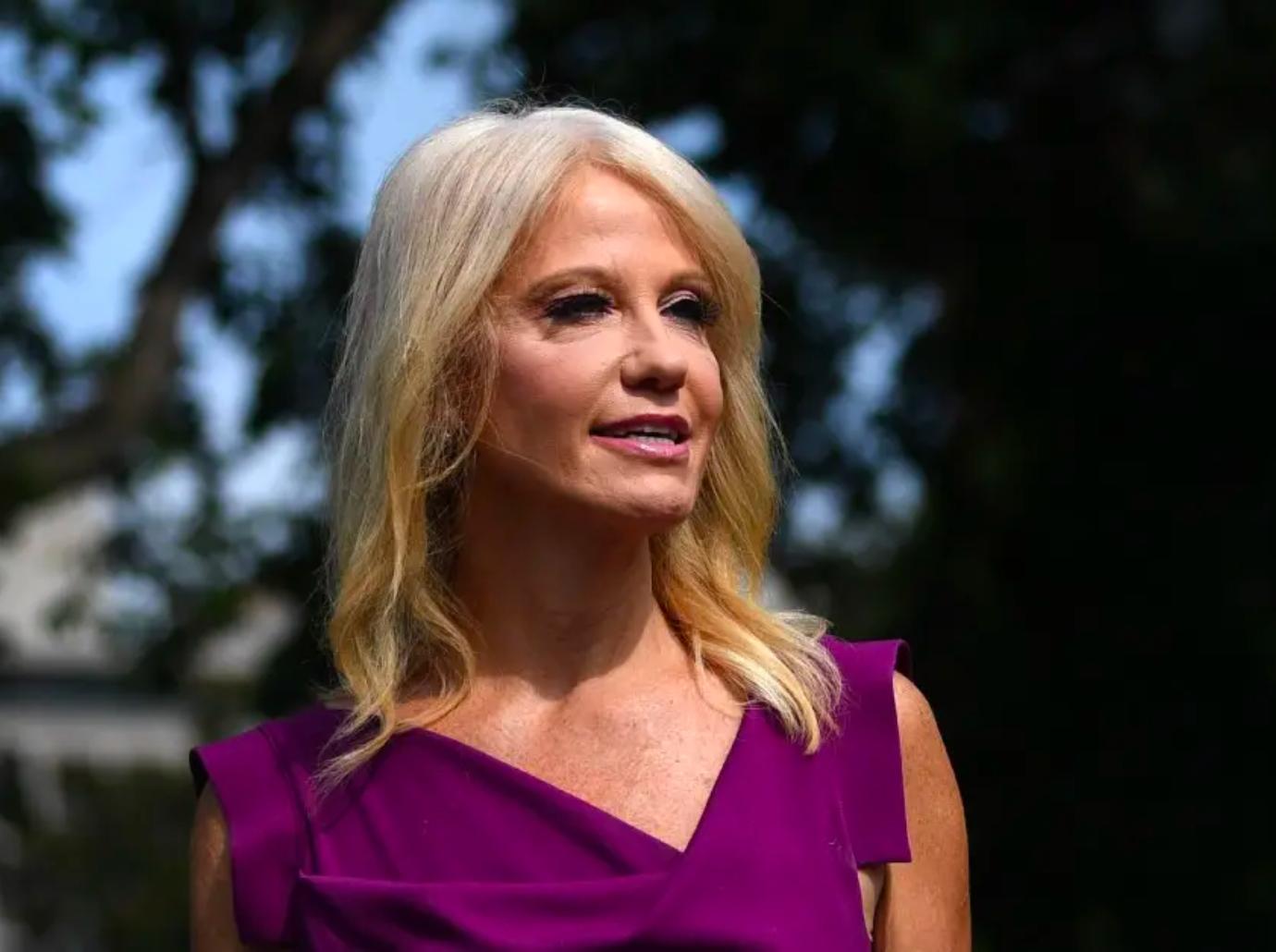 Article continues below advertisement
The second source also pointed out that working with Conway this time around would be less problematic for Trump since she and her husband of 22 years, George Conway, are divorcing — which may be a result of George's disgust with the former president.
"Now that she's divorced from Trump hater George Conway, Trump feels she has less baggage. She never crossed an uncrossable line in her book [Here's the Deal] and TV appearances," the insider concluded.
Page Six spoke to sources regarding Trump wooing Conway.