NEWS
'A New Low': Donald Trump Jr. Blasted For Promoting 'We The People' Bible On Social Media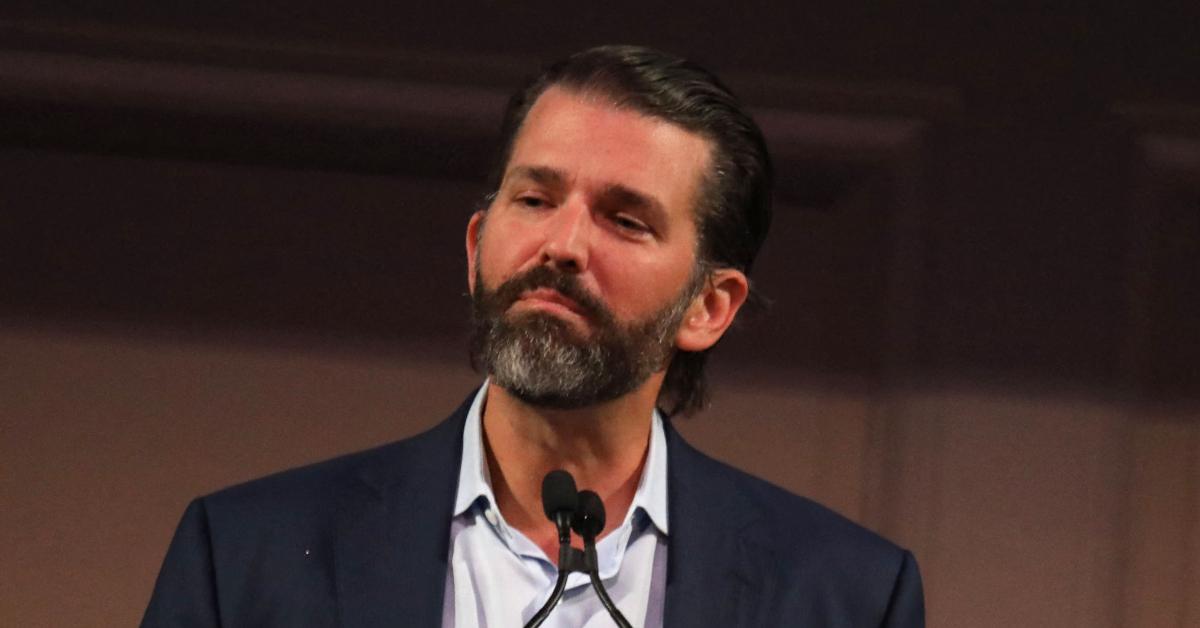 Yikes! Donald Trump Jr. is being blasted for promoting a "We The People" Bible on social media.
"Guys, with America's Judeo-Christian values under attack, there could be no better time to re-up our commitment to America and to our Christian values this country was founded on. Go check out the We The People Bible, made in America, printed in America, assembled in America. You're going to love it, and I think the people in your life probably need it, too," the 45-year-old preached in a video.
Article continues below advertisement
Earlier this week, Rep. Adam Kinzinger, who is typically critical of former President Donald Trump, re-tweeted the clip, writing, "Oh the irony. The fact that some Christians don't see the problem here is more affirmation that it's not the GOP that has failed Christians, it's the church. Good Pastors and Priests rise up and call this out."
Naturally, people weighed in on the political guru's latest antics.
Article continues below advertisement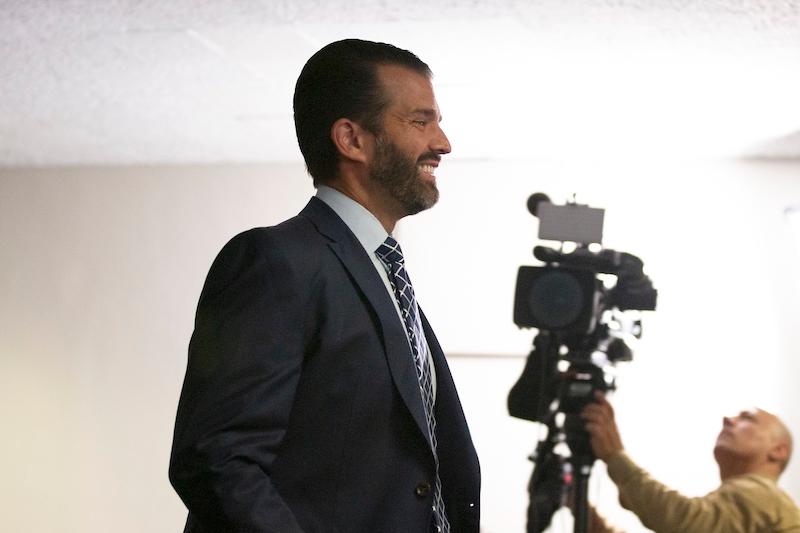 One person wrote, "Trumps hawking bibles is peak grift," while another added, "The Trumps are now literally selling bibles. They have now officially sunk to Moses Pray level con men."
A third person stated, "Holy f**k they are grifting so hard as they watch the whole thing crumbling around them. The absolute gall of these people," while another fumed, "Grifting the Holy Book now. A new low even for Jr."
Article continues below advertisement
This is hardly the first time Donald Jr. has been blasted before. After Donald, 76, announced he would be running for president again, his son cheered him on, writing, "President Trump: 'In order to make America great again and glorious again, I am tonight announcing my candidacy for president of the United States."
Article continues below advertisement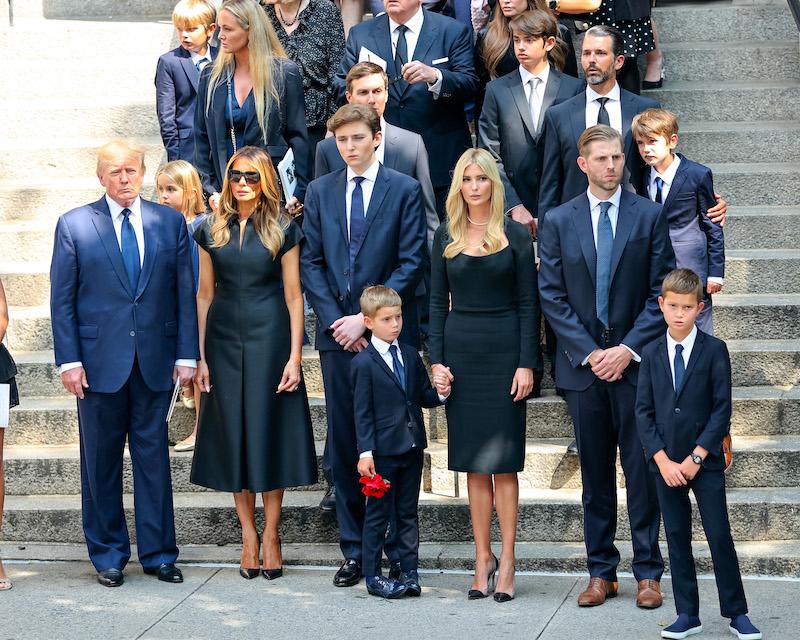 But people were quick to rain on his parade, as they made fun of Donald's future plans.
One person said, "The laughing stock of the world. Please embarrass yourself even more," while another added, "Republicans don't even want your dad to run. He's ruined the Republican party."
A third person asked, "Wanna see him lose again???"