NEWS
Donald Trump Jr. Denounces Father's Indictment, Calls It 'Communist-Level S***'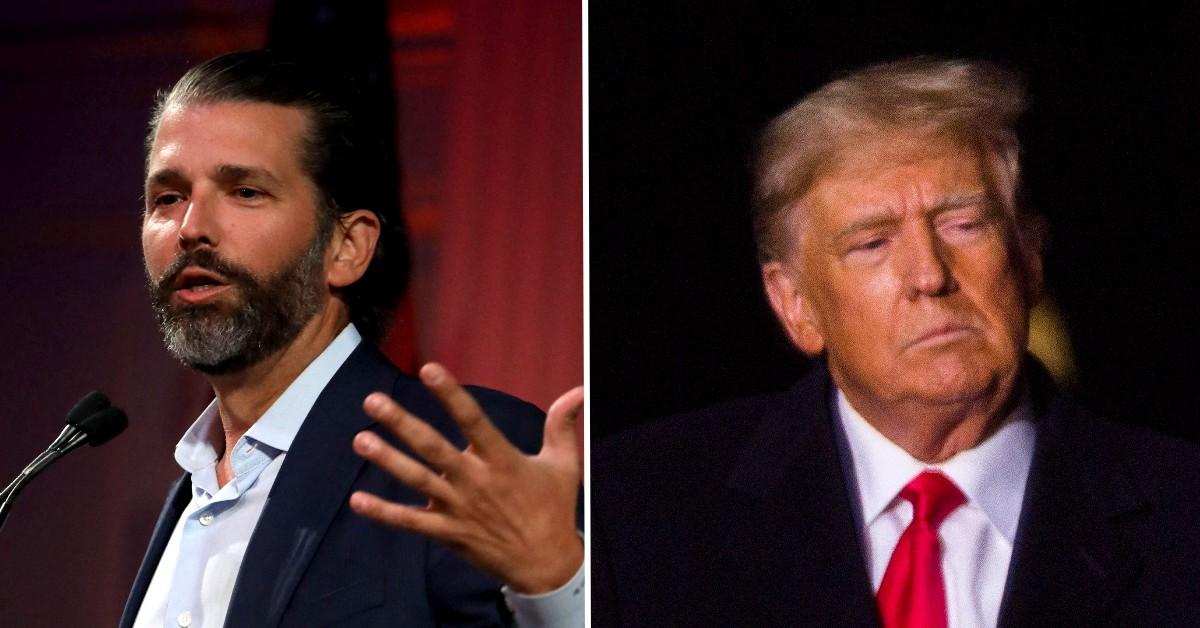 Donald Trump Jr. got emotional while discussing his father Donald Trump's indictment.
"Let's be clear, folks. This is like Communist-level s***. This is stuff that would make Mao, Stalin, Pol Pot — it would make them blush. It's so flagrant, it's so crazed. When even like the radical leftists of The Washington Post are out there saying, 'it's not really based on fact, it's not really based on the law, it's not really based in reality, but it's 100% based on politics' — when your enemies are saying that, it's got to tell you everything you need to know about where we are as a country," he said after it was revealed his father was indicted on Thursday, March 30, in connection with paying Stormy Daniels to keep quiet about their alleged tryst.
Article continues below advertisement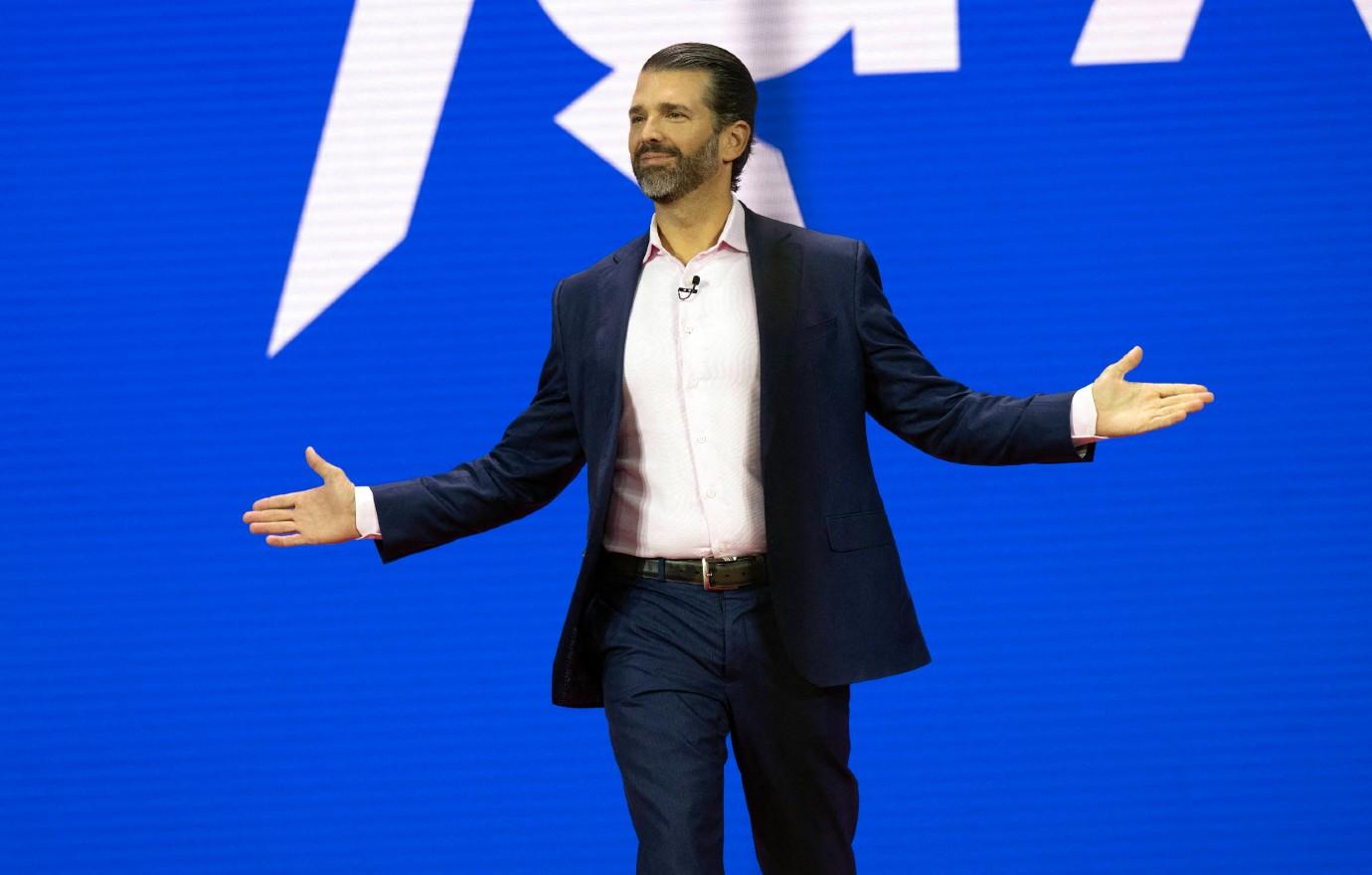 "The ruling party is trying to jail the opposition leader like a third world dictatorship!" he continued. "This isn't just the radical left weaponizing the government to target their political enemies, this is them weaponizing the government to interfere in the 2024 election to stop Trump. The only solution is to shove it down their throats and put him back in the White House!!!"
Article continues below advertisement
Eric Trump also weighed in on the situation, writing, "This is what you get for giving a crooked politician 1 million dollars. Alvin Bragg is a Soros puppet…"
One day later, Ivanka Trump, who is trying to stay out of the whole mess, said on March 31, "I love my father, and I love my country. Today, I am pained for both."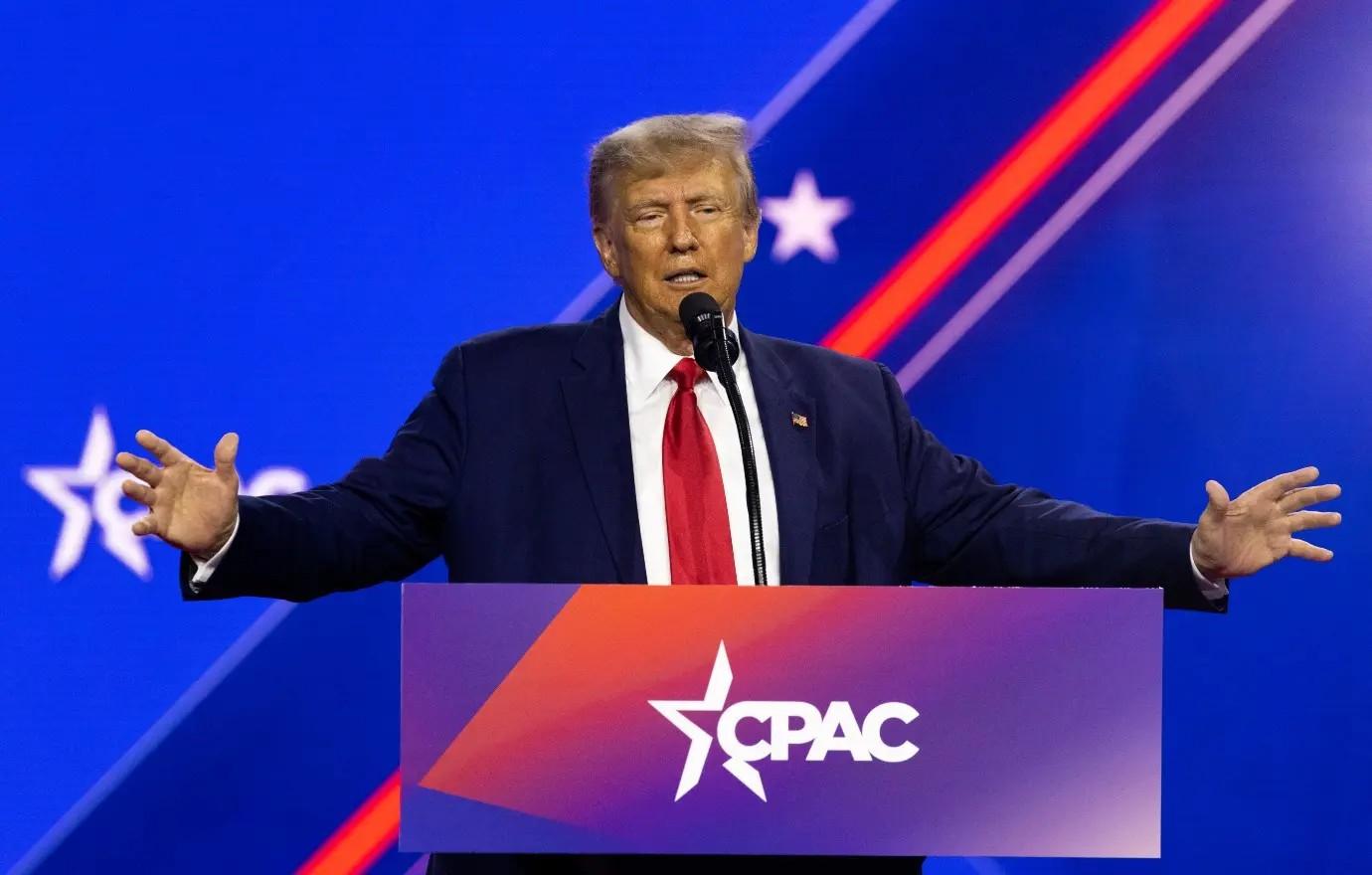 Article continues below advertisement
"I appreciate the voices across the political spectrum expressing support and concern," the former first daughter's message continued.
Article continues below advertisement
Never miss a story — sign up for the OK! newsletter to stay up-to-date on the best of what OK! has to offer. It's gossip too good to wait for!
After the news was made public, Donald took to Truth Social to share his side of the story.
"From the time I came down the golden escalator at Trump Tower, and even before I was sworn in as your President of the United States, the Radical Left Democrats — the enemy of the hard-working men and women of this Country — have been engaged in a Witch-Hunt to destroy the Make America Great Again movement," the statement read. "You remember it just like I do: Russia, Russia, Russia; the Mueller Hoax; Impeachment Hoax 2; the illegal and unconstitutional Mar-a-Lago raid; and now this."