NEWS
Donald Trump Will Not Be Put In Handcuffs After Indictment, Lawyer Insists: 'They'll Try To Make Sure They Get Some Joy Of This By Parading Him'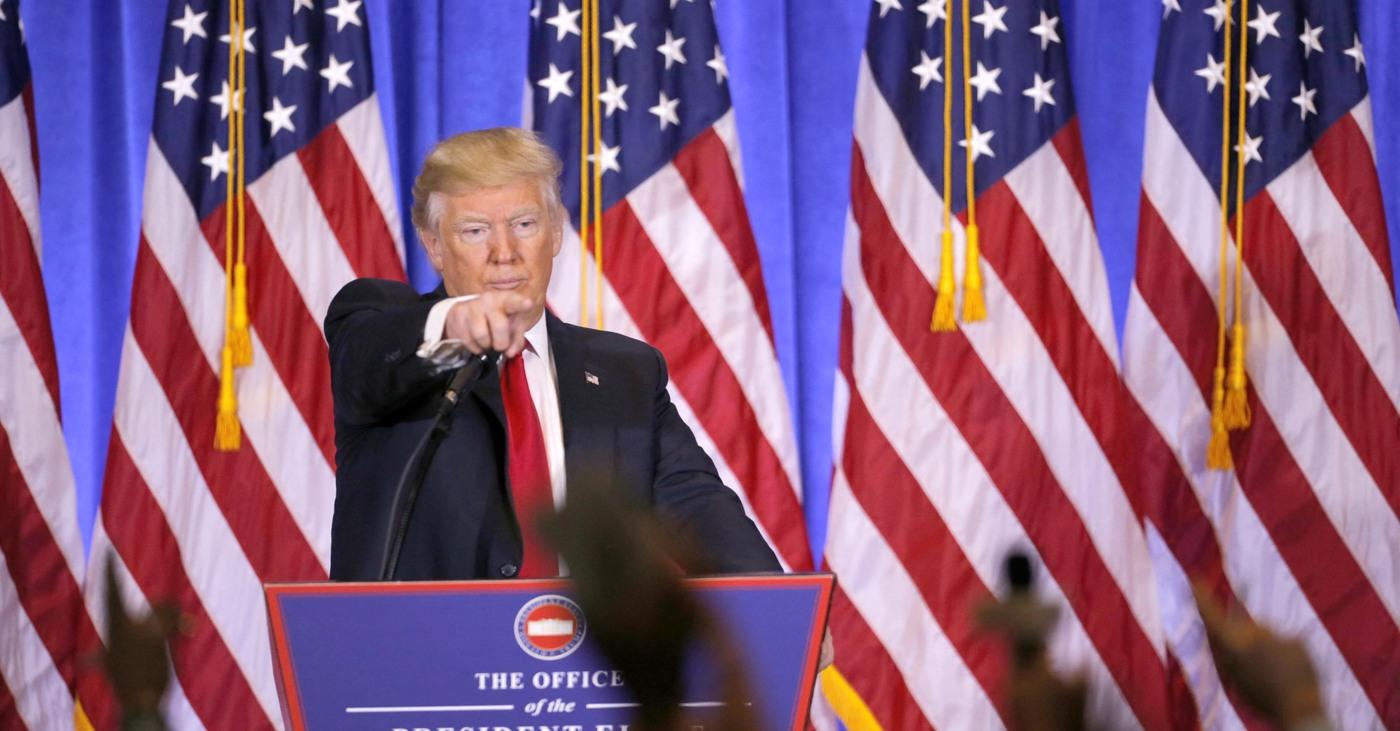 Don't expect Donald Trump to be in handcuffs after he was indicted for allegedly paying Stormy Daniels to keep quiet about their alleged affair.
"I feel like the rule of law died yesterday in this country, and it's not something I'm happy about," the businessman's lawyer Joe Tacopina said on Good Morning America on Friday, March 31. "This is unprecedented in this country's history. I don't know what to expect other than an arraignment."
Article continues below advertisement
Tacopina said the courthouse will close when Trump surrenders, which is sometime next week, and he will appear in front of a judge and plead not guilty. His team will file motions against the indictment.
"I'm sure they'll try to get every ounce of publicity from this thing," Tacopina said. "The president will not be put in handcuffs. I'm sure they'll try to make sure they get some joy out of this by parading him."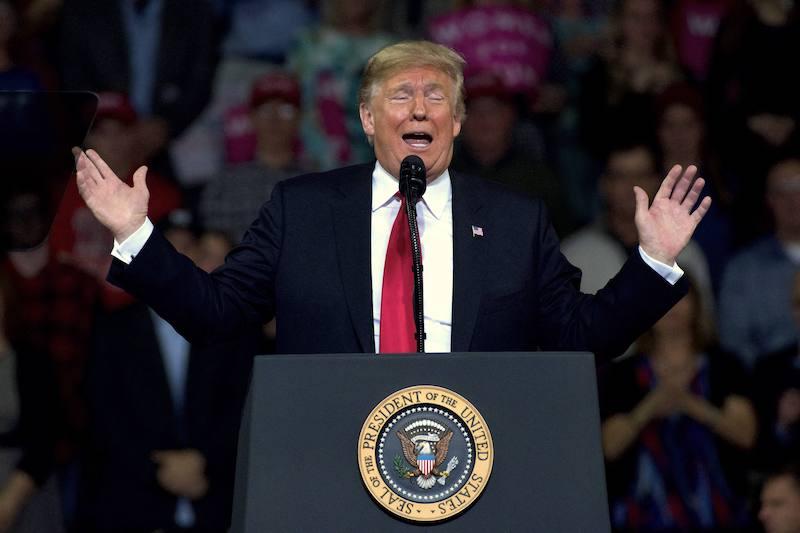 Article continues below advertisement
Though Trump may not be handcuffed, it's expected he will be fingerprinted and have to take a mug shot.
As OK! previously reported, the former president is in hot water for keeping Daniels quiet about their alleged affair, as he didn't want it to hurt him from winning the 2016 election. He was indicted by a grand jury on Thursday, March 30.
Article continues below advertisement
"From the time I came down the golden escalator at Trump Tower, and even before I was sworn in as your President of the United States, the Radical Left Democrats — the enemy of the hard-working men and women of this Country — have been engaged in a Witch-Hunt to destroy the Make America Great Again movement," the statement read. "You remember it just like I do: Russia, Russia, Russia; the Mueller Hoax; Impeachment Hoax 2; the illegal and unconstitutional Mar-a-Lago raid; and now this."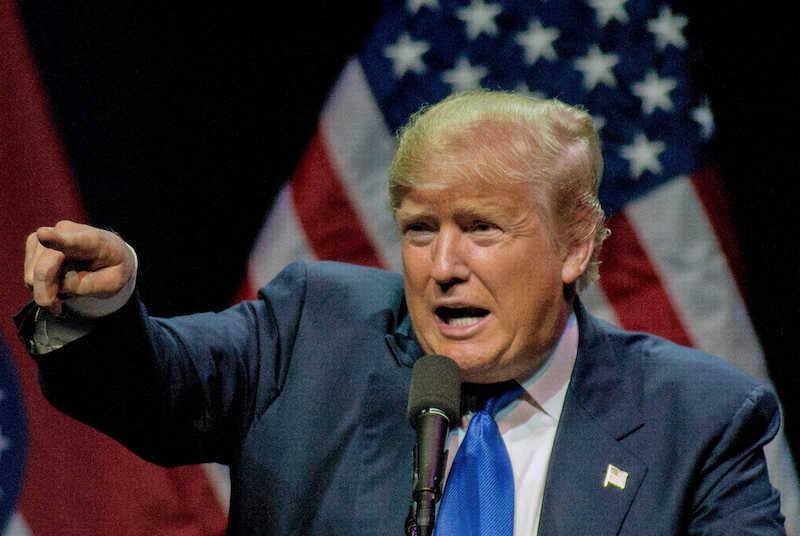 Article continues below advertisement
Never miss a story — sign up for the OK! newsletter to stay up-to-date on the best of what OK! has to offer. It's gossip too good to wait for!
"Manhattan District Attorney Alvin Bragg, who was hand-picked and funded by George Soros, is a disgrace," he added. "Rather than stopping the unprecedented crime wave taking over New York City, he's doing Joe Biden's dirty work, ignoring the murders and burglaries and assaults he should be focused on."