NEWS
Donald Trump Jr. Labels President Joe Biden A 'Moron' After Former Senator Hints At Reelection Campaign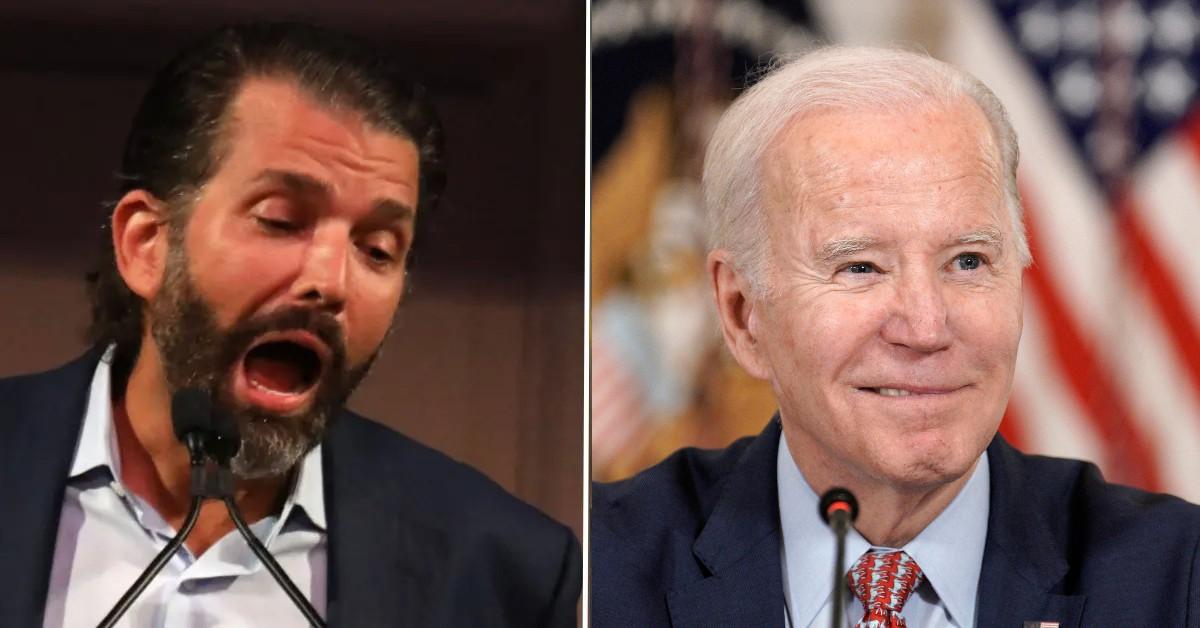 Article continues below advertisement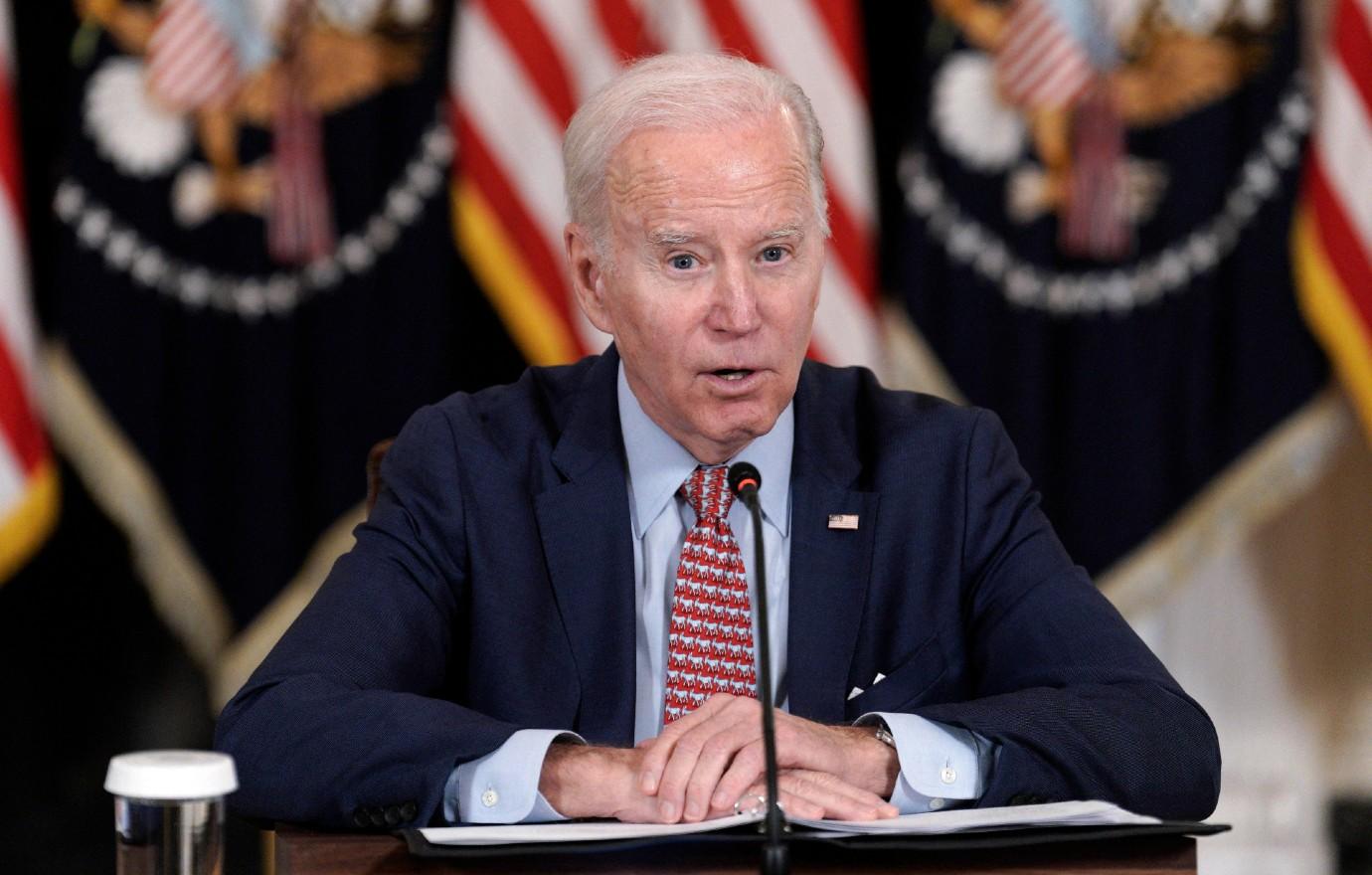 "It never ends with this moron!!" Donald Jr. wrote alongside a news article which read, "NEW VIDEO: Biden Gaffes as He Announces Run for President," with came alongside a video of Biden and first lady Jill Biden chatting with Al Roker.
The jab comes more than a week after the 45-year-old's father was indicted on 34 felony charges for alleged hush money paid to adult film star Stormy Daniels in the days leading up to the 2016 election. Donald later entered a plea of not guilty to all charges.
Article continues below advertisement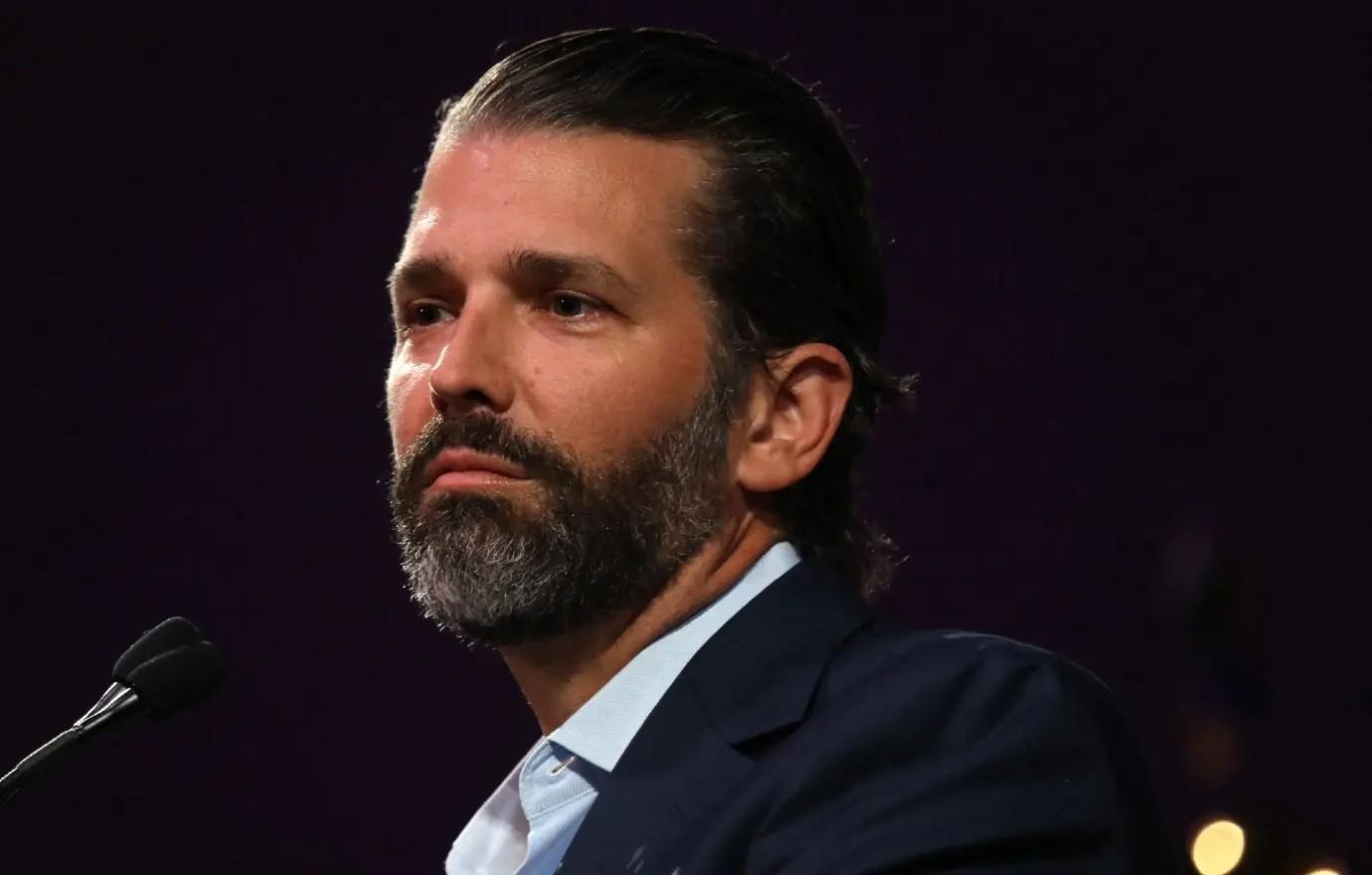 As if things couldn't get any worse for the Trump family, Donald Jr. and his brother Eric Trump have not been thrilled with their sister Ivanka Trump as she continues to distance herself from politics. "The result is Ivanka has been declared persona non grata by all the other Trumps," an insider spilled of the businesswoman's standing with her relatives.
"And she's begun to have regrets. She didn't sign up to be a pariah in her own family!" the source continued, noting the final nail in the coffin was when she and her husband, Jared Kushner, both testified at the January congressional committee regarding the January 6 attack on the Capitol.
Article continues below advertisement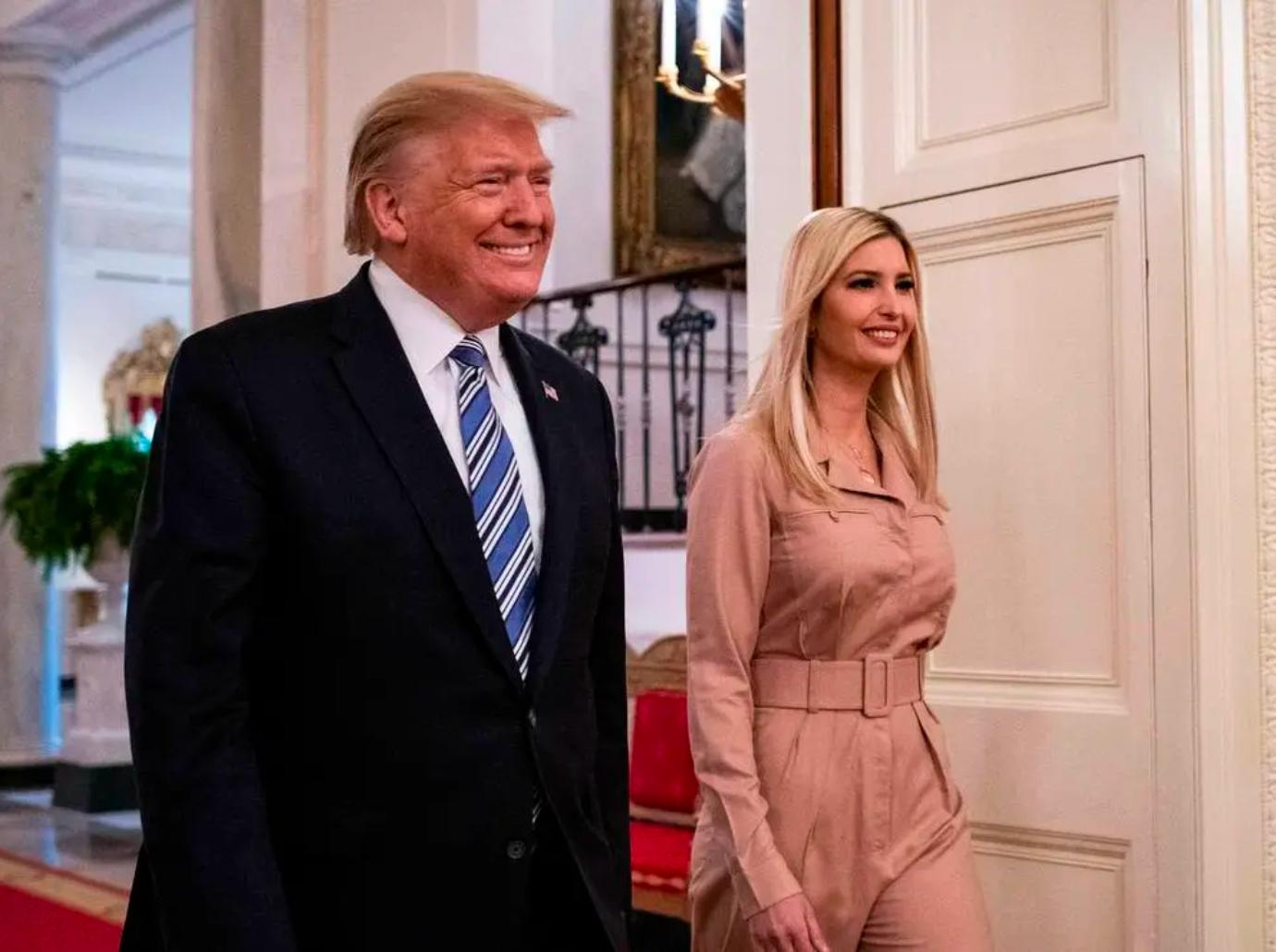 "Donald was furious with Ivanka," the source noted of the patriarch. "Donnie and Eric considered her testimony a betrayal. They believe she and Jared have chosen sides — and it ain't with them. It's with all their glittery, gala-going friends who don't happen to like Donald all that much."
The eldest Trump sons have stayed steadfast in their devotion to their dad and his desire to become reelected next year despite his recent legal scandal. "Let's be clear, folks. This is like Communist-level s***. This is stuff that would make Mao, Stalin, Pol Pot — it would make them blush," Donald Jr. lamented following the businessman's indictment.
Article continues below advertisement
Never miss a story — sign up for the OK! newsletter to stay up-to-date on the best of what OK! has to offer. It's gossip too good to wait for!
"It's so flagrant, it's so crazed. When even like the radical leftists of The Washington Post are out there saying, 'it's not really based on fact, it's not really based on the law, it's not really based in reality, but it's 100% based on politics' — when your enemies are saying that, it's got to tell you everything you need to know about where we are as a country," he ranted.