NEWS
Stormy Daniels Brushes Off Former Lover Donald Trump Constantly Calling Her 'Horse Face': 'Hilarious'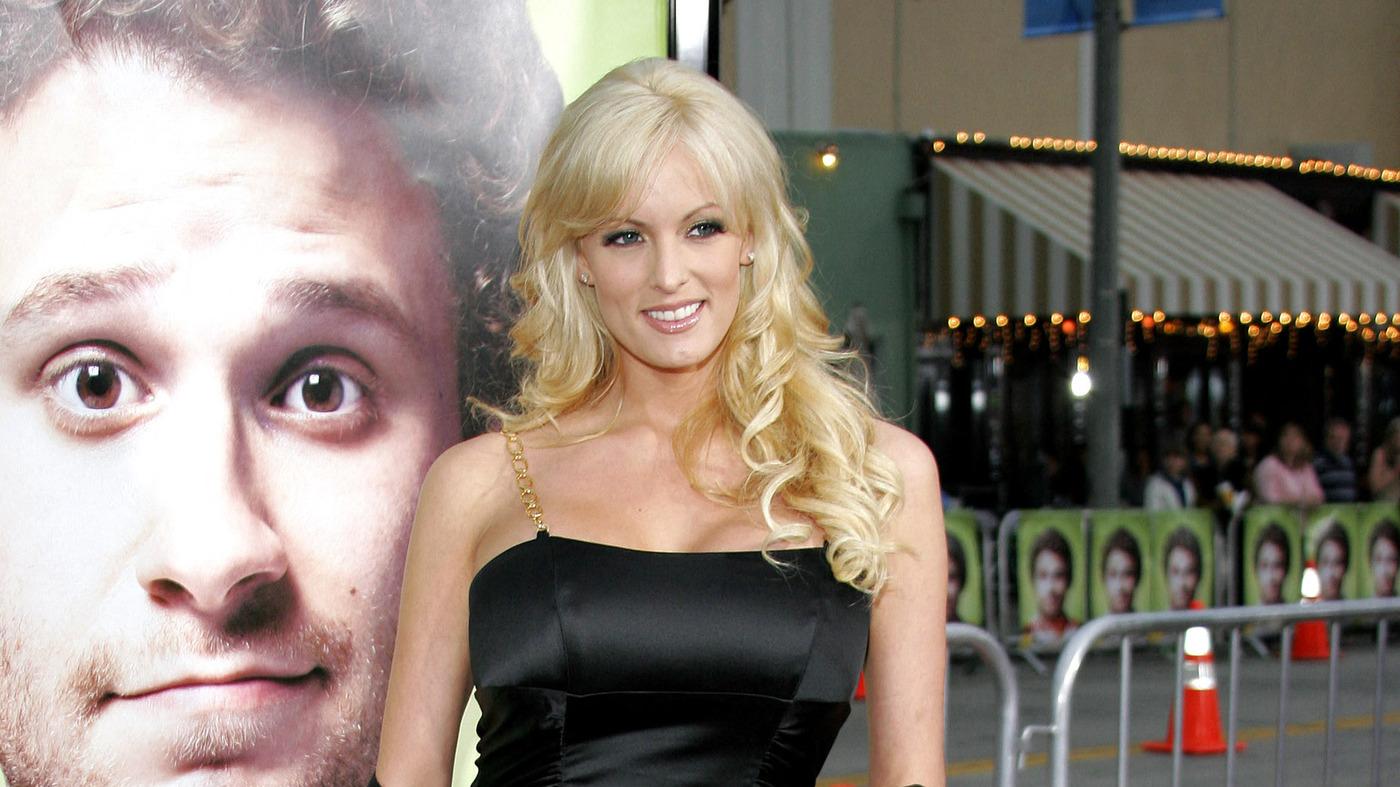 Stormy Daniels isn't sweating the fact that former President Donald Trump constantly refers to her as "horse face."
While speaking to Piers Morgan, the adult film star said Trump calling her that is him "outing to the world that he has a penchant for bestiality because this is a guy who chased me for sex repeatedly, and then says I look like a horse face?"
"How do you talk about the looks of someone you were attracted to without making yourself look bad? I mean... hilarious," she told the TV host in an interview that aired on Thursday, April 6.
Article continues below advertisement
Of course, people applauded Daniels, 44, for not taking the 76-year-old too seriously. One person wrote, "Stormy always nails it!" while another said, "I have to say… HORSES ARE BEAUTIFUL! There's someone in this Stormy - Trump 'conversation' who is not… and it's not Stormy!"
A third person added, "You're a beautiful woman stormy stay strong."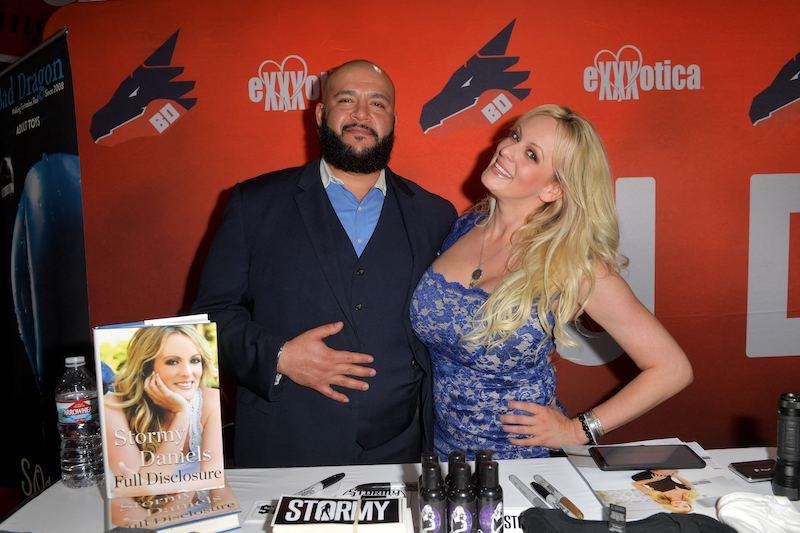 Article continues below advertisement
As OK! previously reported, Trump was arrested and arraigned in court on criminal charges in connection to hush money payments he made to her. The businessman allegedly paid Daniels $130,000 to keep quiet about their alleged affair.
Elsewhere during the chit-chat, Daniels gave more insight into what she was thinking when the businessman had to surrender on April 4.
"At first I thought I would be really excited when that day finally came as I did not think it would, and then I really didn't think it would. I thought he was going to get away with not being held accountable. When I found out it was coming, or potentially coming I thought I would feel excited or vindicated but it was kind of anticlimactic," she said.
Article continues below advertisement
Never miss a story — sign up for the OK! newsletter to stay up-to-date on the best of what OK! has to offer. It's gossip too good to wait for!
Article continues below advertisement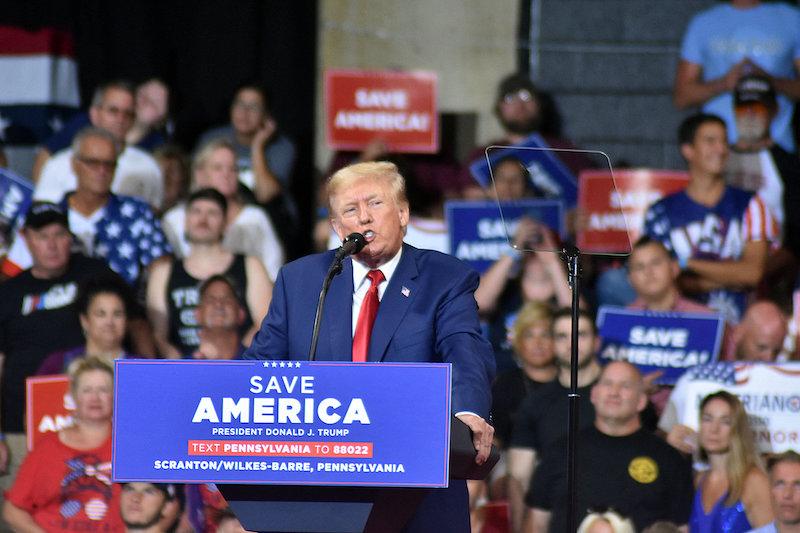 "Part of me was like, he finally had to go in and be under the rule of someone else. He had to obey the judge, the king has been dethroned, he is no longer untouchable and no one should be untouchable, it doesn't matter what your job is, it doesn't matter if you are the president, you should l be held accountable for your actions," she continued. "But this is someone our country elected and chose, was there no better option? There was a range of emotions but sad was the most impactful and shocking for me."