NEWS
Donald Trump's Daughter-in-Law Lara Trump Weighs in on His Confusing Response to Ron DeSantis' 'Rocky' Campaign Announcement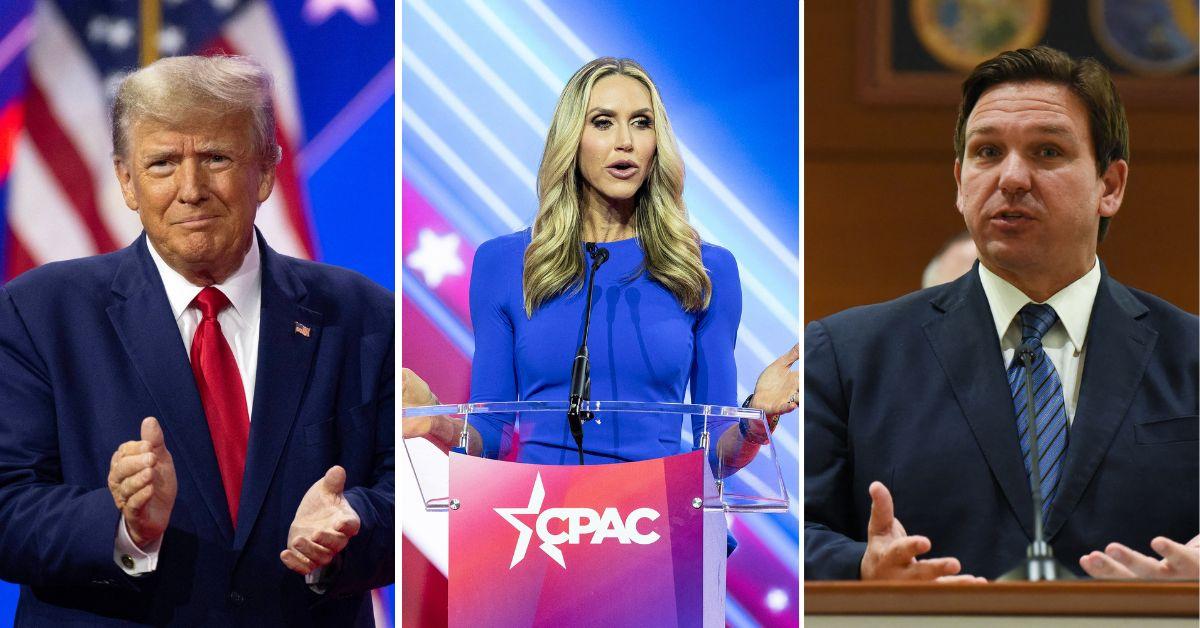 Even Lara Trump can't figure out what her father-in-law means!
On Thursday, May 25, Fox News anchor Martha MacCallum asked Lara what she thought Donald Trump meant in his Truth Social post about Ron DeSantis' campaign announcement.
Article continues below advertisement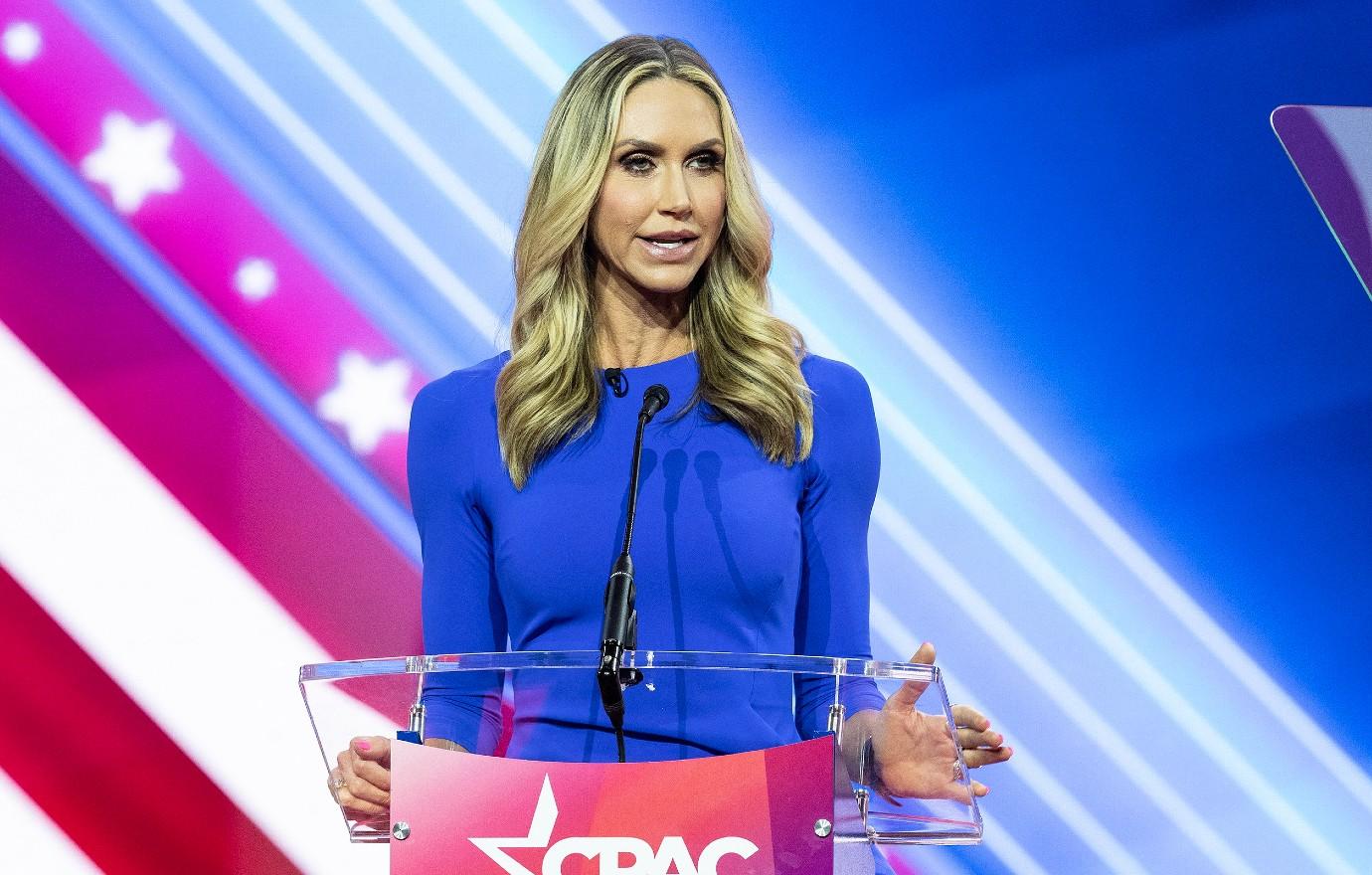 MacCallum began by describing Ron's Twitter Spaces event as "pretty rocky," adding, "You couldn't hear anyone for the first 20 minutes or so." She then pivoted to Donald's reaction to the news of his newest competition.
Article continues below advertisement
"And one of the things that the former president tweeted [sic] out was this. He said, 'Ron, my red button is bigger, better, stronger, and working.' And then he put 'truth' in caps, exclamation mark. 'Yours does not for my conversation with Kim Jong-un of North Korea, soon to become my friend.' Do you know what the former president meant by that?" MacCallum asked Lara, who was a guest on the network.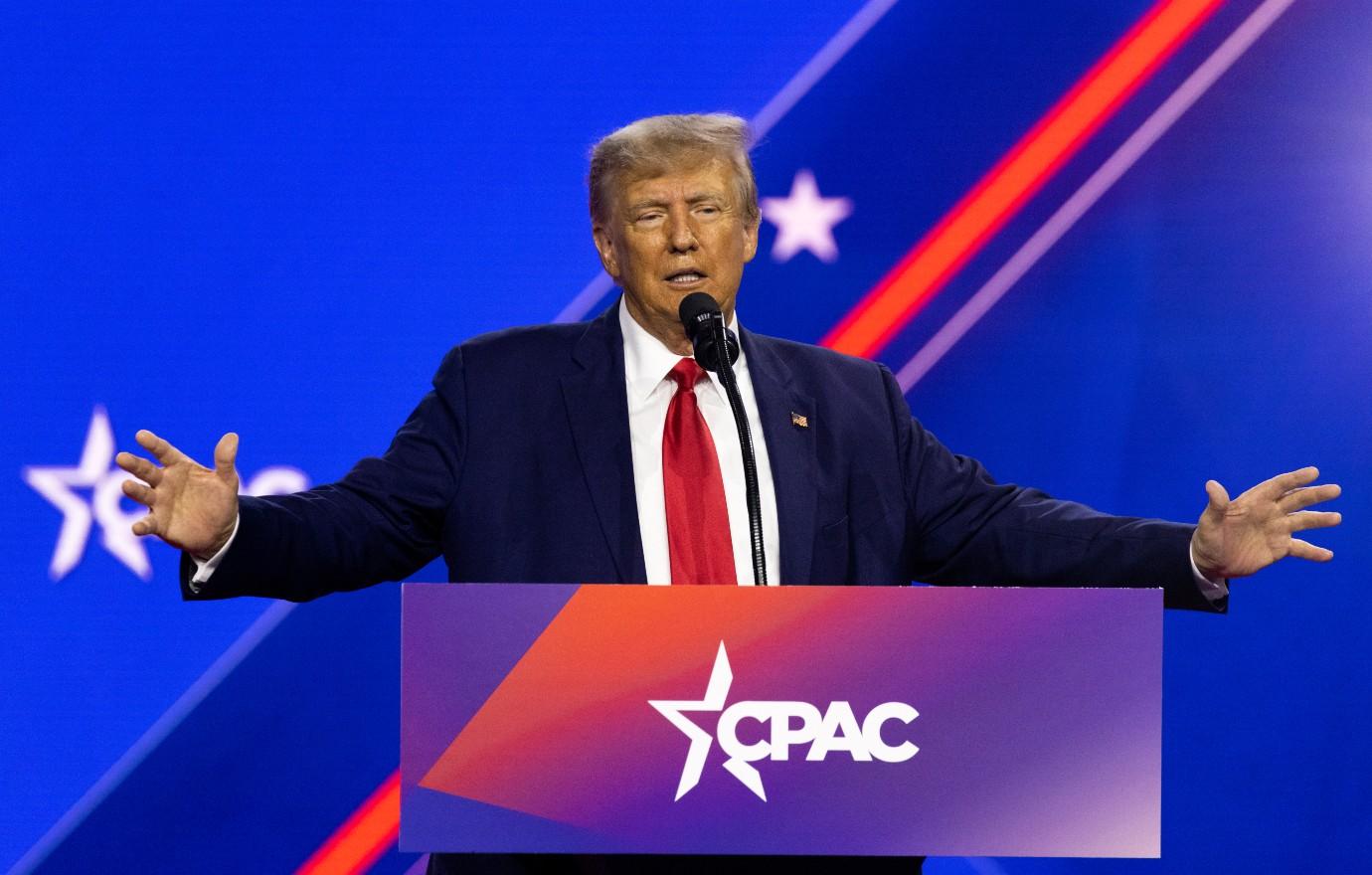 Article continues below advertisement
"Well, I haven't talked to him, Martha, necessarily about that tweet or that Truth, rather. But, and so no, I don't fully know what he means," she admitted to the newscaster.
"I assume he means that Truth Social was working and that Twitter clearly wasn't and that maybe it was a bit of a mistake. When you have such a hyped up rollout to your presidential campaign to try something new, I guess you got to give Ron DeSantis credit for that. But at the end of the day, I think people are going to look at this race," the wife of Eric Trump said, who is the former commander-in-chief's third child.
"They know who's a tested leader. They know who brought us prosperity and that America was working under Donald Trump. I think they want to get back to that now more than ever," she added, backing her family member.
Article continues below advertisement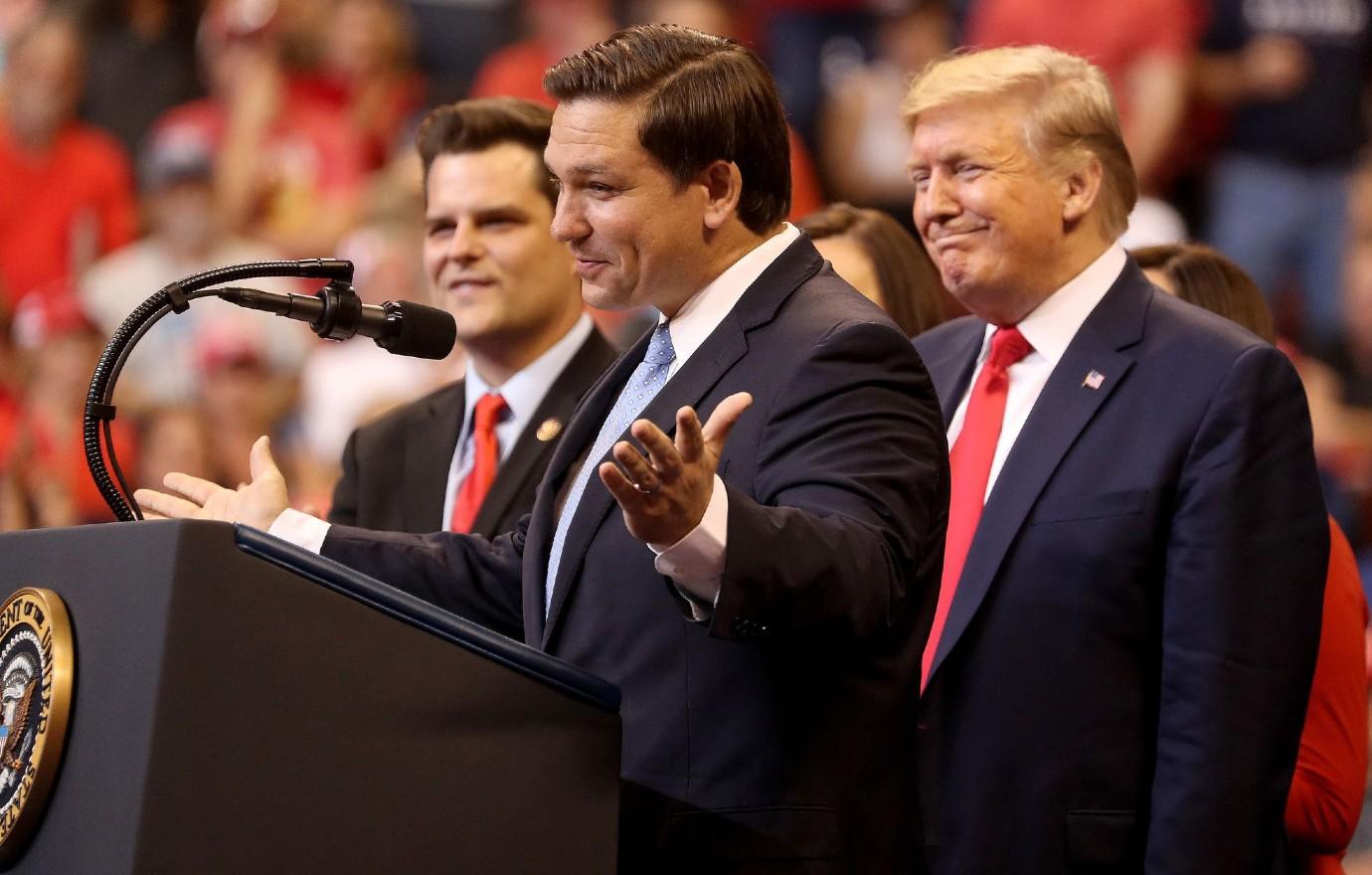 MacCallum responded to Lara's remarks, saying, "All right. Well, as we said, the new Fox polls show a huge spread and Donald Trump in the lead at 53, Ron DeSantis in the twenties, and everybody else sort of trailing off that low percentage numbers after that."
Article continues below advertisement
Never miss a story — sign up for the OK! newsletter to stay up-to-date on the best of what OK! has to offer. It's gossip too good to wait for!
As OK! previously reported, although DeSantis has a large base, primarily in his home state of Florida, Trump has been the overwhelming frontrunner for the 2024 Republican presidential nomination.