NEWS
E. Jean Carroll Claims She Slept Through Donald Trump's Town Hall After Grueling Trial and Woke Up to 'Deluge of Hatred'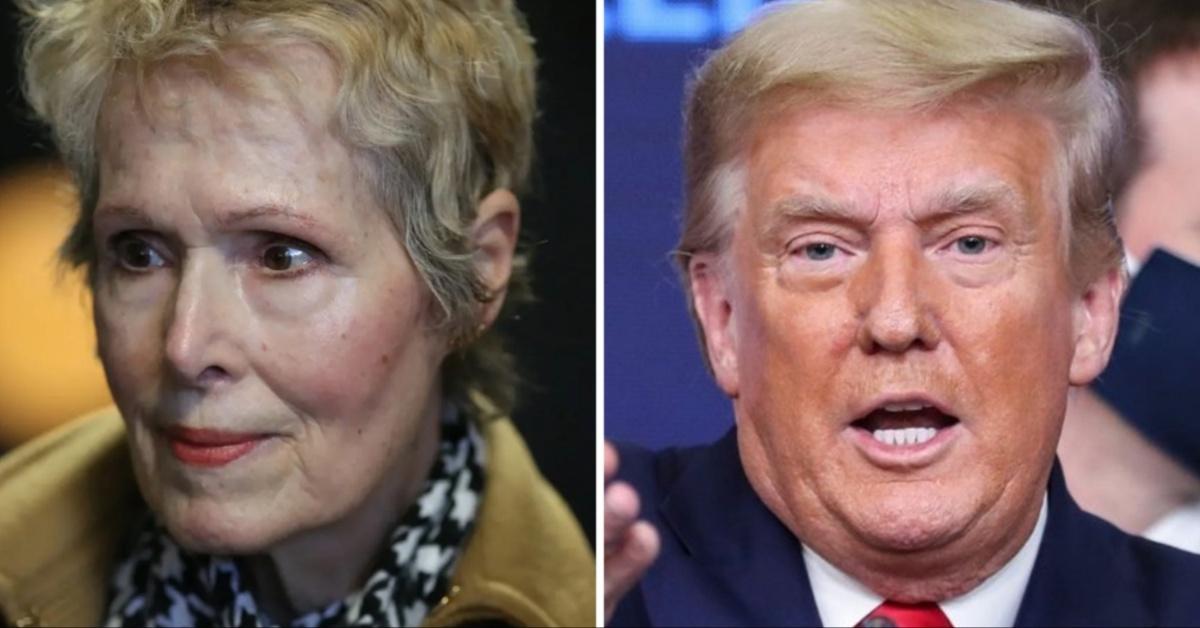 Article continues below advertisement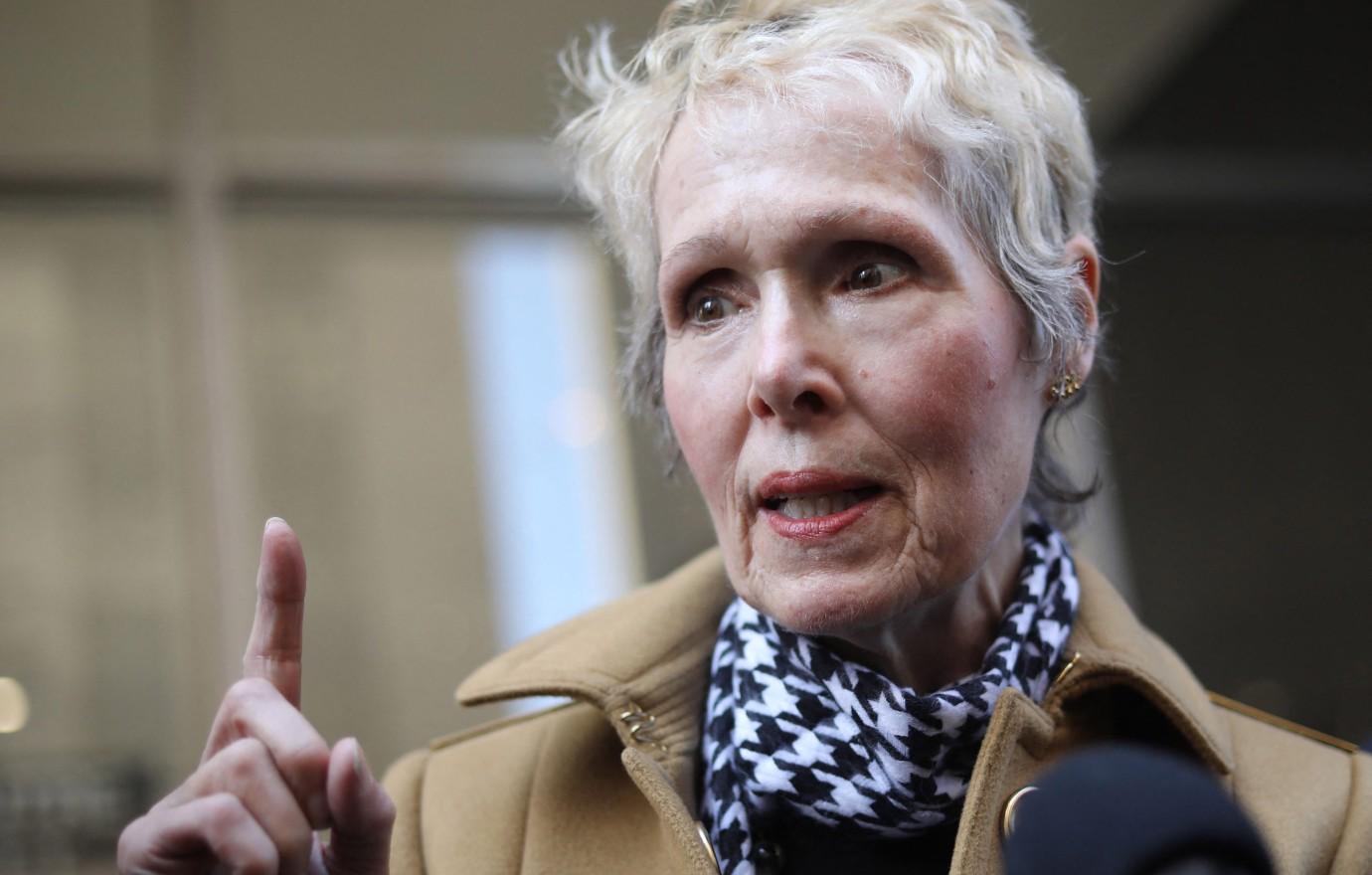 "The happiest day of my life was on May 9th," the 79-year-old writer she told an outlet in a recent interview. "Robbie [Roberta Kaplan] and I stood in that courtroom and heard nine jurors respond that we had been telling the truth. The moment of joy was so incredible. It was like a new world had opened up to me."
Carroll revealed that after the court proceedings, she celebrated with Kaplan — her attorney — with music and champagne and good food as she got "used to being so happy in a new world," noting that the next day she was "so tired from being happy."
Article continues below advertisement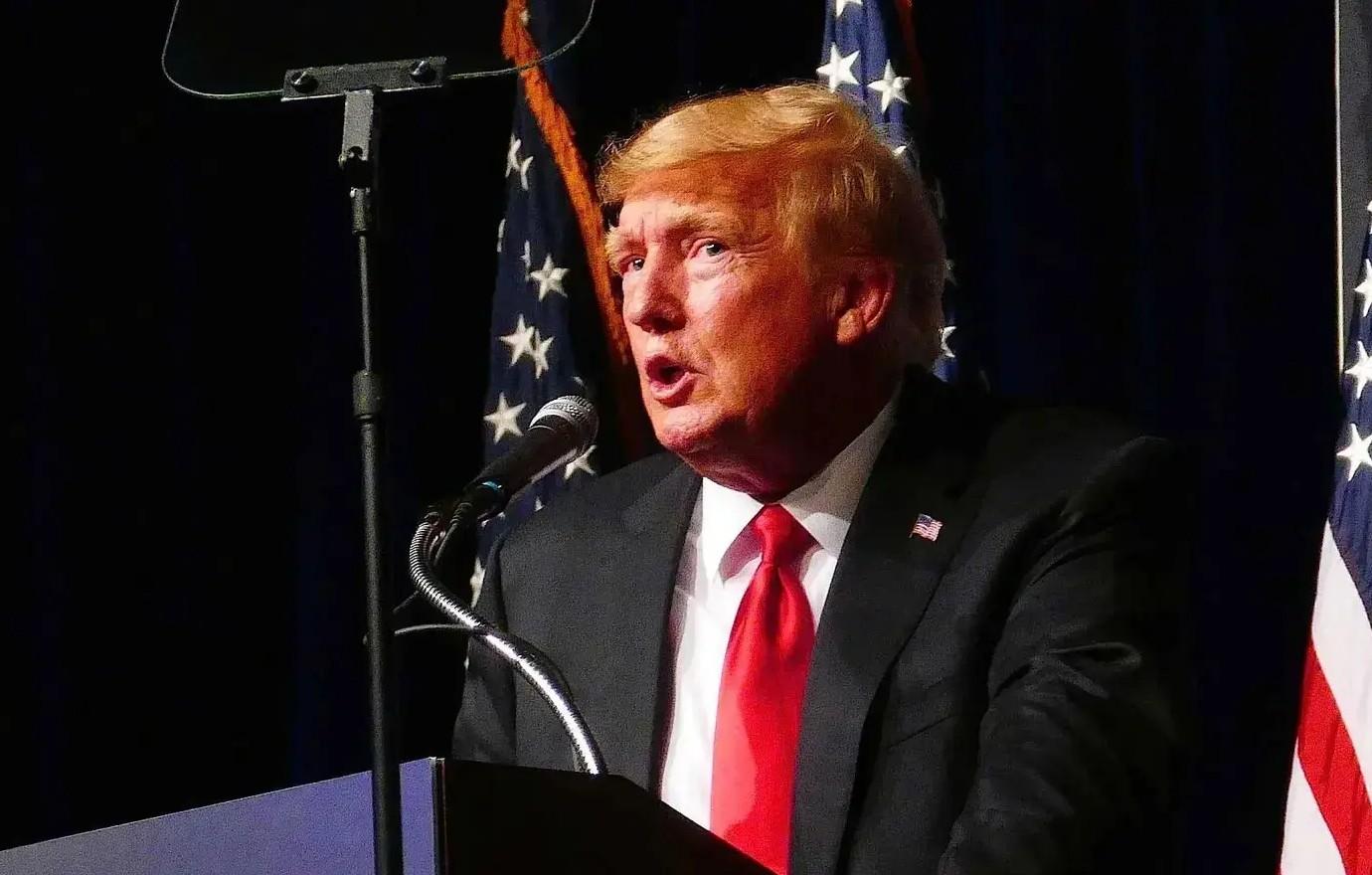 "I was in bed when CNN started with the former President," added Carroll, clarifying that she completely missed Trump's highly controversial Town Hall Q&A in which he cruelly slammed his accuser for her alleged lies, calling her a "wack job" and claiming she'd made up a "fake story" about him as the New Hampshire audience laughed and cheered.
"What kind of a woman meets somebody and brings them up and within minutes you're playing hanky-panky in a dressing room?" Trump jeered at the televised event.
Article continues below advertisement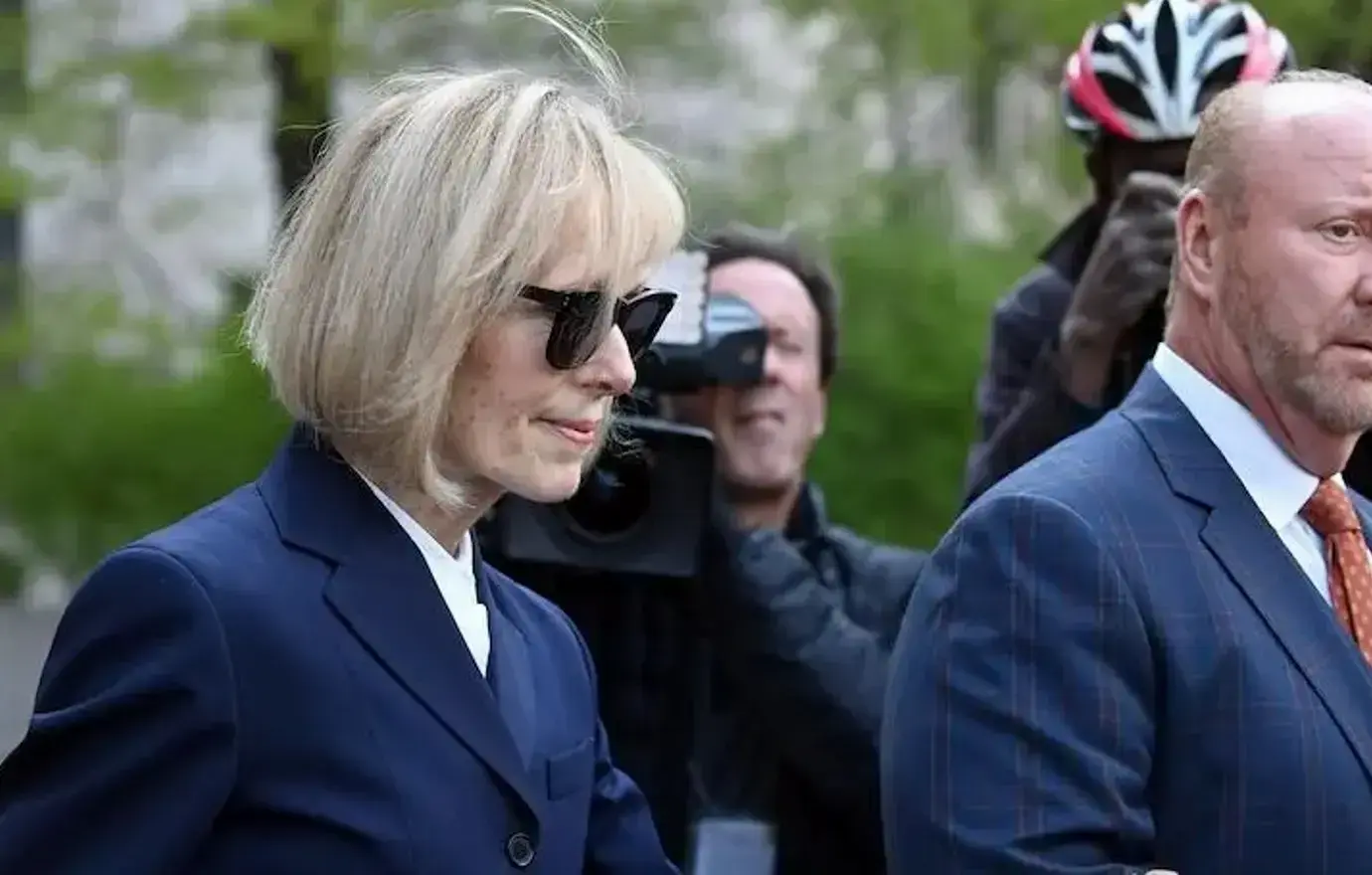 "The next morning ... it was like being hit by a deluge of hatred on Twitter," she admitted. "And I didn't understand what was going on."
The embattled businessman didn't only lash out at the retired reporter at the Town Hall, but also via his Truth Social platform, ranting that the trial was all a "scam" and that he didn't even know who Carroll was.
Although Carroll was initially awarded $5 million for Trump's sexual abuse and defamation, in light of the continued stream of insults, she is now seeking "very substantial" monetary damages to be added onto the ruling.
Article continues below advertisement
Following the announcement, the former POTUS yet again slammed Carroll on social media on Tuesday, May 23.
"I wouldn't want to know or touch her, I never abused her or raped her or took her to a dressing room 25 years ago in a crowded department store where the doors are LOCKED, she has no idea when, or did anything else to her, except deny her Fake, Made Up Story, that she wrote in a book," he wrote earlier this week. "IT NEVER HAPPENED, IS A TOTAL SCAM, UNFAIR TRIAL!"
Article continues below advertisement
Never miss a story — sign up for the OK! newsletter to stay up-to-date on the best of what OK! has to offer. It's gossip too good to wait for!