NEWS
Donald Trump Mocked for Mingling With Younger Women at Mar-a-Lago After He's Found Liable for Sexual Abuse: Watch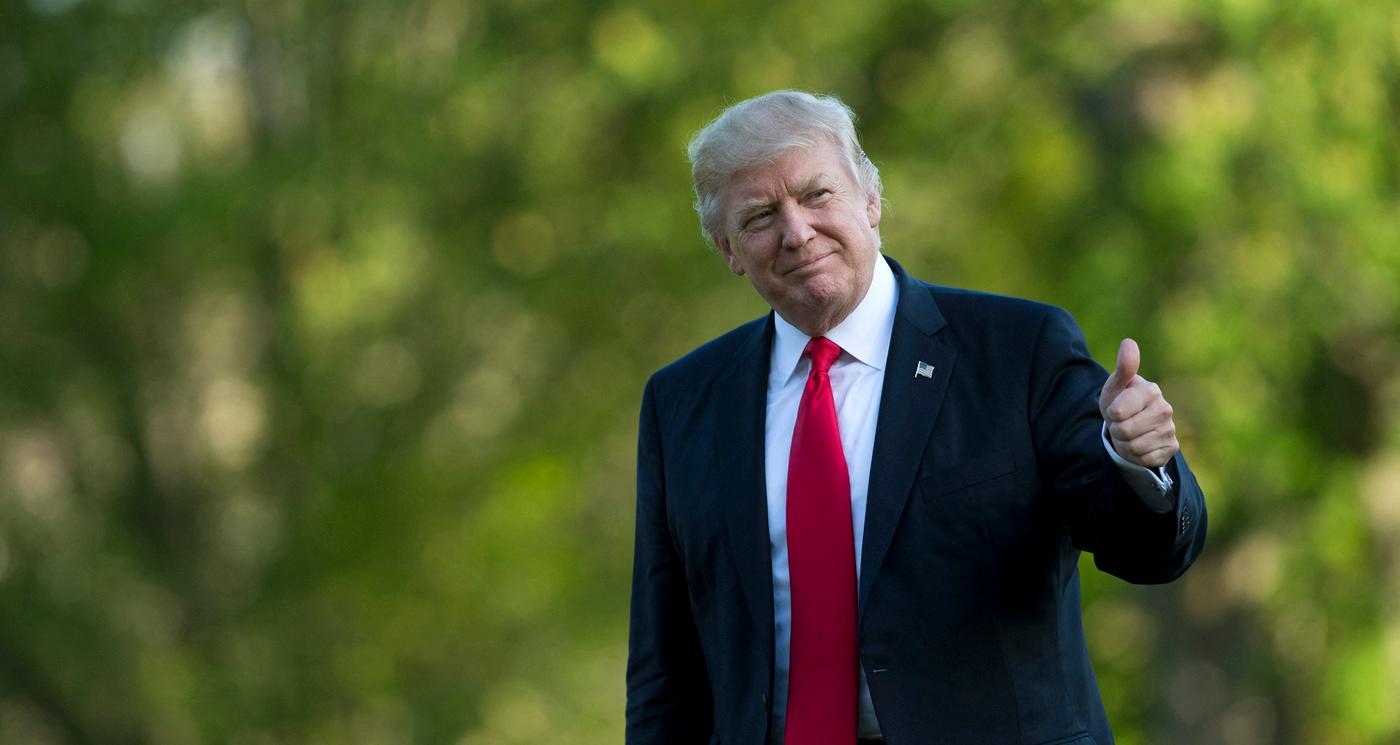 Donald Trump doesn't seem like he is upset over his recent trial, where a Manhattan federal jury found that the ex-president sexually abused E. Jean Carroll in a department store back in the '90s.
In a video posted to Twitter, the 76-year-old is spotted living it up at Mar-a-Lago. "Hello, young ladies …" Ron Filipkowski captioned a video of Trump throwing his hands in the air as he made his way over to talk to some younger ladies.
Article continues below advertisement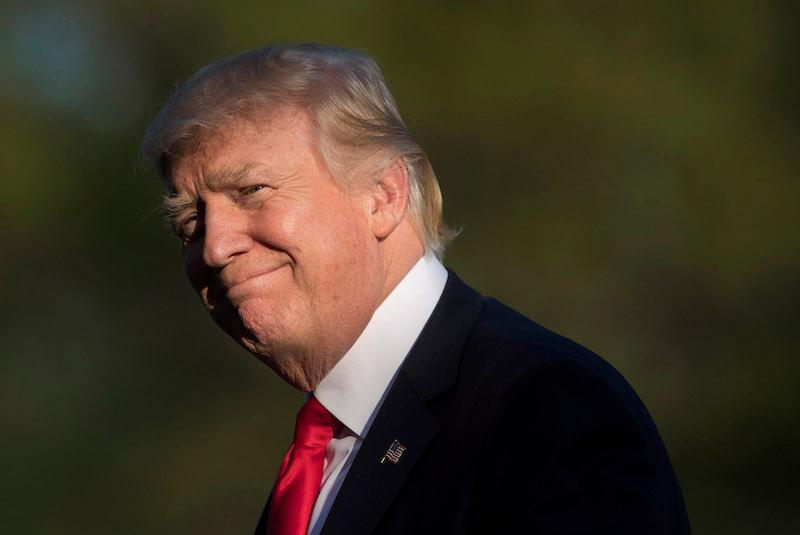 Of course, people couldn't help but laugh at the situation.
One person wrote, "He thinks that little dance move is going to get him laid…" while another person added, "He thinks he still got it-whatever it is.
"'Ladies. Would you like to see some classified documents? How do you like mushrooms?'" another person joked about what Trump might be saying.
"'I'm automatically attracted to beautiful women. It's like a magnet. I don't even wait. And when you're a star, they let you do it. You can do anything,'" a fourth person quipped about what Trump previously said, while another said, "He's so gross!"
Article continues below advertisement
As OK! previously reported, Trump went on a rant about how he was not pleased with the conclusion.
"It was a Trump hating, Clinton appointed judge, who went out of his way to make sure that the result was as negative as it could possibly be," the businessman began, directing his anger toward Judge Lewis A. Kaplan.
Article continues below advertisement
Never miss a story — sign up for the OK! newsletter to stay up-to-date on the best of what OK! has to offer. It's gossip too good to wait for!
Article continues below advertisement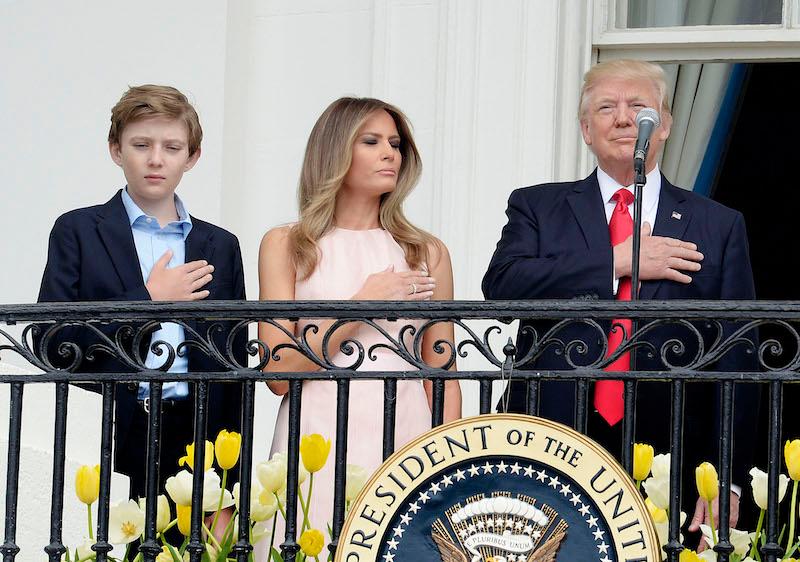 "Speaking to and in control of a jury from an anti-Trump area, which is probably the worst place the U.S. for me to get a fair trial, will be appealing this decision. It's a disgrace. I don't even know who this woman is. I have no idea who she is, where she came from, this is another scam. It's a political witch hunt and somehow we're going to have to fight the system. We cannot let our country go into this abyss. This is disgraceful. You have somebody running for office, you have a woman that is financed and lied about it. She totally lied about it by Democrat operatives — just about the biggest one there is. She said that wasn't true. They found she lied about it and the judge wasn't even I guess letting it be put in as evidence. The whole thing is a scam, and it's a shame and it's a disgrace to our country," he said.