NEWS
Donald Trump Calls President Joe Biden a 'Very Stupid Person' in Scathing Rant: 'He's a Lowlife'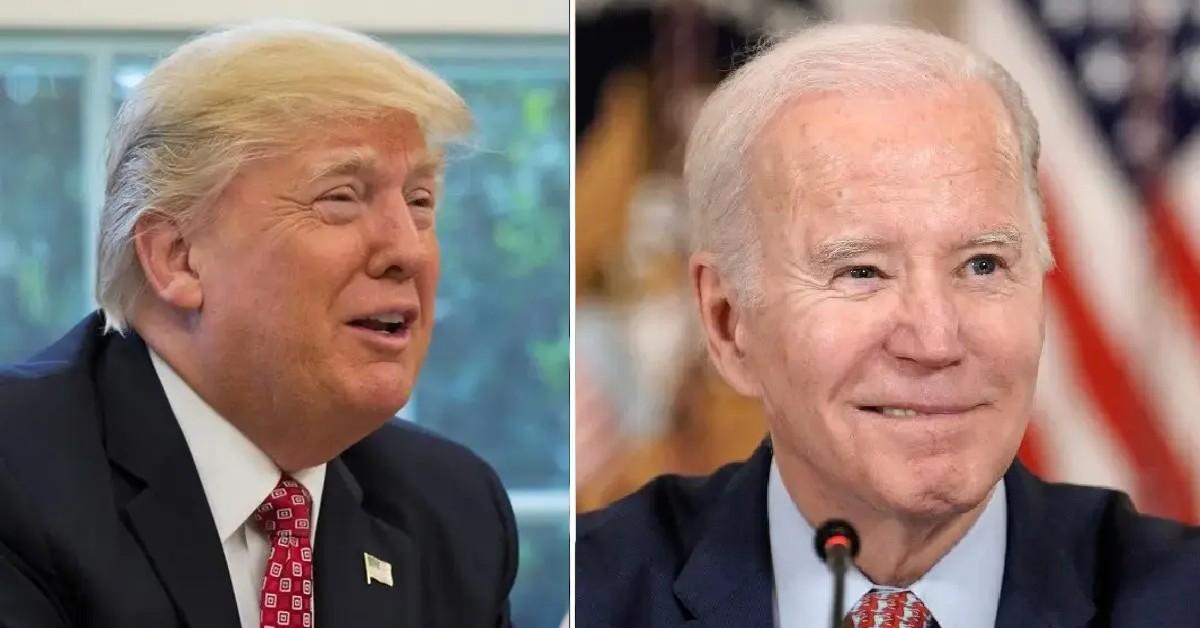 Donald Trump made it clear that he does not like President Joe Biden for the thousandth time.
In an interview with Wayne Allyn Root of conservative network Real America's Voice on July 15, the former president, 77, spoke about Biden, 80, running again in the 2024 election.
Article continues below advertisement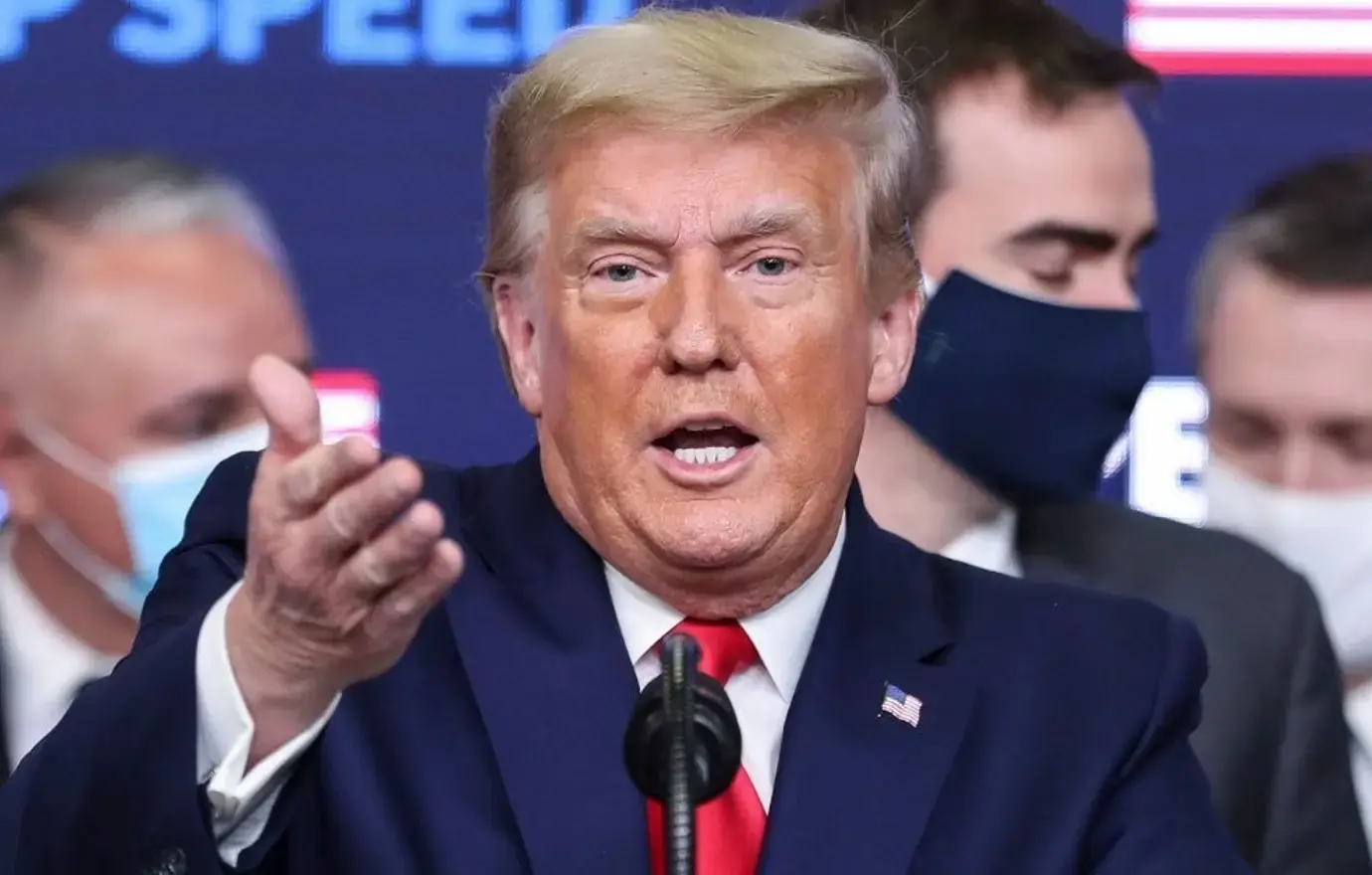 "I never went after Biden like I could have because of respect for the presidency," Trump said during the interview. "He's a stone cold crook. He's a common thief. He's a lowlife and he's a very stupid person. Beyond anything else, I mean, he's a stupid person."
"Now, I say it because when they indict your opponent, which nobody thought was possible, especially on nonsense — you know it all comes under the Presidential Records Act," he continued.
Article continues below advertisement
As OK! previously reported, Trump is in hot water for being indicted and arrested twice this year.
In April, he was caught after he allegedly paid Stormy Daniels a lot of money to keep quiet about their alleged affair prior to the 2016 election. Months later, he was arrested and indicted for allegedly taking classified documents post-presidency.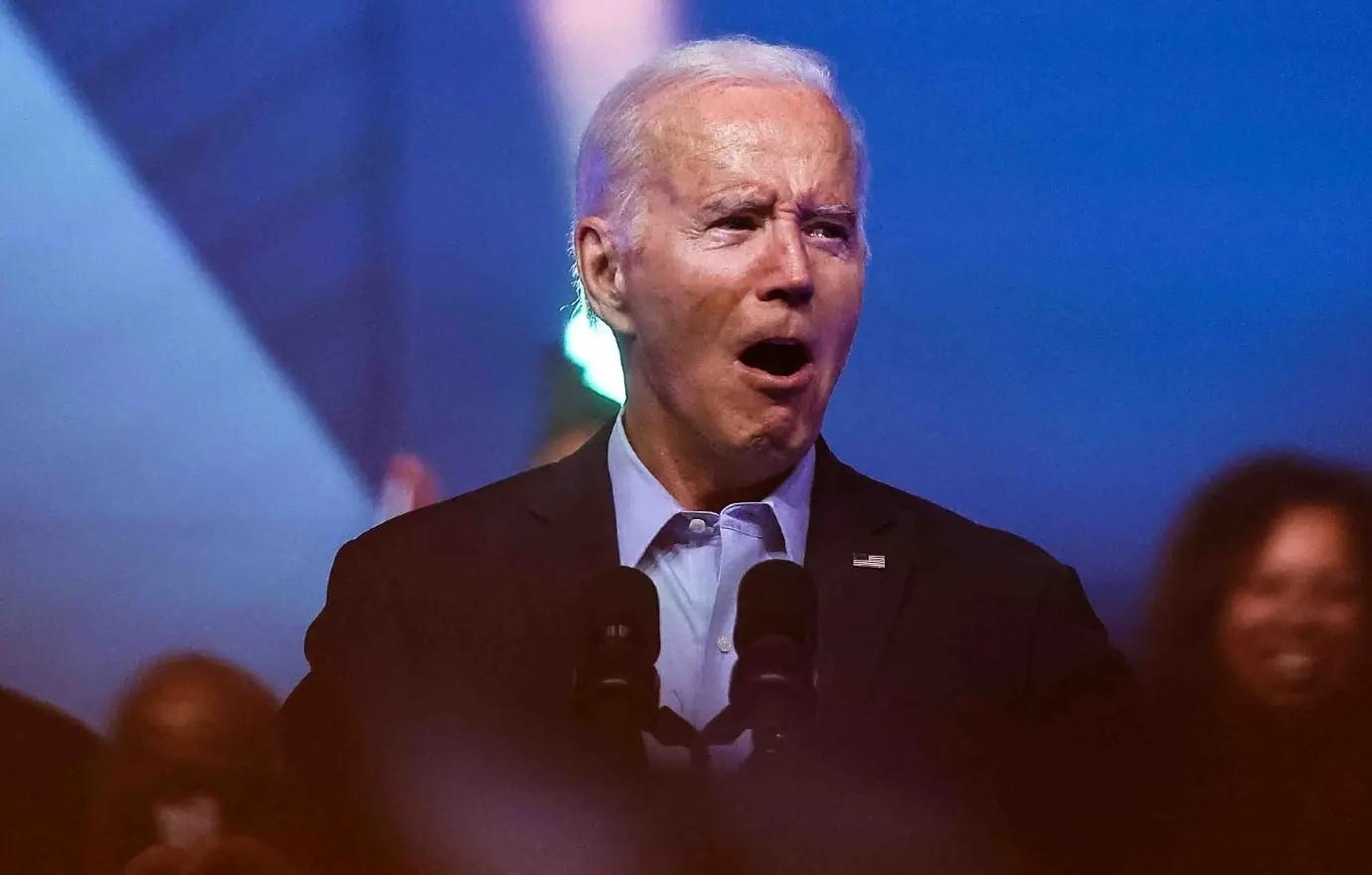 Article continues below advertisement
After Trump's Mar-a-Lago home was raided in August 2022, boxes were also found at Biden's home — something the businessman couldn't help but point out.
Trump claimed the president "is hiding at least 1850 boxes, and some located in Chinatown, DC?"
"When will the witch hunt against 'TRUMP' stop?" the controversial politician added.
To make matters worse, after drugs were found in the White House, Trump blamed Biden for the mess.
"THEY 100% KNOW WHO IT IS," Trump declared on Truth Social. "If they don't release information, it means they destroyed the tapes & the Cocaine was for use by Hunter, & probably Crooked Joe, in order to give this total disaster of a President a little life and energy!"
Article continues below advertisement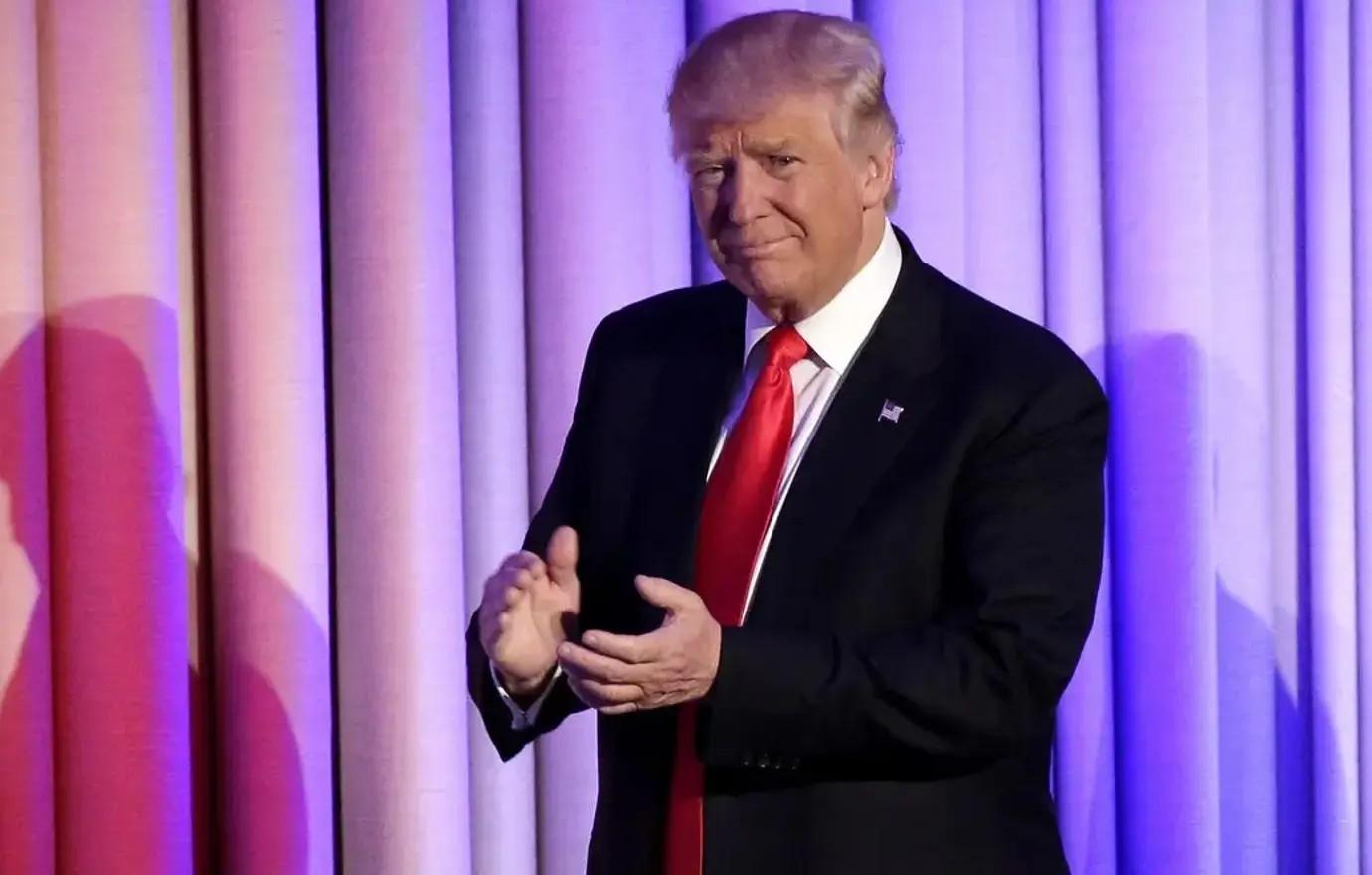 Never miss a story — sign up for the OK! newsletter to stay up-to-date on the best of what OK! has to offer. It's gossip too good to wait for!
Article continues below advertisement
"Was Crooked Joe Biden on Cocaine when he instructed the FBI/DOJ to illegally invade my home, Mar-a-Lago, in complete and total violation of my 4th Amendment Rights? Was he on Cocaine, or various other substances, when he, for the first time in U.S. history, had his political opponent, who is leading him in the Polls by a lot, indicted and arrested (twice, if you include the DOJ run Manhattan D.A.'s Office)? WE ARE A NATION IN DECLINE!!!" he added.