NEWS
Donald Trump Will 'Never Totally Forgive' Megyn Kelly for Asking About Criminal Indictments During 'Contentious' Interview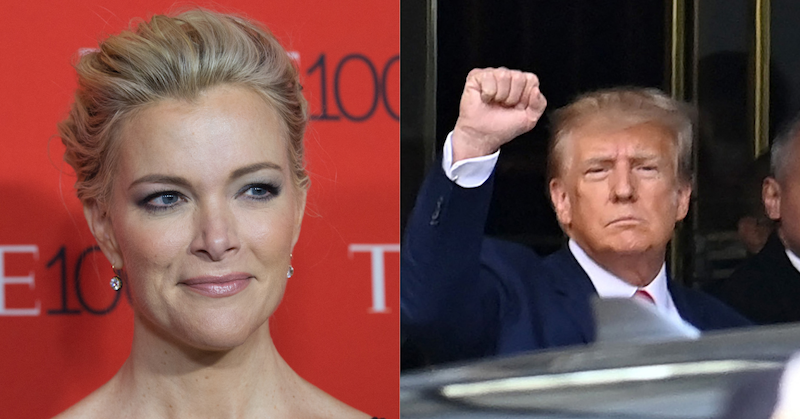 Article continues below advertisement
"He got out there, and even after the contentious exchanges, we had a lot of like kind of heartfelt moments about Melania, about his future, so all the credit in the world to him for doing it," Kelly, 52, said on Newsmax's The Balance.
"I think we're just in a better place. I mean, I think he's never totally gonna forgive me because of the question. I don't feel I have anything to apologize for, but I think he recognizes that, notwithstanding all that went on between us, that I have been very fair to him, and uh, while I'm not a sycophant for him or anybody else, I'm in the business of holding politicians to account, not pushing for them, not advocating for them. That's not my role, it shouldn't be anybody's role who's a journalist. He understands I don't hate him, I don't suffer from Trump derangement syndrome," she continued of her relationship with the former president, 77.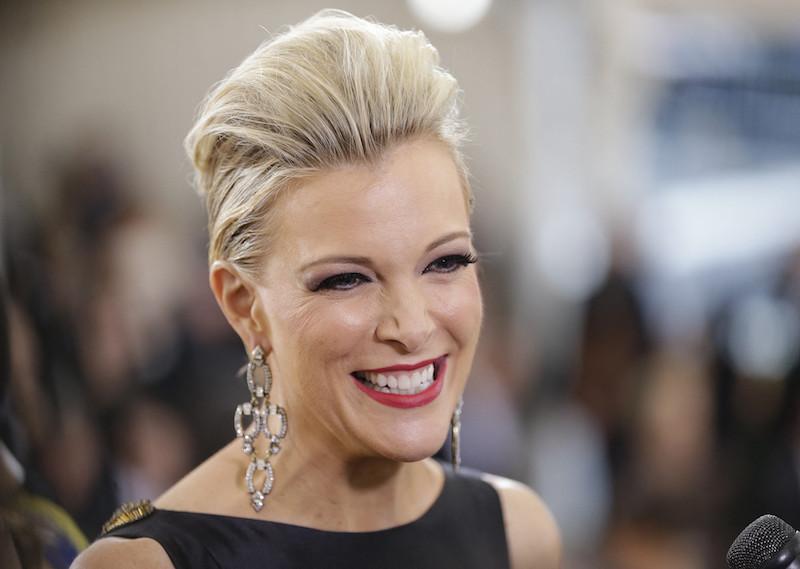 Article continues below advertisement
As OK! previously reported, Kelly asked Trump about classified documents scandal in which he allegedly took materials from the White House — and he clearly didn't like being grilled about the situation.
"I did nothing wrong because I come on to the Presidential Record saying the fascists who are going after me and they're not going after Biden – even though he has about 10 times more documents may be more than that, he has documents going back 40 years or 50 years – we did nothing wrong," the businessman said.
Kelly also brought up a specific question Trump asked in the first Republican presidential debate in 2015, in which Kelly, who was co-moderating for Fox News at the time, said, "You've called women you don't like fat pigs, dogs, slobs and disgusting animals."
Trump shot back, "Only Rosie O'Donnell."
Article continues below advertisement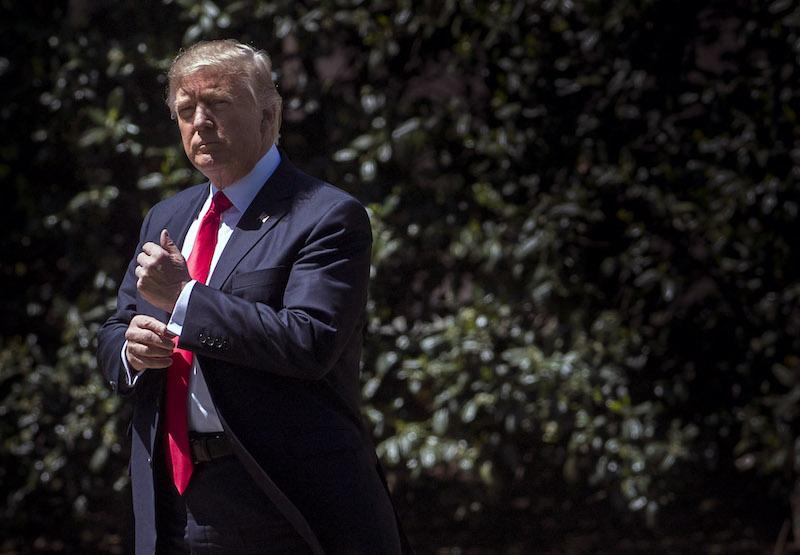 Despite the tense exchange, the TV star insisted she and Trump are on good terms.
"He knows, even though I like him, I have to ask him tough questions because that's my job, and I know that even though he's inclined to like me, he's still ticked off about that debate question. So there's a little friction behind our relationship, and I think it works on television, frankly. It's a dynamic that works, and so at times it got a little contentious, but overall, I think we have a begrudging respect for one another. And as you know, as a journalist, I'll take it. I'd much rather people respect me than love me, I'm not a politician, so that's the game I'm in, and he did fine," she said.