NEWS
Donald Trump 'Seems Rattled in Public' Since Indictments Began, Fox News Host Reveals: 'This Is Not the Usual Playbook'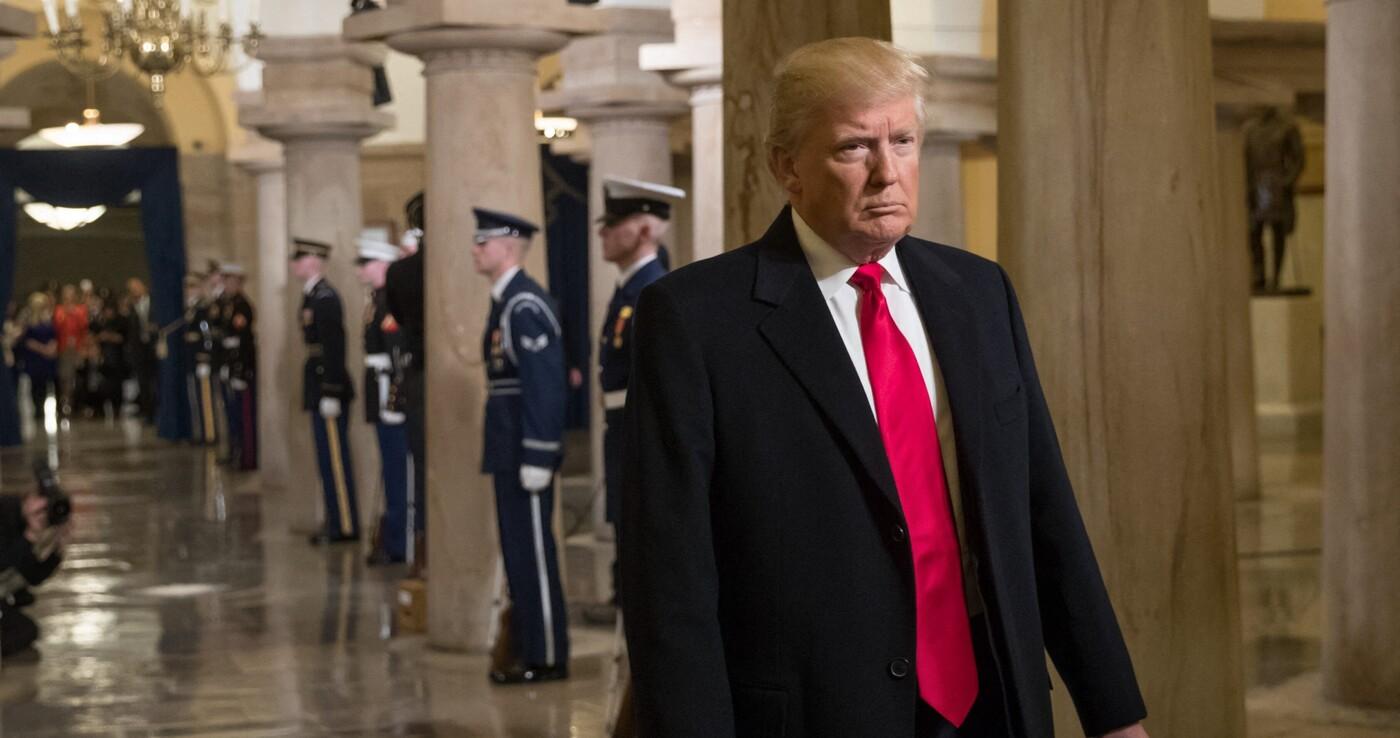 Donald Trump is apparently frazzled over his recent indictments, according to Fox News host Howard Kurtz.
"For the first time since the indictments started dropping, Donald Trump seems rattled. In public," he said. "Not 'sources close to the former president say he's upset,' but genuinely angry and frustrated. As someone who has covered the man for more than three decades, this is not the usual playbook. He generally resorts to bravado, and attacks his critics, no matter how he feels."
Article continues below advertisement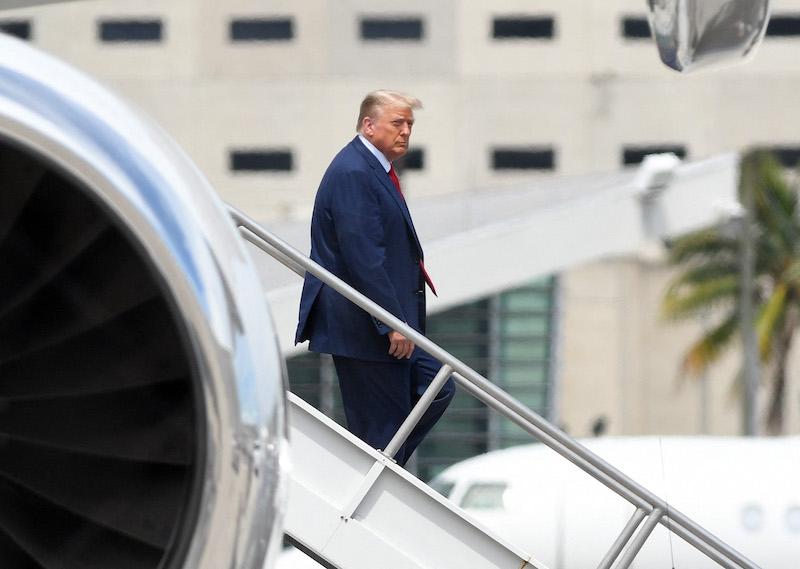 Kurtz pointed out how Trump, 77, complained to the crowd in New Hampshire about all the recent headlines.
"I'm sorry, I won't be able to go to Iowa today, I won't be able to go to New Hampshire today, because I'm sitting in a courtroom on b------- because his attorney general charged me with something," he said.
In response, Kurtz said, "Others have made the observation that the three indictments so far will cut into his campaign time, but it seems like it was hitting Trump for the first time."
Article continues below advertisement
As OK! previously reported, Maggie Haberman, who has been covering Trump for years, revealed Trump is less than pleased with the latest indictment. (He was arrested and indicted for allegedly attempting to overturn the 2020 election.)
"They're pretty angry, which should not surprise anyone. We have seen him get progressively angrier as these indictments have been coming. This is the third case in which he is indicted. But on this one in particular, there is a sense of indignance around it. You are hearing people close to the former president say they now feel like they can move to subpoena everybody who might have done something related to 2020. That does not mean that judge will actually allow them to do that. But that's what their plan is. They are looking at how they can maximize this politically, if nothing else," she told CNN This Morning co-anchors Poppy Harlow and Phil Mattingly.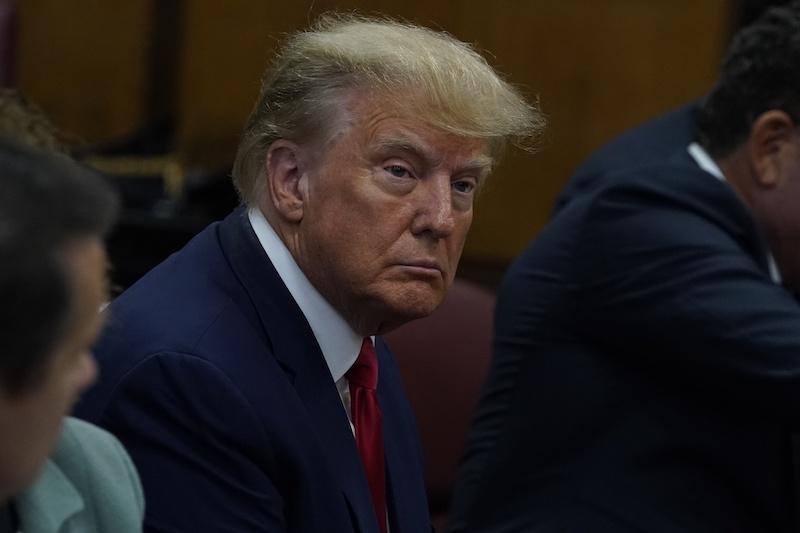 Article continues below advertisement
Never miss a story — sign up for the OK! newsletter to stay up-to-date on the best of what OK! has to offer. It's gossip too good to wait for!
Trump, who has already been indicted two other times this year, faces charges of conspiracy to defraud the United States, conspiracy to obstruct an official proceeding, obstruction of and attempt to obstruct an official proceeding and conspiracy against rights.