NEWS
Donald Trump's 'Extraordinary' Superseding Indictment 'Reads Like a Mafia Case,' Says 'Morning Joe' Panelists: 'It's Mind Boggling!'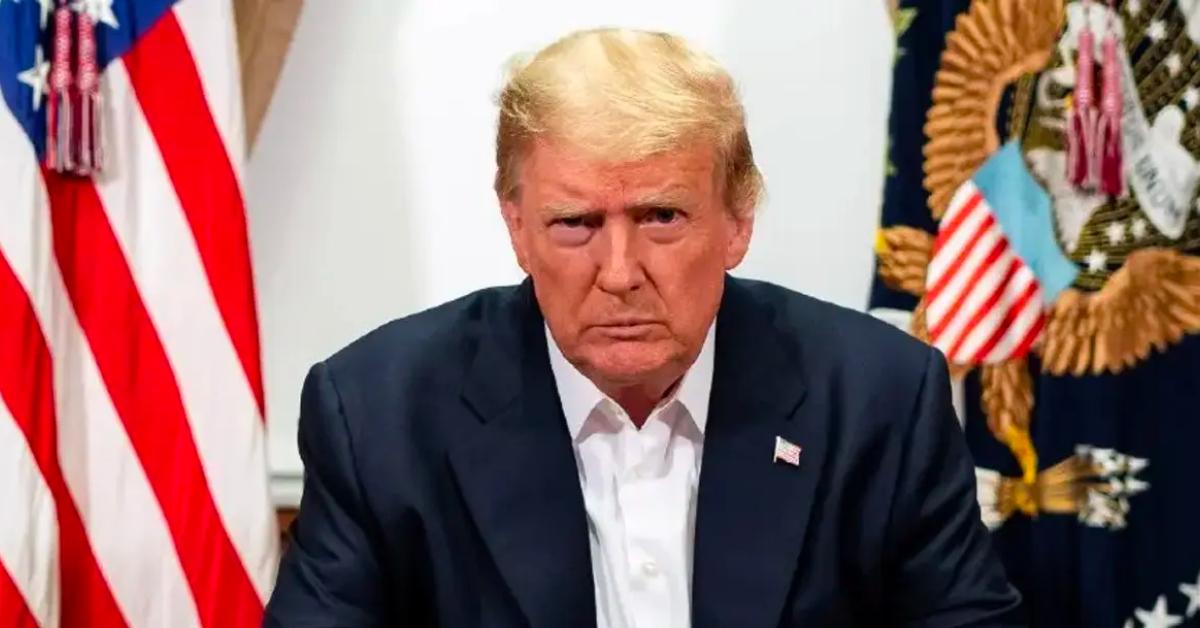 Morning Joe panelists had a ball savagely bashing former President Donald Trump during the show's Friday, July 28, broadcast after Special Counsel Jack Smith filed a superseding indictment on Thursday, July 27.
The ex-POTUS was accused of ordering a member of his staff to delete security footage at his Mar-a-Lago, Fla., estate and requested boxes filled with papers — likely including classified documents — to be moved up north to his summer property in Bedminster, N.J.
Article continues below advertisement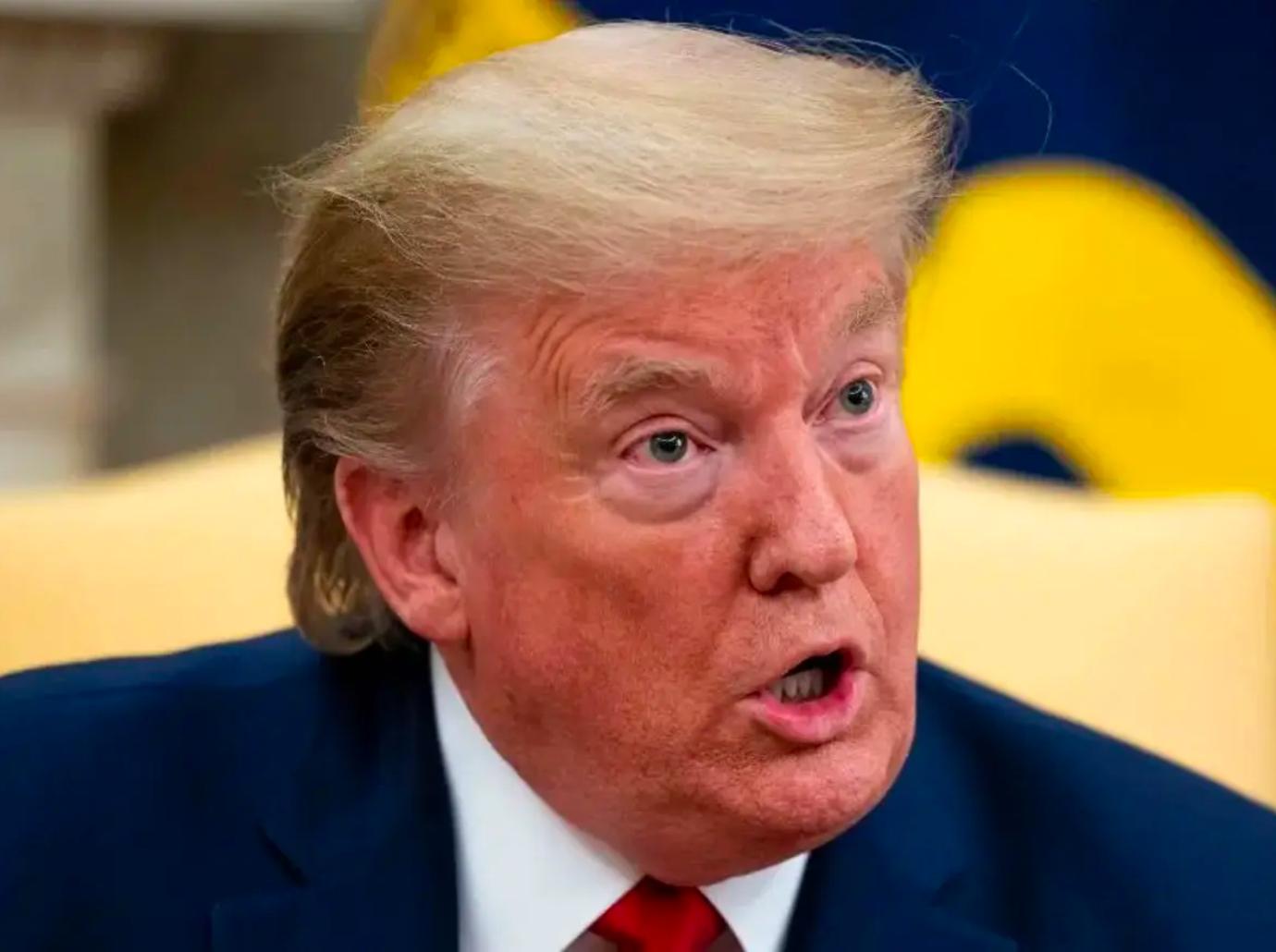 "It's just extraordinary," Ken Dilanian admitted during a discussion about Trump's newest charges. "These allegations rival anything that Richard Nixon was accused of. "These are two additional counts of obstruction of justice. And this indictment reads like a mafia case."
"This is a scheme to destroy evidence," NBC News' justice and intelligence correspondent claimed. "Three days after a grand jury subpoena lands on Mr. Trump, it's mind boggling. This superseding indictment, it seems to me, really strengthens this already very strong case. And, you know, we were all waiting around yesterday thinking that the January 6th indictment was coming. So we're only at the beginning, really the third inning, I think, of the federal legal troubles for former President Donald Trump."
Article continues below advertisement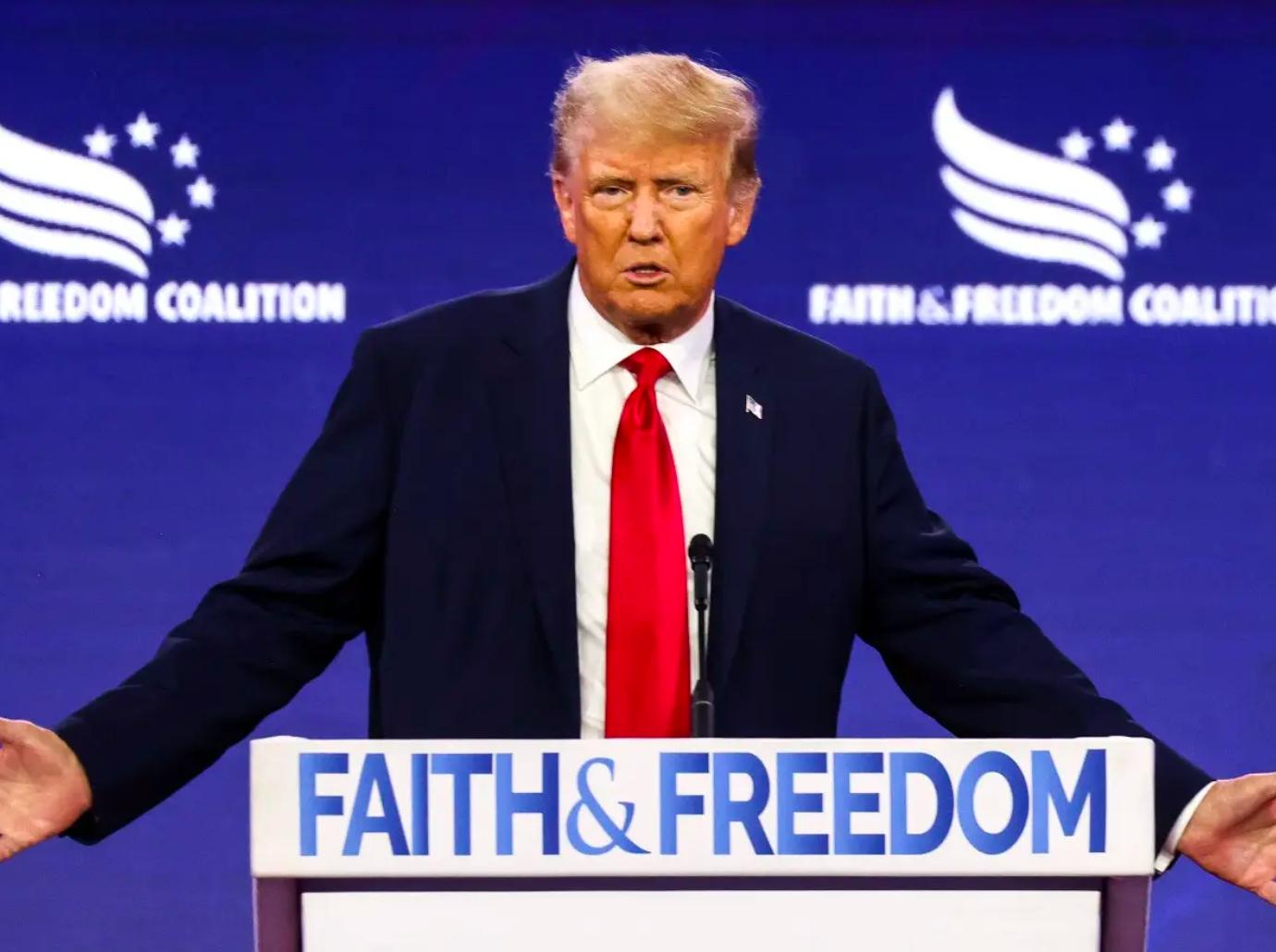 Dilanian's Morning Joe costar Willie Geist agreed with the mafia-related mockery, stating: "Reading through this new indictment, it reads like something straight out of the Gambino crime family where they say the boss wants the tapes deleted. Donald Trump calling his head of maintenance. Other people who work for him, who he knows are loyal to him and will do what he said, asking them to do things that are to get them to where we are now, which is brought up on federal charges."
"Guys meeting in the bushes at Mar-a-Lago, discussing what to do, and then after the feds come checking on Mr. De Oliveira, the head of maintenance, to say, we want to make sure Carlos is good. In other words, he's not going to squeal to the feds, right? Is he loyal to us? It is an extraordinary document," he added.
Article continues below advertisement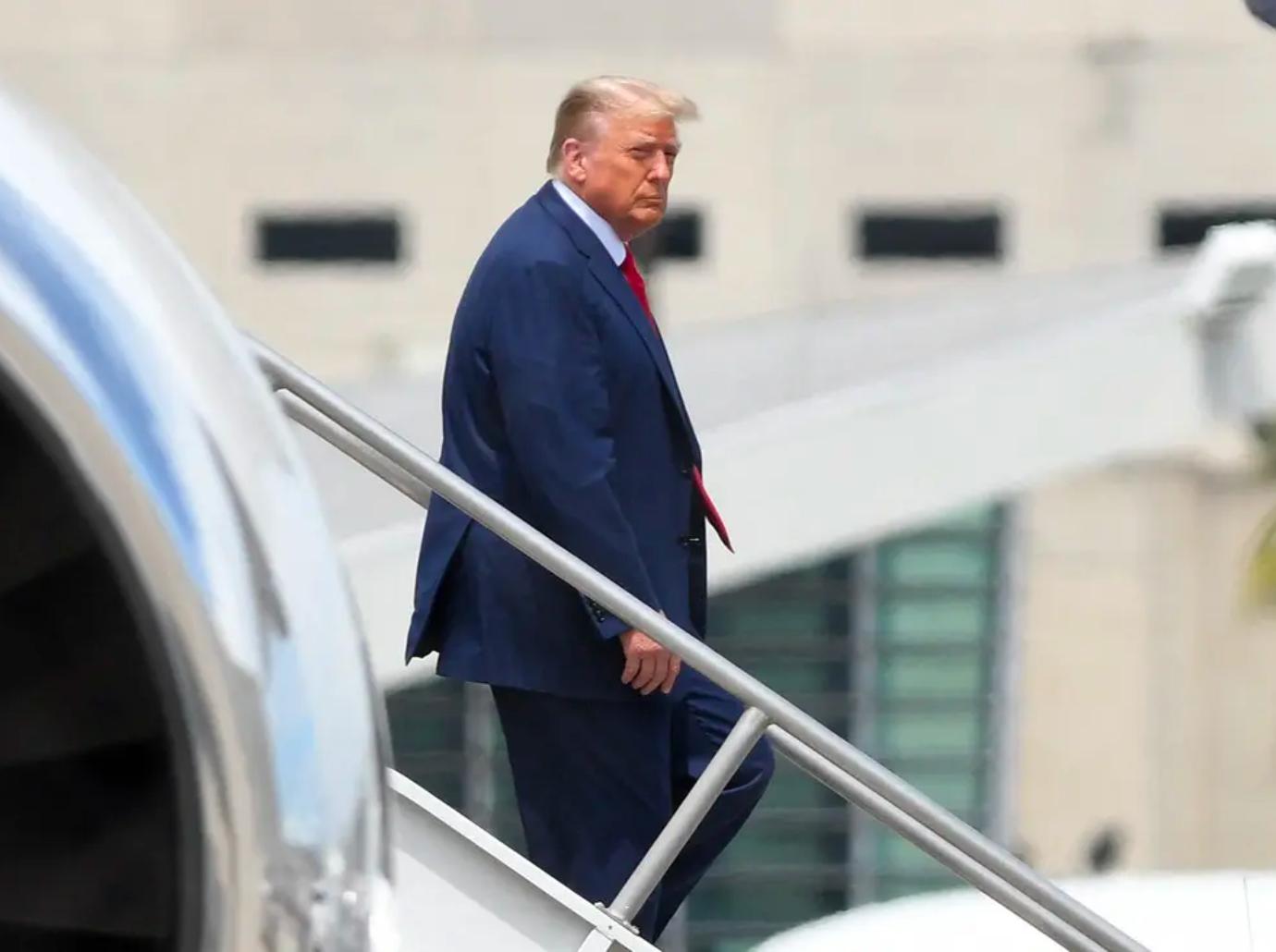 Jonathan Lemire closed out the comparison of Trump's inner circle to a structured criminal organization with one last punch at the 77-year-old politician, calling the superseding indictment filing "an extraordinary document with so many parallels to a mafia investigation from the sixties and seventies, with one perhaps exception."
"The fact [that there's an] inclusion of an emoji apparently, also in there, as [if] they're trying to say, hey, we're doing something secret, don't tell anybody, and we use the shushing emoji. So that shows you the quality of henchmen that Donald Trump has in this particular matter," Lemire concluded in reference to an order Trump allegedly sent to one of his staffers.