NEWS
Donald Trump Receives Backlash For Saying He 'Could Never Hit' California Governor Gavin Newsom Because He Was 'So Nice To Me'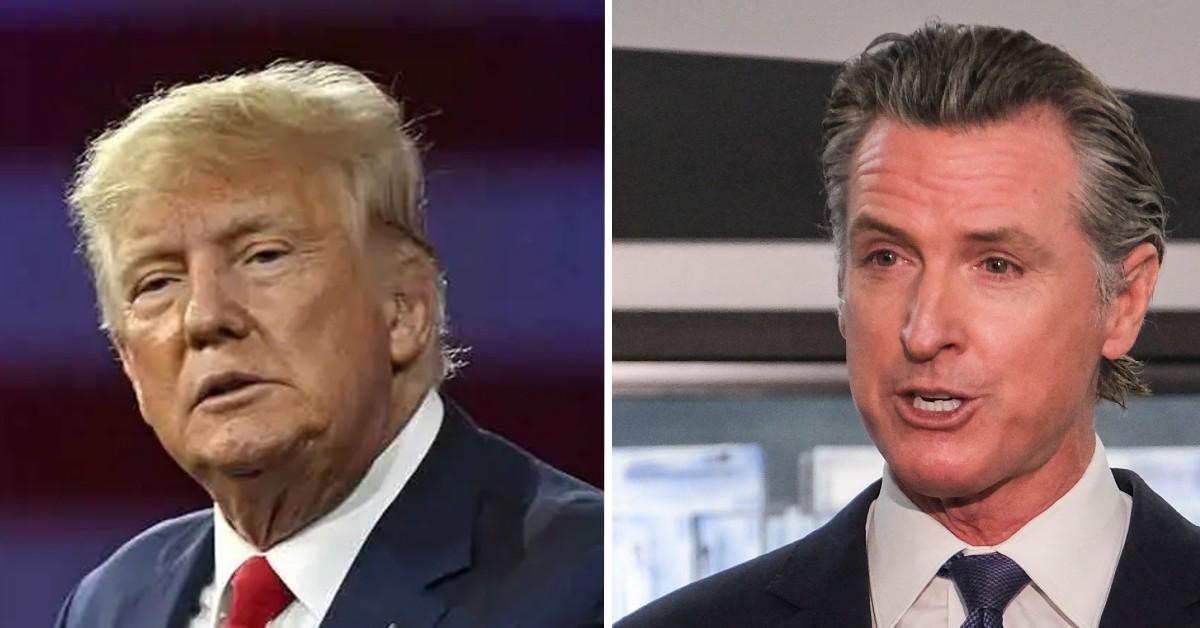 Donald Trump is receiving some pushback after he couldn't help but praise California Governor Gavin Newsom, insisting that he wouldn't hit him because they have a good relationship.
"You have a very ambitious guy in California, but he's done a terrible job with the state," Trump told Tucker Carlson in an interview that aired on April 11. "I used to get along great with him when I was president. Got along really good ... Gavin."
Article continues below advertisement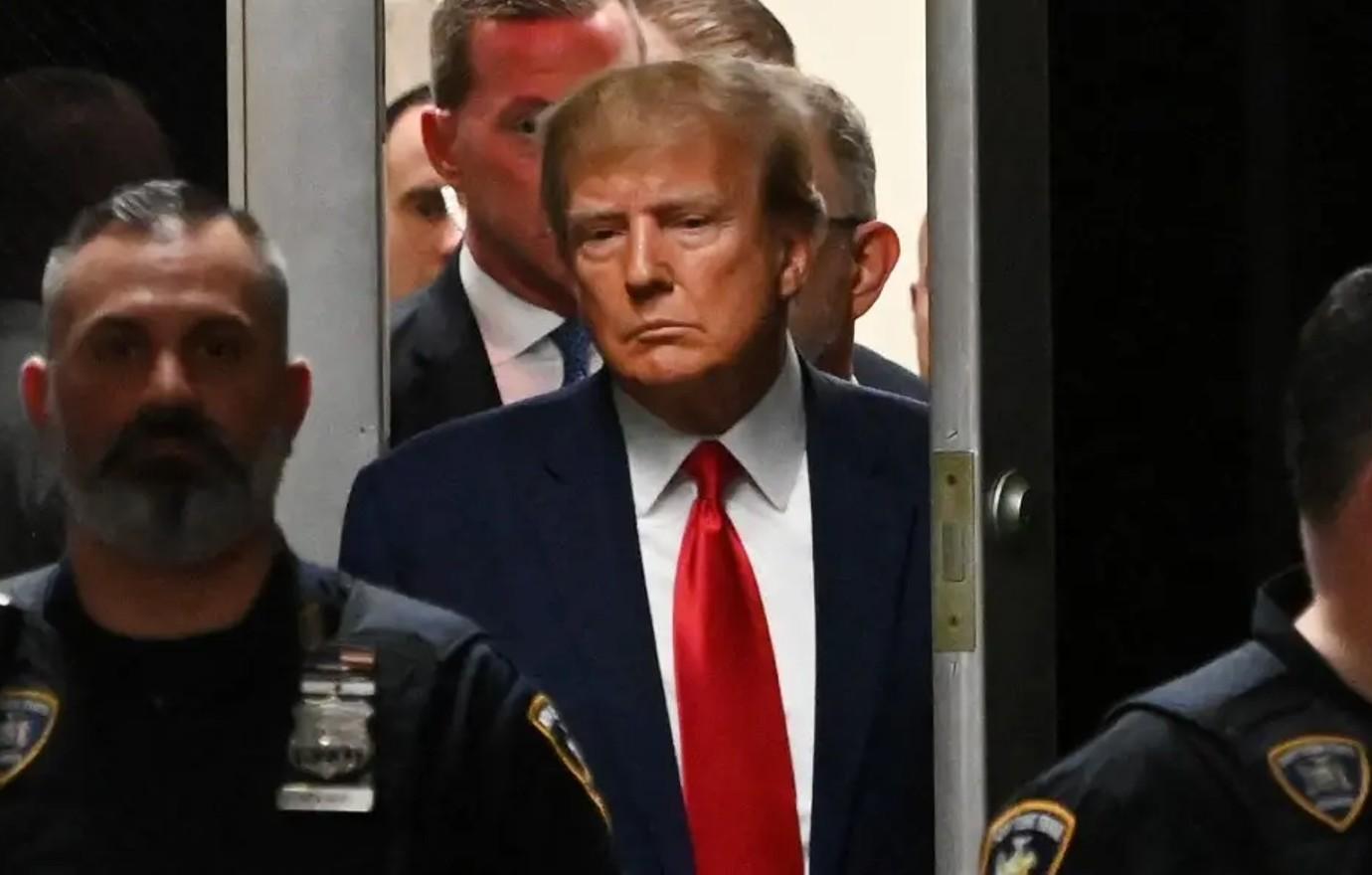 "You got along with Gavin Newsom?" Carlson replied, looking shocked.
"I did. I really did. He was always very nice to me, said the greatest things. He would say things like, 'He's doing a great job,'" the 76-year-old revealed. "About me, that's why I could never hit him because he was so nice to me, just laying in wait right? But he was very nice to me, relatively speaking."
Article continues below advertisement
Of course, people couldn't help but weigh in on Trump's remarks, considering he is so rude to rival Ron DeSantis, who has yet to announce if he is running for president in 2024.
"What the hell? Has Trump learned nothing at all?" one person said, while another added, "Trump on Tucker: The reason I could never hit Gavin Newsom is because he was so nice to me. What an absolute clown a** thing to say! The more he talks the more I'm convinced in #DeSantis2024."
A third person said, "Gavin was nice to Trump because he needed things from him for California and he's smart enough to know how to deal with him."
As OK! previously reported, Trump, who was charged in connection with paying Stormy Daniels $130,000 to keep quiet about their alleged affair, also talked about how people were sad to see him go to court on April 4.
Article continues below advertisement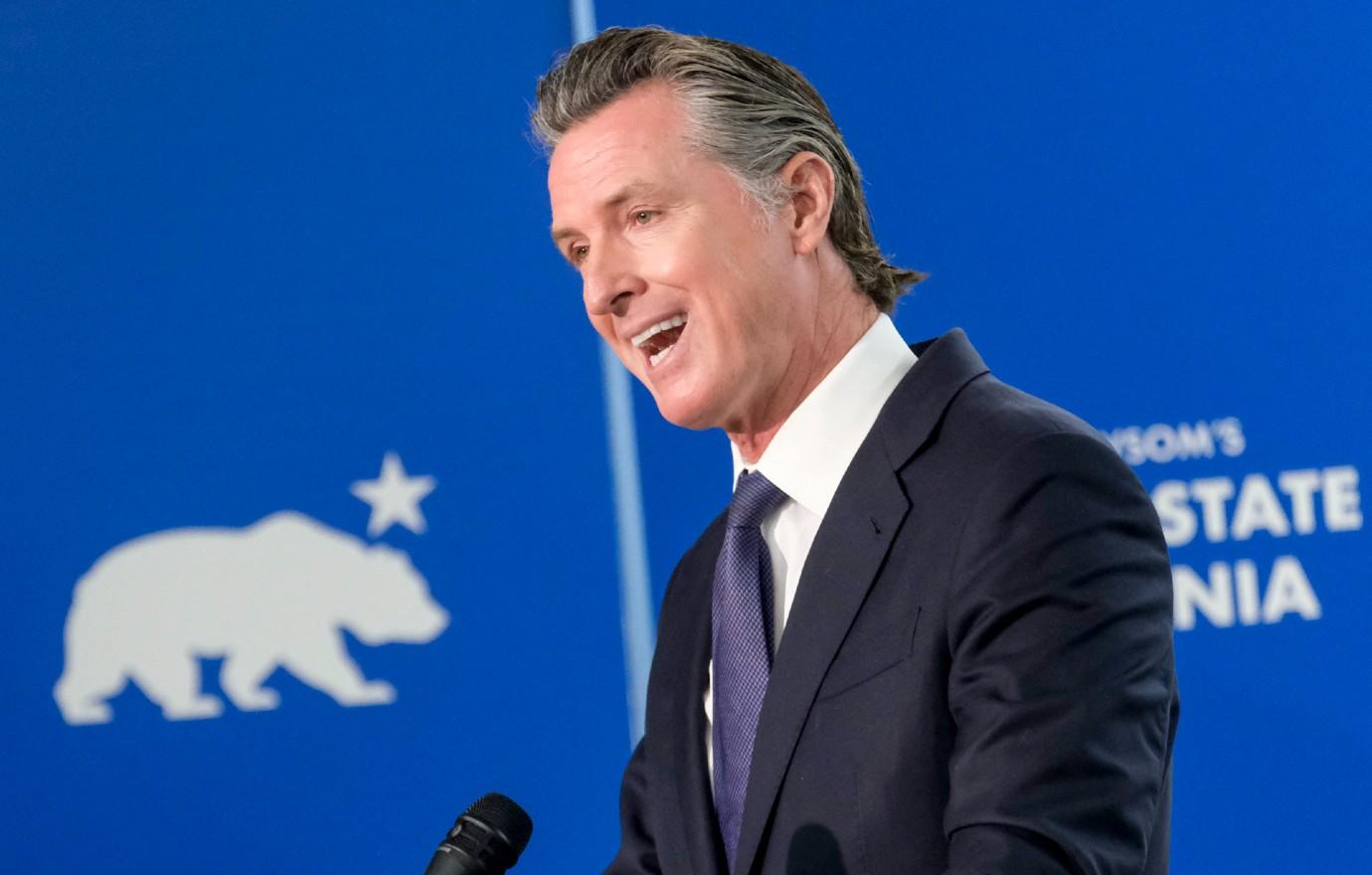 "They were incredible. When I went to the courthouse which is also a prison in a sense, they signed me in and I'll tell you people were crying," he alleged of the staff. "People that work there. Professionally work there that have no problems putting in murderers and they see everybody. It's a tough, tough place and they were crying. They were actually crying. They said I'm sorry."
Article continues below advertisement
Never miss a story — sign up for the OK! newsletter to stay up-to-date on the best of what OK! has to offer. It's gossip too good to wait for!
However, people couldn't help but laugh at the ridiculous remarks. One person said, "I'm telling you this guy has a strange life. Whole time just walking around people openly weeping when they see him," while another added, "It's typical projection. He was crying."