NEWS
Donald & Melania Trump Want To Meet Their Fans! 45th President Launches New Website To Book Appearances With The Couple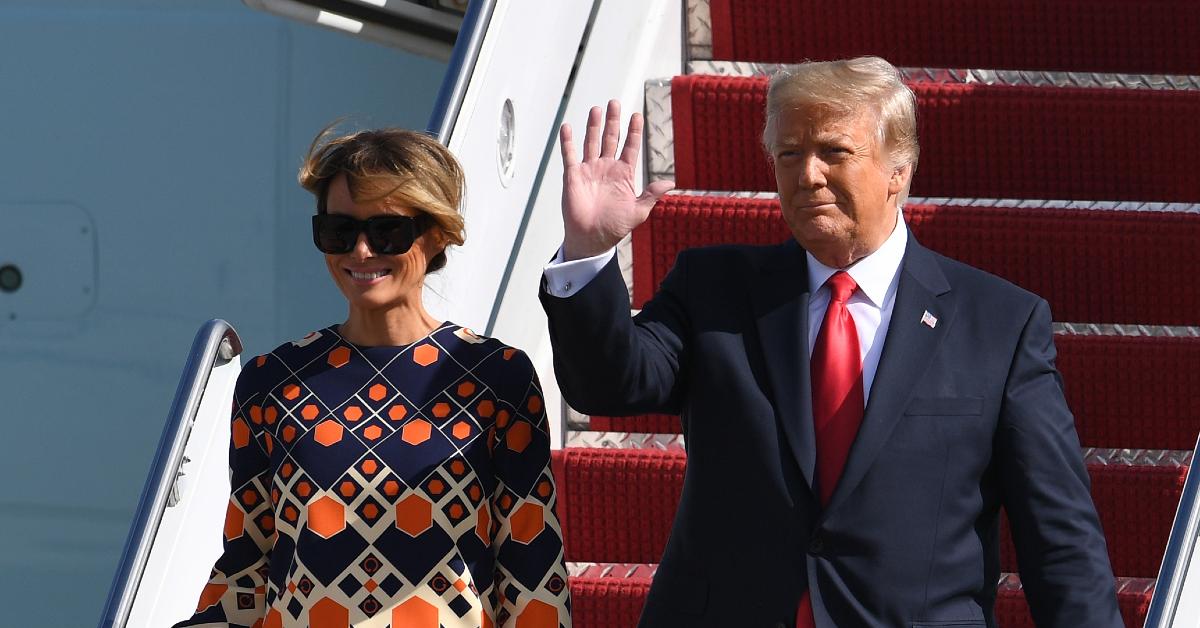 Want to book Donald Trump and Melania for a special event? Now you can. The former president has launched an official website to contact the couple's personal offices.
Article continues below advertisement
The site — 45office.com — states that Donald is "committed to preserving the magnificent legacy of the Trump Administration, while at the same time advancing the America First agenda."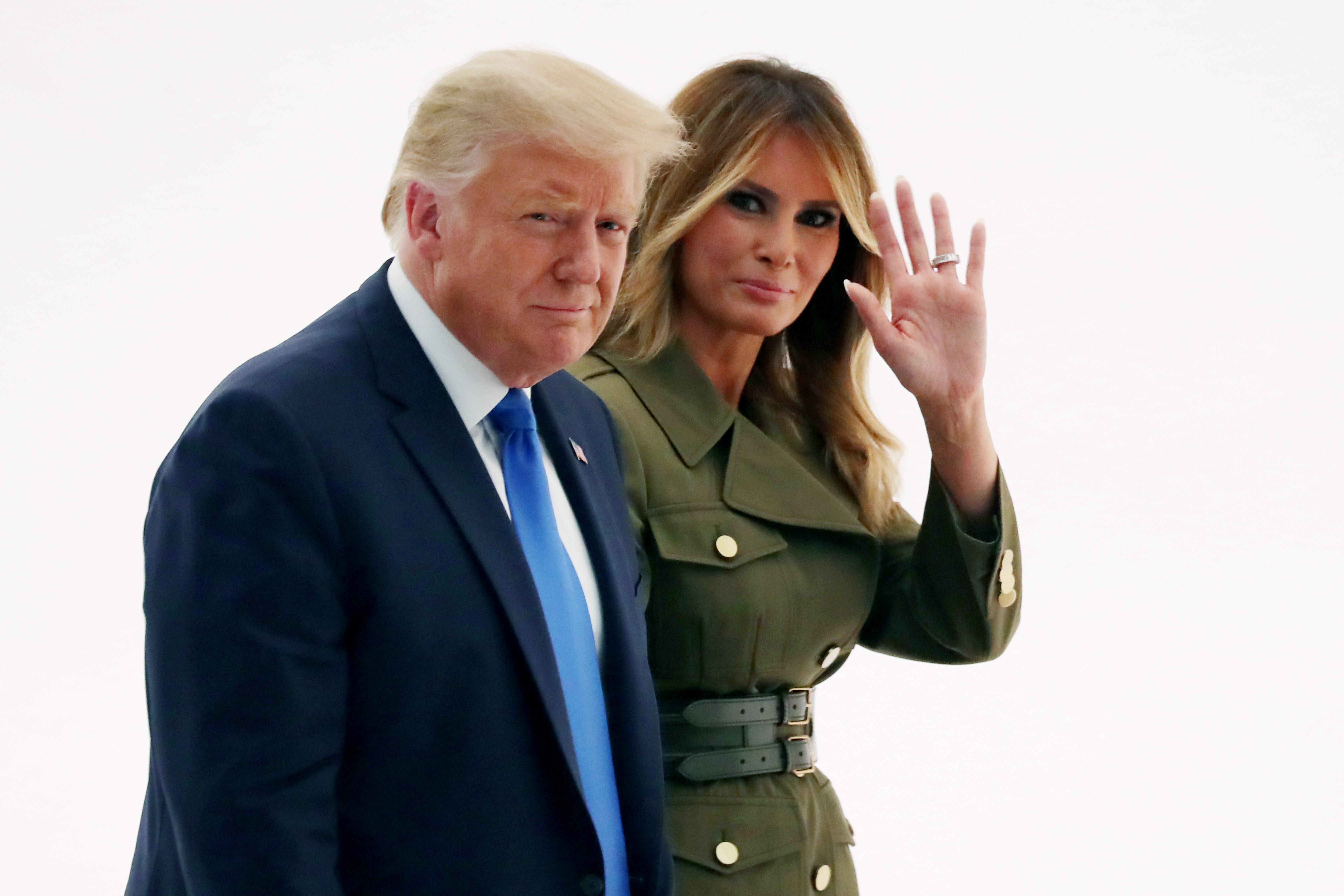 Article continues below advertisement
You can also "share your thoughts" with the former president and FLOTUS, where it states the political couple "enjoy hearing from the American people." Cameo-style greetings can also be asked for, but beware any request could take "up to 6 weeks for processing."
Article continues below advertisement
The new site will serve as a platform for the Trumps' announcements, being that the former president has been banned from most social media sites since early January following the deadly riots that rocked D.C. — where pro-Trump supporters wreaked havoc on the Capitol and as a result, five people died, including a police officer.
Donald was accused of fueling the flames and was impeached by the House of Representatives for a historic second time during his presidency following the riots for "inciting violence against the government of the United States."
Article continues below advertisement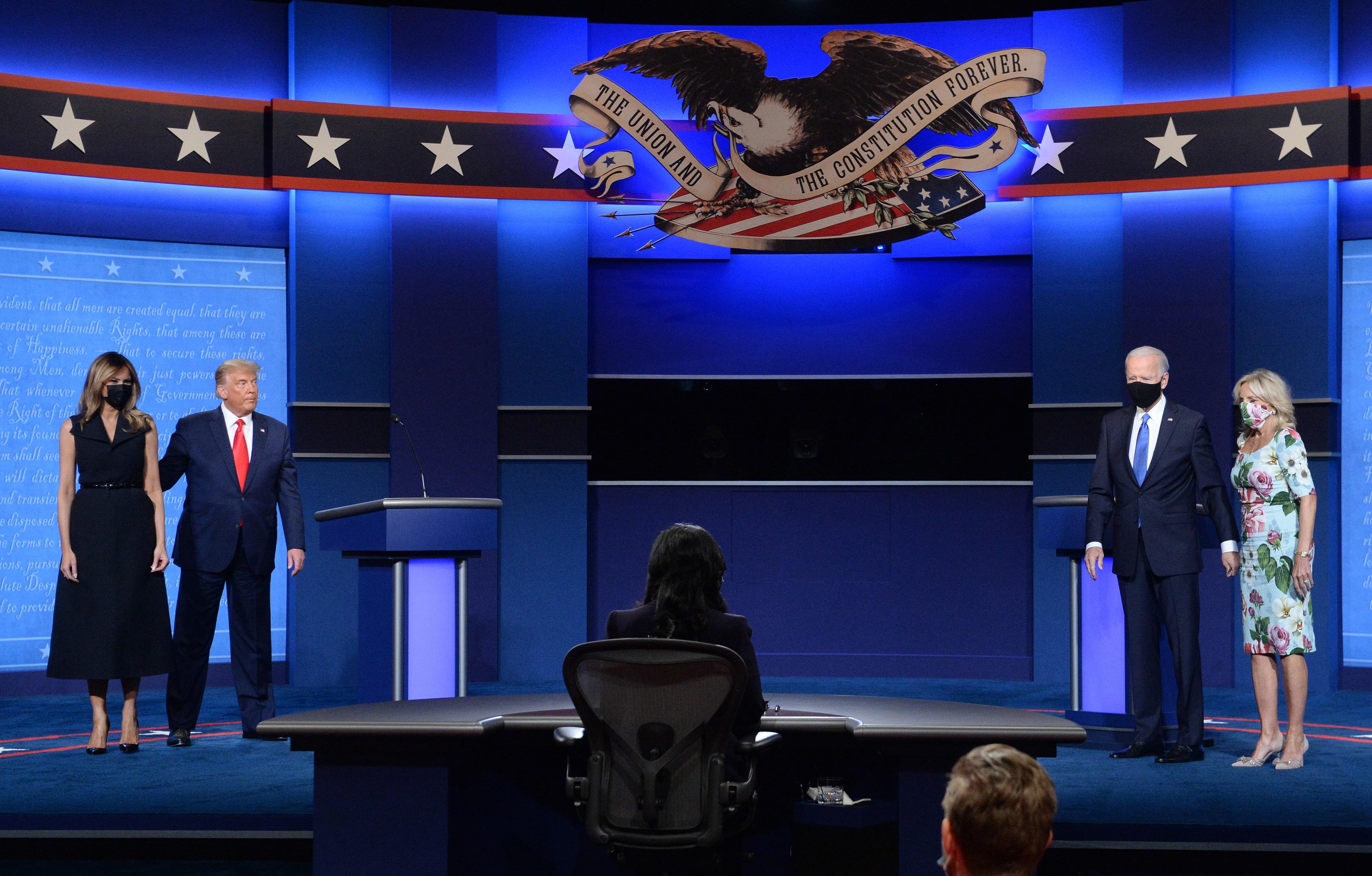 Following his defeat to President Joe Biden, Donald and his wife retreated to Florida and have been regrouping and considering their future plans, including another White House run in 2024.
Article continues below advertisement
As OK! previously reported, Trump may be out of Washington, D.C., for now — but it appears that he has every intention of making his way back into the oval office with wife Melania by his side. Trump — who took the CPAC stage in late February — told an adoring audience that his wife would be the "future first lady" and claimed he would "beat" the Democrats for a "third time," referring to his false claims that he won the 2020 election against President Biden.
After his tease at another run for commander-in-chief, OK! learned that Donald is seriously considering ditching running mate Mike Pence and considering a Black or female partner for his next run.
Article continues below advertisement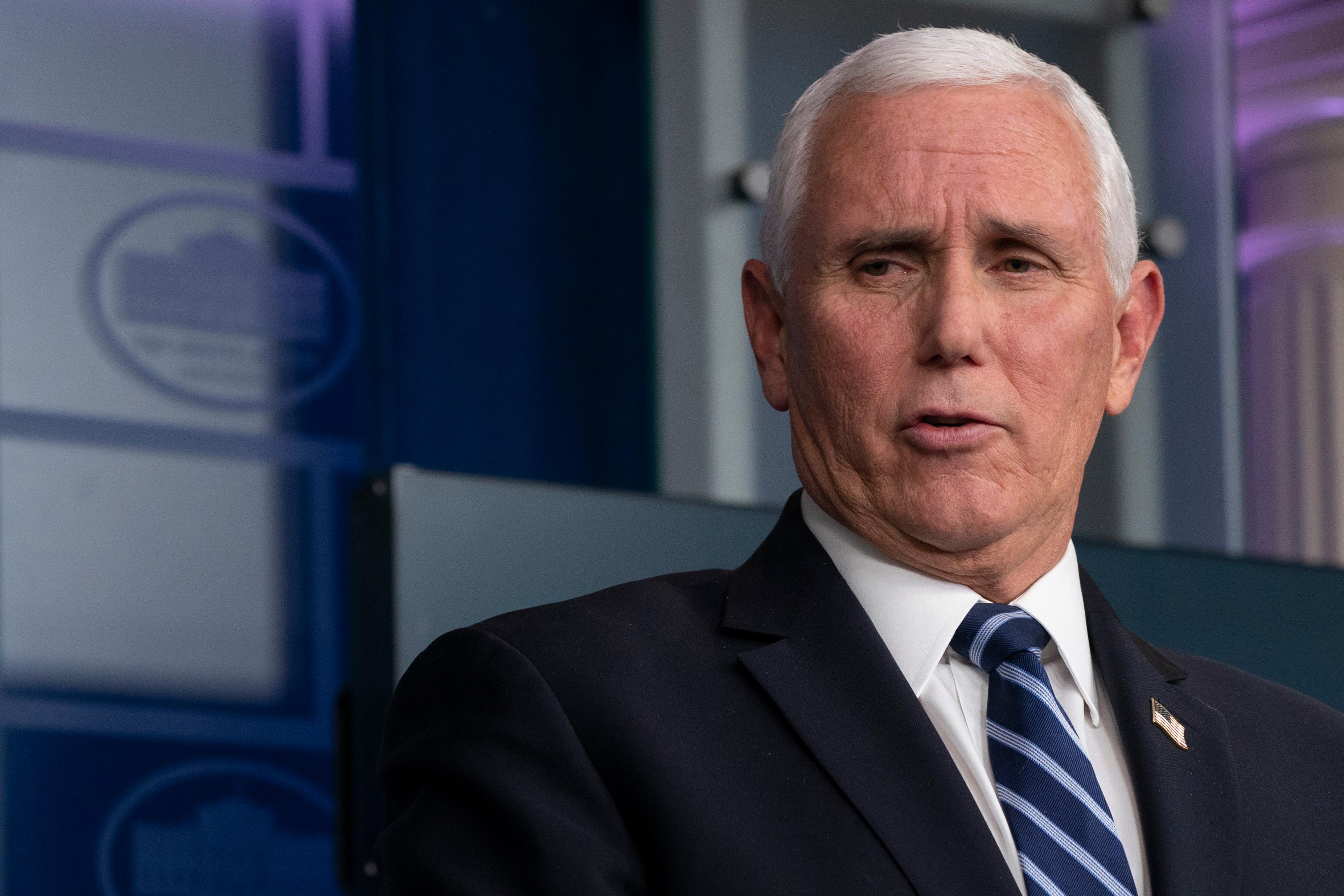 "If Trump runs in 2024, it would be good for him to pick a female running mate or someone who can appeal to voters that he lost in 2020 and for Pence to break out on his own and partner with someone who shares his core conservative values but doesn't put off voters in the way that Trump's rhetoric did at times," said Alyssa Farah, a former communications director for Trump. "It's probably best for both of them," Farah said on Bloomberg Radio's Sound On program earlier this month.