Man Arrested For Impersonating Ex-President Donald Trump's Relatives To Dupe Supporters Out Of Thousands: Report
A Pennsylvania man was arrested after being accused of posing as former president Donald Trump's relatives to dupe hundreds of fans out of thousands of dollars by donating to a fake political organization.
Article continues below advertisement
Joshua Hall appeared in federal court Tuesday, June 8, facing charges of wire fraud and aggravated identity theft in connection with an alleged social media scheme, according to a Department of Justice (DOJ) press release.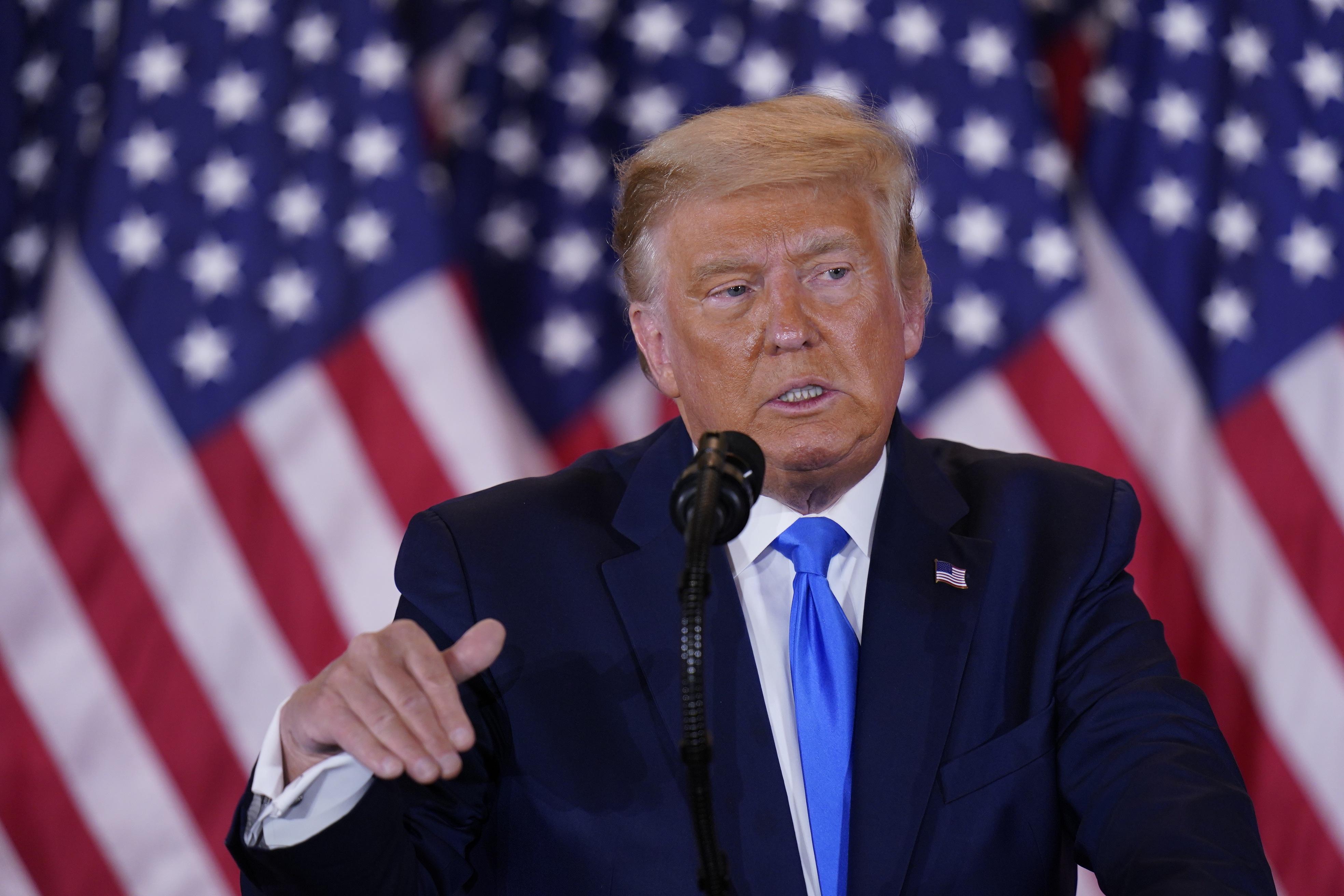 Article continues below advertisement
The FBI states that Hall raised thousands of dollars by impersonating Trump's relatives. The New York Times reported that Hall had pretended to be the ex-president's brother Robert Trump, his sister Elizabeth Trump Grau and his son Barron Trump.
Article continues below advertisement
In December 2020, the outlet reported that Hall raised $7,384 in a bogus GoFundMe campaign for a fake organization called "Gay Voices for Trump," which Hall described as "a grass-roots coalition of LGBT Americans."
The campaign was to fund "field organizing, events, and merchandise" for the fictitious political organization, guised as a ruse to reelect Trump.
Article continues below advertisement
The federal complaint against Hall alleges he "defrauded hundreds of victims by making false representations" and then "used the funds raised for his own personal living expenses."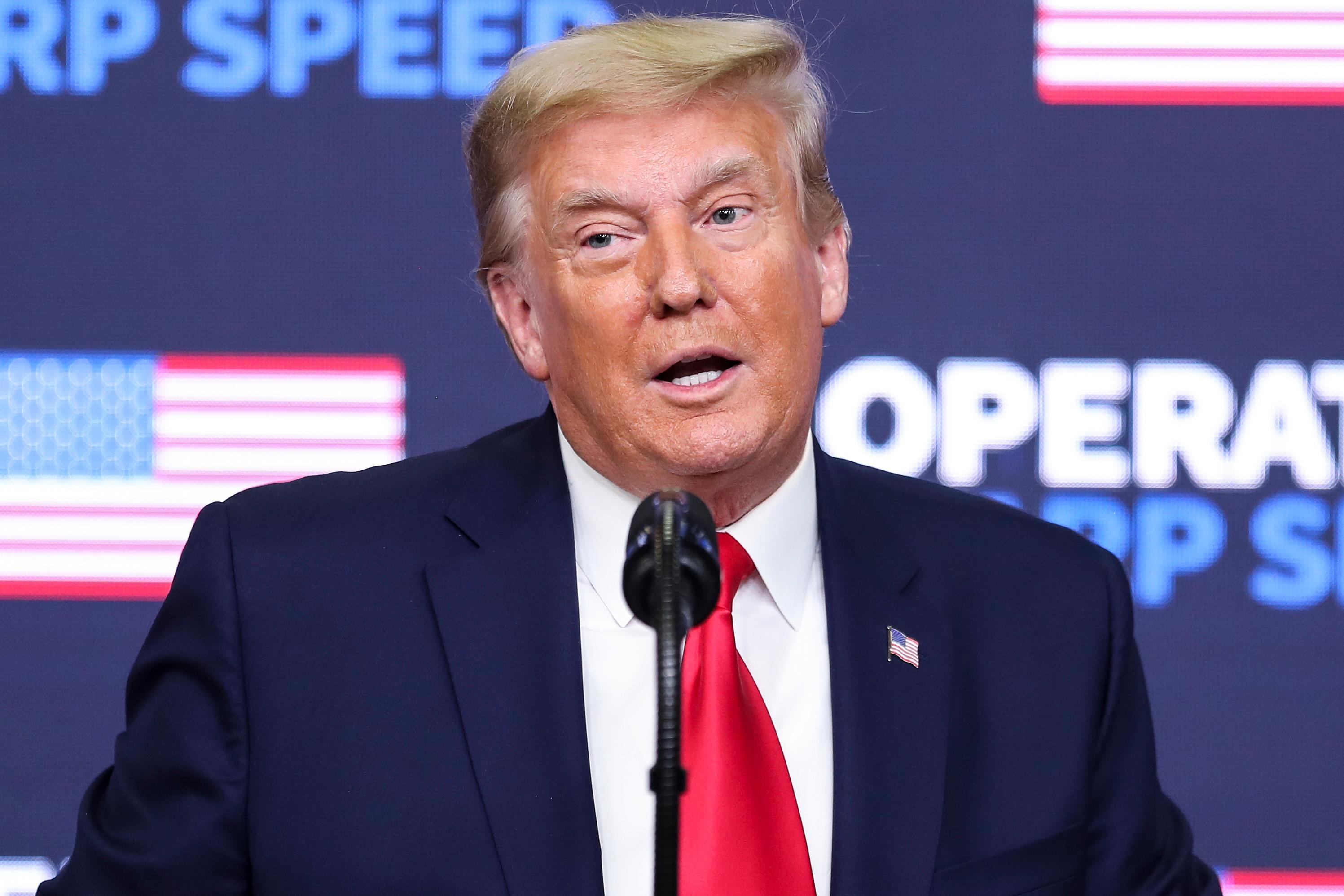 Article continues below advertisement
Investigators claim Hall accumulated more than 100,000 followers on social media and used the accounts to obtain media coverage that "he then exploited," per the complaint.
Article continues below advertisement
Hall gained national attention in November after Trump fell for a fake Twitter profile he believed was his sister when Hall tweeted that Elizabeth wanted to overturn the election — echoing Trump's baseless claims that the 2020 election was rigged against him — to which the then-president responded: "Thank you Elizabeth. LOVE!"
The tweet is now hidden following Trump's ban from Twitter following the violent siege on the U.S. Capitol in January.