EXCLUSIVE
Dorinda Medley Reacts To 'RHONY' Reboot Cast Announcement : 'It Was A Beautiful Thing'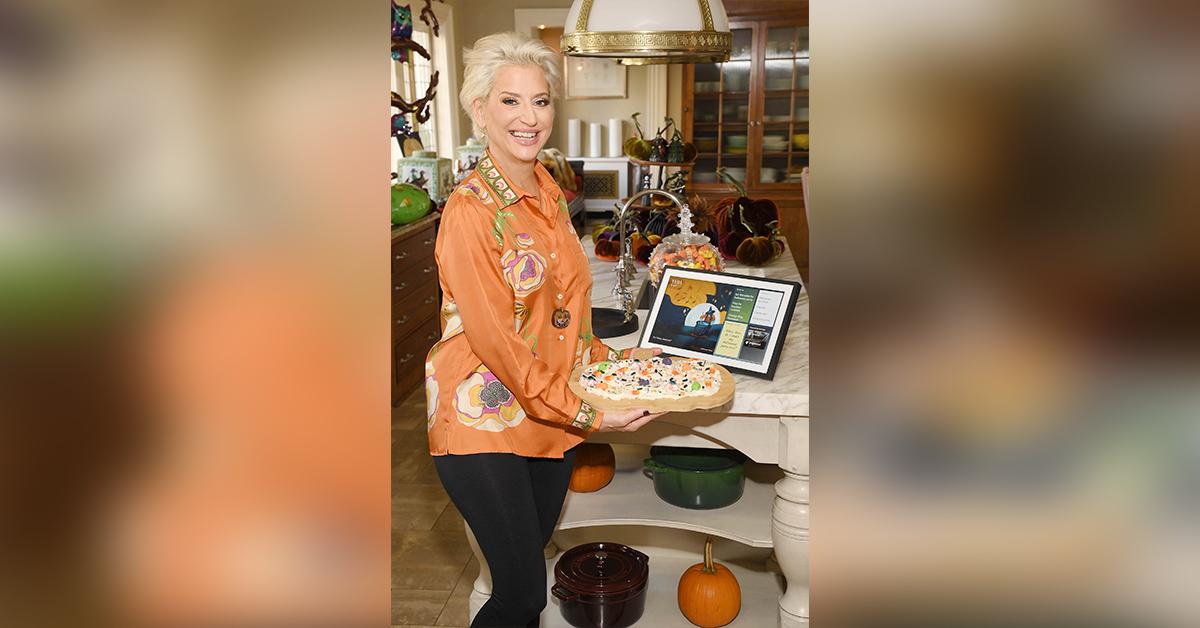 There is no better place to visit during the fall than Blue Stone Manor — and Dorinda Medley sure knows how to make it nice! The Real Housewives of New York City alum spoke exclusively with OK! on Wednesday, October 19, about how Amazon has been helping her deck out her iconic estate for Halloween, her experience at BravoCon 2022 and her reaction to the network announcing the cast of the RHONY reboot.
Article continues below advertisement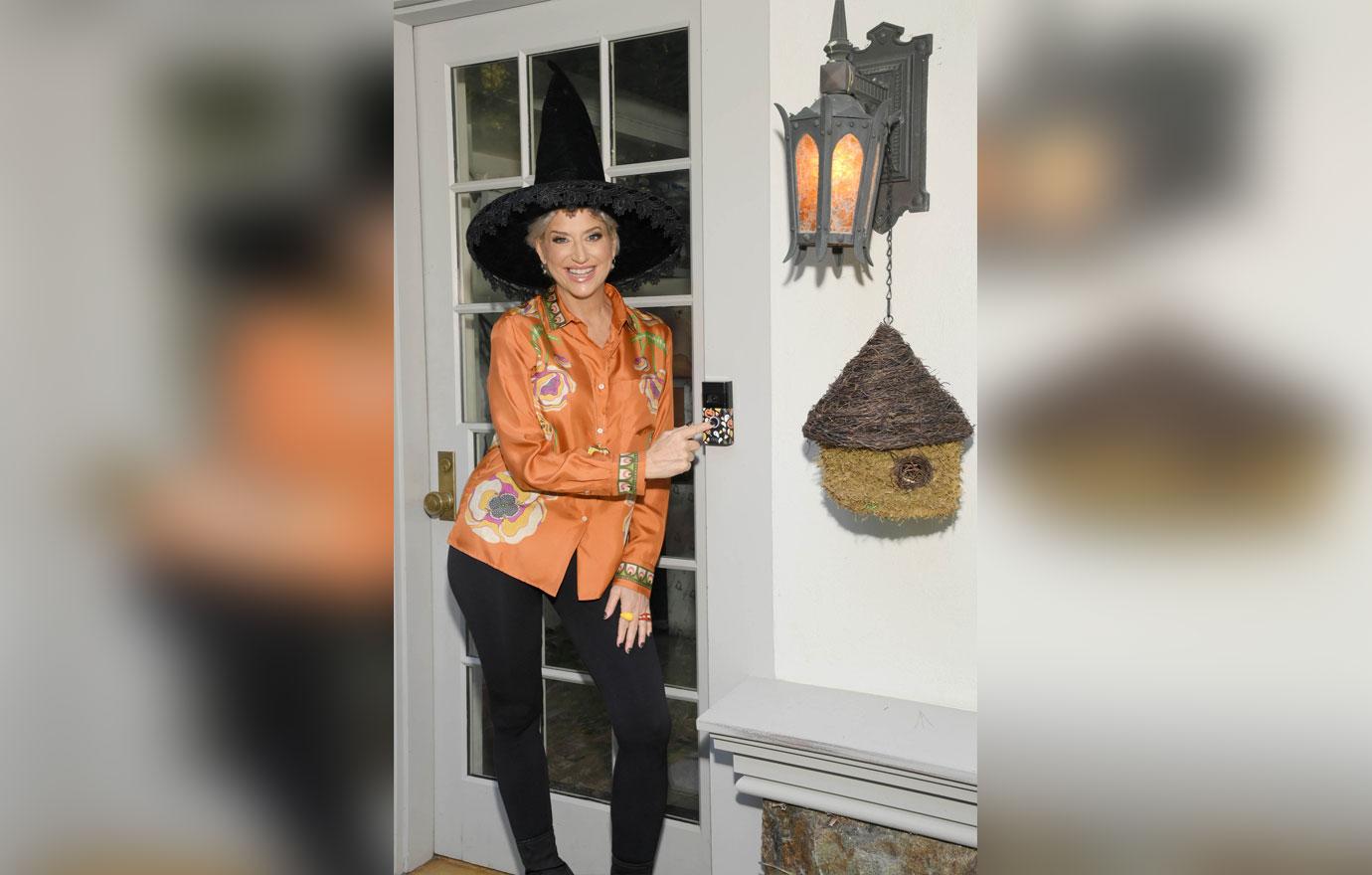 "I am really excited for them," Medley says of new Housewives stars Sai De Silva, Erin Lichy, Jenna Lyons, Jessel Taank, Brynn Whitfield, Ubah Hassan, and Lizzy Savetsky. "It's been a long time coming. We've all been on pins and needles asking 'What, when, where, how, who? Who will be announced first?"
'RHONY' ALUM DORINDA MEDLEY REVEALS 'ULTIMATE GIRLS TRIP' SEASON 2 IS 'JUST A BOMBSHELL'
Article continues below advertisement
"I think it's such a beautiful thing to watch these girls from all different areas of New York, they are a very diverse group," the Bluestone Manor Bourbon founder says. "That's what was so beautiful when they walked on stage."
"It will be interesting to see how they navigate New York as mothers and as business women," she continues. "You have to remember, we are in our 50's, so the world that we navigated was a very different world. Women today have financial power, they have children, they have devices!"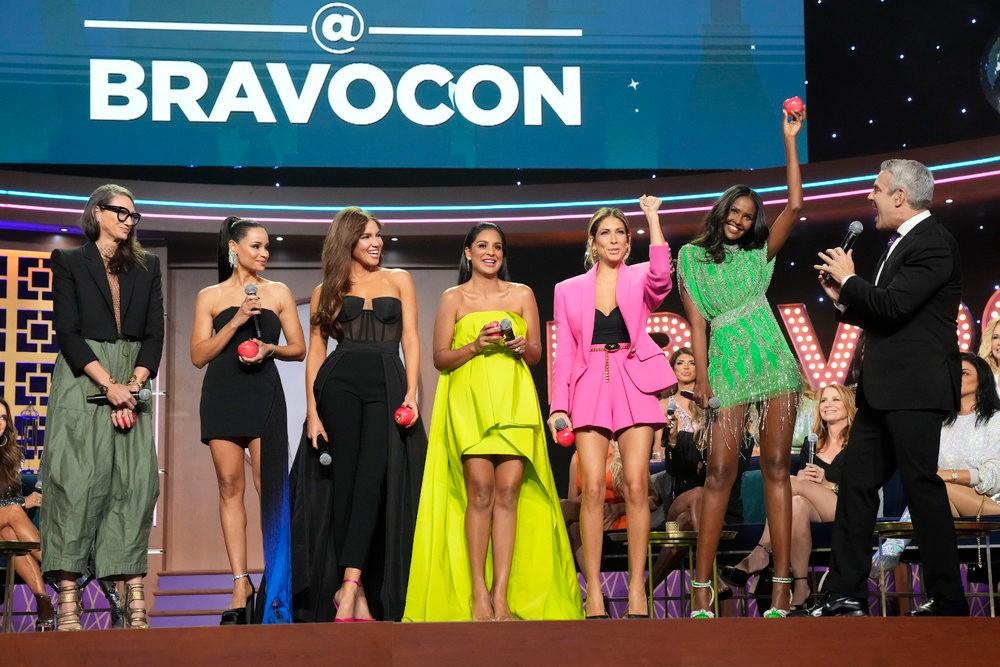 Article continues below advertisement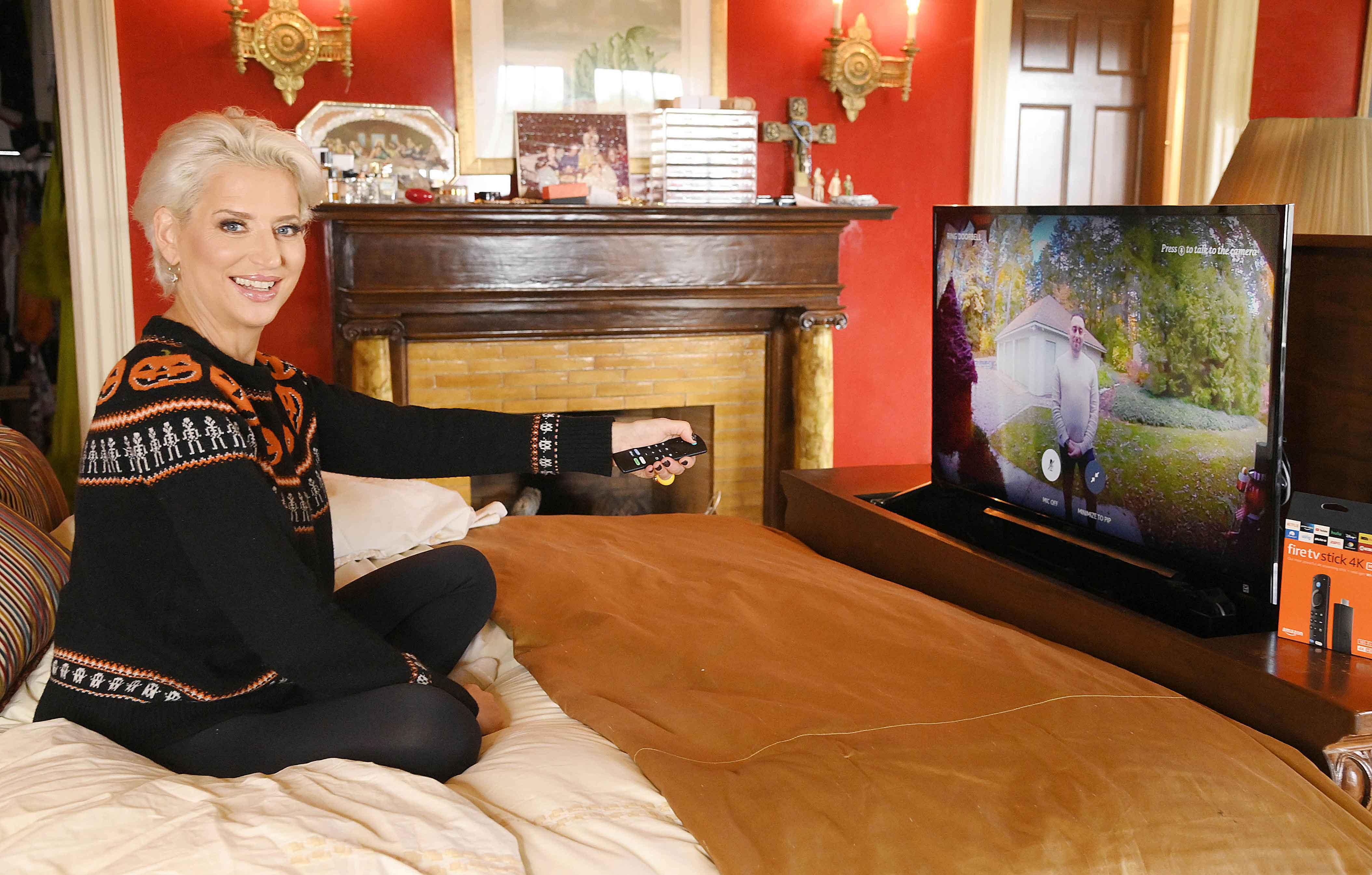 Article continues below advertisement
Now settled back at her Great Barrington, Mass., residence, the Bravo star — who's known for hosting the most fabulous stays — is spending time decking out her home for Halloween with the help from Amazon and Ring.
"I think that's why I'm such a good fit as a partner because all my stuff comes from Amazon. I love anything interactive and anything themed. Anything that brings people together," she shares.
"I've been decorating this place for years and that's why I'm always so happy when I have these kind of partnerships," the blonde beauty notes. "It shows that I'm appreciated."