NEWS
Drew Barrymore Admits She's Turned On By Leonardo DiCaprio's 'Naughty Boy' Lifestyle: 'I Love It'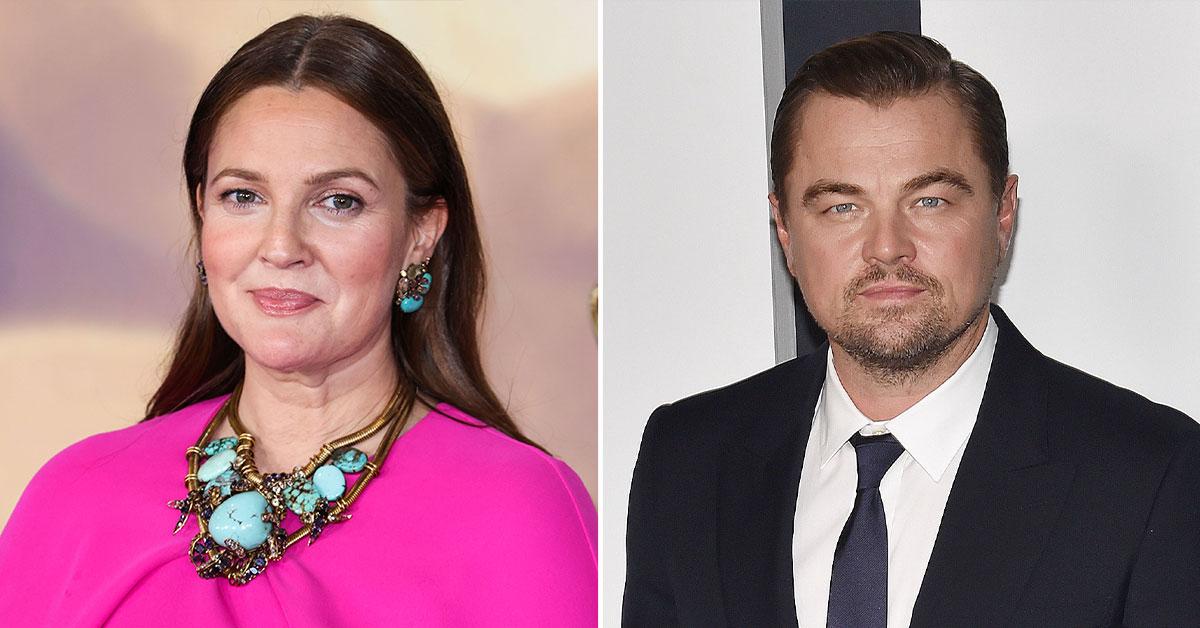 Article continues below advertisement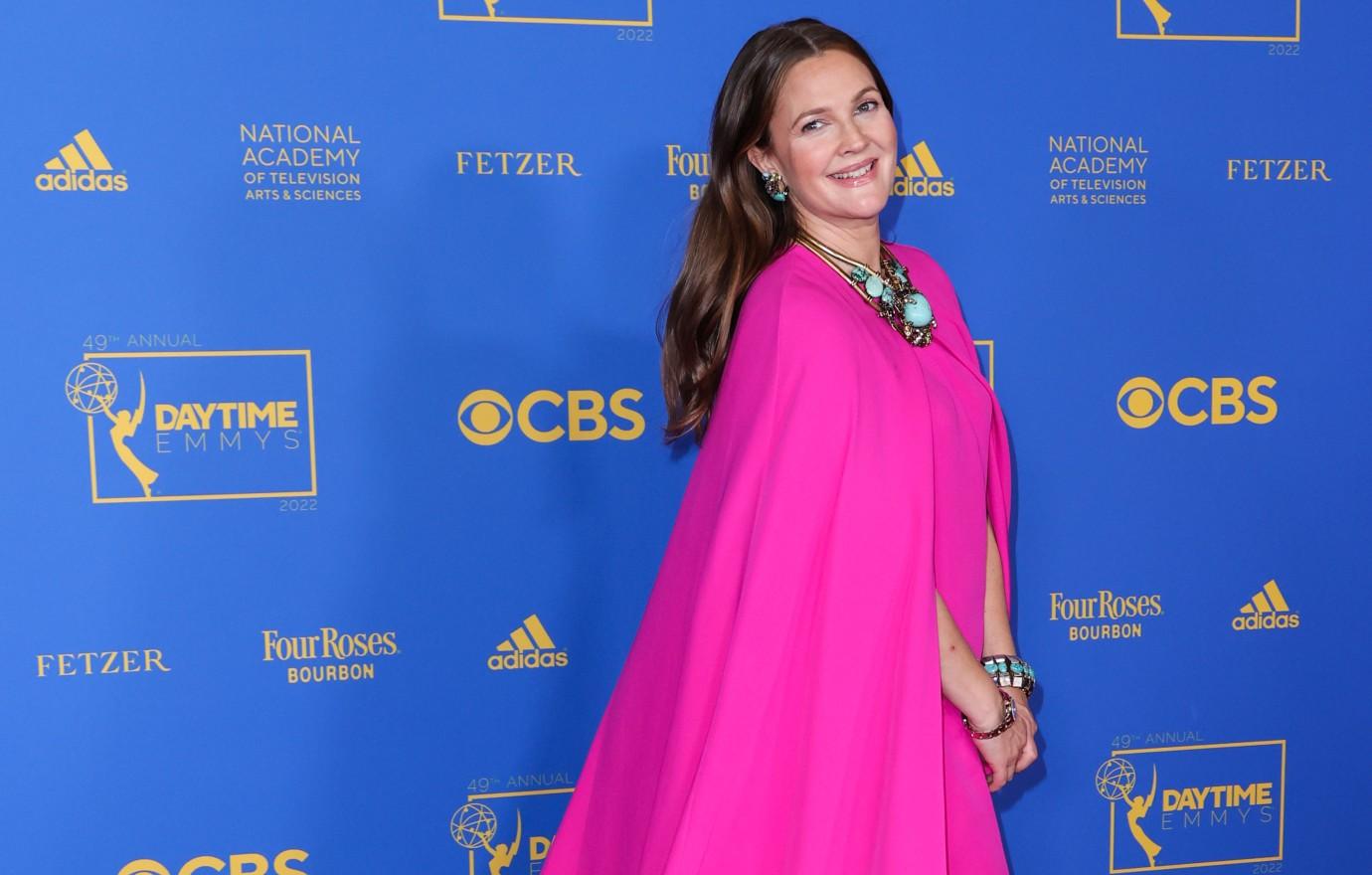 The mom-of-two, 47, agreed DiCaprio, 48, always had her eye, and she then quipped of his youthful lifestyle, "I love that he's still clubbing!"
DREW BARRYMORE REVEALS 'PRETEND THERAPIST' GEORGE CLOONEY GAVE HER 'REALLY SURPRISING' DATING ADVICE
"I bet he goes to the body shop," added the Santa Clarita Diet alum, a reference to Smith's song "Unholy." The singer, 30, acknowledged the actor is "a naughty boy," to which Barrymore replied, "I know and I love it."
Article continues below advertisement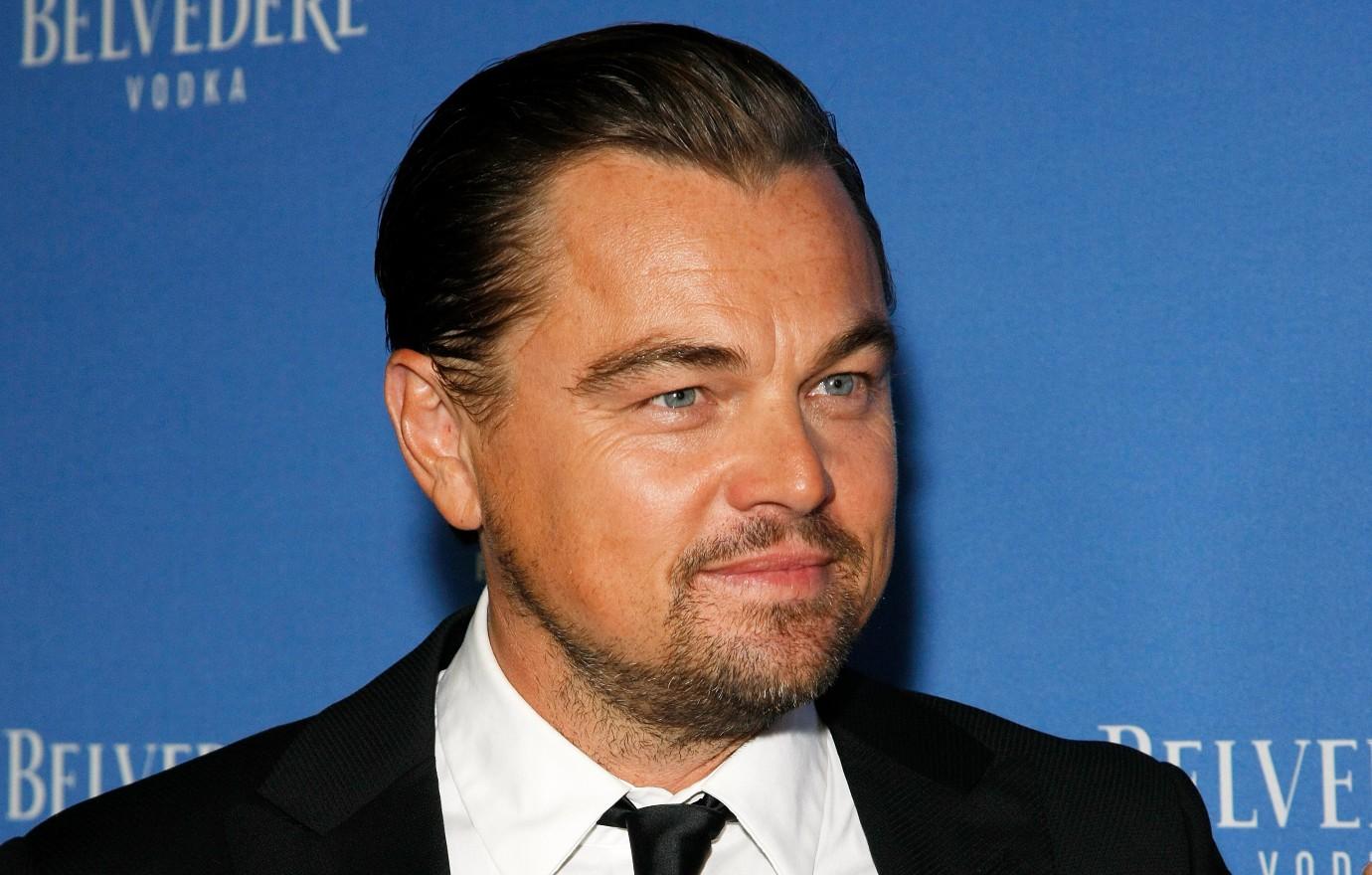 Despite nearing 50, the Oscar winner is often spotted out at clubs and aboard yachts with a bevy of models in tow, and he's notorious for dating women no older than 26, with his current flame ringing in at just 23.
Meanwhile, the Never Been Kissed star revealed last month she just started dating again after her tough divorce from Will Kopelman in 2016.
Article continues below advertisement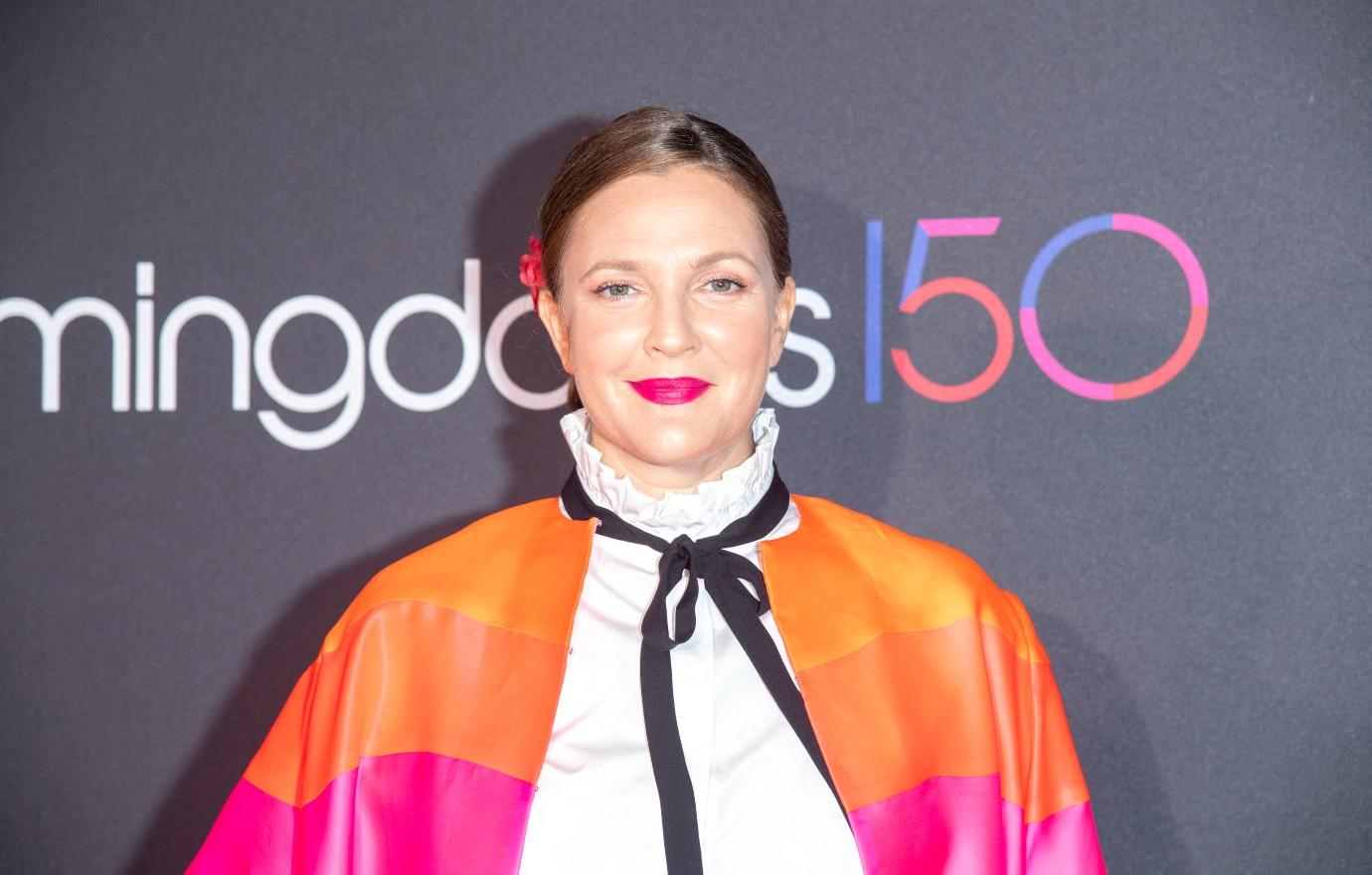 Barrymore admitted she "started to get a little worried" about reentering the dating scene since she's "too good at being alone," but she decided to do so anyway. However, she isn't necessarily looking for an intimate relationship.
"I'm not a person who needs sex and has to go out there and engage with people on that level. I am someone who is deeply committed to fostering how young girls, my daughters, and myself as a woman, are supposed to function in this world!" she shared in an October blog post. "A relationship with a man has not been top of mind for me for a very long time."
Article continues below advertisement
While she insisted she doesn't judge people who are able to go from relationship to relationship, she realized that doing so didn't work for her.
'HOT MESS' DREW BARRYMORE HAD SCREAMING OFF-AIR MELTDOWN BEFORE TAPING TALK SHOW
"I needed to stay very celibate and honoring and in some sort of state of morning of the loss of a nuclear family that I swore I would have for my daughters and to find grace and acceptance and what our new normal of a blended family would be. It took time," expressed the Rebel Homemaker author. "I'm proud of myself that I took that time. I need time. And my view on sex has truly changed."