NEWS
'I Broke': Drew Barrymore Admits The Years After Her Divorce Were 'Cripplingly Difficult'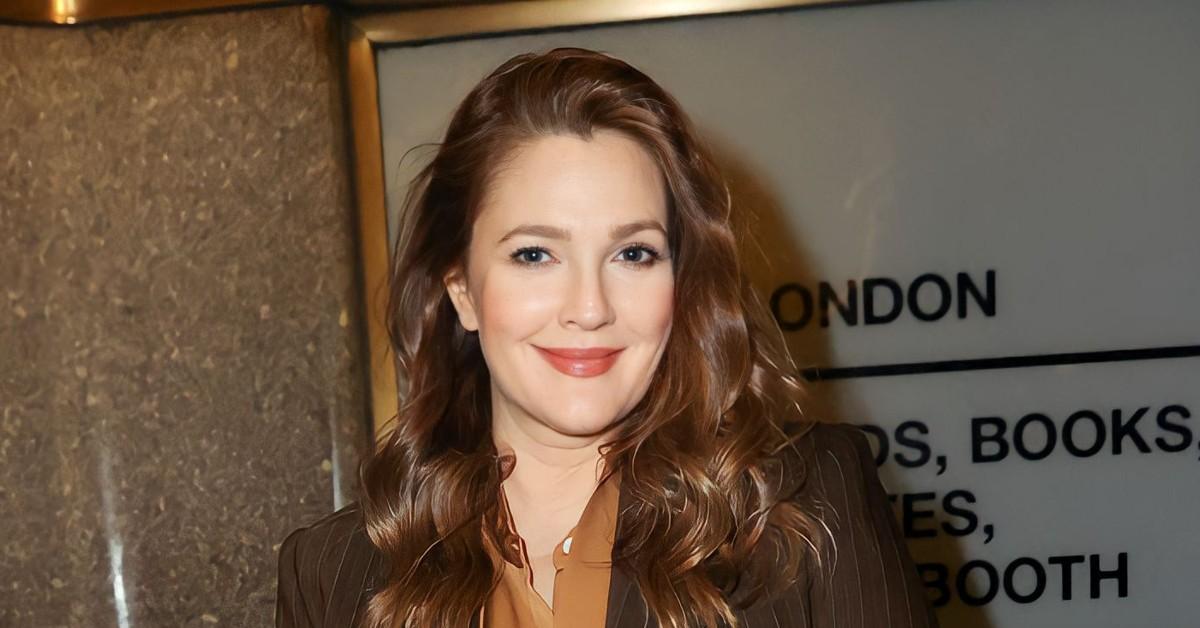 Drew Barrymore may bring people laughter on the small screen, but her life behind-the-scenes hasn't always been picture perfect.
Despite the success of her talk show, The Drew Barrymore Show, which premiered in 2020, Barrymore dubbed the years after her divorce as some of the hardest to date.
Article continues below advertisement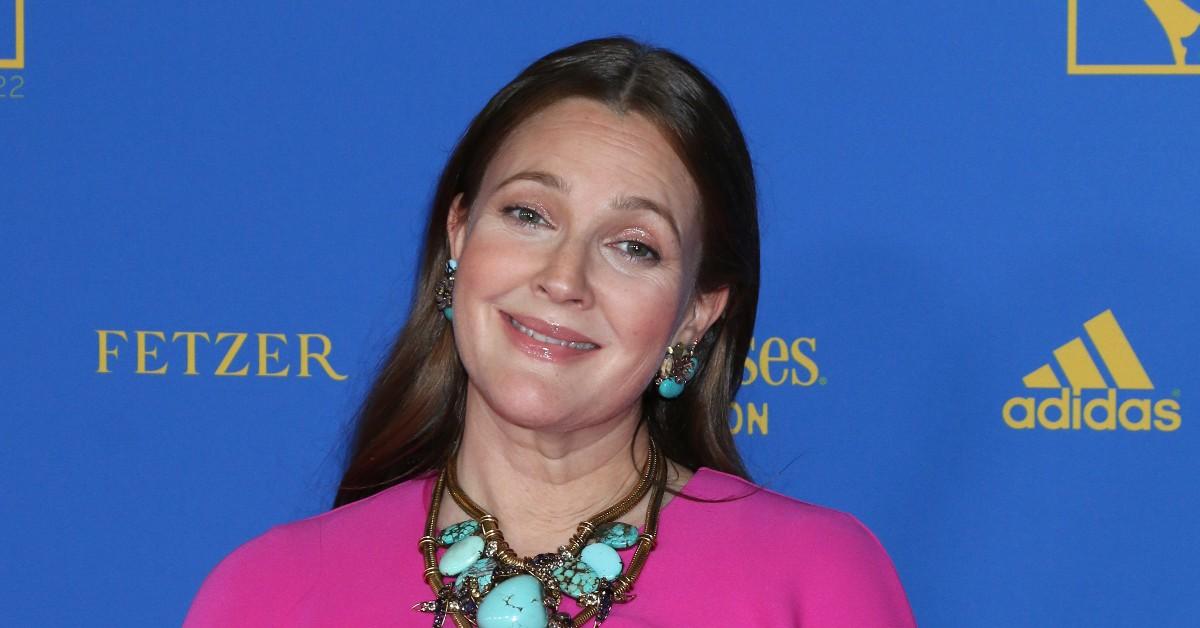 Calling those years "cripplingly difficult," the actress — who split from Will Kopelman in 2016 after four years of marriage — explained in a new interview that her move from California to New York to be closer to her ex's family brought dark days.
FANS CAN'T GET ENOUGH AS DREW BARRYMORE & AUBREY PLAZA'S 'FLIRTY' EXCHANGE GOES VIRAL
"It just took me down," she recalled. "There are times where you can look at someone you think is a strong person and see them so broken and go, 'How the f**k did they get there?' And I was that person. I broke."
Article continues below advertisement
Barrymore didn't grow up with a family — she estranged from both her parents at a young age before making amends with them later in life — so keeping her daughters away from Kopelman's was out of the question.
Barrymore and Kopelman share daughters Olive, 10, and Frankie, 8, who were 2 and 3 years old, respectively, at the time of their divorce.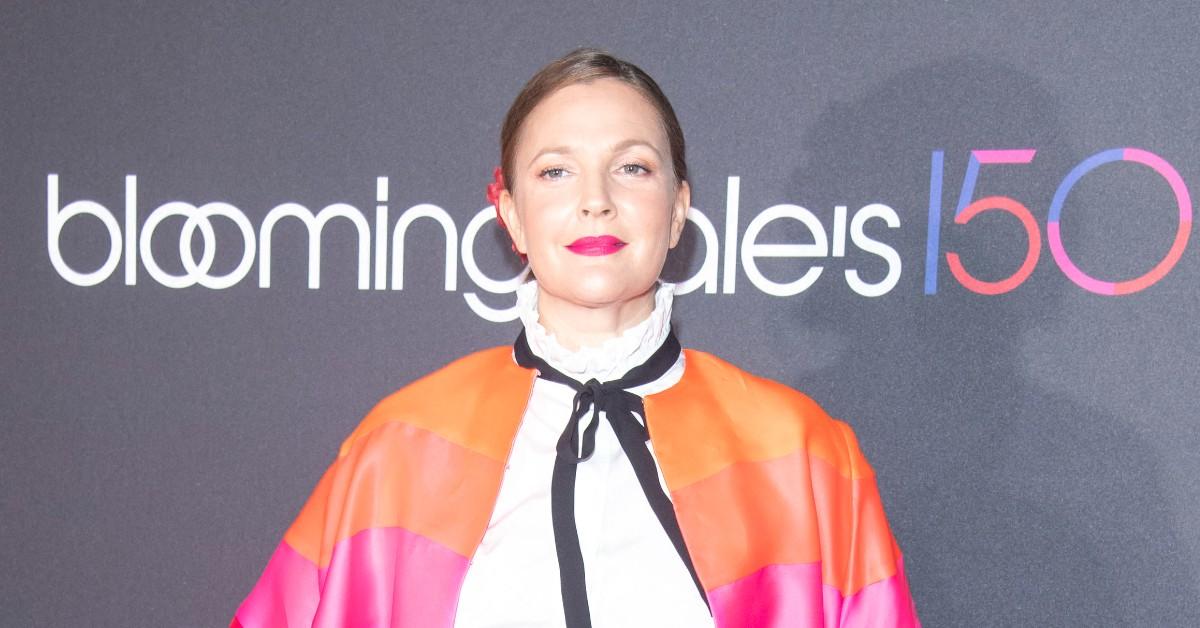 Article continues below advertisement
Reflecting on what led to the former flames' demise, she explained, "There was no scandal. Nothing went wrong, which is cleaner, but makes it harder and more confusing because there isn't The Thing to point to."
"We tried so hard to make it work. [A friend] said to me, 'Divorce is the death of a dream.' That's exactly what it feels like," she shared, "something so final you can't get it back."
MORE ON:
The Drew Barrymore Show
Article continues below advertisement
"After the life I planned for my kids didn't work out — I almost think that was harder than the stuff [I went through] as a kid. It felt a lot more real because it wasn't just me. It was about these kids that I cared so much about," Barrymore confessed. "And then I probably cared so much that I was only giving to them and not taking care of myself. It was a messy, painful, excruciating walk through the fire and come back to life kind of trajectory."
The 50 First Dates actress also explained that after finding her footing again, she began to put her focus towards developing her talk show. "It gave us something to believe in," Barrymore said.
Article continues below advertisement
"We've got an awesome family dynamic that proves that life goes on," she gushed, as her ex-husband wed Alexandra Michler, a Vogue fashion director, in August 2021. "We've got an awesome family dynamic that proves that life goes on. Allie is my favorite person. I love her. I love us all being together. These kids have an example of one of the parents moving on and rebuilding another life for themselves. I'm like, 'Oh, I don't have to do that now? Perfect.'"
People conducted the interview with Barrymore.