VIDEOS
Dustin Diamond's Best 'Screech' Moments On 'Saved By The Bell' Prove He Could Have Anyone In Stitches — Watch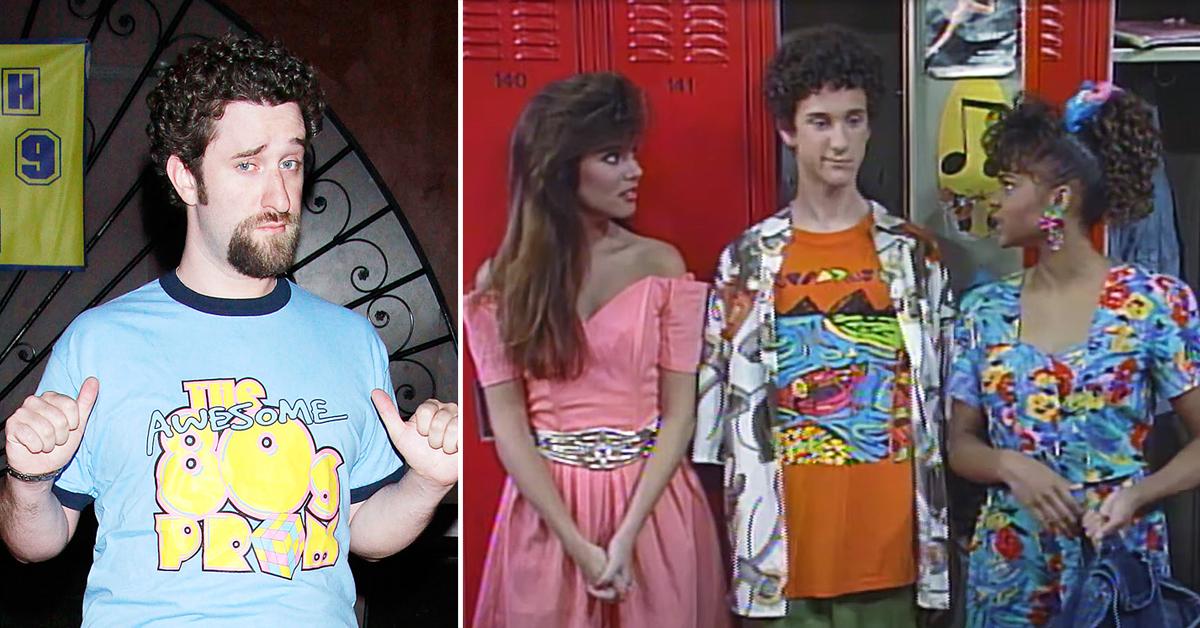 Article continues below advertisement
"He was diagnosed with this brutal, relentless form of malignant cancer only three weeks ago. In that time, it managed to spread rapidly throughout his system; the only mercy it exhibited was its sharp and swift execution. Dustin did not suffer. He did not have to lie submerged in pain. For that, we are grateful," Diamond's rep told OK!.
"Dustin Diamond was a character in and of himself: an unpredictable spitfire who always left us shocked, but never left us bored. We are thankful he trusted us enough to share his genuine, authentic self with our team. We wish you knew him in the way that we did," his rep added.
Article continues below advertisement
Diamond was best known for playing Samuel "Screech" Powers on the '80s sitcom. "I've been acting and performing since I was 8 years old. It's really my bread and butter," he said in a 2016 interview. "It's what I know best, and I am fairly good at it. I am proud of the work I have done when I've done it. How do you come off such a phenom role of this Screech character and break out of that role and do something different?"
Following Diamond's untimely death, some of his costars took to social media to mourn the late child star. "Dustin, you will be missed my man. The fragility of this life is something never to be taken for granted," Mario Lopez wrote on Instagram. "Prayers for your family will continue on…"
Article continues below advertisement
Screech received a 1220 on his SAT score — all thanks to him kissing his lucky goldfish while taking the test.
MORE ON:
saved by the bell
Article continues below advertisement
Screech's romance with Violet Anne Bickerstaff — played by Tori Spelling — was one for the books.
Principal Belding gave Screech the task of hiding the Homecoming Queen crown — but he accidentally lost it!
Screech let Zack Morris — played by Mark-Paul Gosselaar — have it after he tried to steal Lisa Turtle (Lark Voorhies) from him. One positive? Screech made a sauce called Screechios during a cooking segment, which was a hit!