NEWS
'Saved By The Bell' Star Dustin Diamond Begins Chemotherapy For Stage 4 Cancer, Will Undergo Physical Therapy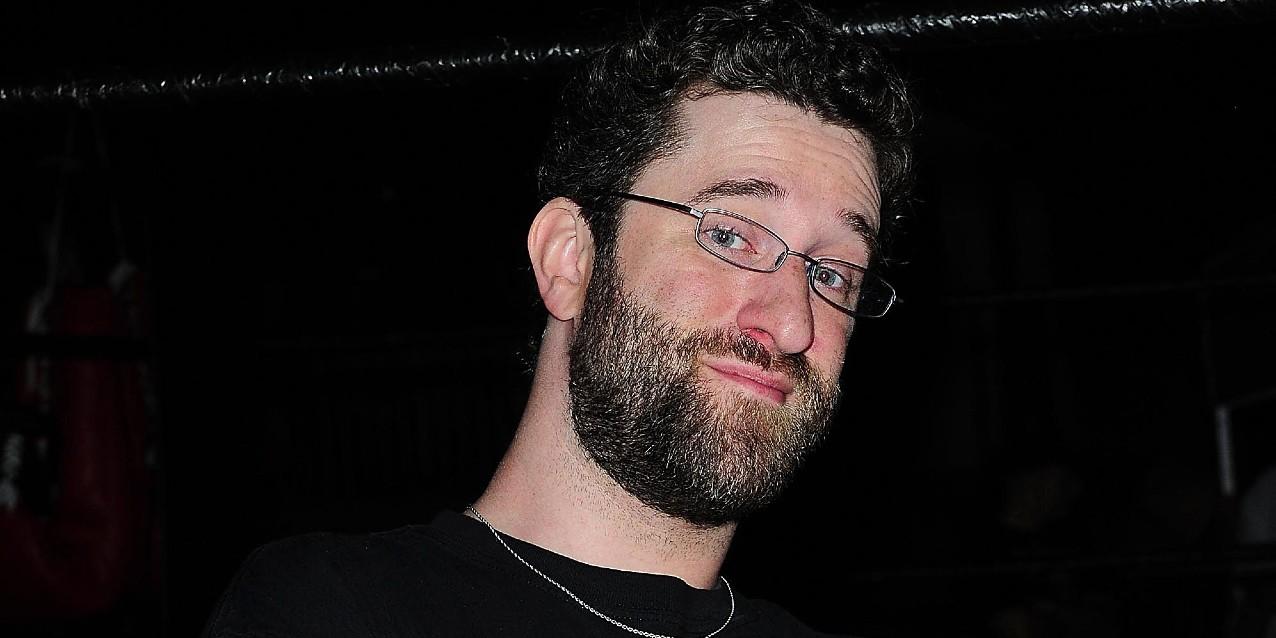 Sitcom star Dustin Diamond has completed his first round of chemotherapy for his stage 4 lung cancer, according to his representative, who reported on the actor's condition Thursday, January 21.
Diamond's rep noted in a statement that another round of chemotherapy is being scheduled for the actor, and that he will be beginning physical therapy soon, as well.
Article continues below advertisement
"Dustin is looking forward to spending more time with his girlfriend, playing his bass guitar/video games, as well as making videos for his fans on social media," his rep stated.
Earlier this month, the 44-year-old, who is best known for his role as lovable nerd Samuel "Screech" Powers in Saved by the Bell, was taken to hospital due to pain and was later diagnosed with cancer. He has a family history of the disease, having lost his mother to breast cancer.
Friends say Diamond has been struggling considerably with his condition. As OK! previously reported, an insider said, "It's not good, it's not good at all. He's going to be in the hospital for a while. He's getting through his treatments now. It's tough, it's very hard.
Article continues below advertisement
A source assured fans that Diamond has "received all the well-wishes from his Saved by the Bell costars, and he's been really happy hearing that stuff."
Diamond did not reprise his role of Screech in Peacock's revival of Saved by the Bell last year, but that isn't surprising given his somewhat seedy notoriety following the show's run. He released a sex tape in 2006 (which, according to an interview with OWN, he decided to release after hearing about the wads of cash Paris Hilton made off of that market but did not star him, rather a body double), then released a tell-all book about the show in 2009 (which he claims was ghostwritten).
He was arrested in 2014 for pulling a knife in a bar altercation, served four months in 2015, and was picked up again by the cops for breaking probation in 2016.