EXCLUSIVE
Peta Murgatroyd Isn't Sure What She & Maks Chmerkovskiy Will Do Next After IVF Transfer Didn't Take: 'I Need To Give My Body A Rest'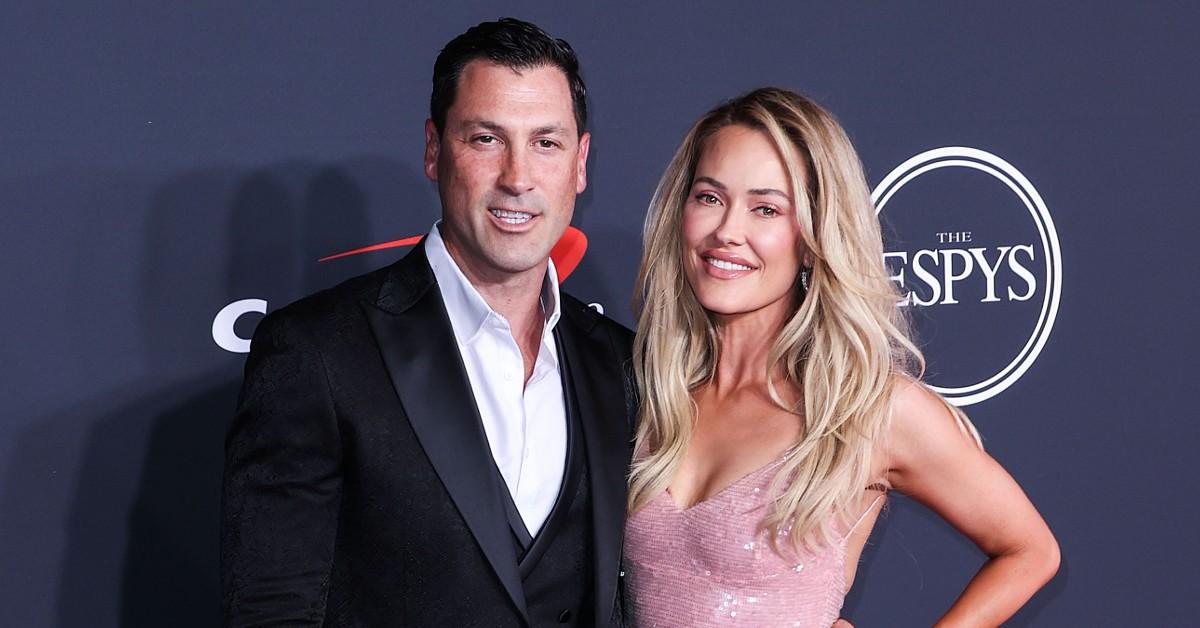 A few months after Peta Murgatroyd revealed her IVF transfer didn't take, she and Maks Chmerkovskiy are figuring out their next move in order to expand their family.
"I don't really know what I am going to do next," the 36-year-old, who launched several new products to her Peta Jane Beauty line earlier this year, exclusively tells OK!. "That's an honest answer. I definitely knew I needed to give my body a rest and that's another reason why I went back to dancing. I needed to get off the medicine for a second and stop doing all of the hormones because it was going to drive me crazy, but I don't know what the future holds. I really don't. I'm just trying to stay positive and have a happy mindset that one day this will happen to me."
Article continues below advertisement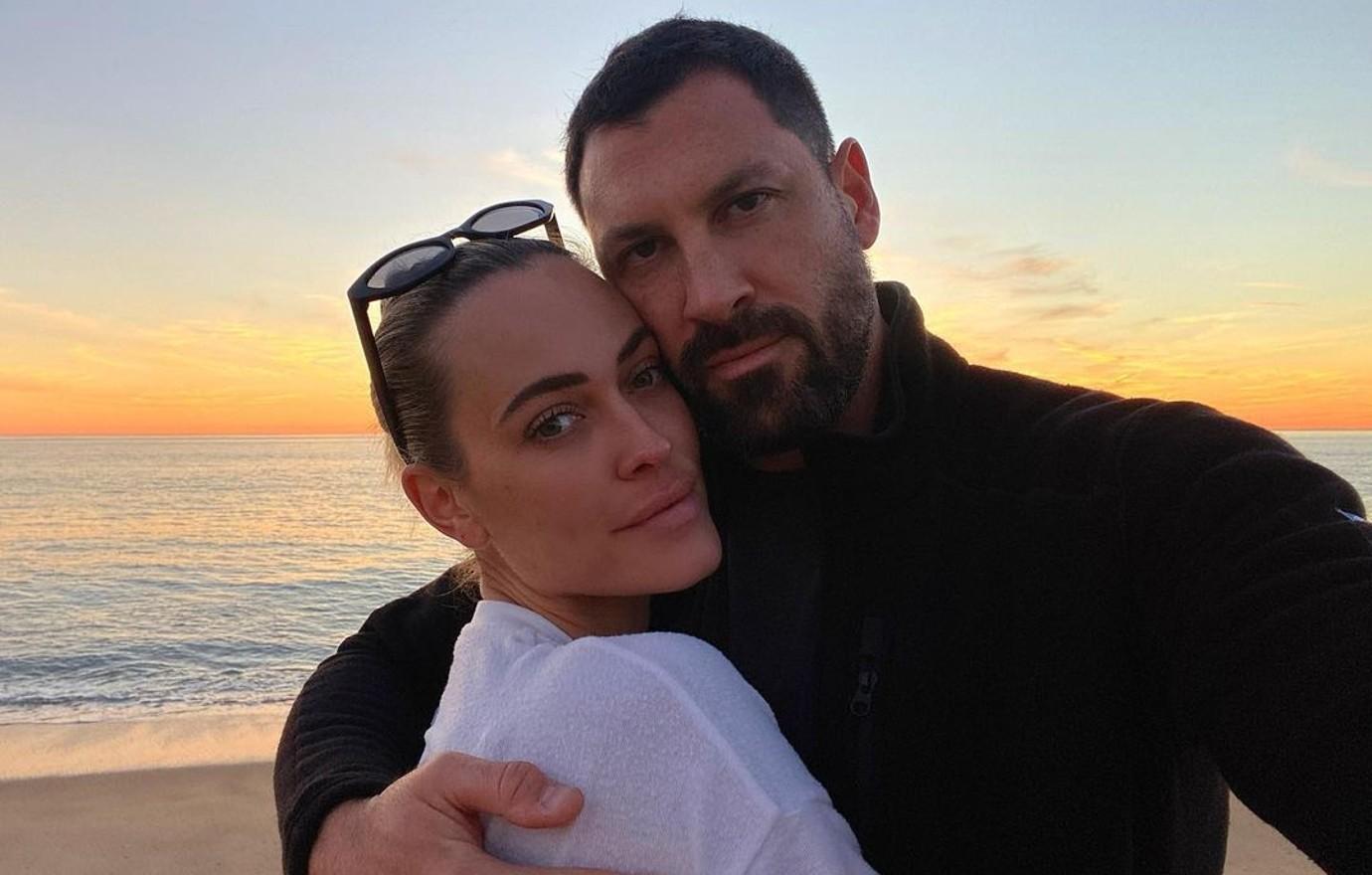 As OK! previously reported, the Dancing With the Stars pro revealed she and her husband, who share son Shai, started the IVF process after she had several miscarriages. Things were looking up for the couple — but then it didn't pan out as they had hoped. "I just have to lose the control aspect of because I like to plan and I like to know what's coming," she shares. "I like to be like, if I get pregnant here then it's going to have this birthday, etc. I like to do all of that stuff in my head, and I've learned that I can't do that anymore. I really need to take a backseat and just be like, the baby will come when the baby is going to come. There's nothing I can really do about it."
Article continues below advertisement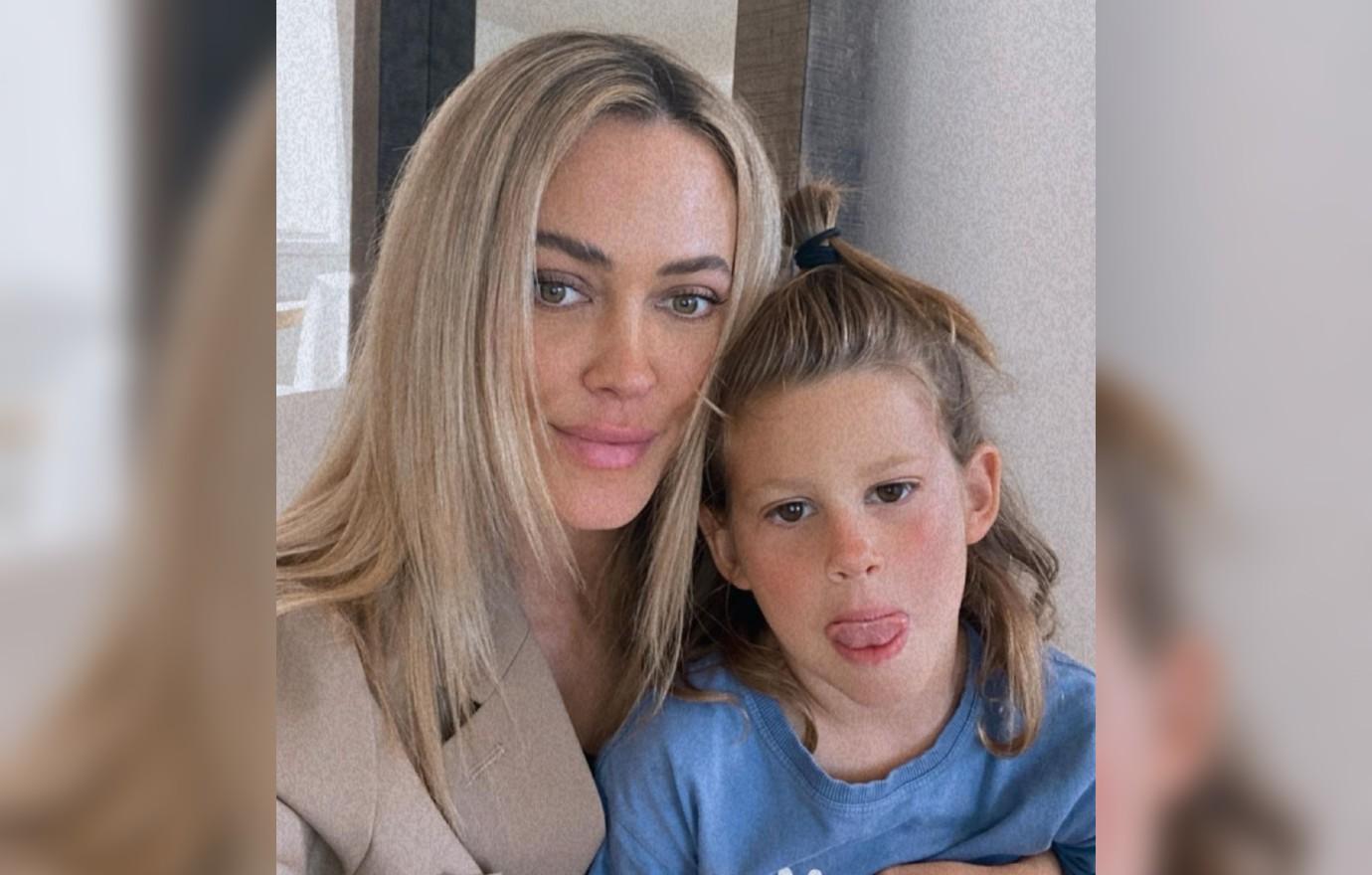 Fortunately, the blonde beauty's man has been nothing but kind and caring during this tough time. "You hear these horror stories of IVF breaking up couples and families, and I went into this thinking, 'Please, God, don't let this ruin us.' Thank God Maks was so supportive," she gushes. "I couldn't have asked for a better partner with somebody who is on board with everything. When we got the call that it didn't work, I was like, 'Well, when can I try again?' That was the first question out of my mouth, and Maks was like, 'Wait a second, babe. You need to rest. Get your body back to feeling healthy.' He was my voice of reason. He's my polar opposite sometimes and that's what makes us work so well."
Article continues below advertisement
The reality star was hesitant to speak out about her issues, but at the end of the day, she's glad she did. "It was the right time [to say something]," she says. "I think it had gotten to the point of holding in this secret for so long, and I felt so much better afterwards."
"I don't regret it at all," she adds. "That was one of the things I said: I don't want to regret this. Once this is out, it's out, and I cannot change it. People will know me as the lady that had three miscarriages, and I didn't want it to be like that — and I don't feel like it's like that. I have truly felt an overwhelming sense of support and a community of women and mothers have come together and just said, 'We're here for you. We've been through this too.' When we got the news it didn't work, I was like, 'Maks, do I say that it didn't work?' But I had shared so much up until that point, so why am I keeping that a secret? You can't not tell the end of the story."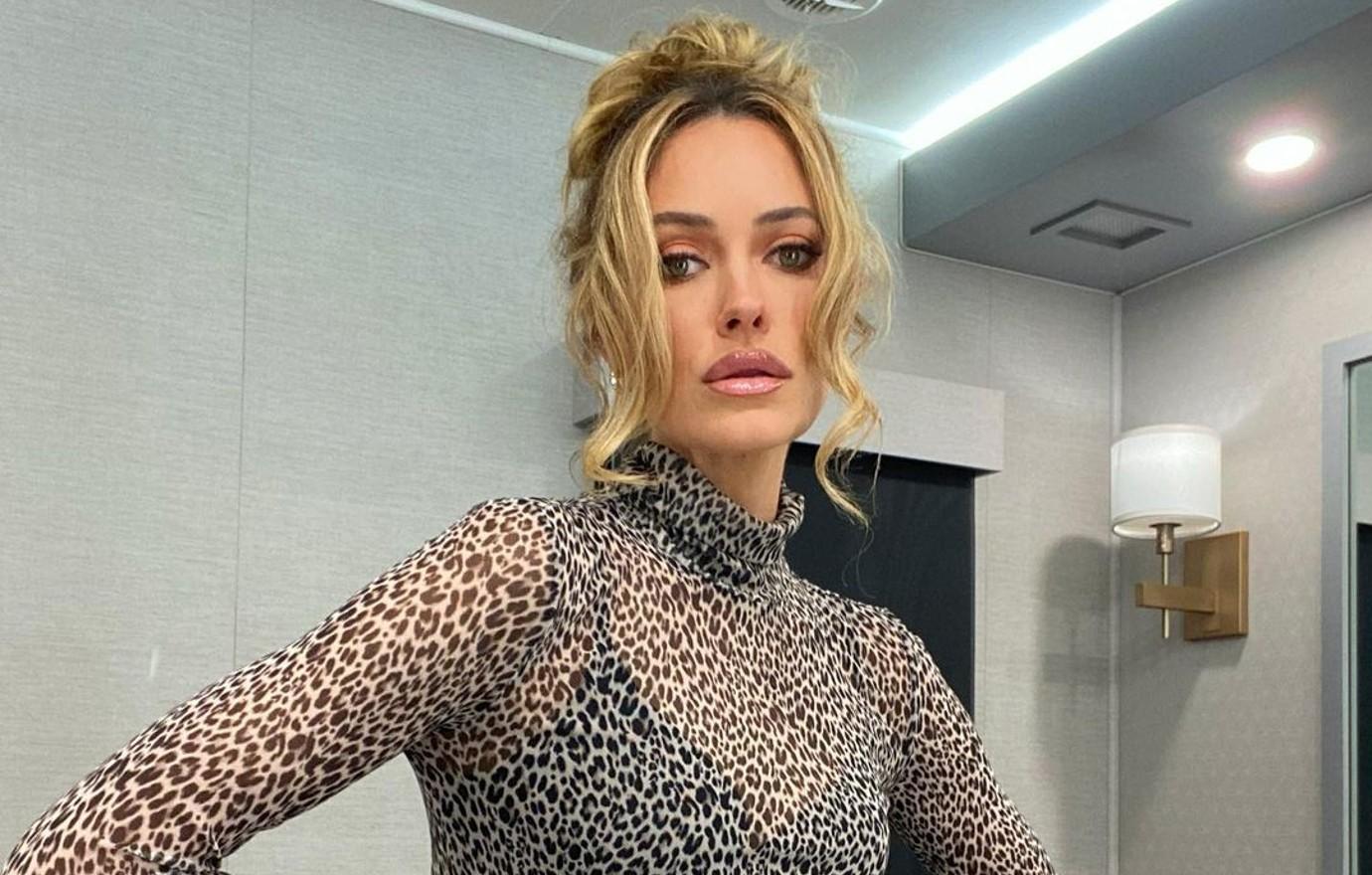 Article continues below advertisement
In the meantime, the New Zealand native is soaking up every moment with her son. "He is the light of my life," she says. "He's 5 and a half right now, and he's thriving in kindergarten. Life is good. Just be grateful for what you have, you know? It's so simple."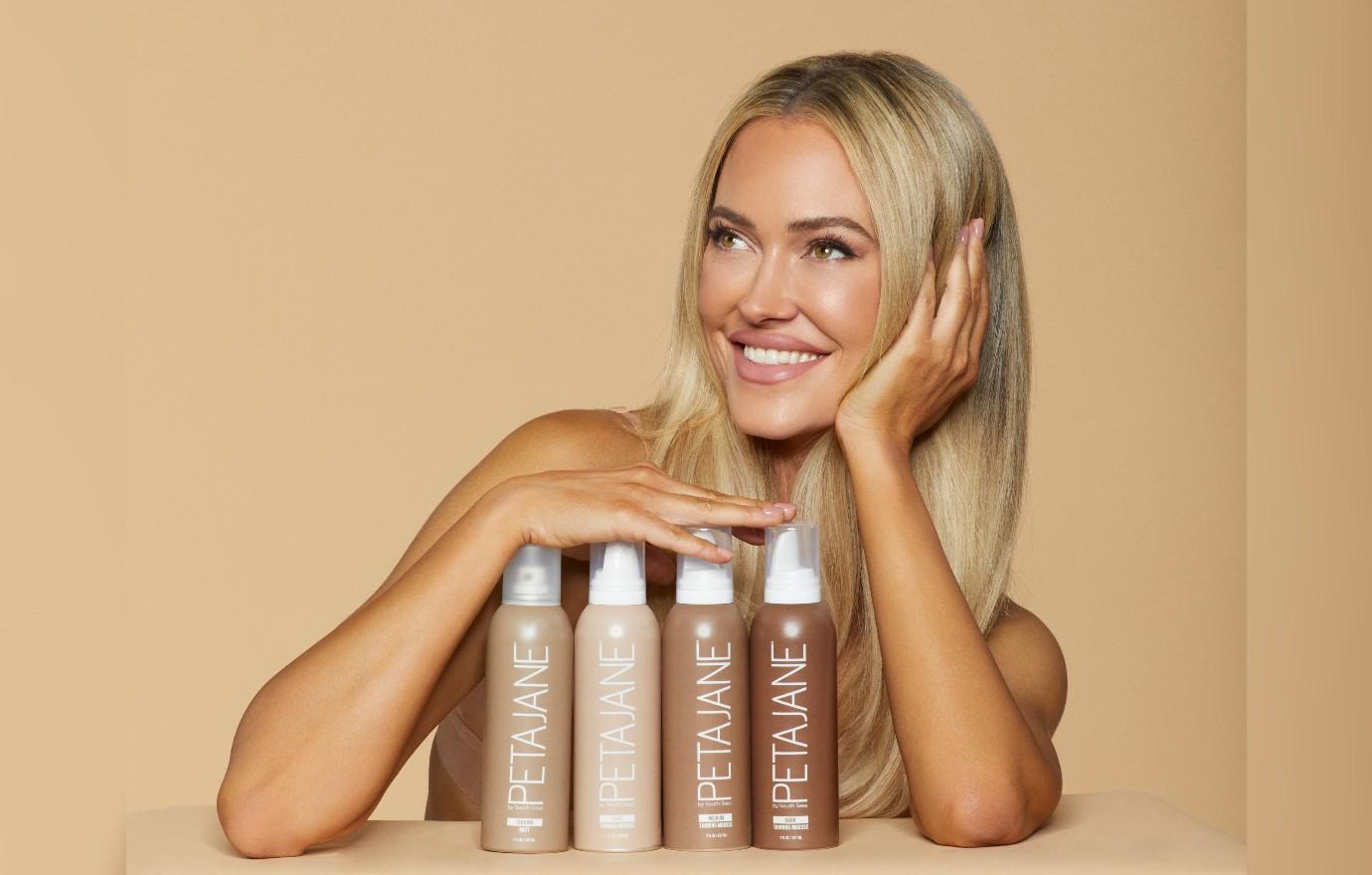 Article continues below advertisement
When Murgatroyd isn't on television or with her son, she is continuing to work on her Peta Jane Beauty line, which received New You Media's 2022 Beauty Awards for Best Self Tanner.
"It's so amazing, but it's a lot of hard work," she admits. "It takes years to create a formula, and I'm testing on myself all of the time. If I am not happy, I am not going to put it on the market, so it means everything to me. Winning that award was a massive highlight. I didn't expect it."
"Skin cancer is so prevalent in our society and a tiny little skin cancer in your system can spread," she adds. "We want to eliminate that and encourage people to not go out in the sun for six hours to get darker. You can do it in five minutes at your home with the products!"