NEWS
No Sympathy: Elizabeth Chambers Recalls Ex-Husband Armie Hammer Abandoning Their Family During COVID Lockdown — 'He Was The Worst'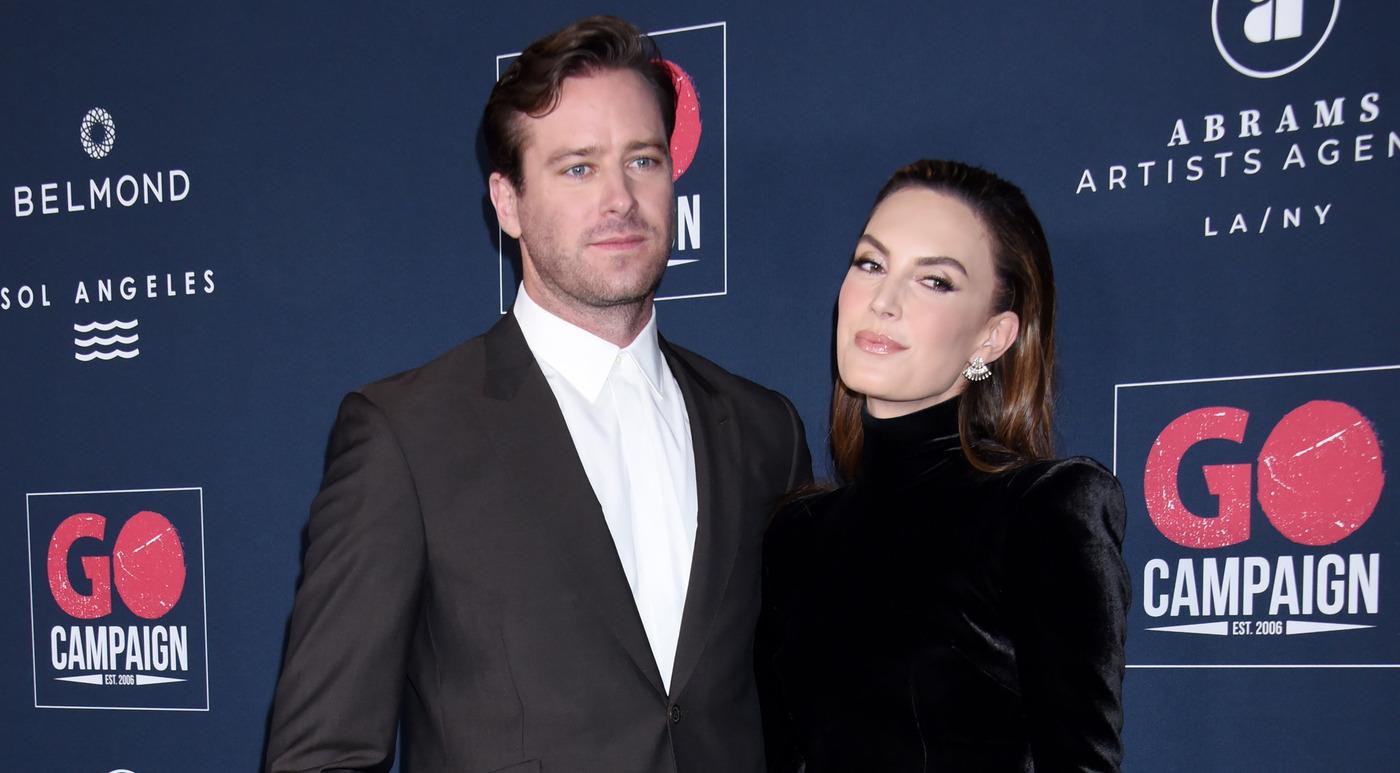 Elizabeth Chambers is coming clean about her marriage to Armie Hammer. After the actor was accused of rape and physically and emotionally abusing women, the star, 40, revealed what drove her to file for divorce after 10 years of marriage.
Article continues below advertisement
When the Social Network alum, 36, chose to abandon Chambers and their two kids, Harper and Ford, and leave the Cayman Islands to go back to California, the mom-of-two was annoyed, to say the least. "My heart was broken in nine million pieces, and I still drove him to the airport," she recalled in a new interview.
The foursome had been quarantining with Hammer's late father and stepmother, which Chambers described as a "very complicated, intense situation, with big personalities all locked in a little tiny place."
"He was the worst," she said about Hammer. "You can give, you can love, you can be there for someone, but you also need to hold people accountable for their actions."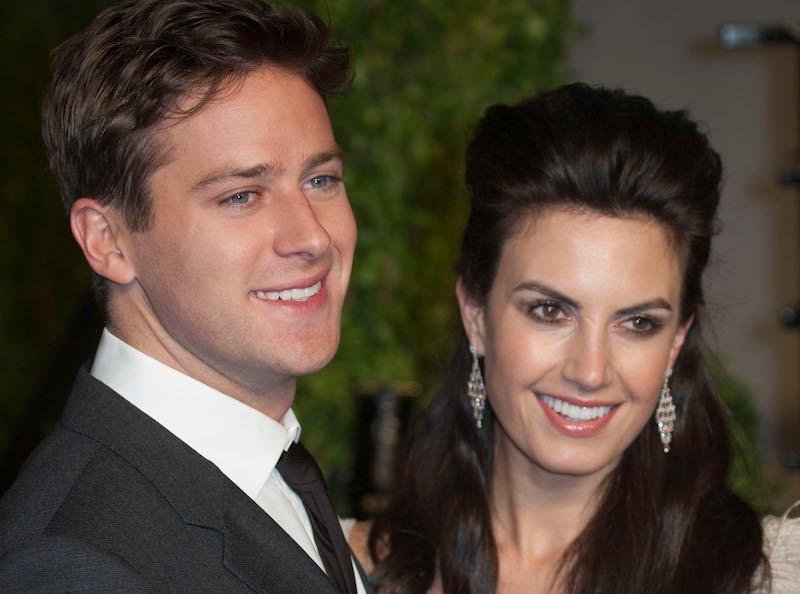 Article continues below advertisement
Chambers later filed for divorce in July 2020. "The dissolution of my family was literally my biggest fear of my whole life," she stated. "You're building something, right? You're weaving a beautiful tapestry, and the last thing you want is for a knife to come and rip the tapestry in half."
"Marriage is always going to be difficult, and, as with any relationship, you go through a process," the businesswoman shared. "Especially if you throw success and fame into the mix; it just becomes more magnified."
In 2017, rumors swirled that Hammer liked posts about bondage, but Chambers is still keeping quiet about what their sex life was like.
"[Over time] your partner is learning things about themselves," she said. "They're growing, you're growing; you hope that you're growing together."
But in 2021, it got worse when a woman came forward and claimed Hammer sent her disturbing texts where he wanted to "drink blood" and "cut off" a toe. "When I filed and it became very public, nobody there cared or, for that matter, even knew [about the divorce]," she said. "The other kids in their class didn't have parents who were entertainment attorneys or were even in the industry."
"I was learning things as the public was," she expressed of more women telling their stories. "I was like, 'There are no words. What the f**k?'"
MORE ON:
Elizabeth Chambers
Article continues below advertisement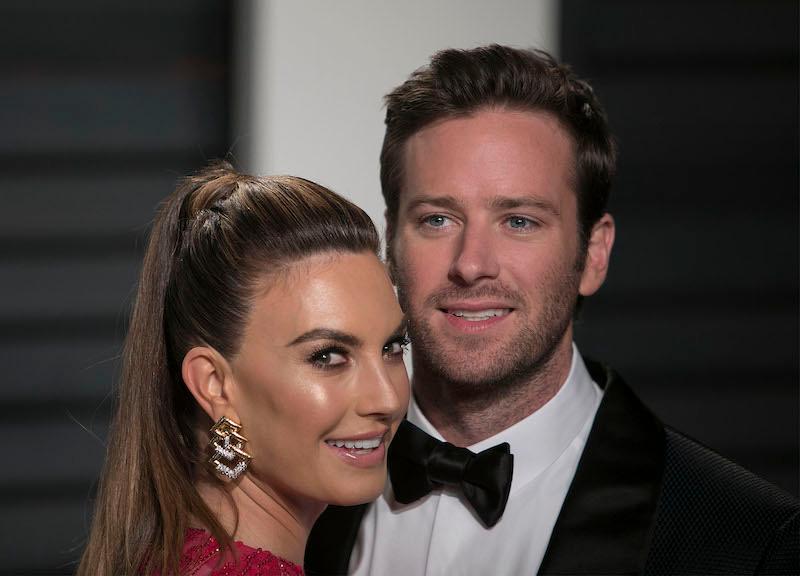 Never miss a story — sign up for the OK! newsletter to stay up-to-date on the best of what OK! has to offer. It's gossip too good to wait for!
Article continues below advertisement
For his part, Hammer, who recently spoke out about the allegations in an interview with Air Mail, went to Florida rehab facility in 2021 known for treating drug, alcohol and sex issues, while Chambers is now dating and moving on with her life.
"I support Armie through his journey and I always will," she said. "All I've ever wanted is for him to be sober, healthy, and happy. And he is that. He's really present when he's with the kids, and that's all I can hope for. All you want is for your children to have two solid parents, right? That's always the goal, so anything I can do to support that, I will."
"The last thing I ever want to do is let someone else's actions, which have nothing to do with me, make me angry," she added. "It's not going to help me, and it's not going to help anyone around me."
Chambers spoke with Elle.