COUPLES
Whoa, Mama! Ellie Goulding Is Pregnant, Expecting Baby No. 1 With Hubby Casper Jopling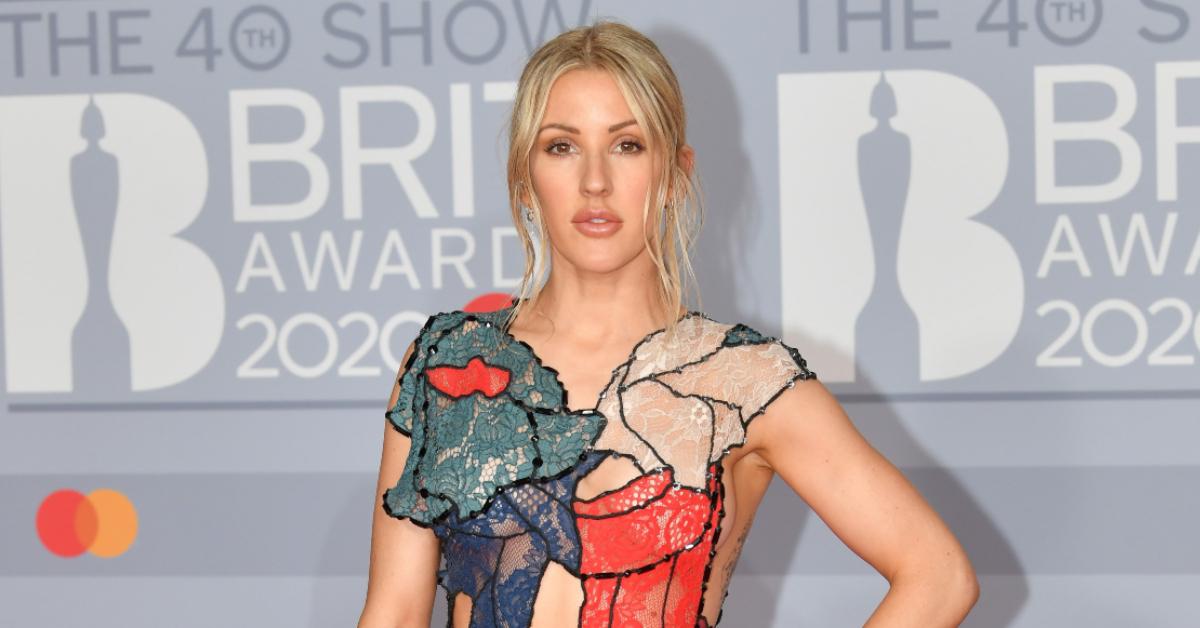 Singer Ellie Goulding is gonna be a mama! The blonde beauty, 34, announced that she's pregnant with her and hubby Casper Jopling's first child together and is currently 30 weeks along.
The "Love Me Like You Do" singer noted that she was "pregnant and had no idea" last August during a show at the V&A Museum.
Article continues below advertisement
"That was [around] the time when Caspar and I went away briefly when we were allowed to for our one-year anniversary, and that's basically when we found out," she further detailed. "It was crazy because it was our one-year anniversary. That was not the plan. The thought of getting pregnant didn't seem like it could be a reality."
Goulding candidly added that "becoming pregnant kind of made me feel human."
Article continues below advertisement
"I want a better word than womanly, [but] — I have curves I've never had before. I'm enjoying it. My husband's enjoying it," she quipped, before expressing that she was in the best shape of her life before her pregnancy.
While she was at first in slight "denial" that her belly would soon be growing, the first trimester took its toll, and she gave into her pregnancy cravings. "I started having a completely different body and different energy, I couldn't deal with everything," Goulding shared.
"I actually went from being smug about how healthy my salads were and my breakfasts and eating nuts and seeds, and then all I wanted was McDonalds," the "Hate Me" singer added with a laugh.
"And I was kind of terrified, I suddenly wanted all of the bad things!" Goulding said, joking that her baby took over her body and "was like, 'Hell no — I do not want broccoli, spinach, collards! I just wanted sugar and carbs.'"
Article continues below advertisement
Despite the unplanned pregnancy, Goulding — who wed Jopling, 29, in England in 2019 — said she's "excited to be a mother."
However, she confessed that being pregnant during the pandemic has led to additional isolation on top of being isolated in England over the past few months. "You have your partner, and you have your friends, but in a pandemic, it can feel particularly lonely," she honestly explained. "Because it wasn't something I had planned for right now, [and] I knew it was a more solitary journey because of what's going on."
Article continues below advertisement
Goulding — who knows the sex of her baby but refused to disclose it because "it's not a focus" for her — also opened up about other challenges she's faced so far with her pregnancy.
While noting that the "sickness" and "tiredness" is nothing like she's ever experienced before, the Grammy Award nominee said pregnancy is "not always serene and you're not always glowing."
"It's not always going to be easy," she admitted. "[But] I have a newfound respect for any woman who has children."
Vogue was the first to reveal that Goulding was pregnant with her first child.