NEWS
Emma Watson 'Wasn't Very Happy' Prior to Stepping Away From Acting, but Would 'Absolutely' Return: 'I Felt a Bit Caged'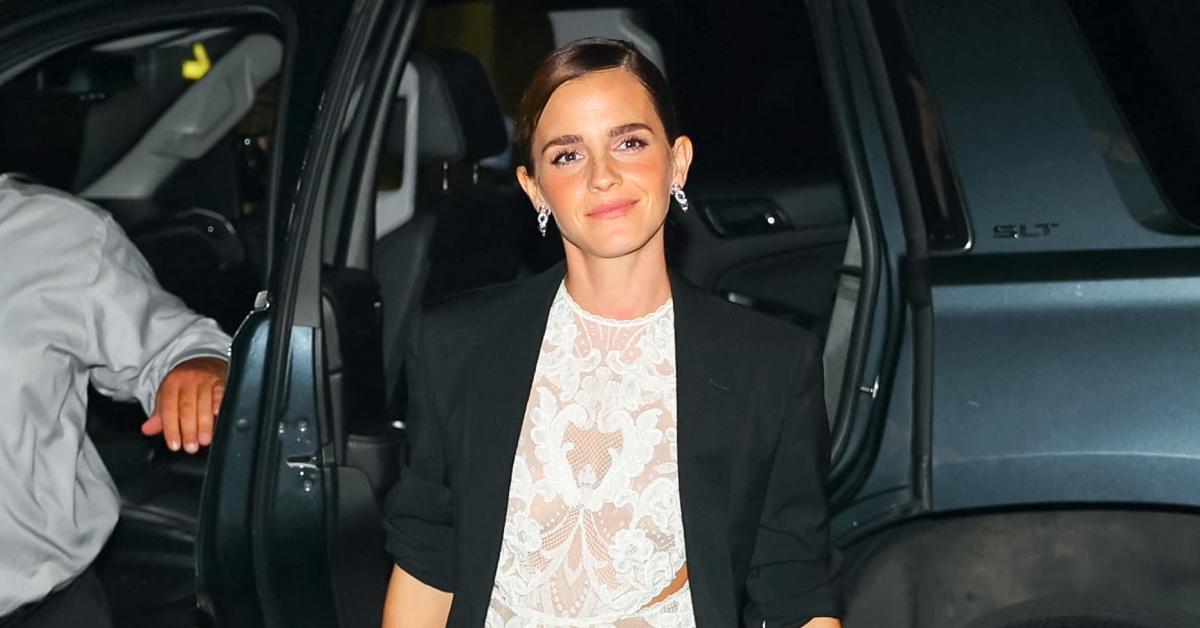 Hope at last! Emma Watson confirmed she would "absolutely" return to the big screen after stepping away from acting nearly five years ago.
"But I'm happy to sit and wait for the next right thing," the 33-year-old noted during an interview published Saturday, April 28.
Article continues below advertisement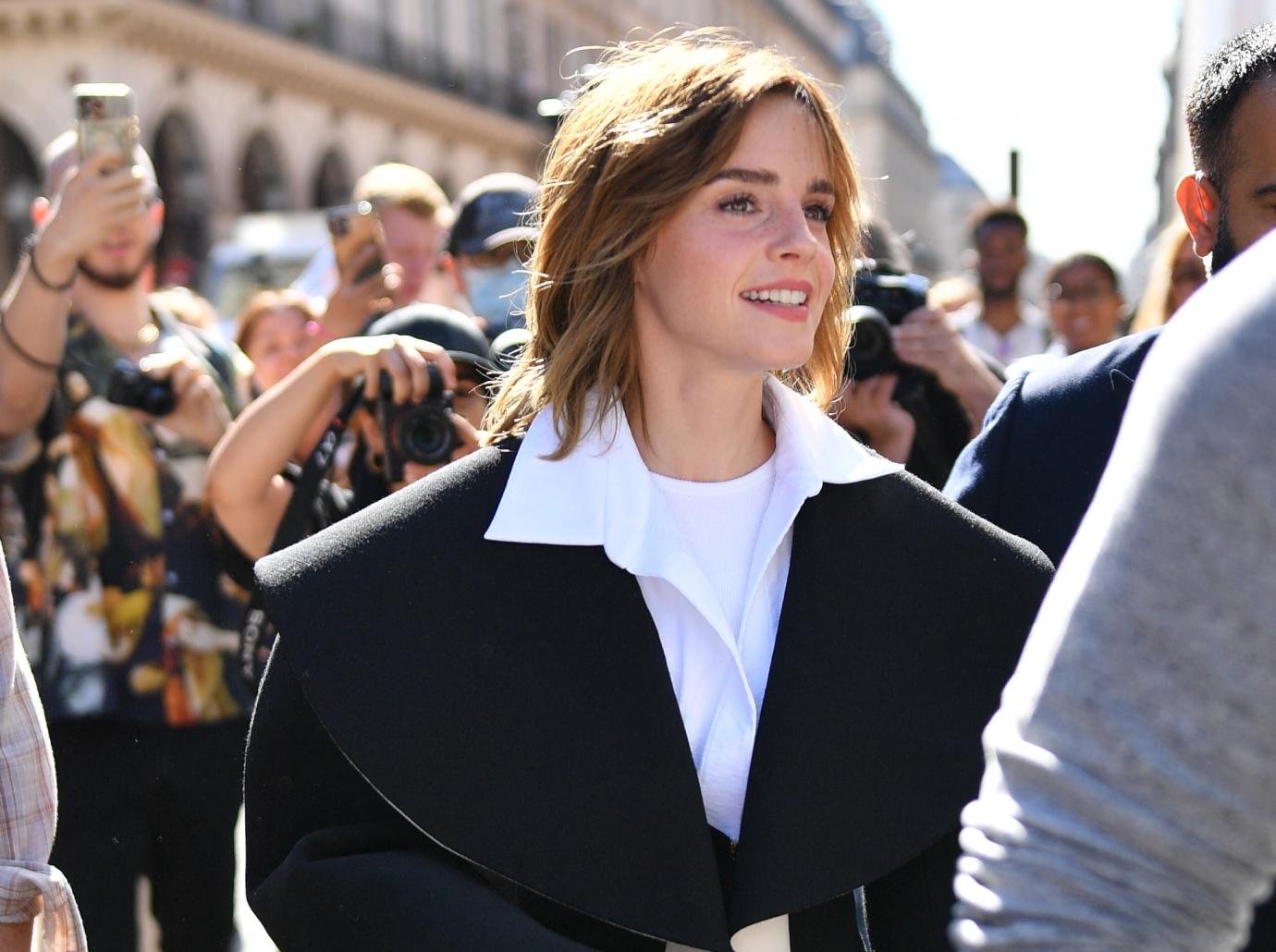 "I love what I do," Watson confirmed while having lunch with a news outlet at the Bistrot des Grands Crus in Chablis, France, last September, which was when the interview took place. "It's finding a way to do it where I don't have to fracture myself into different faces and people. And I just don't want to switch into robot mode any more."
"Does that make sense?" she asked regarding her struggle to have her passions and profession come together as one.
Article continues below advertisement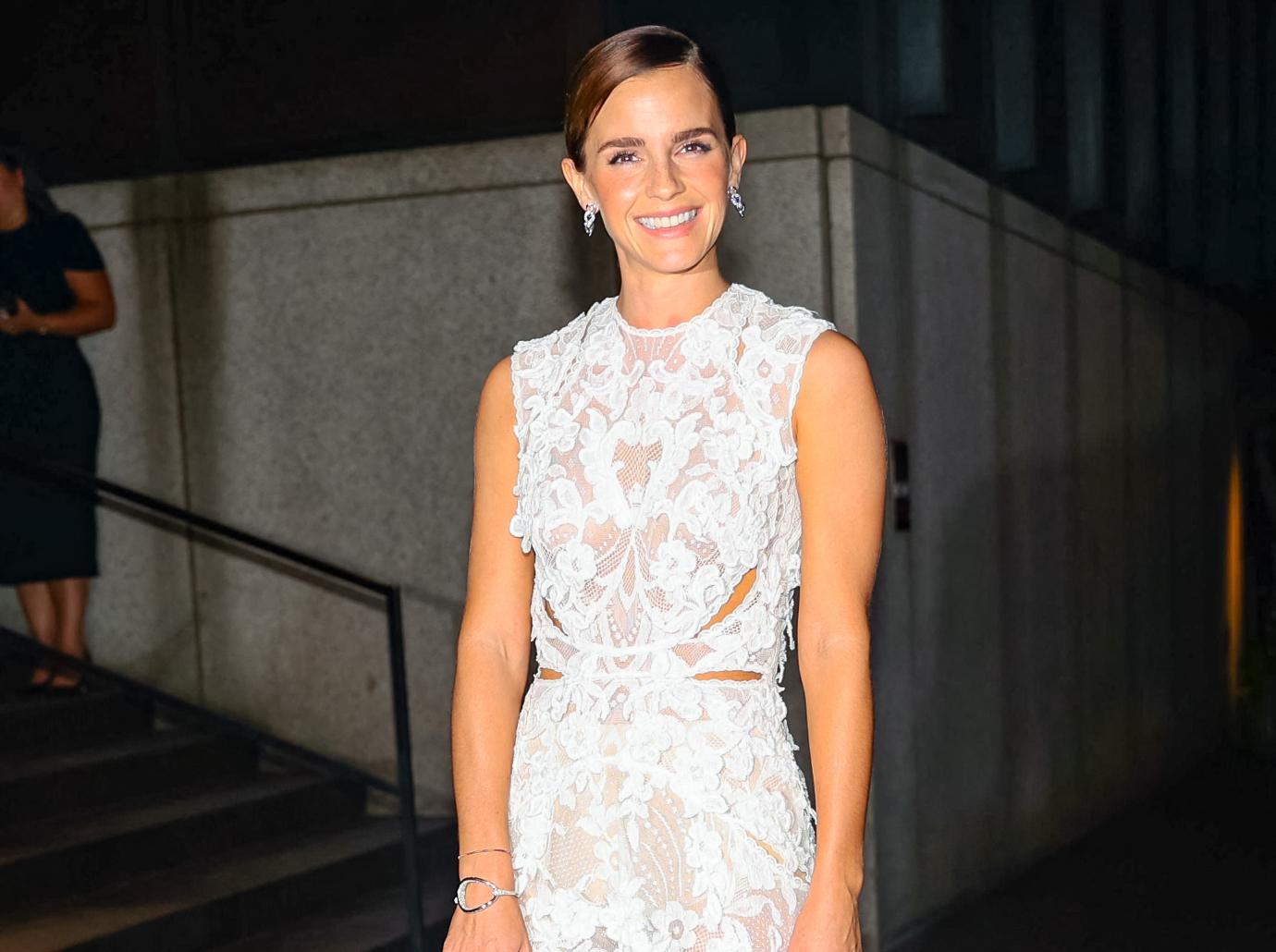 "I wasn't very happy, if I'm being honest," Watson expressed of her pre-hiatus career.
The last time the actress blessed fans with a role was in December 2018, when she wrapped up production for the 2019 adaptation of Greta Gerwig's Little Women.
"I think I felt a bit caged. The thing I found really hard was that I had to go out and sell something that I really didn't have very much control over. To stand in front of a film and have every journalist be able to say, 'How does this align with your viewpoint?'" the Harry Potter star detailed of her past experiences. "It was very difficult to have to be the face and the spokesperson for things where I didn't get to be involved in the process."
Article continues below advertisement
Never miss a story — sign up for the OK! newsletter to stay up-to-date on the best of what OK! has to offer. It's gossip too good to wait for!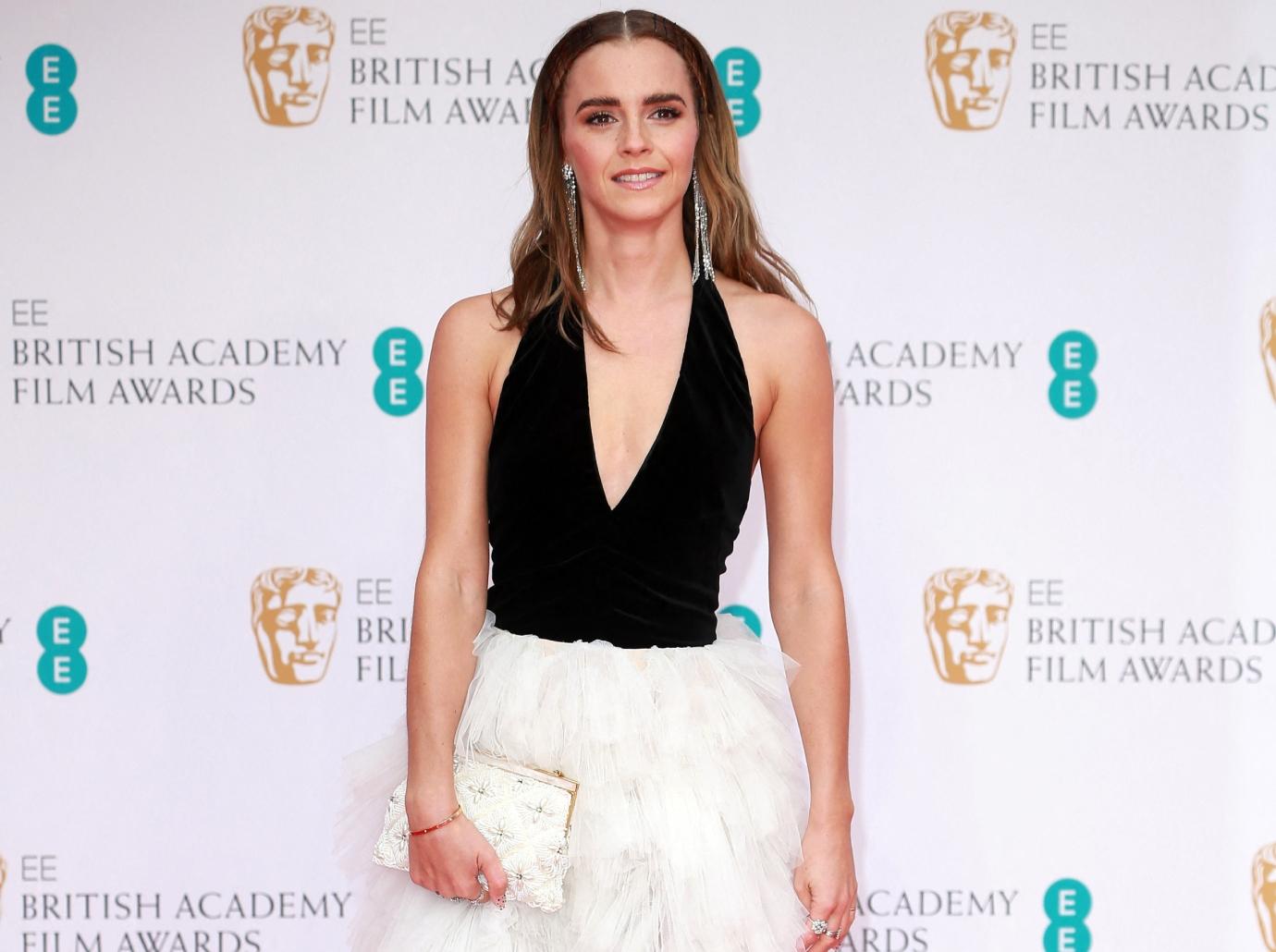 Article continues below advertisement
"I was held accountable in a way that I began to find really frustrating, because I didn't have a voice, I didn't have a say," The Perks of Being a Wallflower actress noted, while staying hopeful that future roles will provide her with more of a chance to provide input and match her beliefs and views.
"I started to realize that I only wanted to stand in front of things where if someone was going to give me flak about it, I could say, in a way that didn't make me hate myself, 'Yes, I screwed up, it was my decision, I should have done better,'" Watson concluded.