NEWS
'Harry Potter' Reunion Gets Called Out For 'Editing Mistake' After Mixing Up Photos Of Emma Watson & Emma Roberts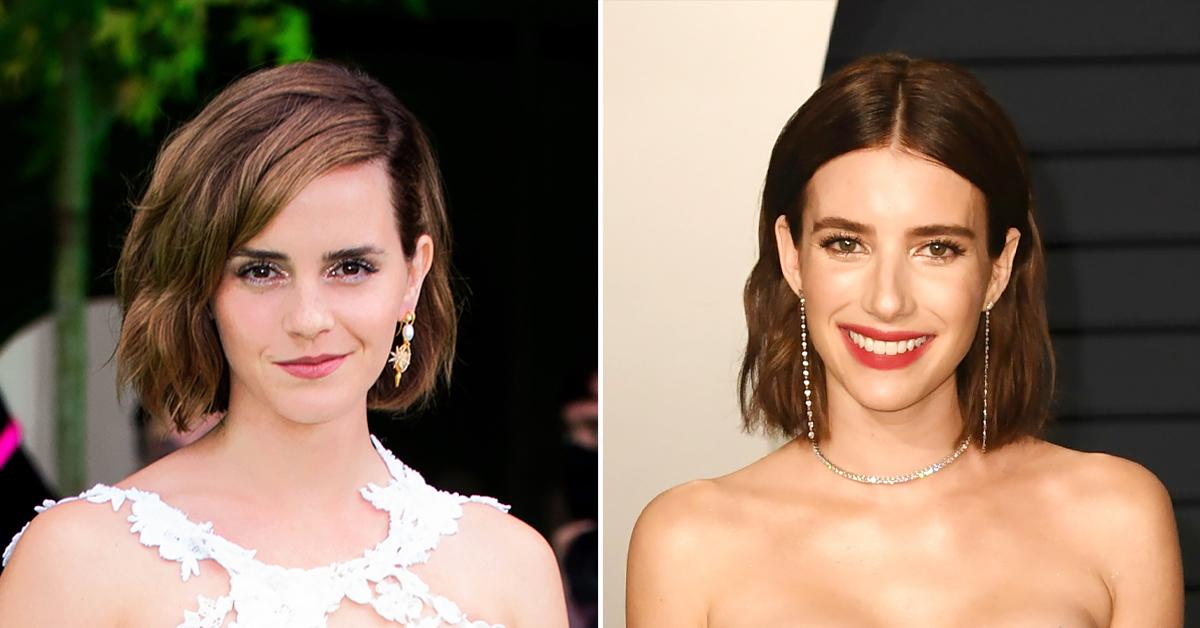 Hold your hippogriffs! The Harry Potter reunion special has been called out for a major editing blunder.
Article continues below advertisement
Harry Potter Reunion: Return to Hogwarts premiered on HBO Max on Saturday, January 1, with a two-hour long special featuring all of the beloved stars: Daniel Radcliffe, 32, Rupert Grint, 33, Emma Watson, 31, and more, who came back to reflect on their experience filming the hit movie series.
While fans were overjoyed to be seeing the Hogwarts family getting back together 20 years after the films originally began, some viewers couldn't help but notice a huge mistake involving a mislabeled photo.
Article continues below advertisement
As Watson was reflecting on her memory of reading the first Harry Potter book with her family when she was roughly 8 years old, a throwback childhood photo of the actress began playing on the screen — except it was the wrong Emma.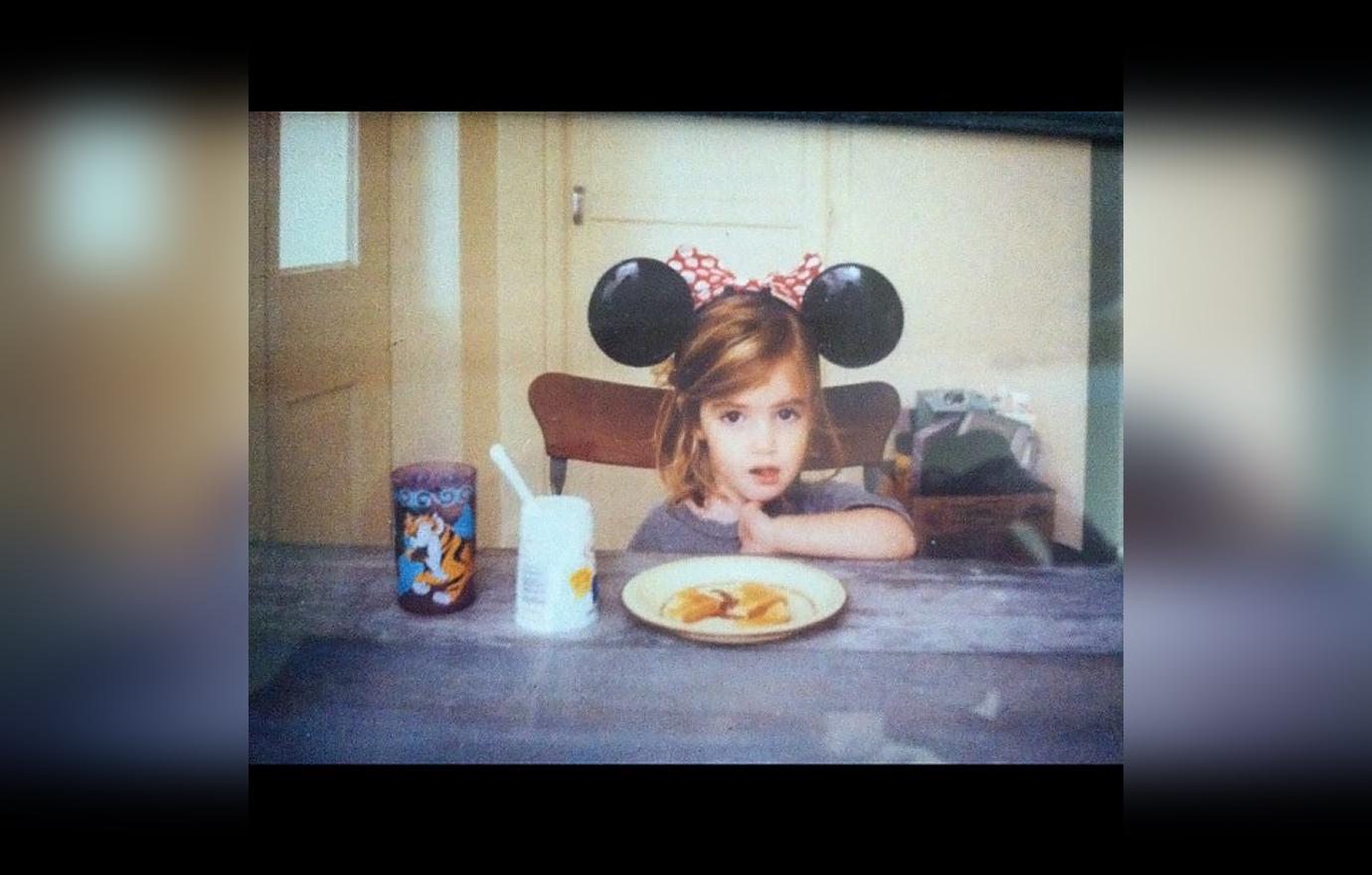 Article continues below advertisement
Social media users pointed out that the childhood photo actually featured a young Emma Roberts instead of the Harry Potter actress — which was confirmed after the photo was found on Roberts' personal Instagram page.
Article continues below advertisement
HBO Max eventually addressed the mix-up, with Return to Hogwarts producers telling Entertainment Weekly that the photos were confused in an editing mishap.
"Well spotted Harry Potter fans!" the statement read. "You brought an editing mistake of a mislabeled photograph to our attention. New version up shortly."
Article continues below advertisement
The highly-anticipated reunion special is currently streaming on HBO Max, where fans can find all of their favorite Harry Potter alums reminiscing on their days on the magical set.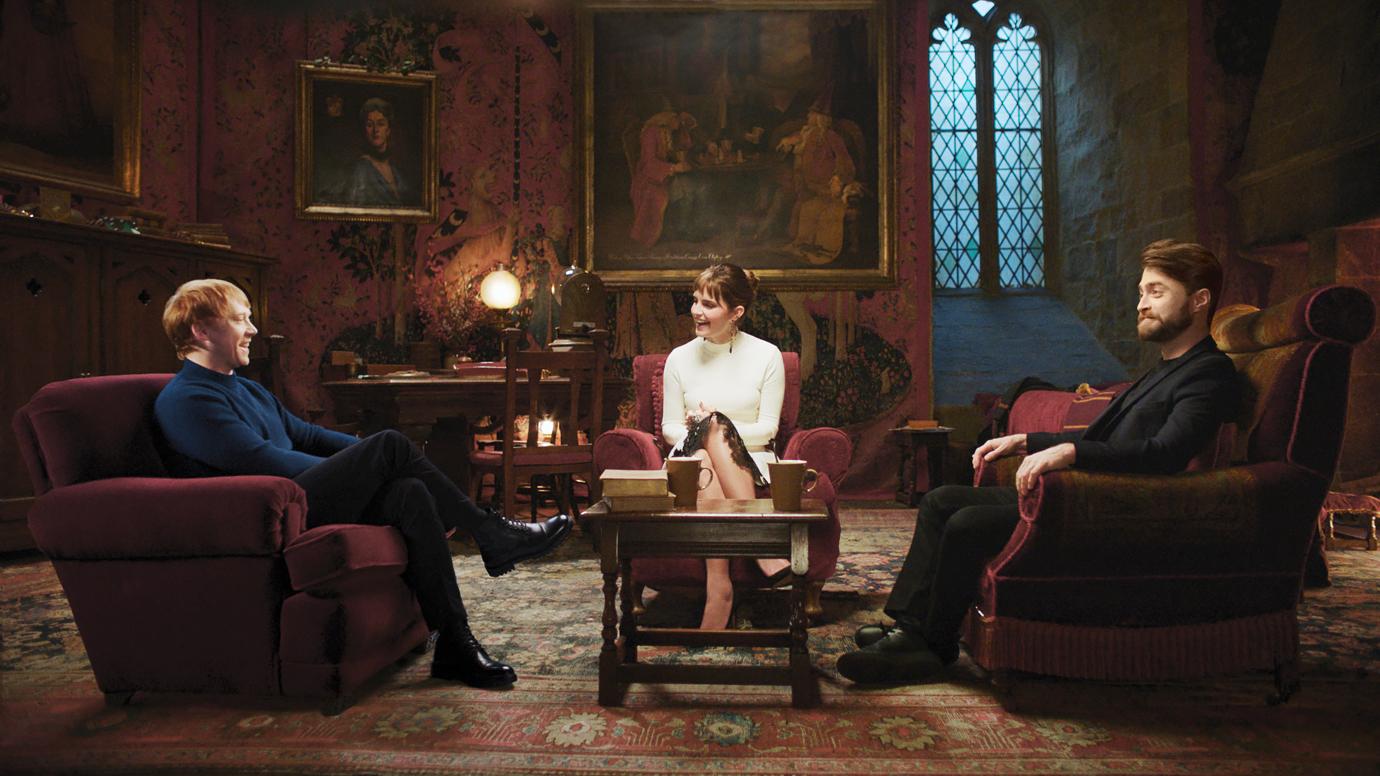 Article continues below advertisement
Absent from the discussion was author of the beloved book series, J.K. Rowling, who only appeared in an old interview from 2019 that was included in the special.
As OK! reported, the producers of Return to Hogwarts noticeably distanced the project from Rowling, presumably following controversial statements she previously made about the transgender community.
Article continues below advertisement
In June 2020, the 56-year-old author came under fire for a controversial essay on gender, which she defended by insisting that she "refused to bow down to a movement that I believe is doing demonstrable harm in seeking to erode 'woman' as a political and biological class and offering cover to predators like few before it."
Article continues below advertisement
"So I want trans women to be safe. At the same time, I do not want to make natal girls and women less safe," she explained at the time. "When you throw open the doors of bathrooms and changing rooms to any man who believes or feels he's a woman … then you open the door to any and all men who wish to come inside."
In response, Radcliffe, Grint and Watson all spoke out denouncing the transphobic comments, along with Fantastic Beasts star Eddie Redmayne, who called Rowling's stance "disgusting."