REALITY TV
Erika Jayne Claims She Confronted Kathy Hilton About Alleged Gay Slur After Kyle Richards & Sutton Stracke Dispel Rumors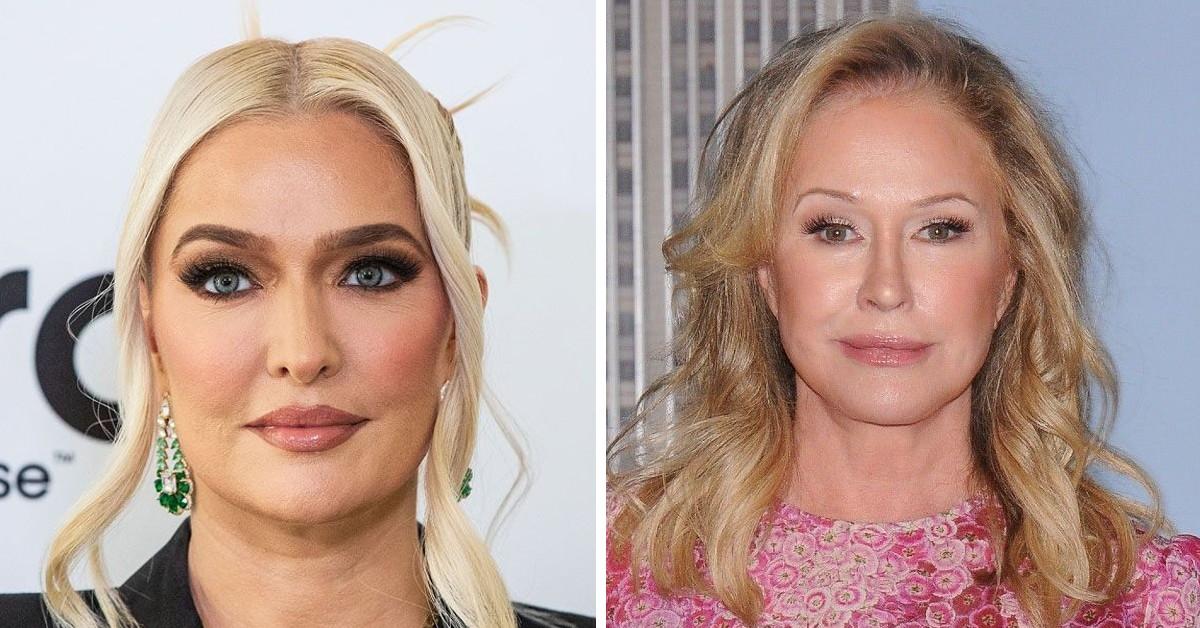 Article continues below advertisement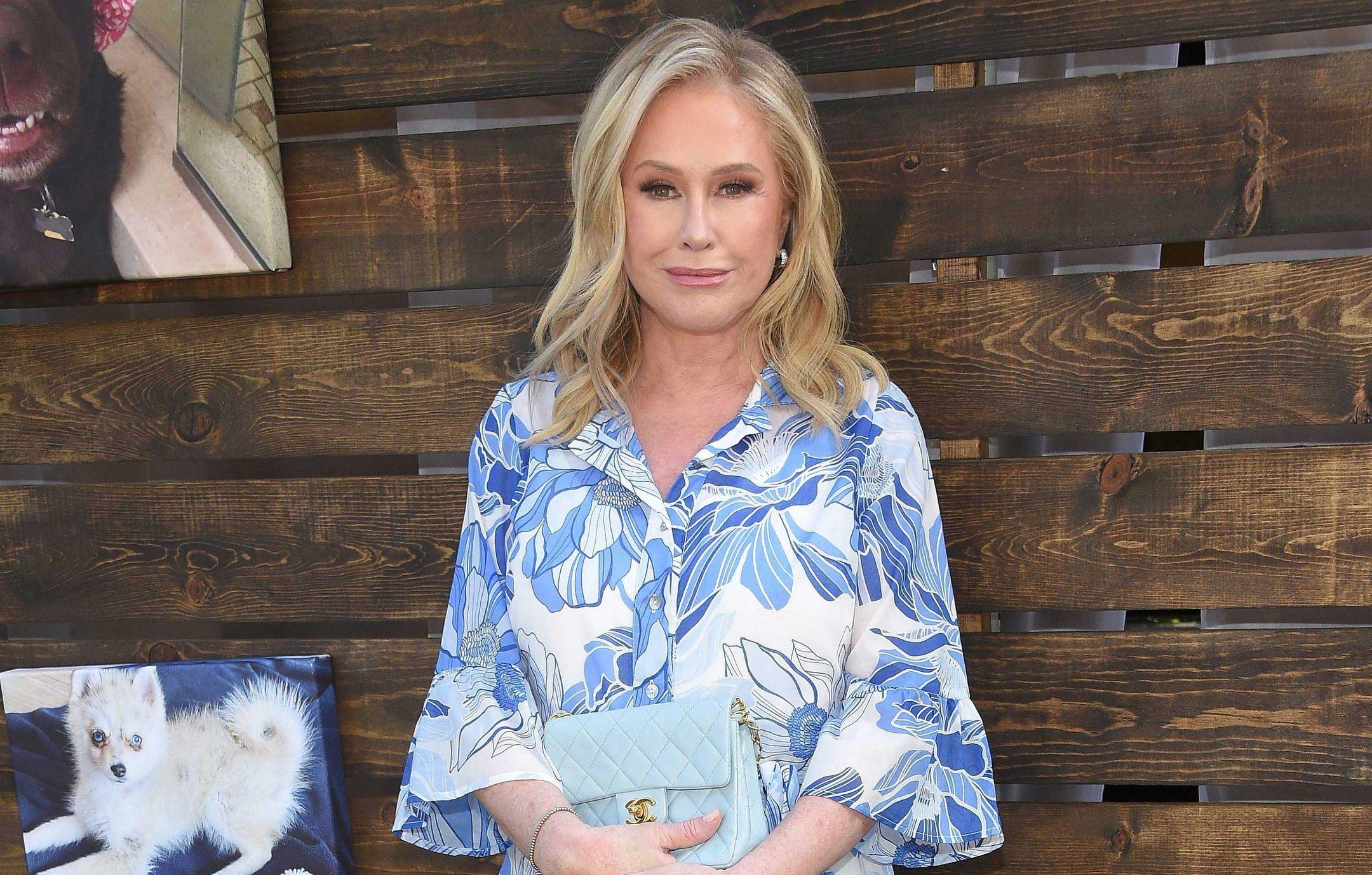 Article continues below advertisement
In March, rumors ran rampant that Hilton had called Sutton Stracke's assistant a gay slur while cameras weren't rolling during their night out. However, during an episode of The Real Housewives of Beverly Hills After Show, the boutique owner stated that her assistant was not present on the trip and that Hilton never uttered any slur.
"I am going to clear this up in two sentences," Stracke began about the alleged incident. "Josh, my assistant, was never there. So that can be squashed."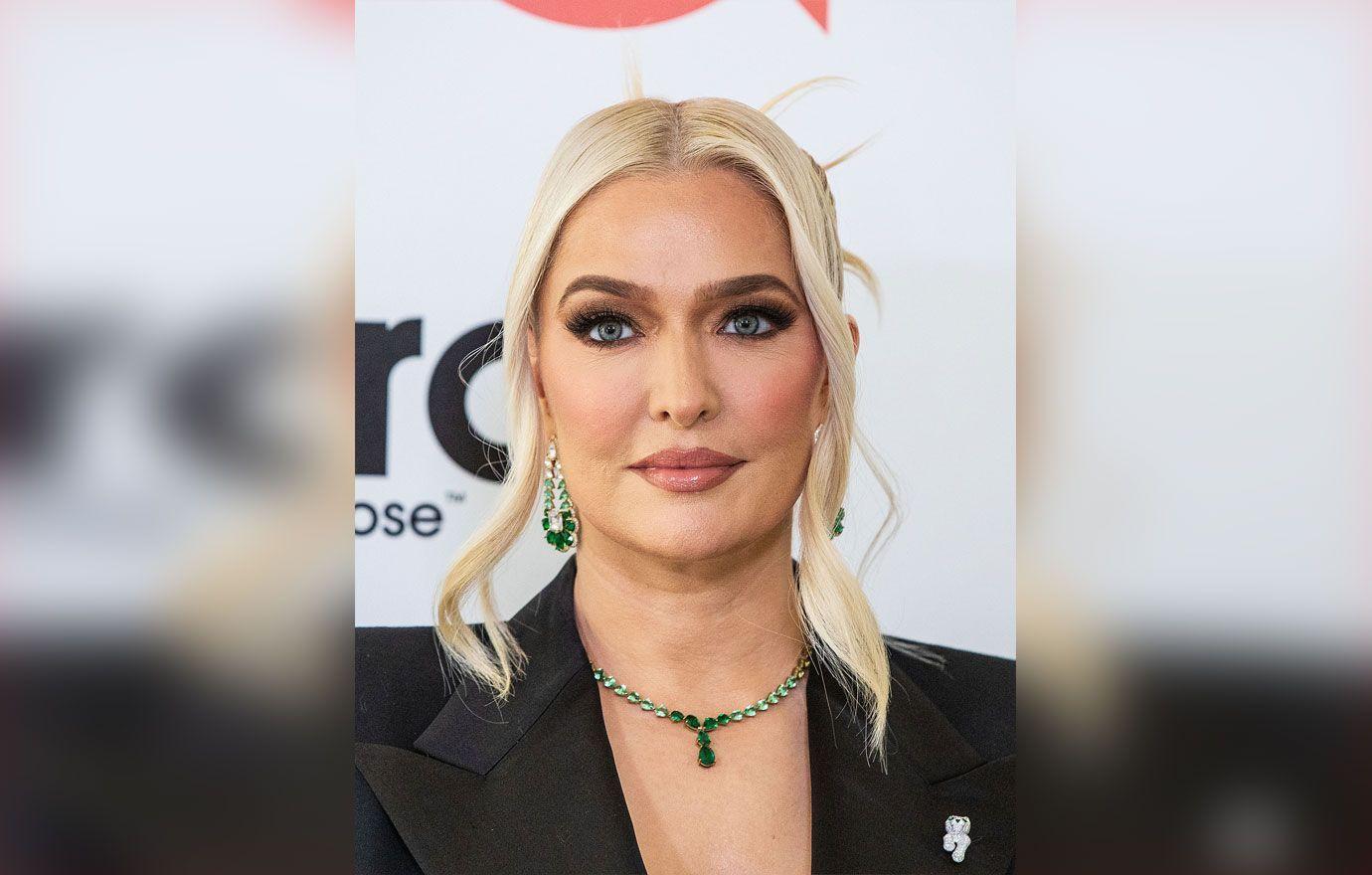 Article continues below advertisement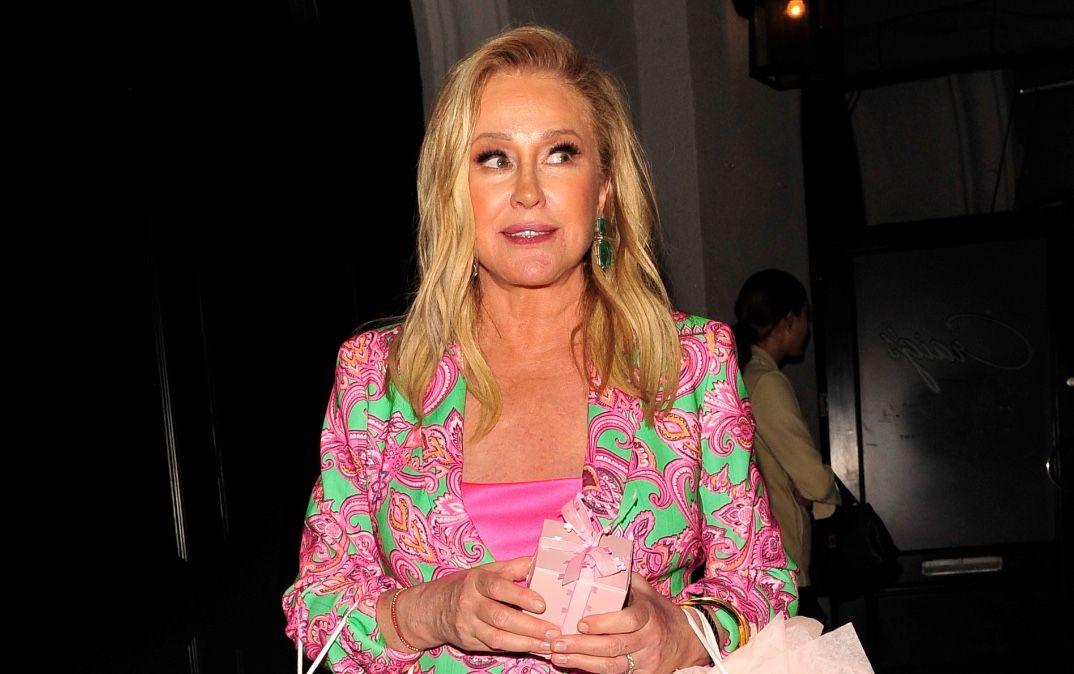 Article continues below advertisement
"It's one thing to say what really happened and another thing for people to be creating and inventing things that my sister said that could be damaging and are not true," Richards continued. "That was very stressful."
As OK! previously reported, Hilton recently came out swinging regarding her dislike of the Pretty Mess author and her partner-in-crime Lisa Rinna.
"I feel they [Rinna and Jayne] are two bullies that intimidate a lot of the other girls," she recently told reporters. "But most of them, they're not being their authentic self when they're pushed up to the wall and they're afraid of what those two bullies [will do]," Hilton made clear. "Because they're capable of anything."