BREAKING NEWS
Erika Jayne's Estranged Husband Tom Girardi Indicted On Fraud Charges For Allegedly Embezzling Millions Of His Clients' Money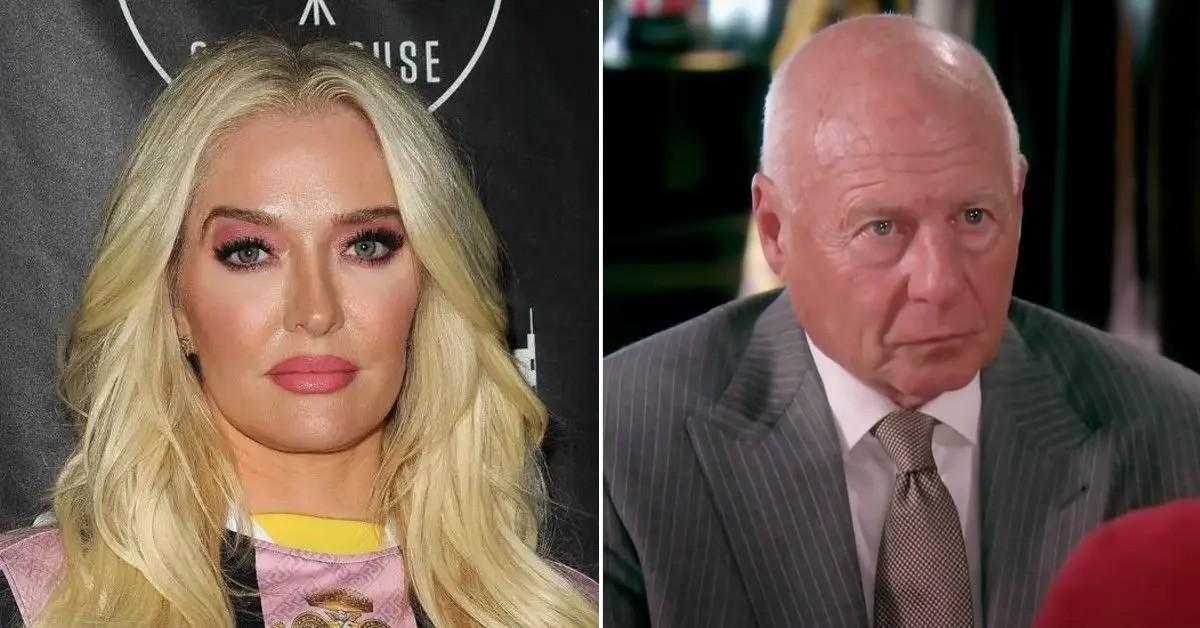 Disgraced former attorney Tom Girardi was hit with a 12-count indictment after allegedly embezzling more than $15 million in client money.
The ruling went down in Chicago, Ill., on Wednesday, February 1, and could result in a maximum of 20 years behind bars. Girardi's law partners Christopher Kamon and David Lira were hit with 12 counts as well.
Article continues below advertisement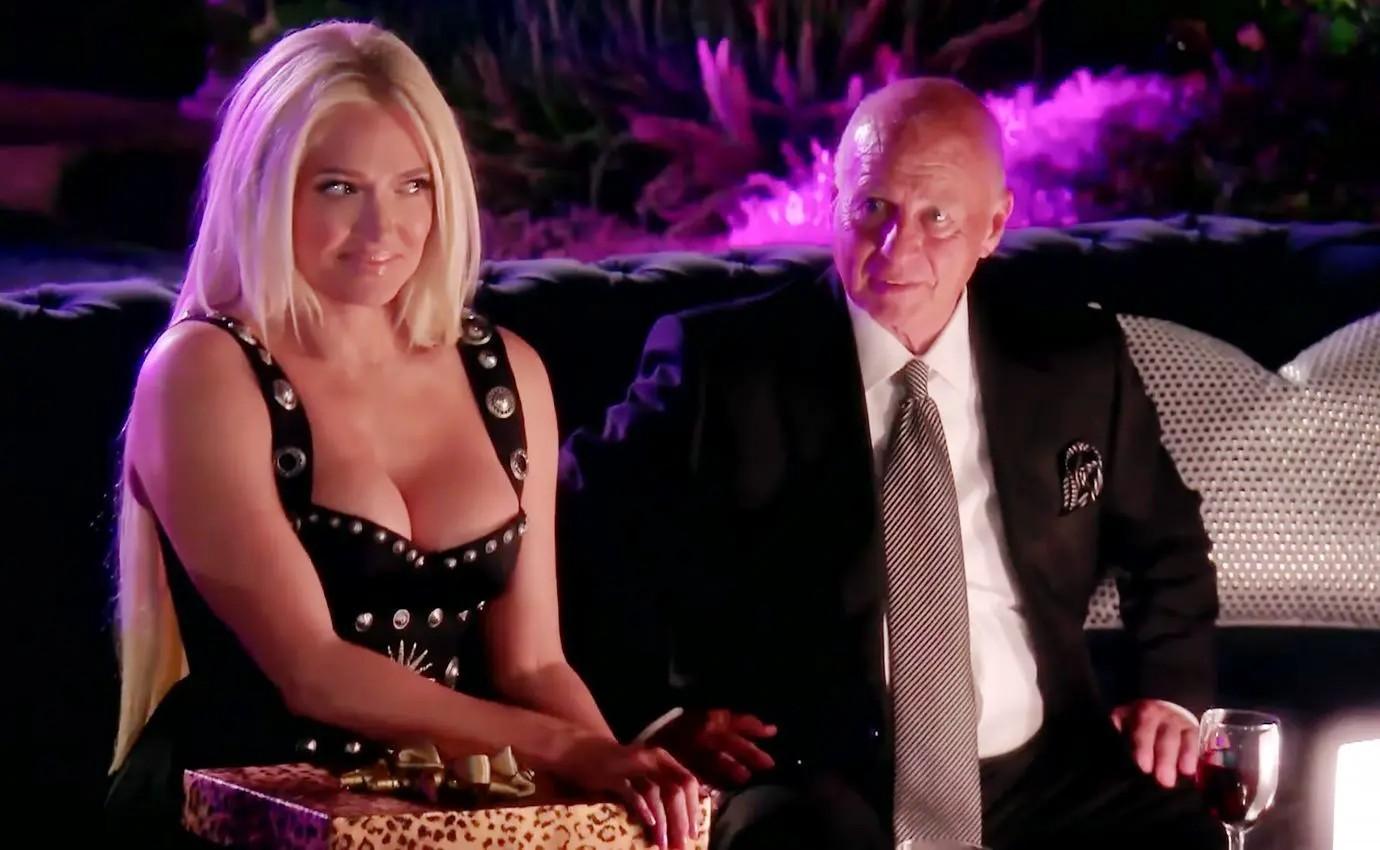 The ordeal is all too familiar with The Real Housewives of Beverly Hills viewers, as his and estranged wife Erika Jayne's financial issues played out over the show, with Girardi declaring bankruptcy in 2020.
She even had to sell some of her own belongings — such as the $750,000 diamond earrings Girardi once gifted her — to pay off those her former spouse had wronged.
Article continues below advertisement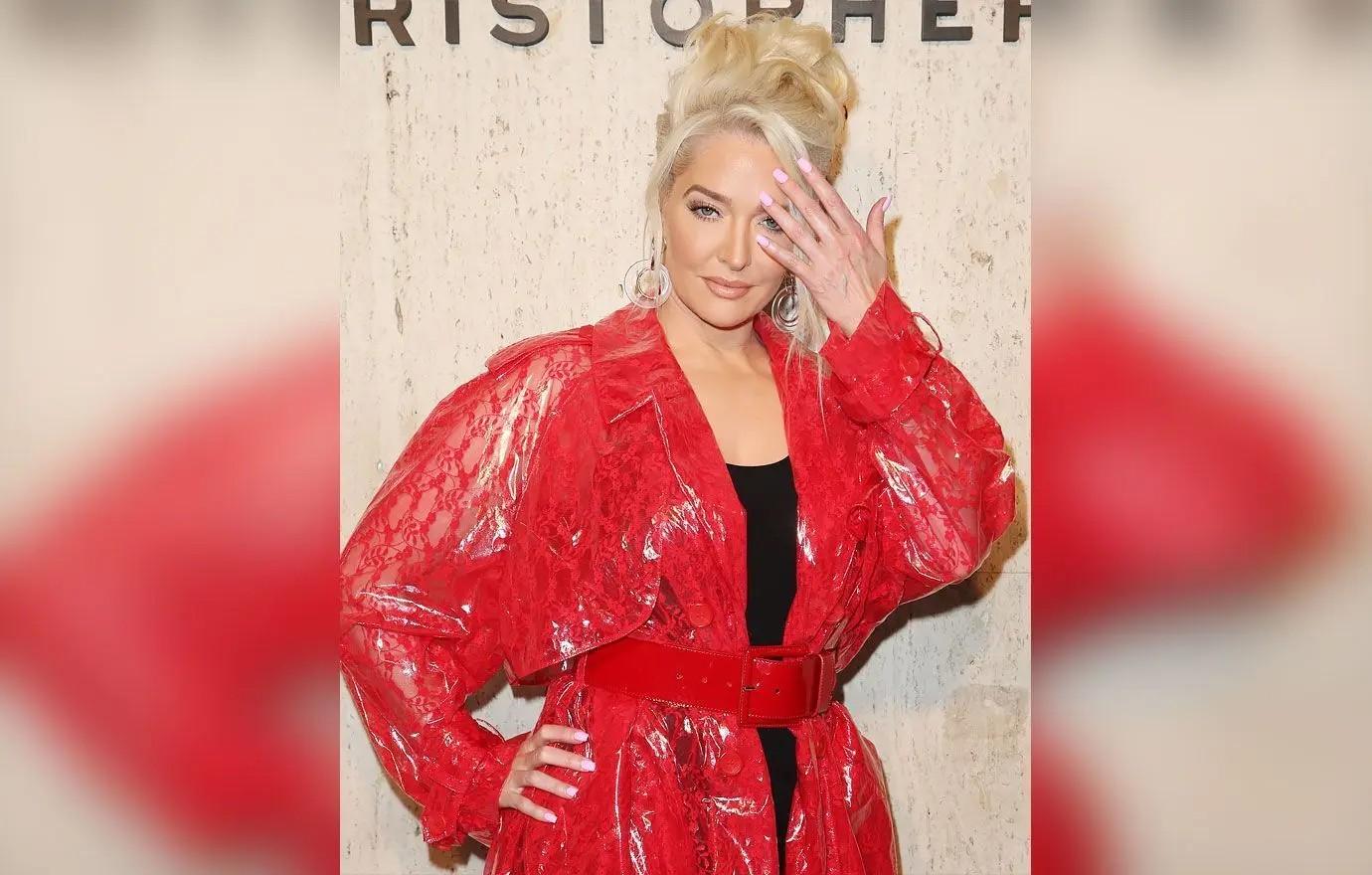 During the October 2021 RHOBH reunion, the singer, 51, said she was trying to keep her head held high through the drama as it was revealed Girardi ran his firm like a Ponzi scheme.
"His life is over. He's in his 80s, he's in a memory care facility, his career is over and done. I cannot allow all of this to destroy me and take me to a place that I cannot recover," she explained to her colleagues and fans. "I have to survive this. So that's why I'm feisty."
Article continues below advertisement
It was just a few weeks ago that Jayne was sued and asked to hand over the $97,000 Girardi reportedly splashed out on her prior to their bankruptcy claim. The suit was filed by the trustee presiding over the involuntary Chapter 7 for Girardi's now-defunct law firm Girardi Keese.
As part of Chapter 7, Jayne was also hit with a $25 million lawsuit, as it was said the firm spent that amount to pay off bills for her EJ Global Company, something she's denied.
In 2021, Girardi, 83, was diagnosed with Alzheimer's and placed under a conservatorship due to his failing memory. He was disbarred in the summer of 2022.
Neither Jayne nor Girardi has reacted to the recent indictment, which was reported by Page Six and several other outlets.