REALITY TV
The State Of California Bar Confessed To 'Serious Failures' After Ignoring Hundreds Of Complaints Against Tom Girardi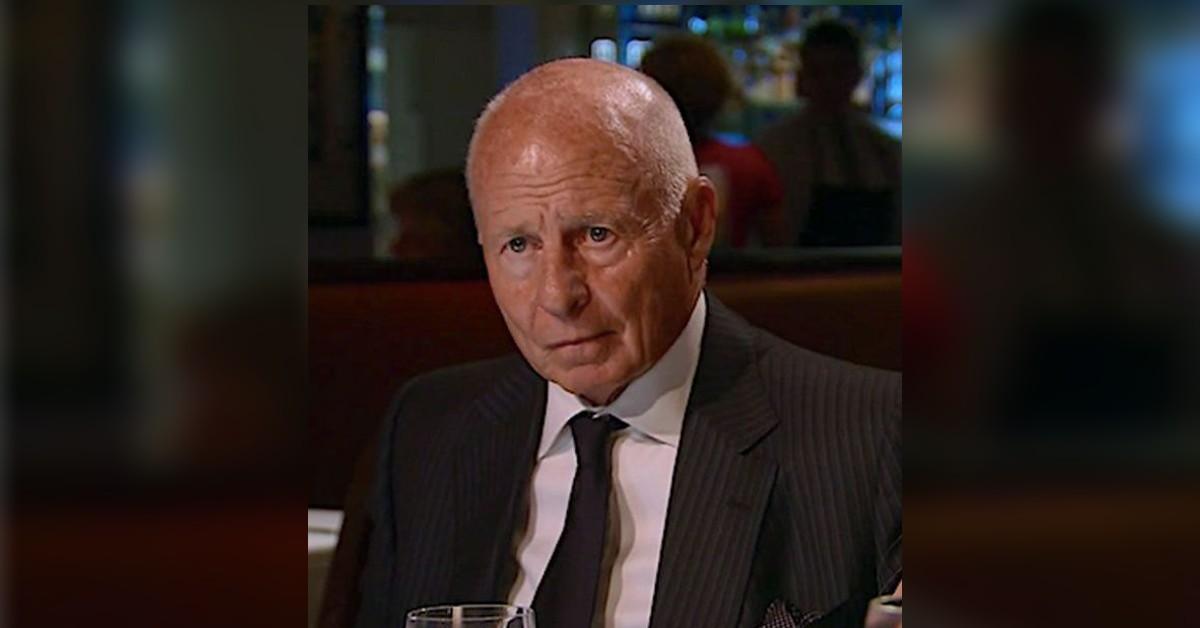 The State of California Bar is taking accountability for its actions after initially failing to disbar disgraced attorney Tom Girardi.
The once-celebrated lawyer has been accused of misappropriating millions of dollars intended to go to his clients. Now the famous legal practitioner has a tarnished legacy and a mountain of lawsuits against him.
Article continues below advertisement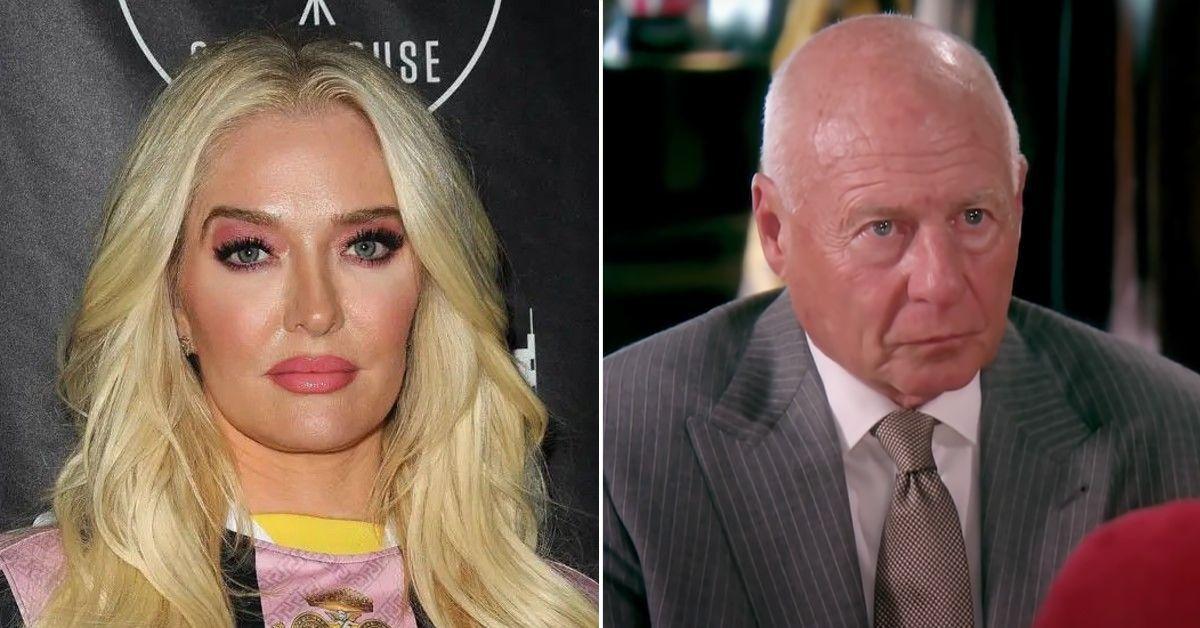 "The handling of the Girardi matters brought to light serious failures in the State Bar's attorney discipline system, failures that have contributed to a lack of confidence in the State Bar's ability to carry out our core responsibility of protecting the public," Ruben Duran wrote on behalf of the State Bar's Board of Trustees in a document obtained by OK!.
"[He] caused irreparable harm to hundreds of his clients, and the State Bar could have done more to protect the public. We can never allow something like this to happen again," the chairperson stressed.
LIFE OF THE PARTY! GARCELLE BEAUVAIS DISHES 'RHOBH' LIFE LESSONS, SUPPORTING SUTTON STRACKE & BECOMING A REALITY STAR
Article continues below advertisement
"Before his disbarment, Girardi was never publicly disciplined by the State Bar," Duran later admitted. "Thirteen other matters were previously resolved through non-public measures at the investigation, pre-filing or post-filing stages."
"This information must be disclosed for the public to evaluate its performance and the steps needed to ensure that this kind of 'serious failure' does not happen again," the partner added.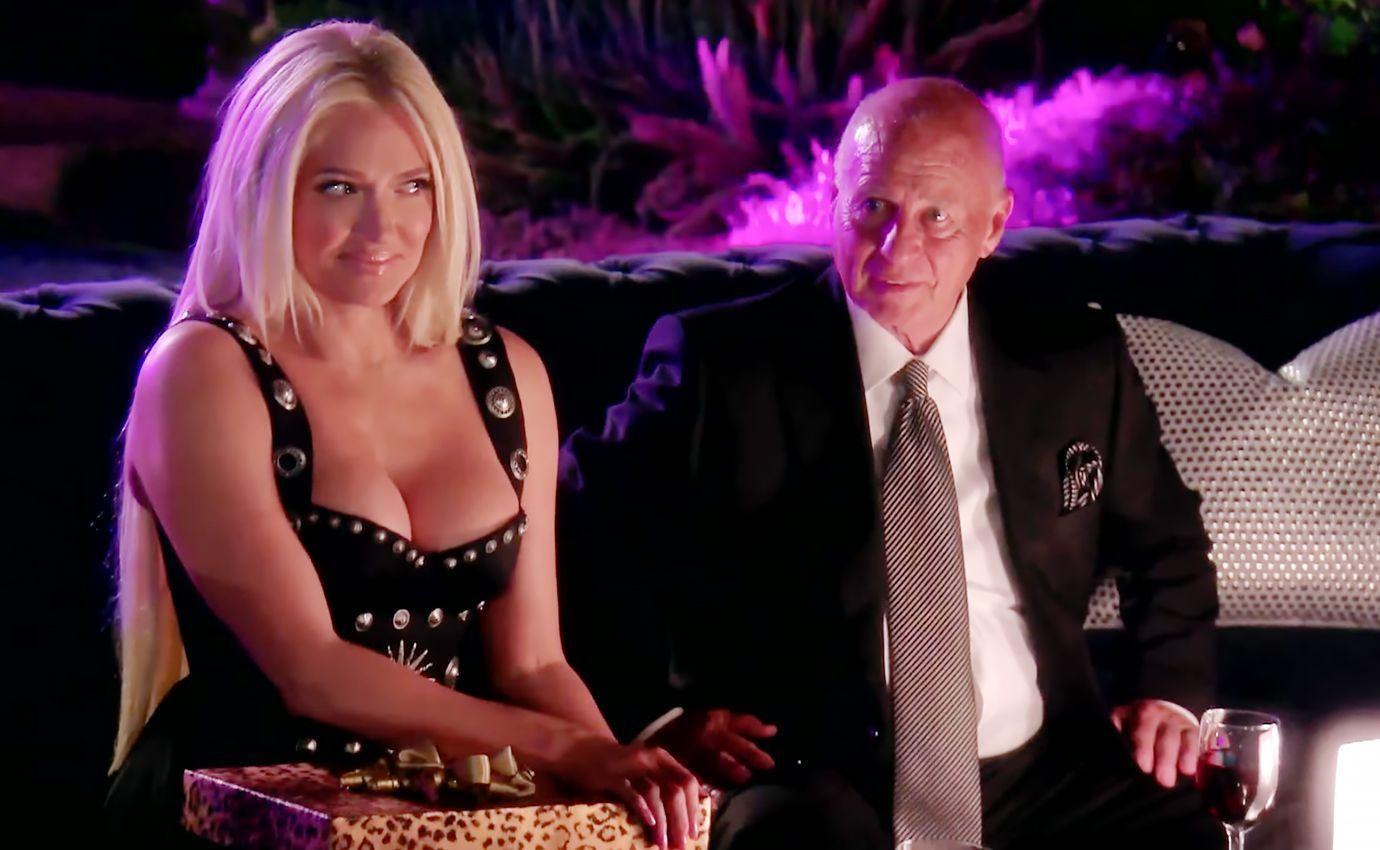 Article continues below advertisement
Despite Girardi being at the center of hundreds of complaints, the once-wealthy professional continued to work within the field.
"Over the past 40 years, the State Bar opened 205 disciplinary matters about Girardi. Of the 205 matters, approximately 120 involved allegations relating to client trust account violations," Duran revealed. "Of these 205 disciplinary matters, the State Bar received 69 complaints on or after December 18, 2020, when a petition was filed to force Girardi's law firm into bankruptcy."
The downfall of the NYU alum has played out on the popular Bravo series The Real Housewives of Beverly Hills.
His ex-wife, Erika Jayne, joined the cast back in 2015, but five years into her reality television career she abruptly filed for divorce. Shortly after ending her marriage in 2020, news broke that her tycoon spouse had allegedly conned his clients. While Girardi eventually lost his license and practice, Jayne was left single and without his financial support.