NEWS
Everything Ellen DeGeneres & Anne Heche Have Said About Each Other Since Their Bitter Split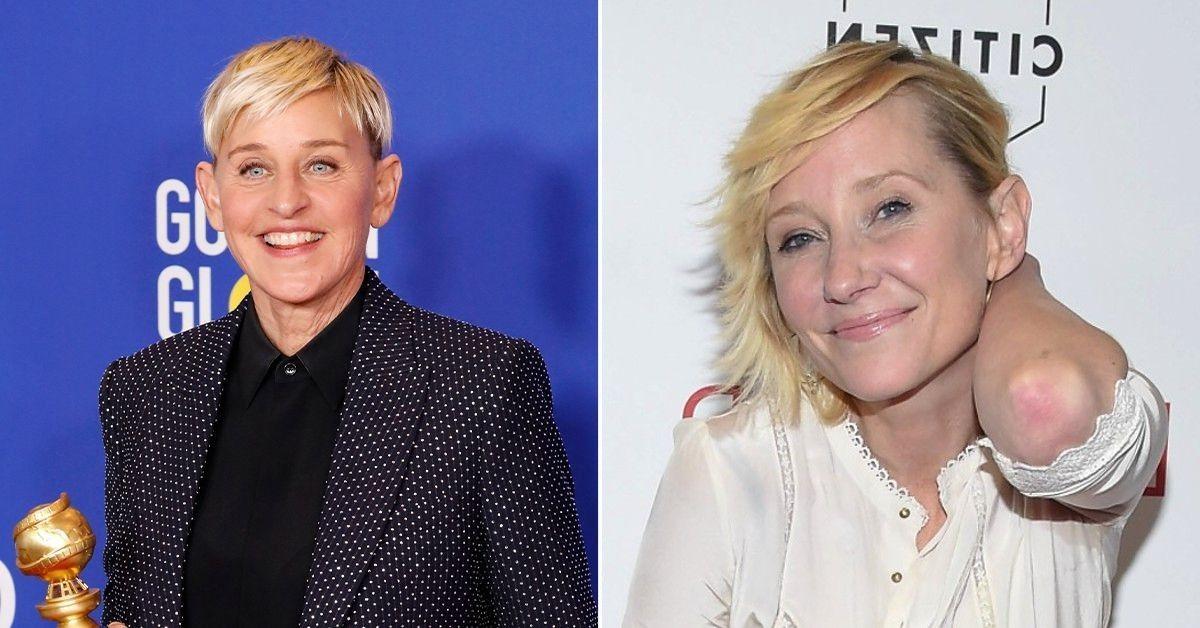 Ellen DeGeneres and Anne Heche were a couple who fascinated the public. The late actress, who passed away on August 12, and the talk show host started dating in 1997 but ultimately called it quits in 2000.
Article continues below advertisement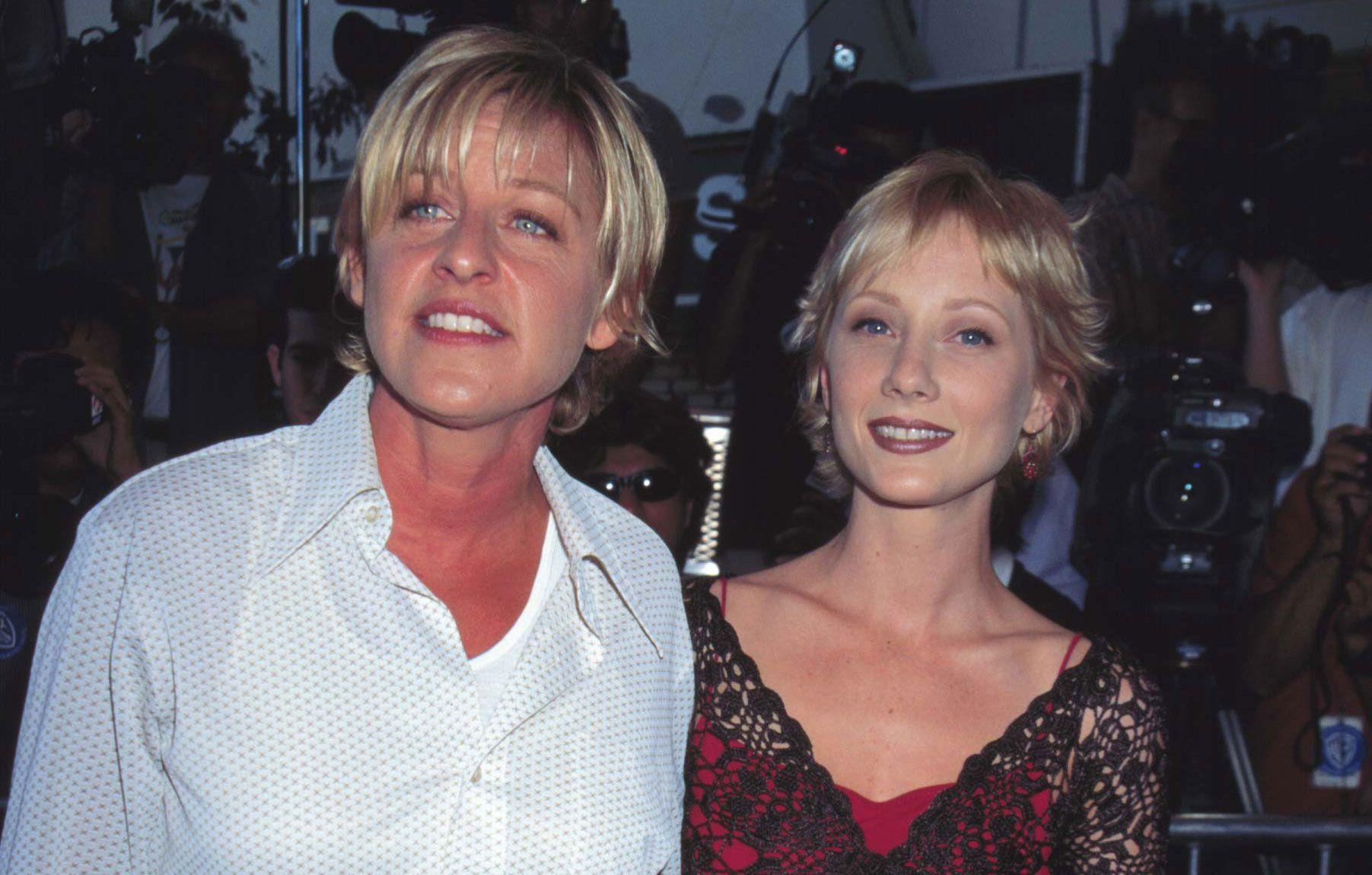 Article continues below advertisement
The Ellen DeGeneres Show star was also caught my photographers who asked her about Heche while she was fighting for her life while in a coma. "I don't want anyone to be hurt. I wouldn't know [how she's doing]," DeGeneres shortly replied.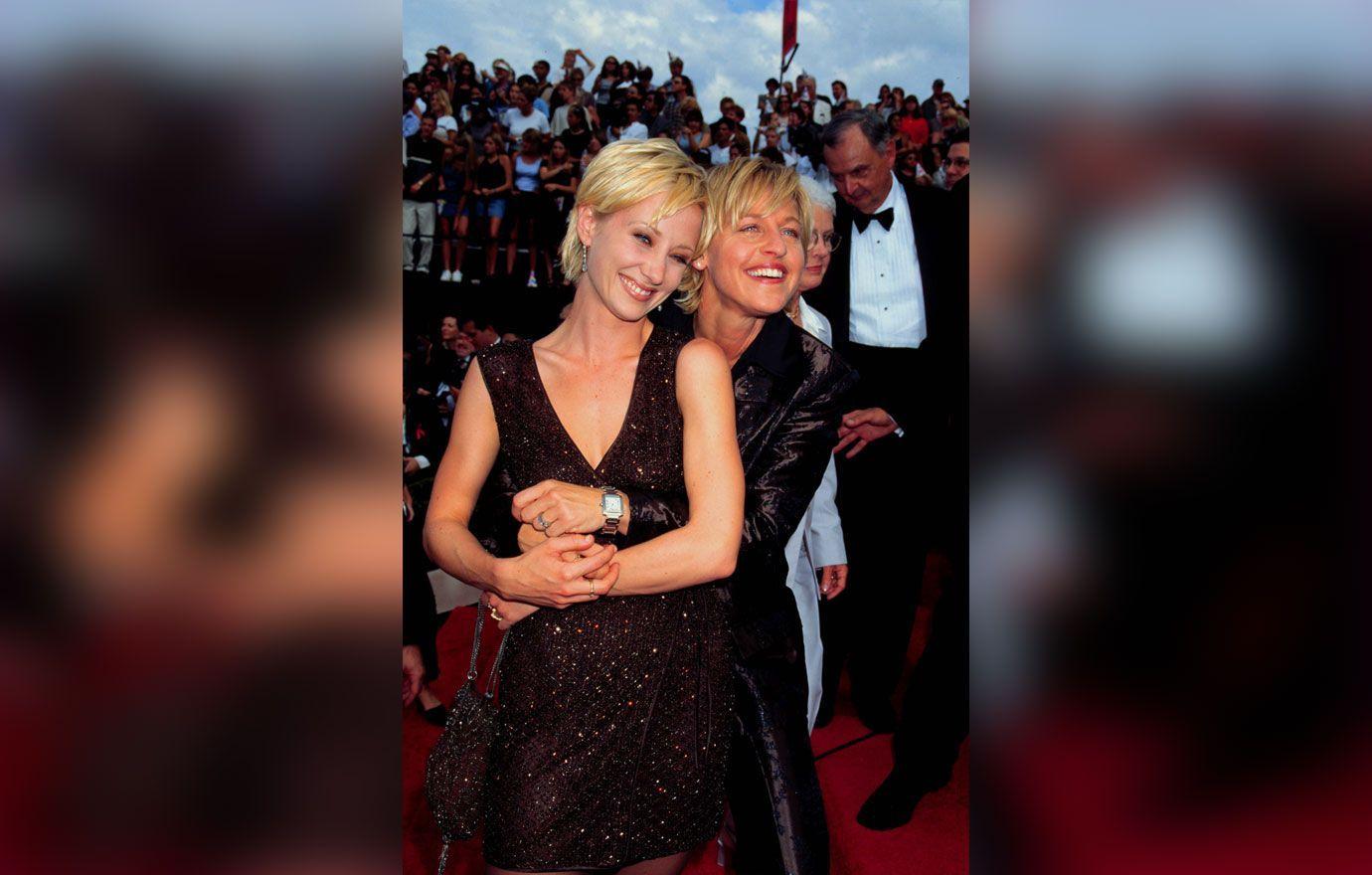 Article continues below advertisement
Prior to the Spread actress' tragic death, she was quite candid about how her romance with the media mogul ended up getting her fired from jobs in the 1990's after the two made their red carpet debut.
ELLEN DEGENERES THIRD WHEELS PALS KRIS JENNER & COREY GAMBLE'S DATE NIGHT — PHOTOS
"We were told that my contract for Fox would be [ended] and I would be fired. And that the movie that I had just met Harrison Ford on wouldn't hire me," Heche revealed in a 2018 interview. "And we went to the premiere — these are the stories that I know people don't know — we went to the premiere, we were tapped on the shoulder, put into her limo in the third act and told that we couldn't have pictures of us taken at the press junket. And both she and I were fired that week."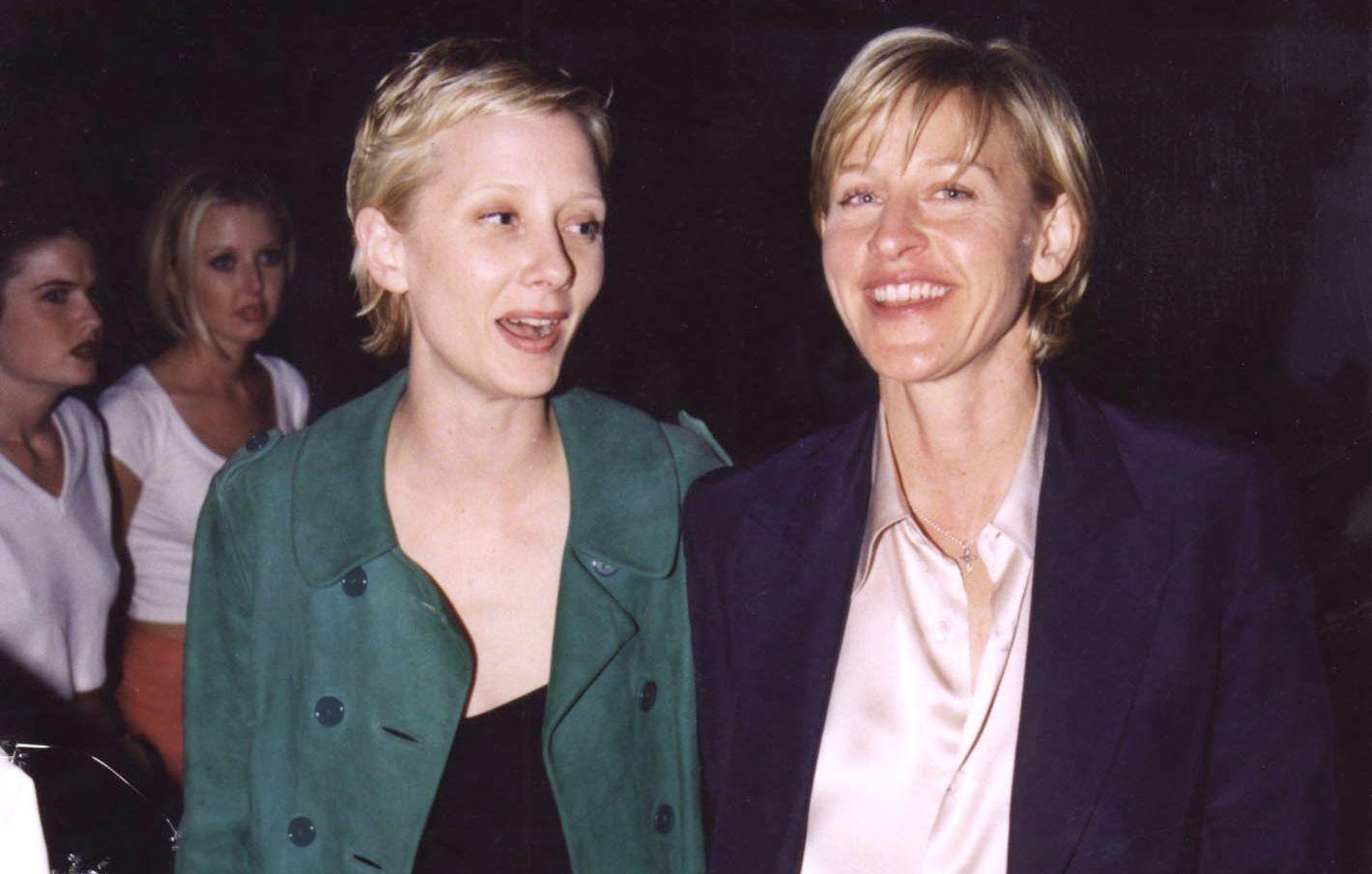 Article continues below advertisement
As OK! previously reported, in an unearthed June 2021 episode of Heche's podcast "Better Together," Heche revealed that Portia de Rossi came to her about the dangers of dating DeGenres.
"I warned Portia," the actress said. "Portia even asked me about Ellen before she came to my wedding, and Portia even said, 'I'm gonna go after Ellen.'"
"I realized that Ellen drove a Porsche … and then she married one," the Volcano star joked about the now married pair. "All she used to do was drive Porsches and she collected them, and I just thought it was so stupid because they were so loud."