REALITY TV
Did ABC Executives Hire Victoria Larson To Stir Up Drama On 'The Bachelor'? She May, In Fact, Be A Plant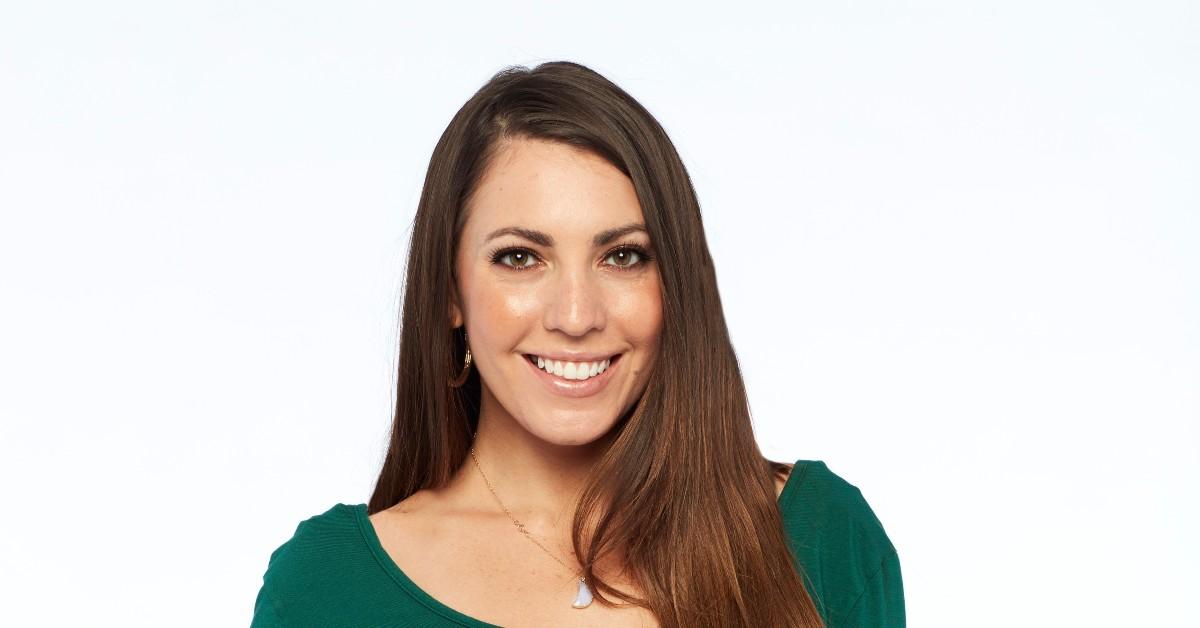 If there isn't any drama on The Bachelor, then does it really make for good television? During Matt James' season, the leading man met over 30 women, but one contestant has been stirring the pot — "Queen" Victoria Larson. Now, Bachelor Nation is convinced Larson was brought in by producers to cause some major drama.
Article continues below advertisement
One person wrote, "Is Victoria a producer plant, a true villain, or trying to get a bra sponsorship? FIND OUT NEXT WEEK ON THE MOST DRA-MATT-IC SZN YET @thebachelor #TheBachelor #bachelorabc #Bachelor," while a second added, "I refuse to believe Victoria is actually like this in real life. She's got to be a producer plant, no one is this outrageous... right? #Bachelor."
A third user added, "This Victoria girl on The Bachelor is a plant right? Like... put there by the producers to cause chaos."
Article continues below advertisement
Article continues below advertisement
Bachelor in Paradise alum Ashley Iaconetti also believes that Larson could be a "hired actress."
"Seriously! I'm actually wondering this," she said. "Because for someone who waltzed in calling herself a queen, I thought she'd have a sense of humor about herself, but nope, she has zippo! (For the record, during my involvement with the show and based on everything else I know, there has NEVER been such a thing as a hired plant.)"
Thus far, the brunette babe has declared herself the "queen," called fellow contestant Marylynn Sienna "toxic" and labeled the ladies as "fake as s**t" after they appeared happy for Bri Springs, who received a one-on-one date with James.
However, ABC executive Robert Mills denies that Larson was hired in any sort of capacity to wreak havoc on the show.
Article continues below advertisement
"To be honest with you, I appreciated everything about Victoria's entrance and who she was, because whatever you need to do to stand out, she did it," he said. "And I remembered her name and it was lighthearted and it made me, it broke the ice, you know. It's such a tense situation and I was nervous and then when she comes out with everything that she is, it just, you know, it put a smile on my face, and it brought less tension to the night."