ENTERTAINMENT
'Friends' HBO Max Reunion Special Finally Gets Release Date: Watch The Highly-Anticipated Teaser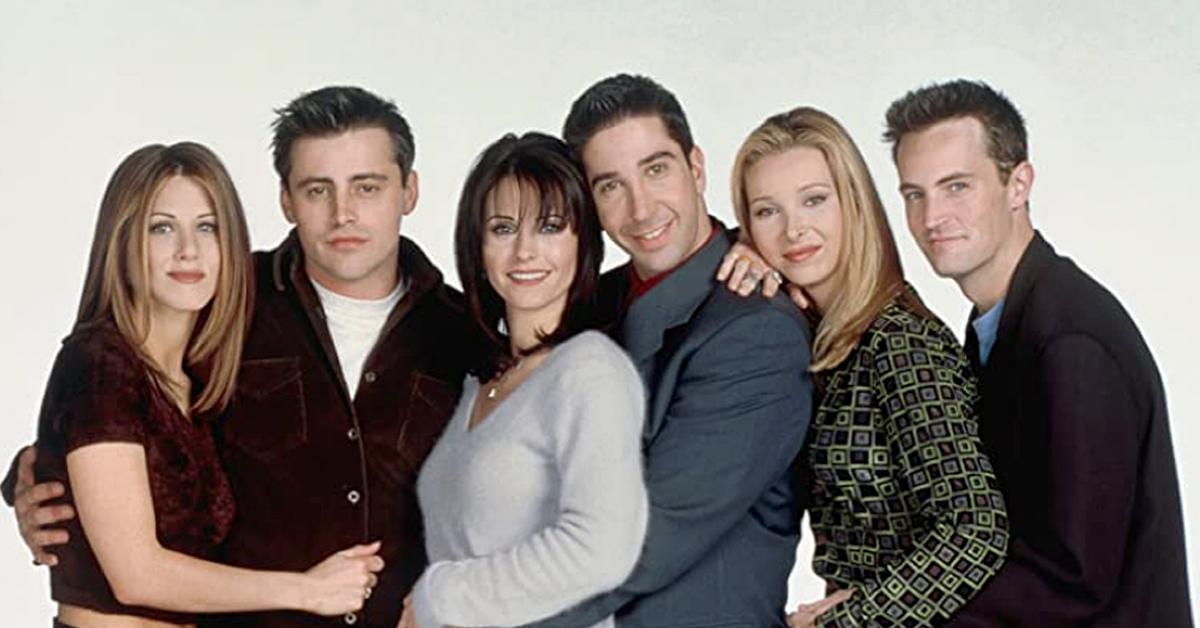 The One Where We Stop Waiting!
Article continues below advertisement
The long-awaited, much-hyped Friends reunion on HBO Max will finally arrive on May 27, the streaming service announced on Thursday, May 13.
Fans also finally got a sneak peek at the beloved characters Joey, Monica, Chandler, Rachel, Phoebe and Ross when a short teaser for the reunion dropped, showing the gang slowly walking away from the camera together as a goosebump-inducing version of the iconic theme song plays.
Article continues below advertisement
Article continues below advertisement
According to HBO Max, the reunion is an unscripted "celebration" of the mega popular comedy series, which ran from 1994-2004 on NBC.
Article continues below advertisement
In addition to the core "friends," a huge collection of guests stars are set to appear. Slated to join the group are Elliott Gould and Christina Pickles, who played Monica and Ross' embarrassing parents, Jack and Judy; Tom Selleck, who played Monica's Season 2 love interest Dr. Richard Burke; Larry Hankin, who was Monica and Rachel's mean downstairs neighbor Mr. Heckles; and Reese Witherspoon, who was unforgettable as one of Rachel's spoiled sisters.
Article continues below advertisement
Actors who played other legendary characters — including James Michael Tyler, who appeared as coffee shop manager Gunther, and Maggie Wheeler, who recurred as Chandler's on-again-off-again girlfriend Janice — will also appear.
Article continues below advertisement
Back in November 2019, The Hollywood Reporter first announced that Warner Bros TV was developing a Friends reunion for HBO Max that would feature the whole cast and creators returning. The streaming service confirmed that the unscripted reunion special, tentatively named "The One Where They Got Back Together," was set to be released in May 2020. But like many other TV and film events last year, the project was delayed due to the COVID-19 pandemic.
Article continues below advertisement
The reunion marks the first time the entire cast is back together since the show went off the air in 2004. The beloved series ran for 10 seasons, which consisted of 236 episodes, all of which are now streaming on HBO Max 10.
The comedy went on to become one of the most popular sitcoms of all time — snagging four Primetime Emmy Awards, two Screen Actor Guild Awards and 11 People Choice's Award wins during its initial run.
Can we be anymore excited that the gang is getting back together?