EXCLUSIVE
Did Country Star Garth Brooks Get Hair Plugs? Expert Reveals All About His Impressive Inauguration Look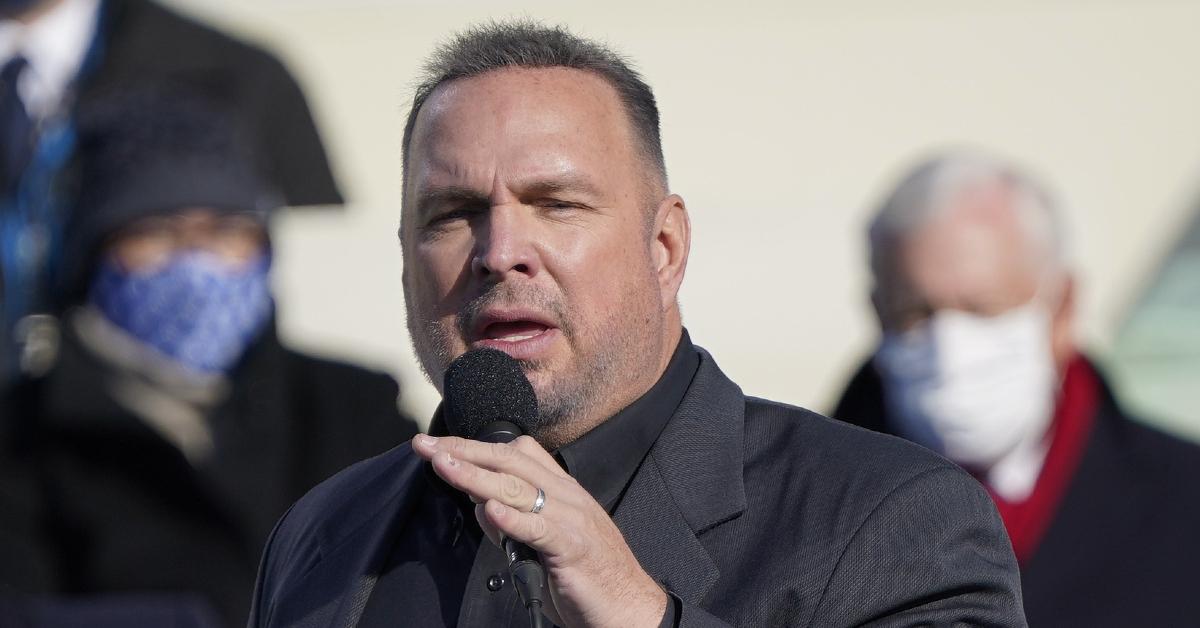 Article continues below advertisement
"Between [Joe] Biden and Garth Brooks it's a huge day in America for hair plugs," a user wrote on Twitter, while another said, "Someone has to say it. Garth Brooks has great hair plugs."
So, did Brooks get hair plugs for his big moment at the inauguration? There was definitely some form of "hair restoration" involved, an expert exclusively tells OK!.
"'Hair Plugs' was a term commonly used in the '70s and up until the early '90s. Technology has advanced since then, where now the word 'plugs' is frowned upon in the field of hair restoration. The new term in lieu of plugs is called 'Hair Grafts' aka 'Hair Follicles,'" Jacques Abrahamian MPAS, PAC — who is also the owner/partner of L.A. FUE Hair Clinic — explains to OK!.
HAS KHLOE KARDASHIAN GONE UNDER THE KNIFE? EXPERTS REVEAL WHY THE REALITY STAR LOOKS SO DIFFERENT?
"When it comes to increasing hair density there are many options available from oral medications, topical medications, growth factor therapy such as PRP (Platelet Rich Plasma) stem cell therapy," Abrahamian adds, noting that "the only permanent solution for hair-loss is if a client is a candidate for either FUE/FUSS hair restoration."
Article continues below advertisement
"As we are not 100% sure what method Garth Brooks actually received, we can only assume it was a combination of hair restoration, possibly medications mixed with hair fibers which create the look of temporary density and can easily be washed off. Hair fibers are safe, and commonly used by many celebrities and hair stylists during filming to create that extra look of density even when there is no hair-loss involved," Abrahamian dishes.
He adds, "Hair transplant results can take up to one-and-a-half years after hair restoration to see full results, hence the fastest way to achieve density for any special event such as the inauguration of President Joe Biden, hair fibers could have been used by Garth Brooks to take his scalp density to the next level. Hair fibers look natural, give instant results, and they come in many colors and shades."