NEWS
Gayle King's Potential $12 Million CNN Contract Has Network's Staff Outraged As They 'Were Told Company Has No Money': Source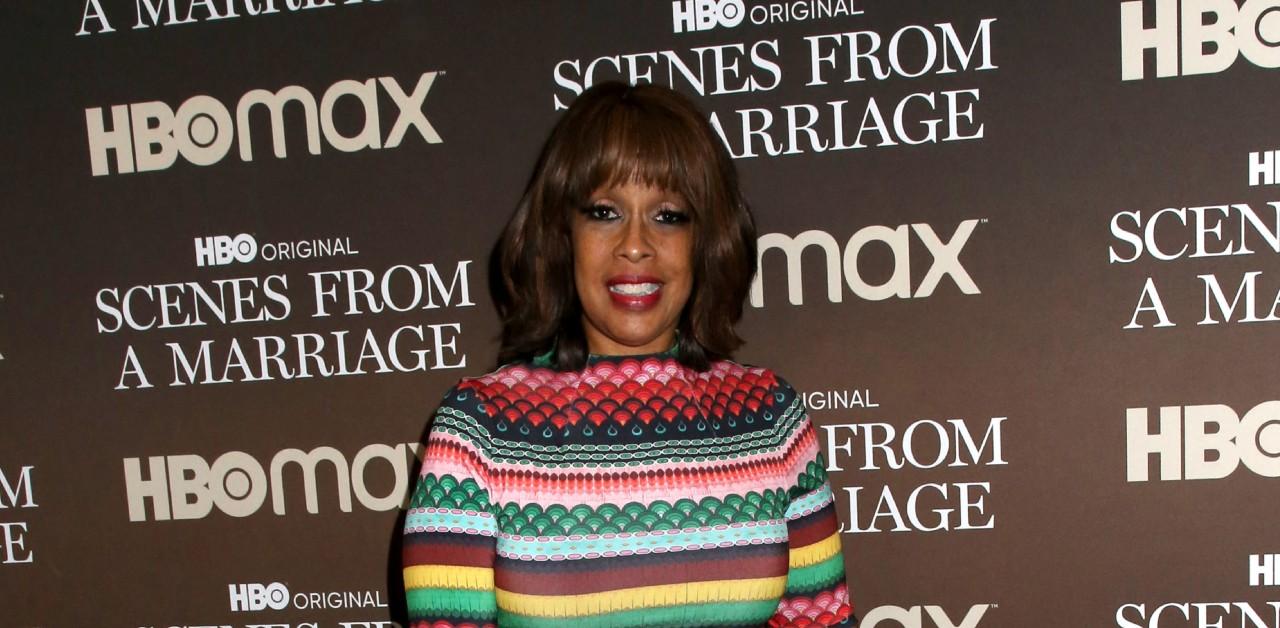 CNN employees are allegedly up in arms over the network's nearly secured deal with Gayle King.
According to an insider, everyone at the company "has been told there's no money" to go around, so they were outraged when it was reported that the TV star is allegedly finalizing a $12 million salary to host a one-hour primetime program with Charles Barkley.
Article continues below advertisement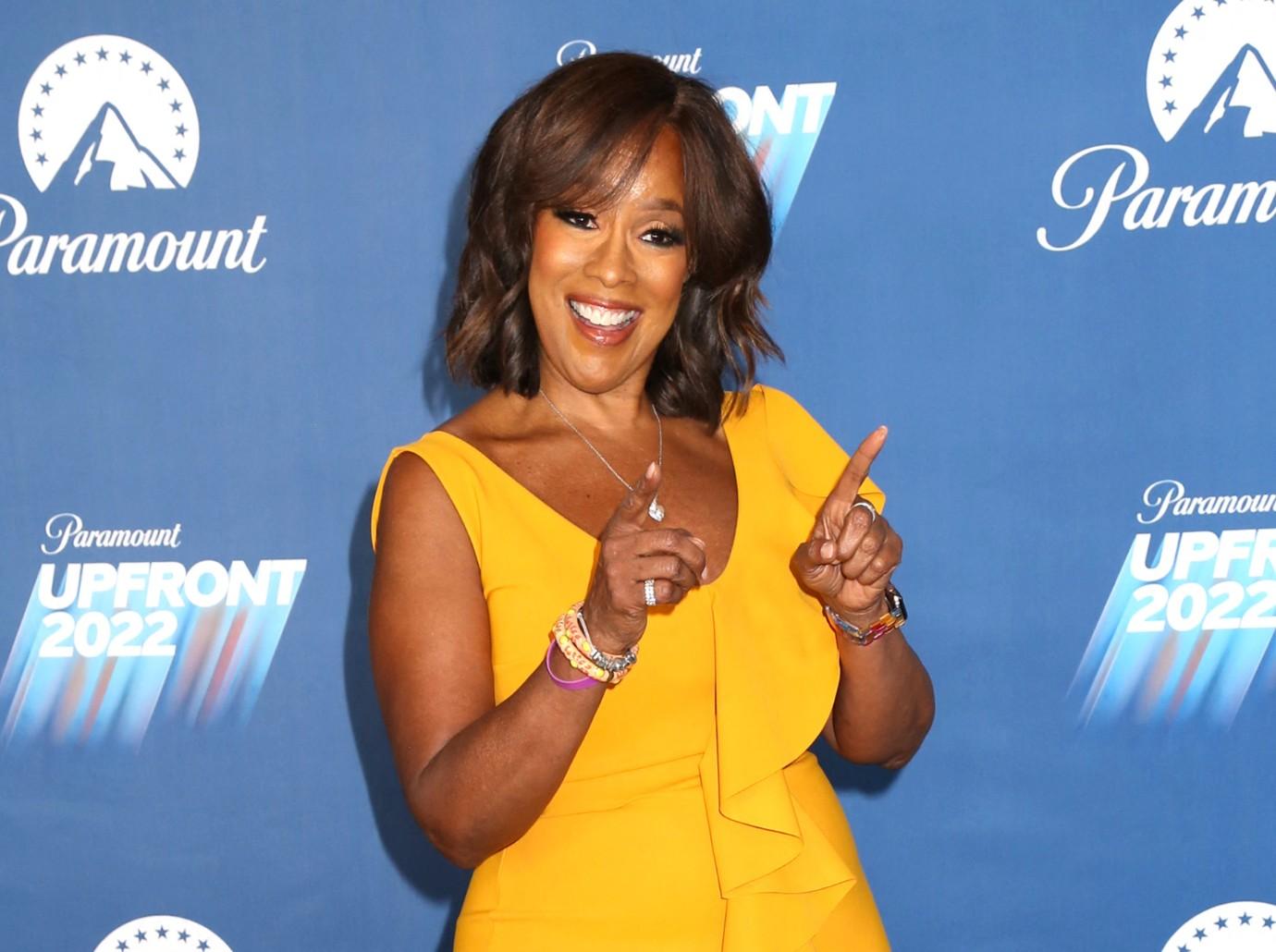 "It's incredibly tone-deaf, as well as being rude to the hard-working people who've been toiling here for years!" the source told Radar of the situation, noting CNN had also laid off 400 workers at the end of 2022.
The insider explained new head honcho Chris Licht was the one to try and lure in King with a hefty paycheck, doing so since yet to improve the network's viewership after taking over the CEO position in May 2022.
Article continues below advertisement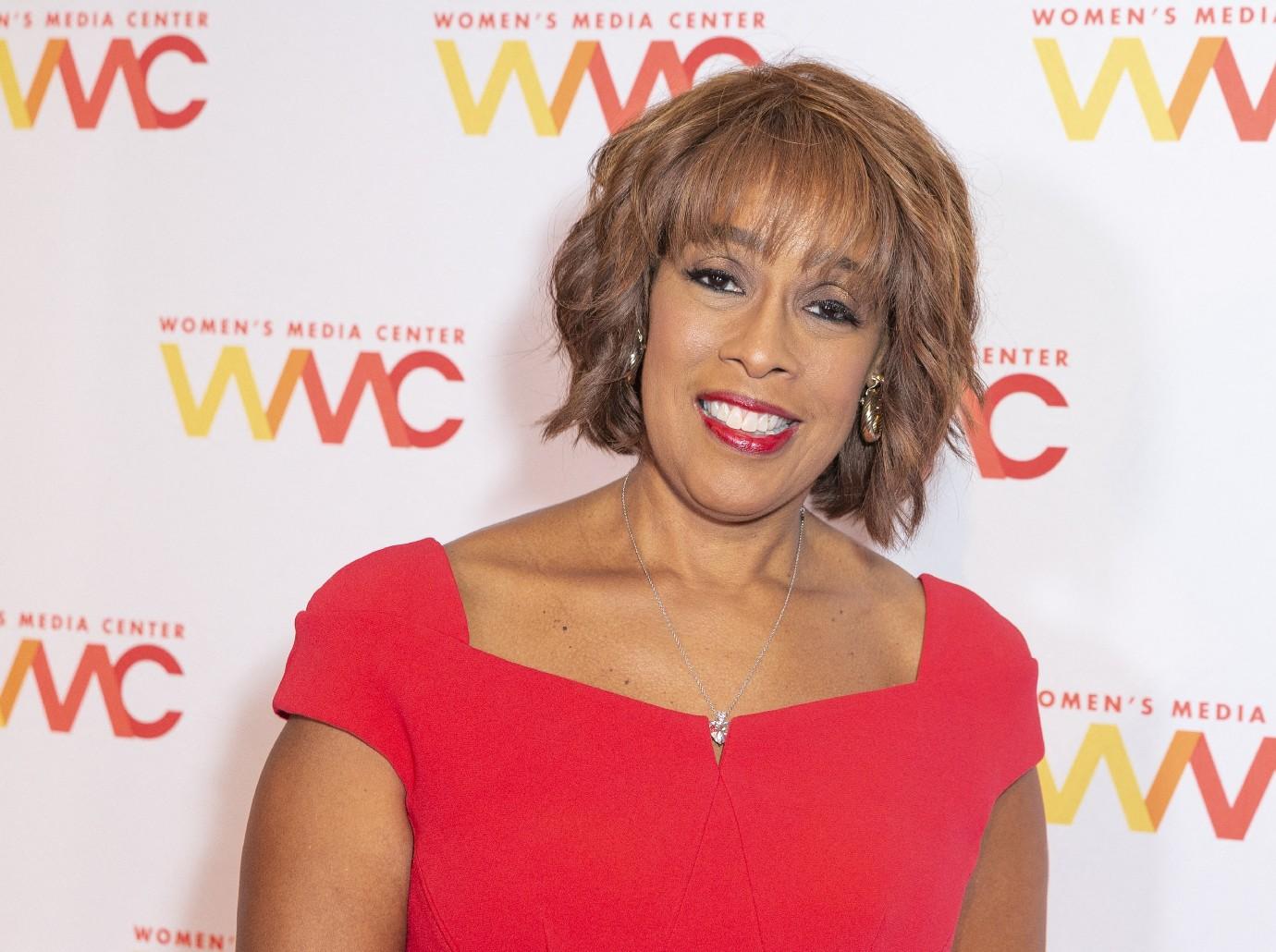 Still, employees don't think the journalist's presence is enough to make a difference for the failing brand.
"Explain how Gayle King is going to help?" one insider asked. "Really! They couldn't have hired someone from the number two rated show, or God forbid, number one?"
If the mom-of-one does secure the spot, it "will not only be the highest paid person at CNN," [but] her and Barkley "will be the highest paid on-air pair," a source previously spilled. "It will also make Gayle one of the highest [paid] people on television when you add her CBS contract into the mix."
Article continues below advertisement
Never miss a story — sign up for the OK! newsletter to stay up-to-date on the best of what OK! has to offer. It's gossip too good to wait for!
Article continues below advertisement
Meanwhile, King has given no indication as to whether she'll leave her CBS This Morning role behind, and she even hyped up the gig while chatting with AdWeek last month.
"The news is now 24/7 on steroids. I could literally go to the bathroom and come back out, and the world has changed," she said of her fast-paced job. "I'm not exaggerating about that, it's happened a couple of times where there's been breaking news, and I think it just keeps you on your toes all the time."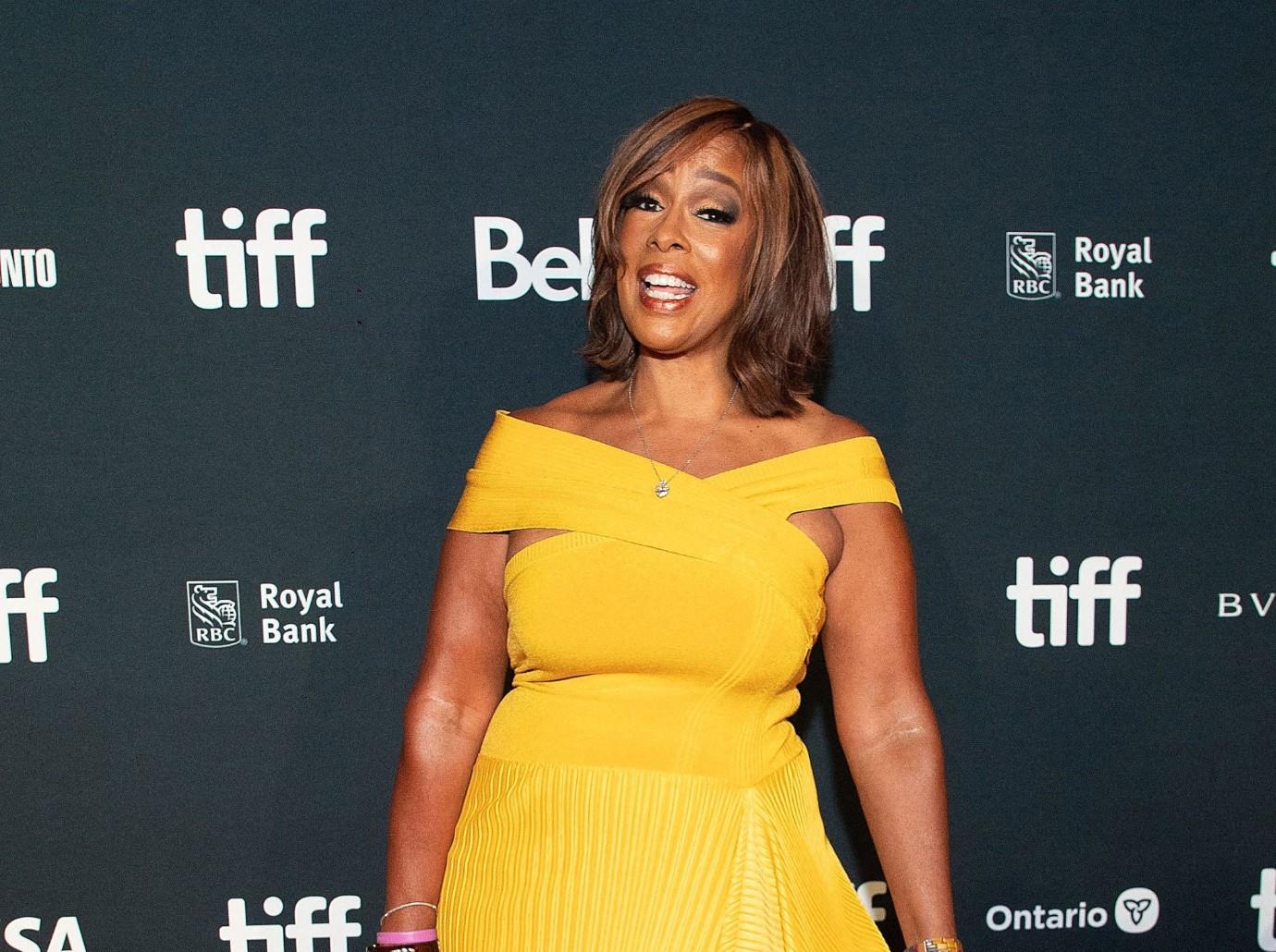 "You have to meet the audience where they are. We didn't have the big streaming contingent that we have now. That's certainly been a major difference. Also, you have to be on YouTube, on TikTok, you have to be on Facebook, you have to be on streaming. Before, it was strictly broadcast, but that's changed," King elaboarted. "I think that as long as there's a place where people go to bed at night, and they wake up in the morning, they turn on their TVs, they want to know what's happening, I feel my place is secure in that."