NEWS
Geraldo Rivera Admits He Was 'Nauseous' Over 'Arrogant' Tucker Carlson's Coverage of the January 6 Capitol Riots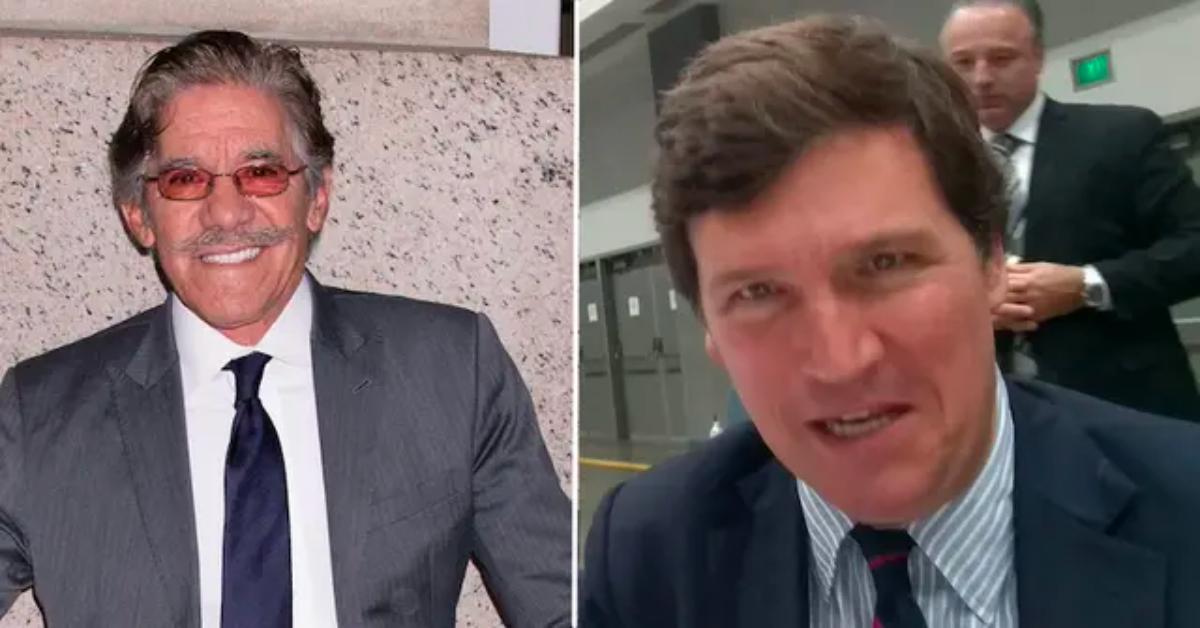 Article continues below advertisement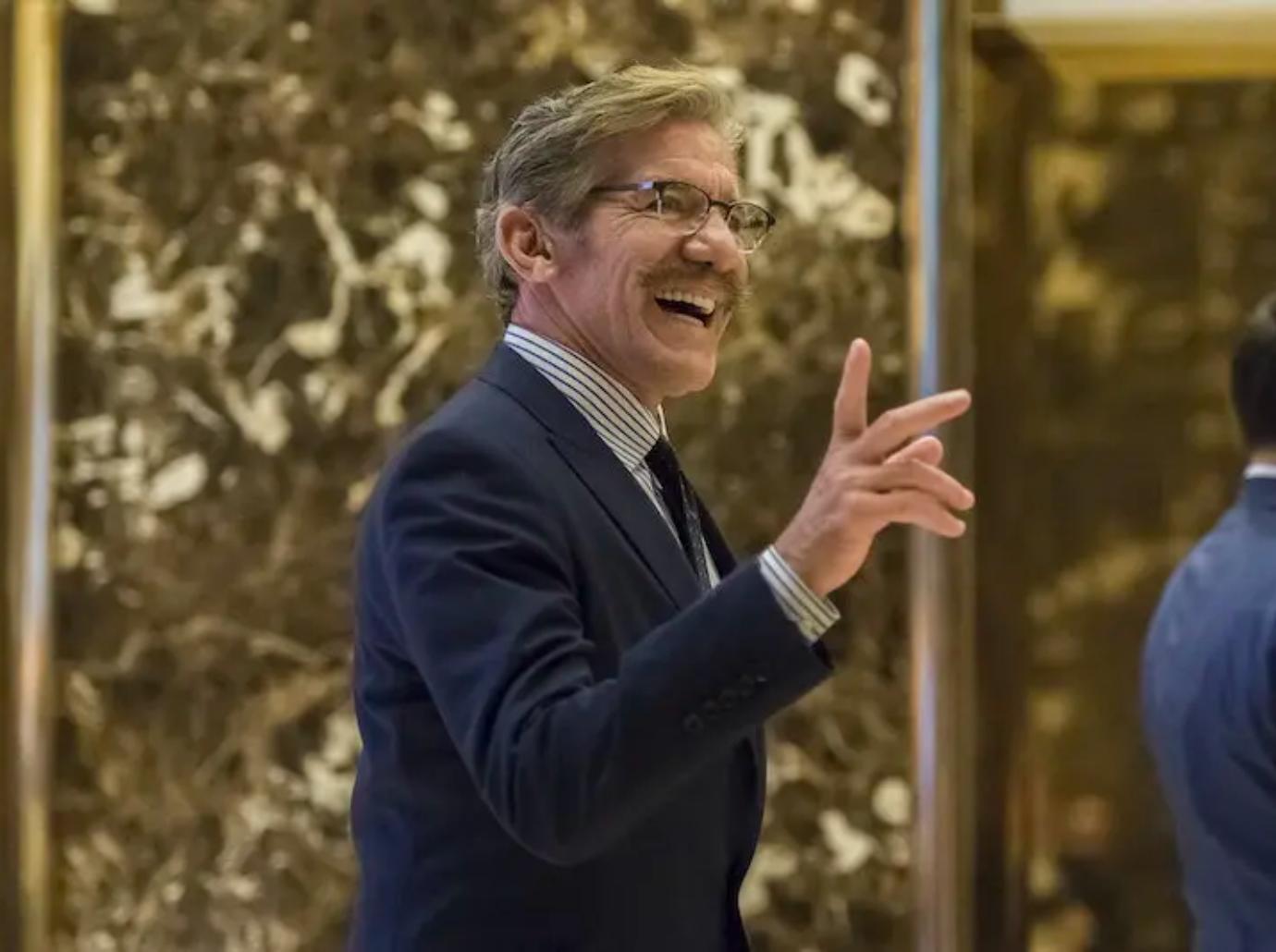 The 80-year-old didn't hold back when discussing his on and off-air conflict with Carlson — who was fired from Fox in April shortly after the network reached a $787.5 million settlement with Dominion Voting Systems. Fox currently faces another defamation lawsuit from a January 6 protestor named Ray Epps, who claims he was falsely labeled by Carlson as a federal agent.
"I was nauseous over Tucker Carlson's premise that January 6 was an inside job," Rivera expressed during the recent interview. "I was shocked and outraged."
Article continues below advertisement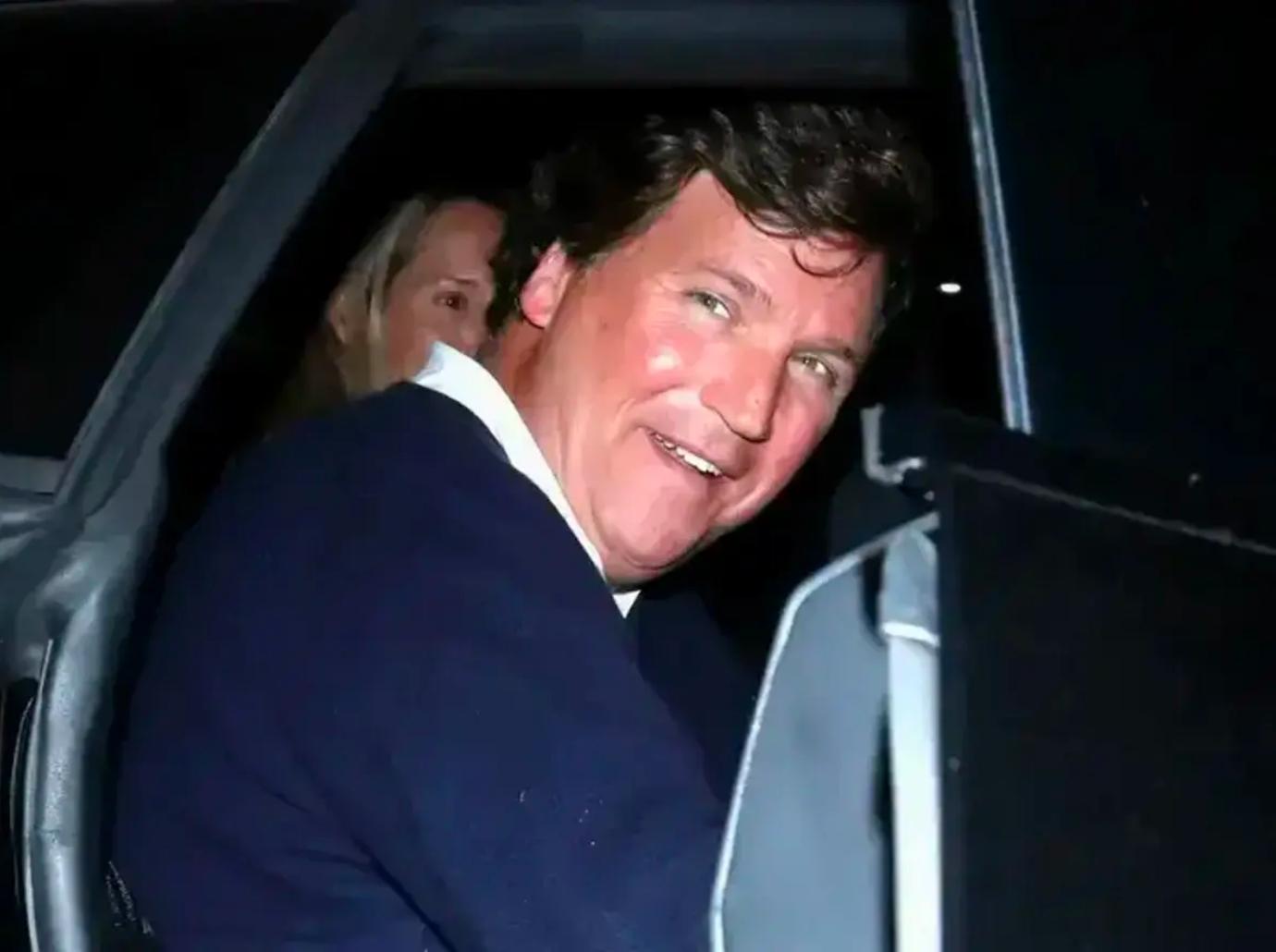 Rivera was one of the only people from Fox News to speak out against Carlson's controversial coverage of the January 6 Capitol riots, and when asked why the network allowed the conspiracy-minded commentator's statements to continue for so long, Rivera simply stated: "Ratings."
"He was very, very, very powerful," The Five alum explained, noting, "in discovery in the Dominion lawsuit, you see how arrogant he was, how contemptuous he was."
Article continues below advertisement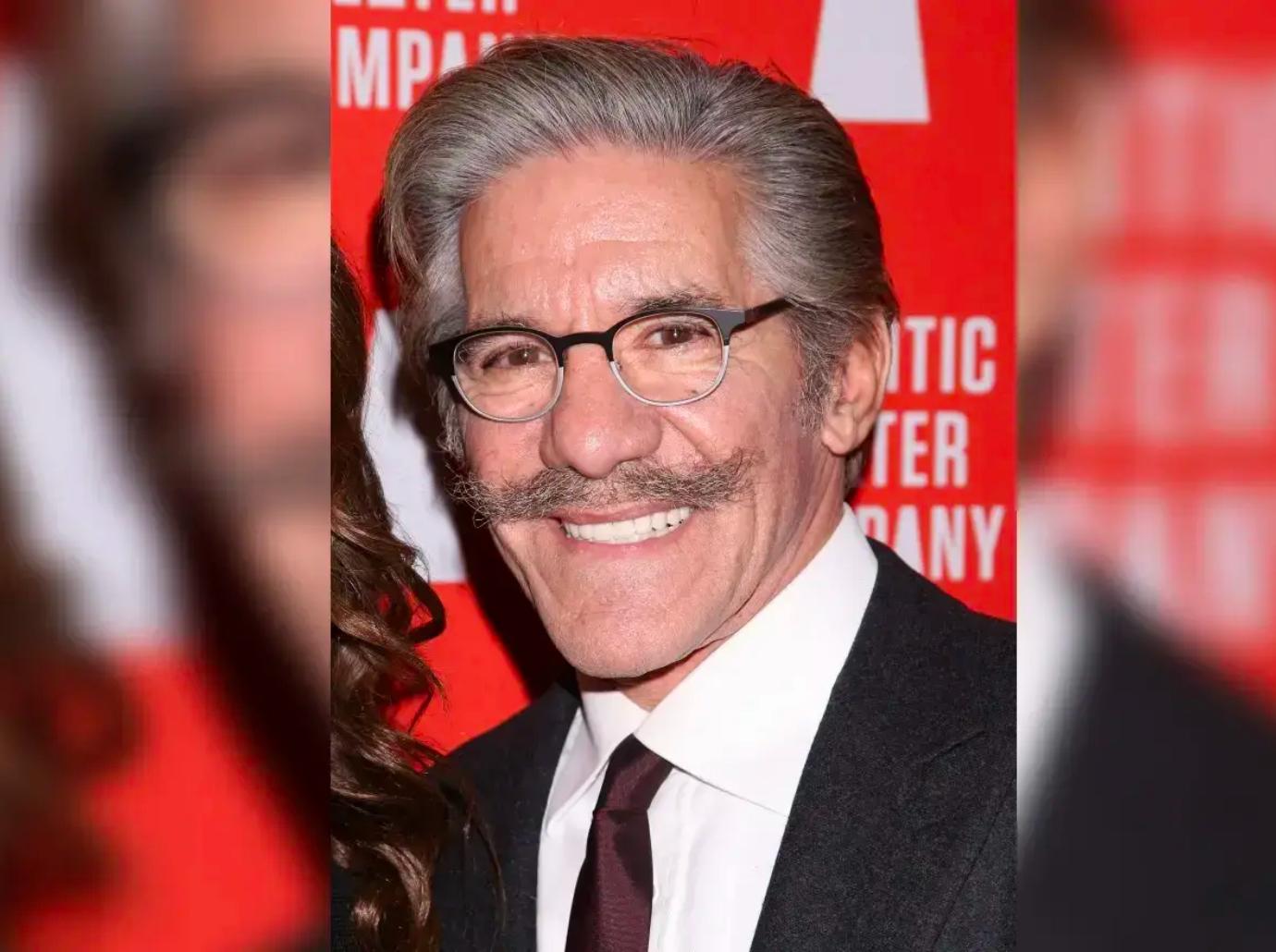 "It was pathetic, really pathetic," Rivera continued. "He really got way too big for his britches. The worst thing about what he did was the ruthless pragmatism that he displayed. I'm going to do this because that's what the audience wants. In other words, it wasn't the malevolent media leading the audience. It was the audience leading the malevolent media."
"What he did was unforgivable," Rivera added, insisting Carlson would stand behind and broadcast views he didn't even necessarily believe in if it meant ratings would be boosted. "He made a mockery of the tenets of journalism."
During his coverage of the storming of the Capitol in Washington, D.C., Carlson would continuously detail his conspiracy theory that the riots were planned by the government in an effort to shift blame onto former President Donald Trump and the Republican party.
Article continues below advertisement
Mediate interviewed Rivera about why he left Fox news and his conflict with Carlson.