NEWS
Budding Romance? Gisele Bündchen Rides Horses With Jiu-Jitsu Instructor Joaquim Valente As Relationship Rumors Heat Up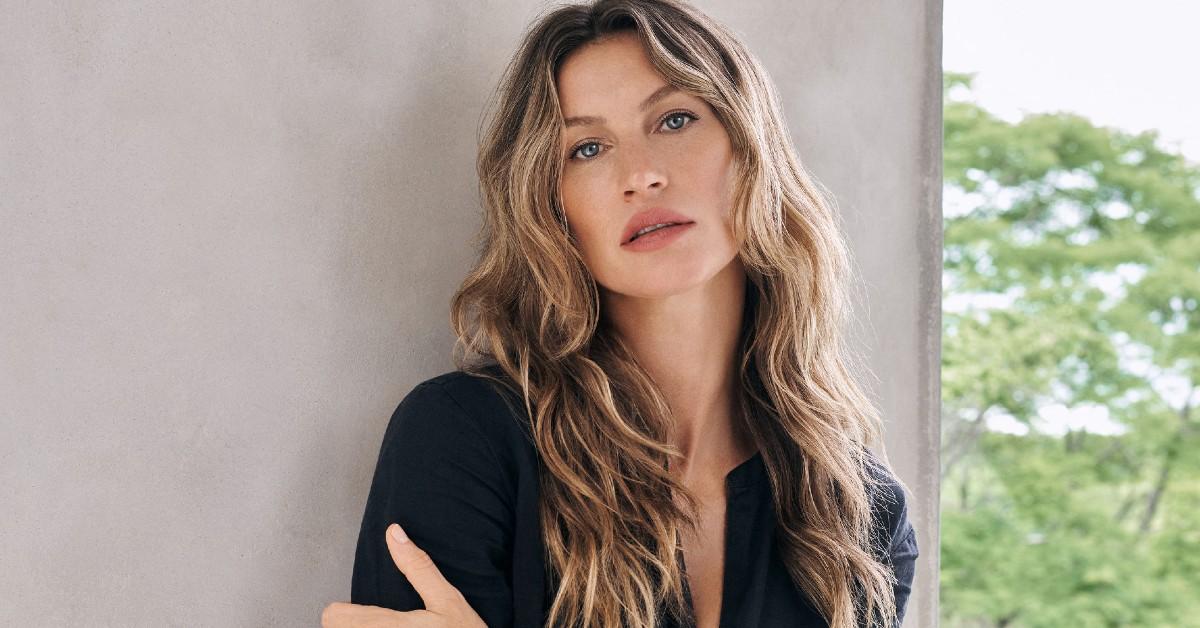 Gisele Bündchen is getting the rumor mill churching with her latest outing.
On Wednesday, January 18, the supermodel was seen riding horses in Costa Rica with her Jiu-Jitsu Instructor Joaquim Valente after widespread speculation the two are more than friends.
Article continues below advertisement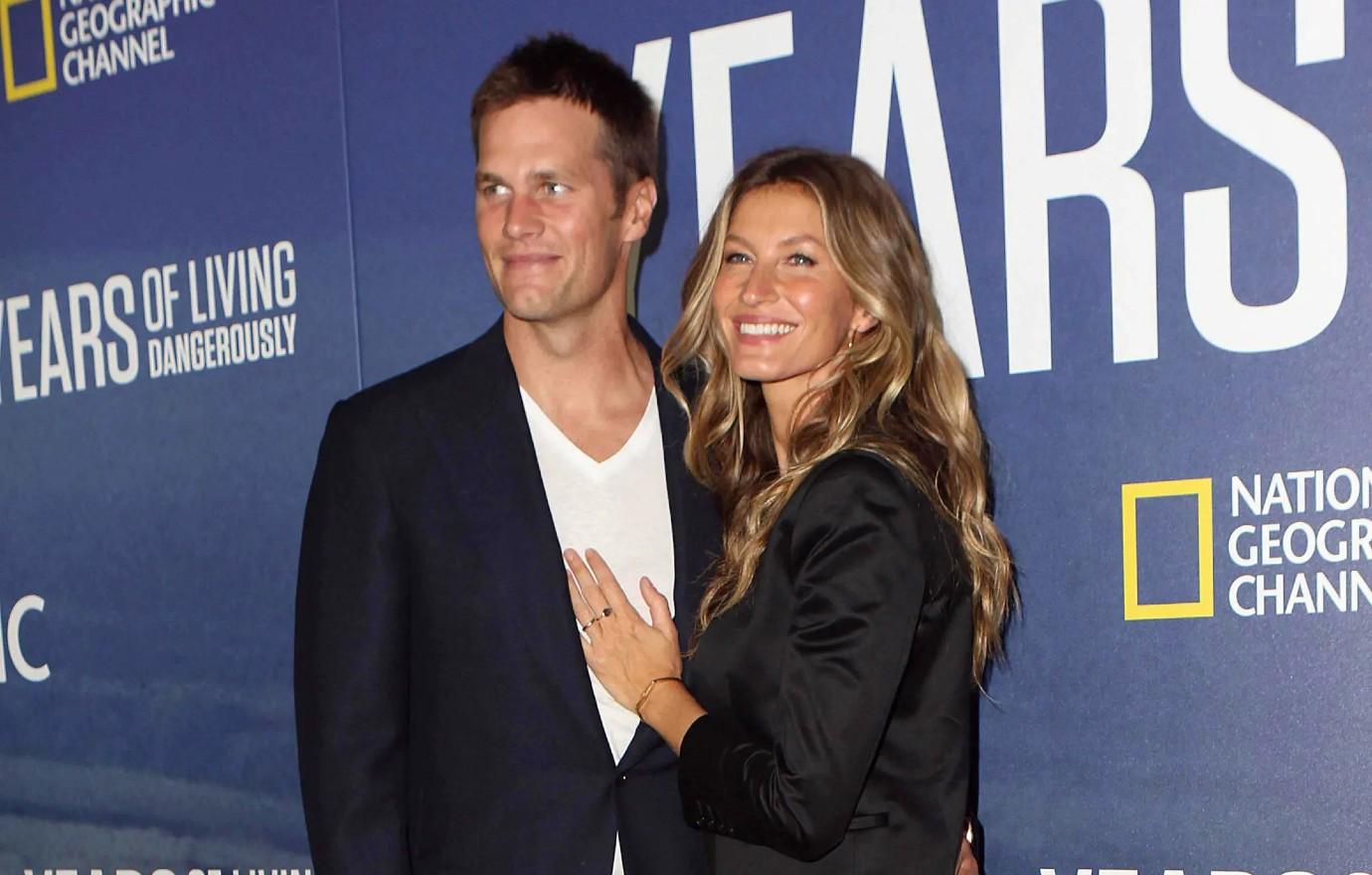 Article continues below advertisement
The Vogue cover girl, 42, and Valente, 34, have been seen together multiple times in the past few months as Bündchen heals from the end of her romance with the former New England Patriots quarterback. Only a few days before their get together, the two were seen going for a run where they shared airpods as they worked up a sweat.
Bündchen and Valente were first photographed grabbing dinner with her kids Vivian, 10, and Benjamin, 13, in November. At the time, sources insisted the pro was only hanging out with the family to in order to train them, however the alleged couple seemed to have gotten quite close.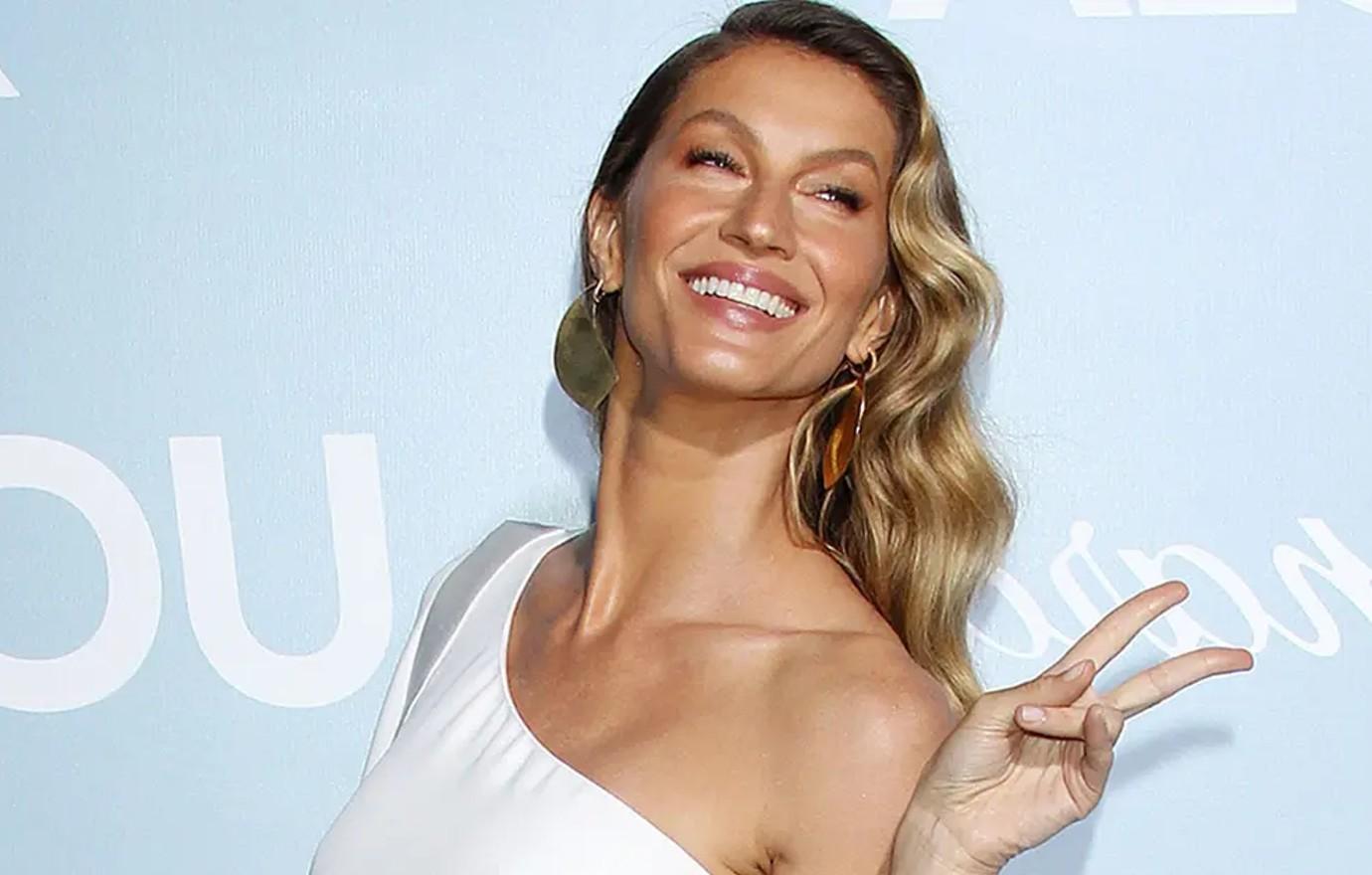 Article continues below advertisement
Despite a possible new relationship, the busy mom currently is focused on revitalizing her modeling career and beginning a new chapter. "She is busy making decisions and feels happy and more settled than she has in a long time. Her life was in flux for so long and now it is more settled. She is optimistic," an insider explained.
Article continues below advertisement
"She knows she made the right decision in her life, and is focused on her career and her kids," the source close to Bündchen admitted.
TMZ obtained the photos of Bündchen and Valente riding horses.