NEWS
Gisele Bündchen Tours Swanky Private School For Kids Separate From Tom Brady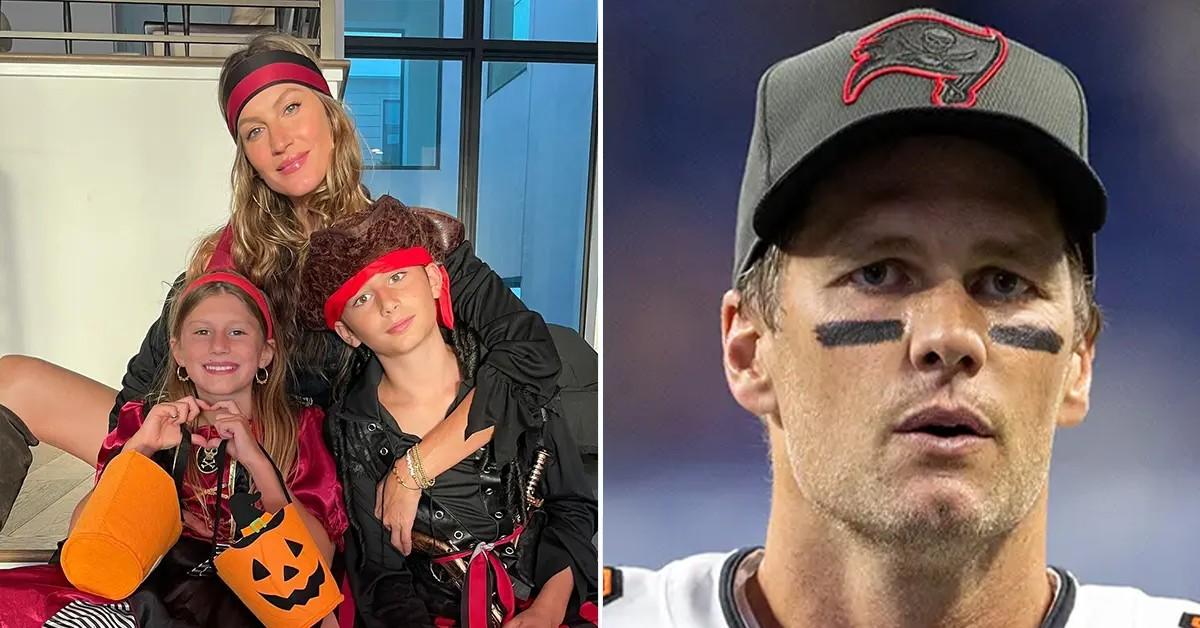 Gisele Bündchen and Tom Brady may be on the same page about their children's education, but that doesn't mean they need to check out their kids' potential future school together.
After it was reported that the NFL pro, 45, toured a private Miami school as an option for his brood, an insider spilled that the supermodel, 43, also went to take a look at the swanky building on her own.
Article continues below advertisement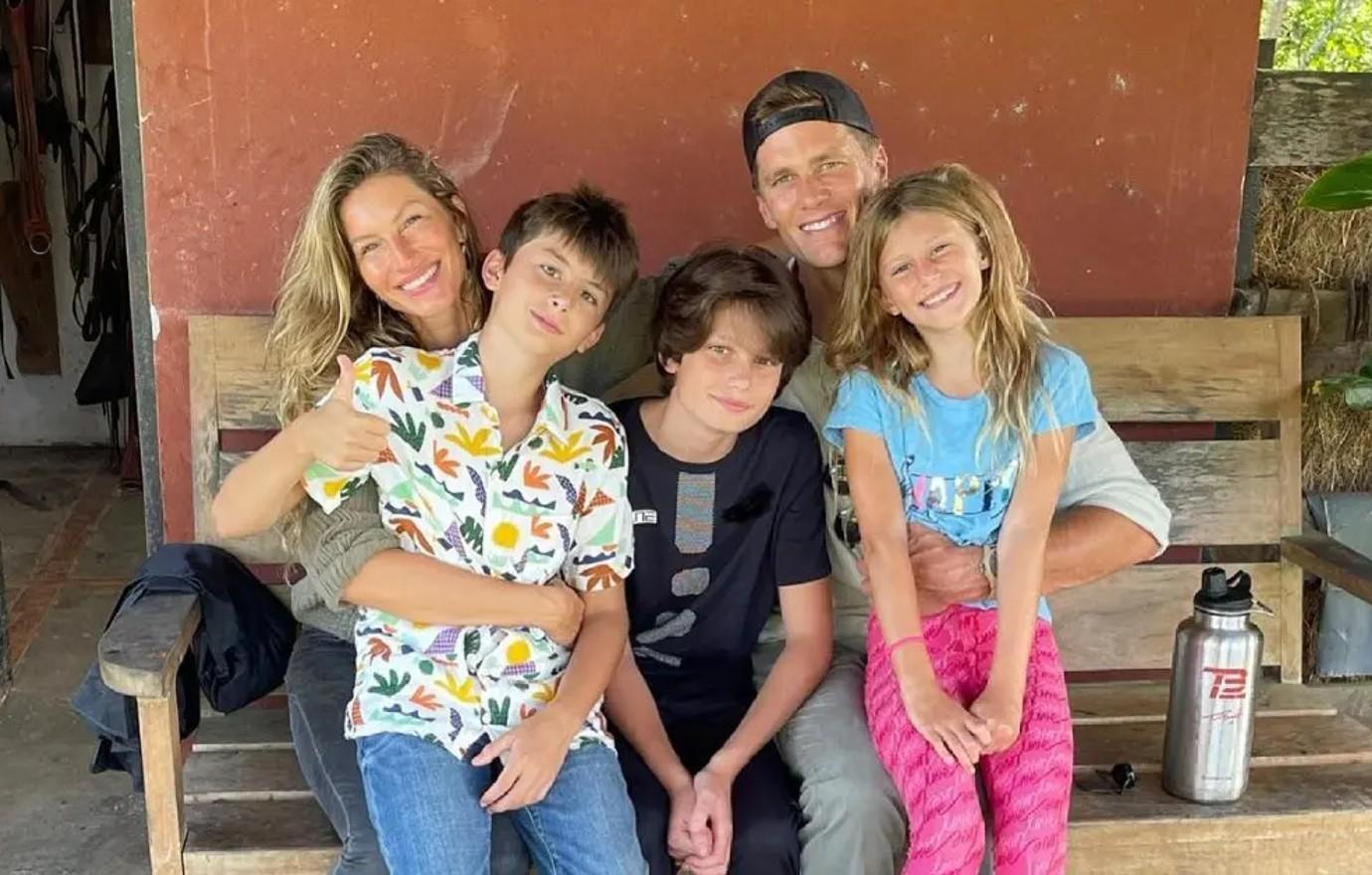 Article continues below advertisement
The insider added that while the private school runs more than $45,000 for high schoolers, "It's not [very] academic. It's like a country club for rich kids."
OK! reported the Tampa Bay Buccaneers player was recently spotted at the Miami school touring the halls with one of the administrators — and a security guard in tow.
The exact name of the private school remains disclosed for security reasons.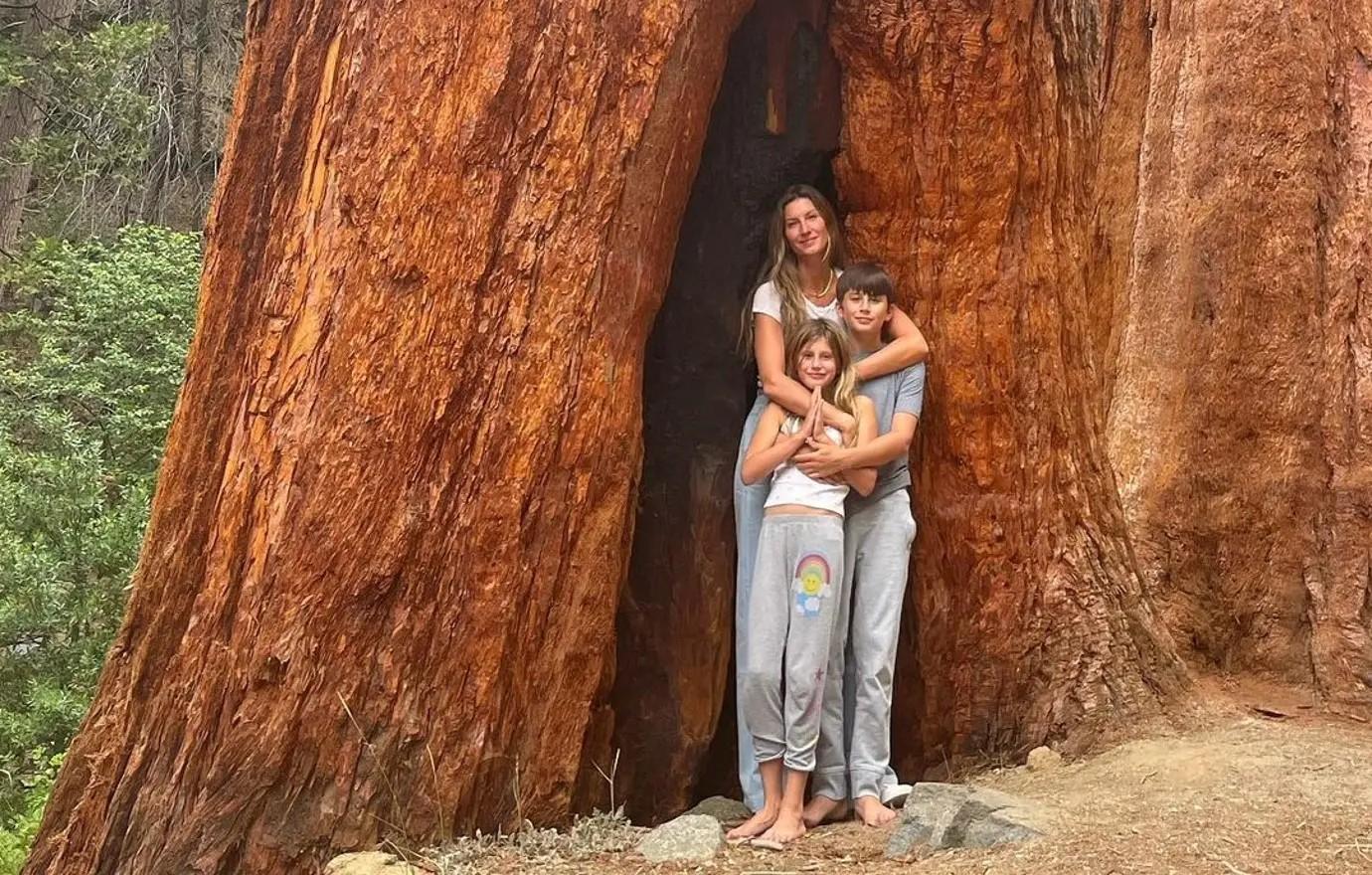 Article continues below advertisement
The former famous couple made it clear upon announcing their divorce in October 2022 that their children will remain their top priority.
"My priority has always been and will continue to be our children whom I love with all my heart. We will continue coparenting to give them the love, care and attention they greatly deserve," Bündchen shared at the time in her Instagram statement, which complimented Brady's, whose post read in part: "We are blessed with beautiful and wonderful children who will continue to be the center of our world in every way."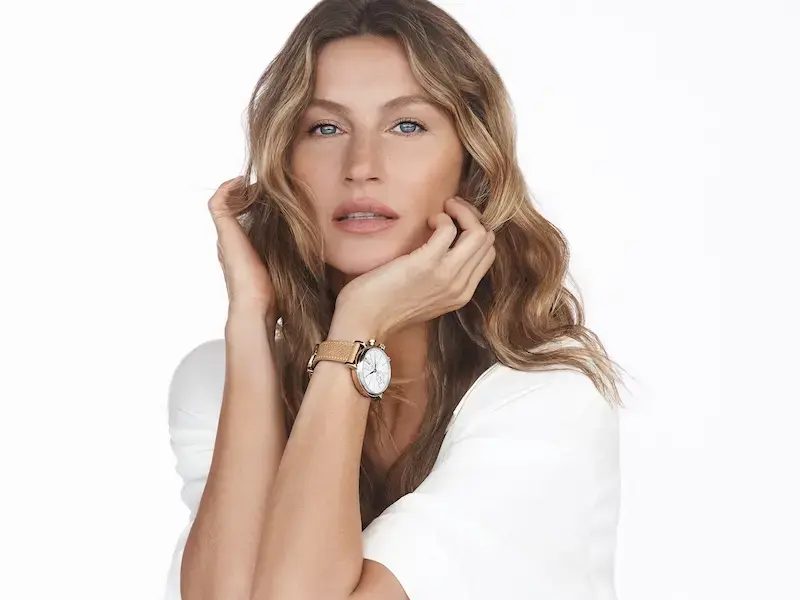 Article continues below advertisement
Despite Brady's declaration to keep his kids at the top of mind, rumors swirled last year that the demise of his and Bündchen's marriage had something to do with this undying loyalty to his team rather than life at home. Prior to speculation of trouble in paradise for the exes, the model hinted that the father of her children may have been dropping the ball when it came to their family in an interview published in September 2022.
GISELE BÜNDCHEN SHARES NEW LIFE MOTTO AFTER DITCHING TOM BRADY
"I've done my part, which is [to] be there for [Tom]," she said at the time, pointing out that she focused on creating a "loving environment for my children to grow up in and to be there supporting him and his dreams."
Article continues below advertisement
While she clarified that she's happy seeing her then-husband succeed and feel fulfilled in his career after he announced his decision to un-retire, Bündchen pointed out: "I have a huge list of things that I have to do, that I want to do. Now it's going to be my turn."
Page Six reported on Bündchen's visit to the Miami school before Brady's tour.