NEWS
Gisele Bündchen Visits Holistic Healer For SECOND TIME — As Tom Brady Divorce Talk Continues To Swirl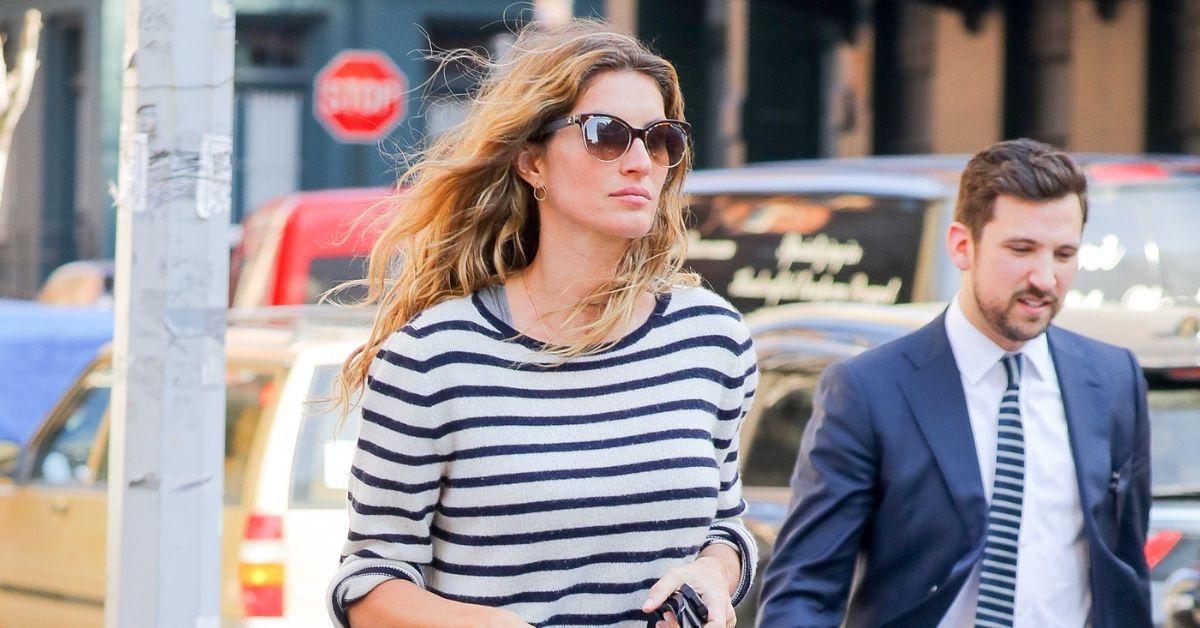 As rumors continue to swirl surrounding the state of Gisele Bündchen's 13-year marriage to NFL legend Tom Brady, it seems the former is already looking for a fresh start.
On Friday, October 7, Bündchen was spotted making yet another visit to the Miami, Fla. office of Ayurvedic physician Dr. Ewa Wieruszewska Lierle. The supermodel kept it cool and casual during her trip to the healer, pairing a white t-shirt with bright blue joggers and white sandals as she toted an Amazon box through Wieruszewska Lierle's painted door.
Bündchen completed the look with a blue shoulder bag, a pair of wire-framed sunglasses, a chunky necklace and a blue water bottle, the same one she carried while visiting the office the day prior.
Article continues below advertisement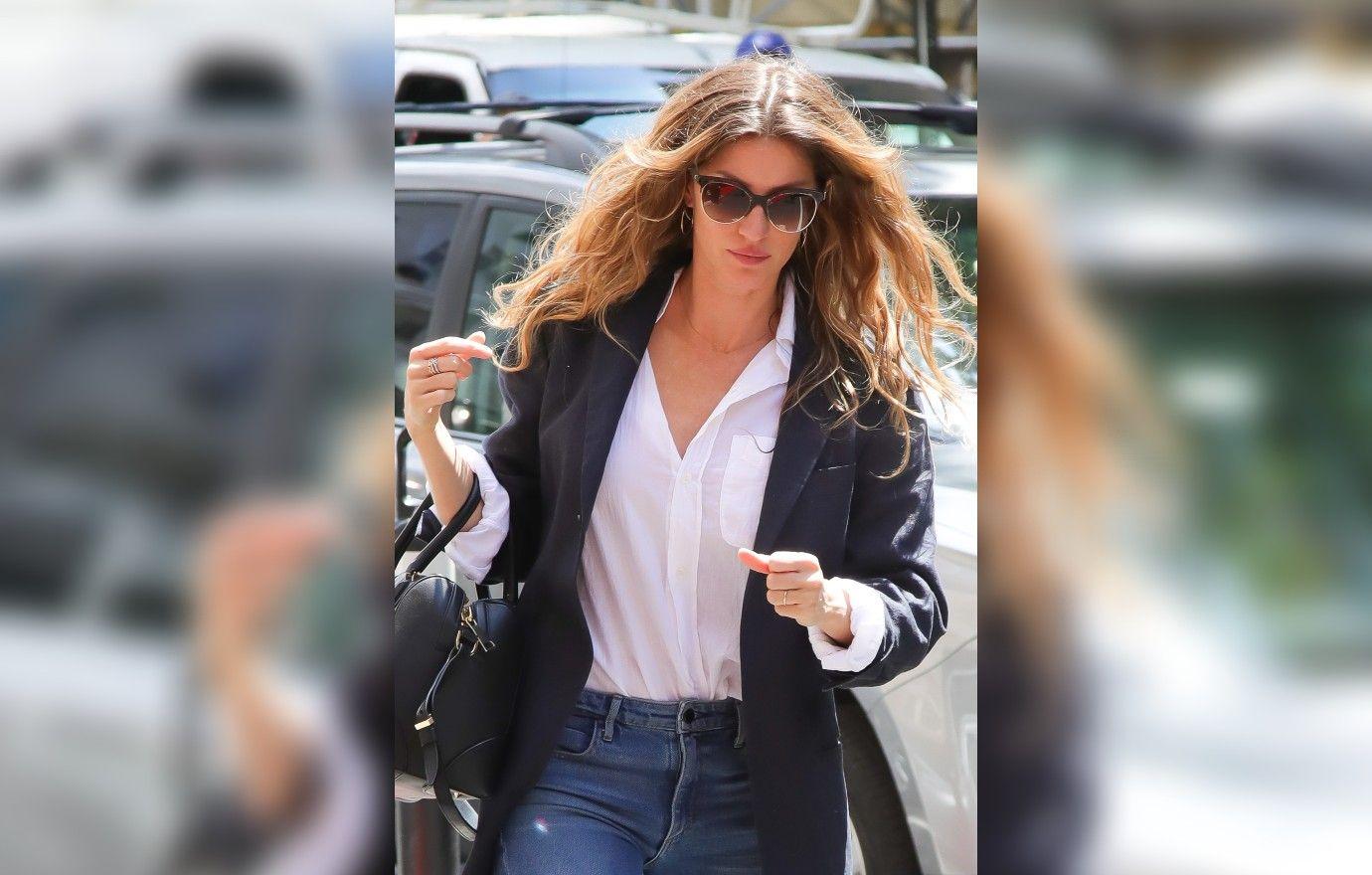 While it is unclear what work Bündchen and Wieruszewska Lierle completed during her most recent visit, the healer was previously spotted "smudging," the Victoria's Secret alum's SUV. Smudging is a traditional ceremony practiced by some indigenous cultures believed to clear negative energy.
GISELE BÜNDCHEN SPOTTED CLEANSING CAR WITH SAGE AMID TOM BRADY DIVORCE WHISPERS
Bündchen's recent sightings with her holistic healer come after she reportedly hired a divorce attorney, seemingly a testament to just how "done" she is with her more than decade-long relationship, per one unnamed insider.
Article continues below advertisement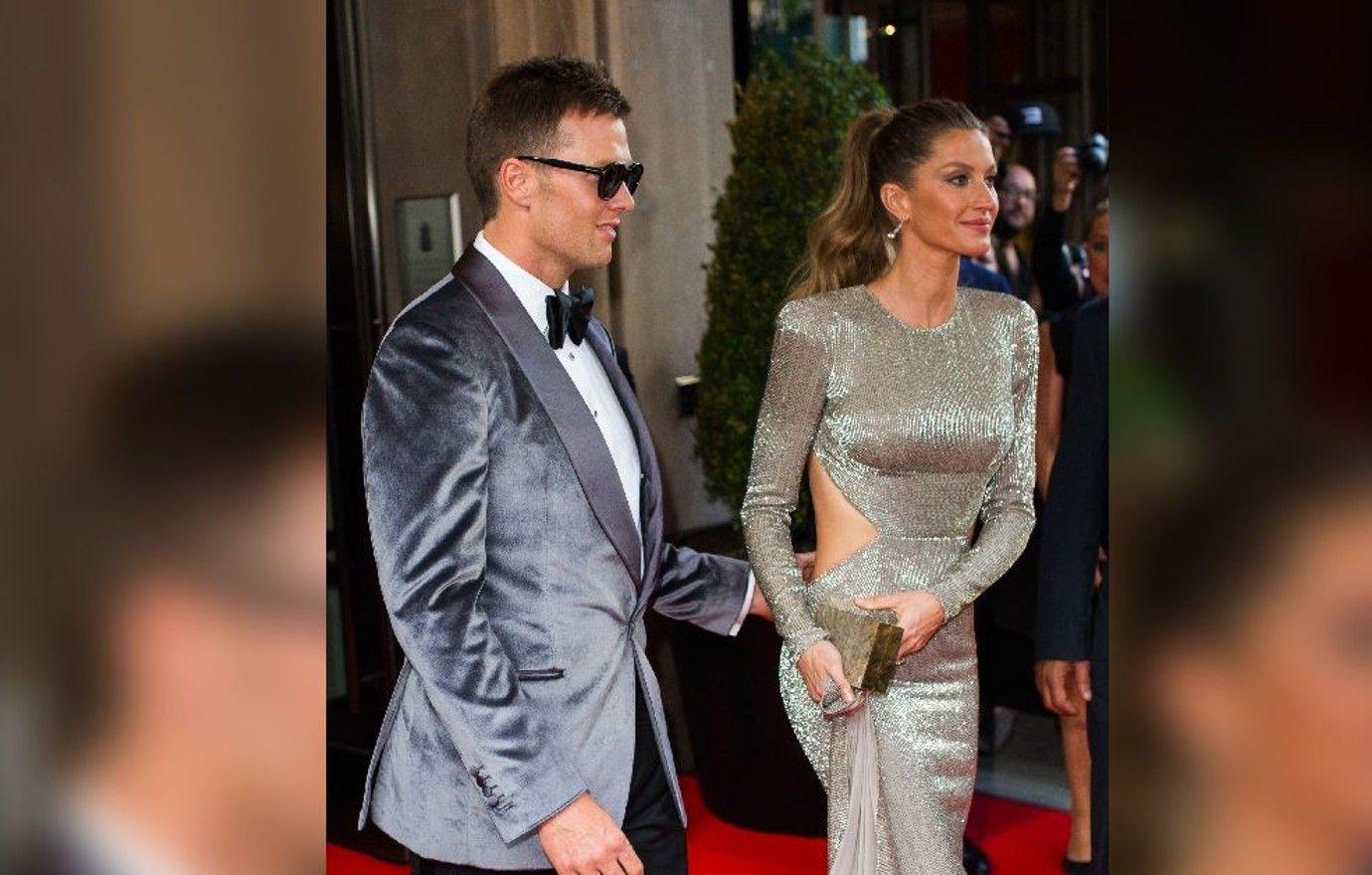 Article continues below advertisement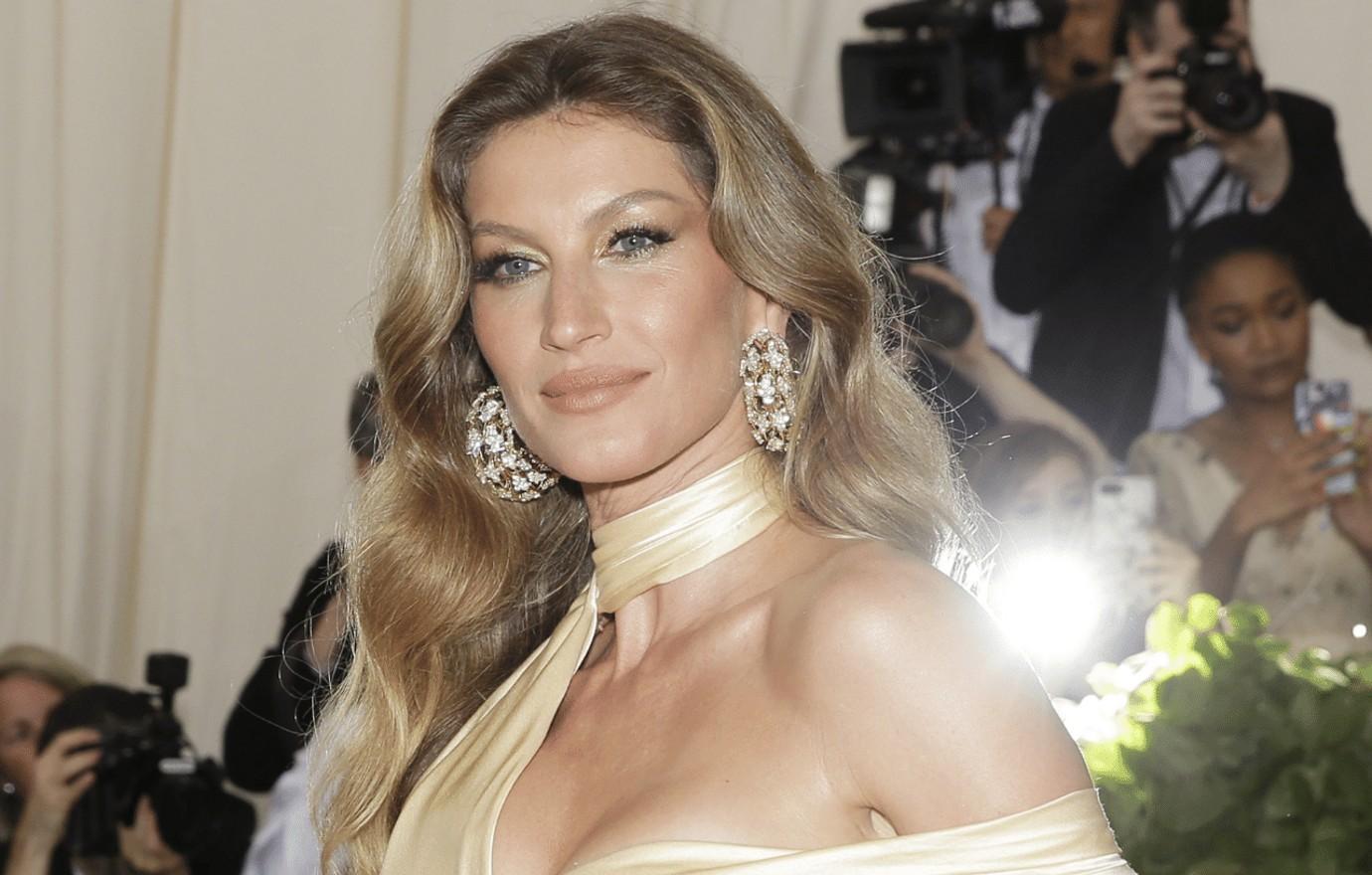 "She is just trying to figure out her life," the insider continued.
Although it is unclear what exactly catalyzed the breakdown of the pair's long-running romance, it seems that contrary to popular misconception, Brady's decision to un-retire from the NFL did not play a role in their alleged split, another unnamed source spilled late last month.
Article continues below advertisement
"The problems are not due to his decision to play football again — sometimes things are complicated," they explained, reiterating that Bündchen and Brady's reported breakup had "nothing to do with his decision to return to the NFL."
Page Six previously reported on Bündchen and Wieruszewska Lierle's most recent sighting.