NEWS
She 'Is Done': Gisele Bündchen Doesn't Think Marriage to Tom Brady 'Can Be Repaired,' Spills Source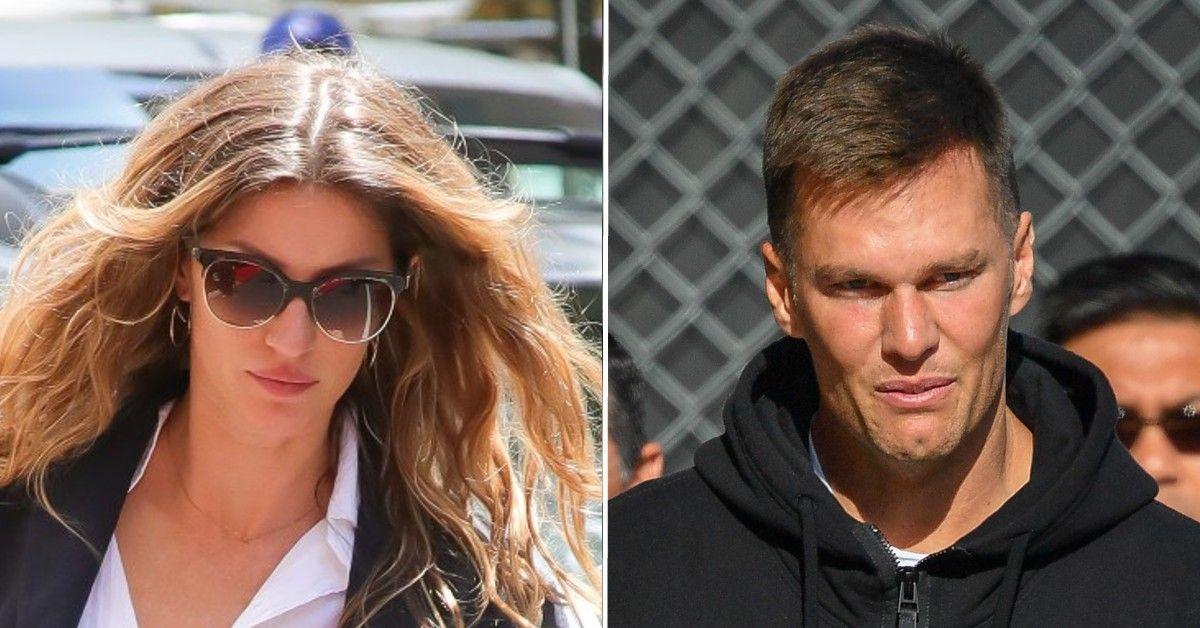 Gisele Bündchen is ready to throw in the towel on her marriage to Tom Brady, according to a source.
After months of being at odds, the supermodel is "done" trying to make her union with the NFL pro work and is ready to "move on," claimed a source, who told a news publication, "She was upset about it for a long time and it's still difficult," but "she doesn't believe that her marriage can be repaired."
Article continues below advertisement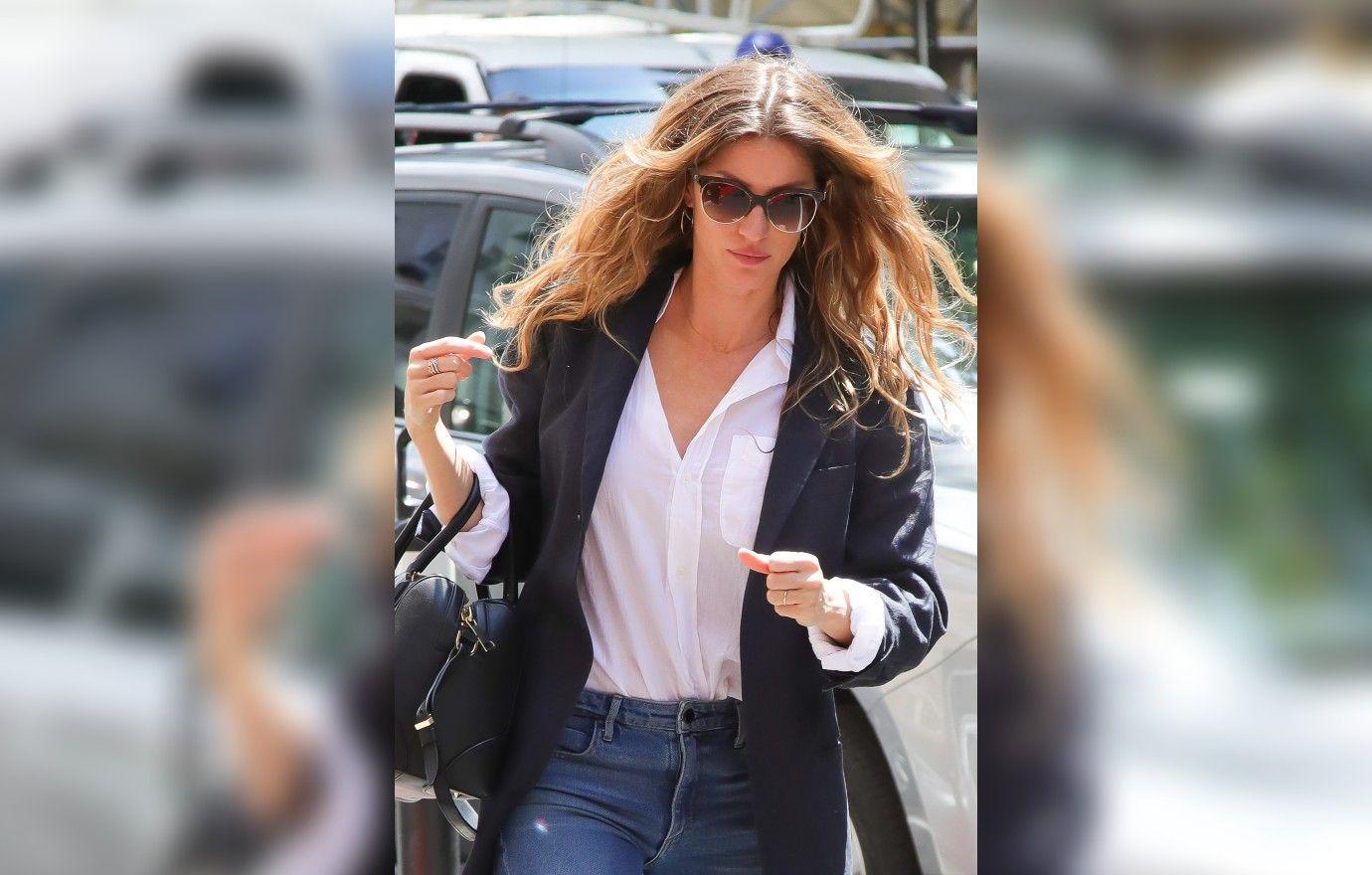 Article continues below advertisement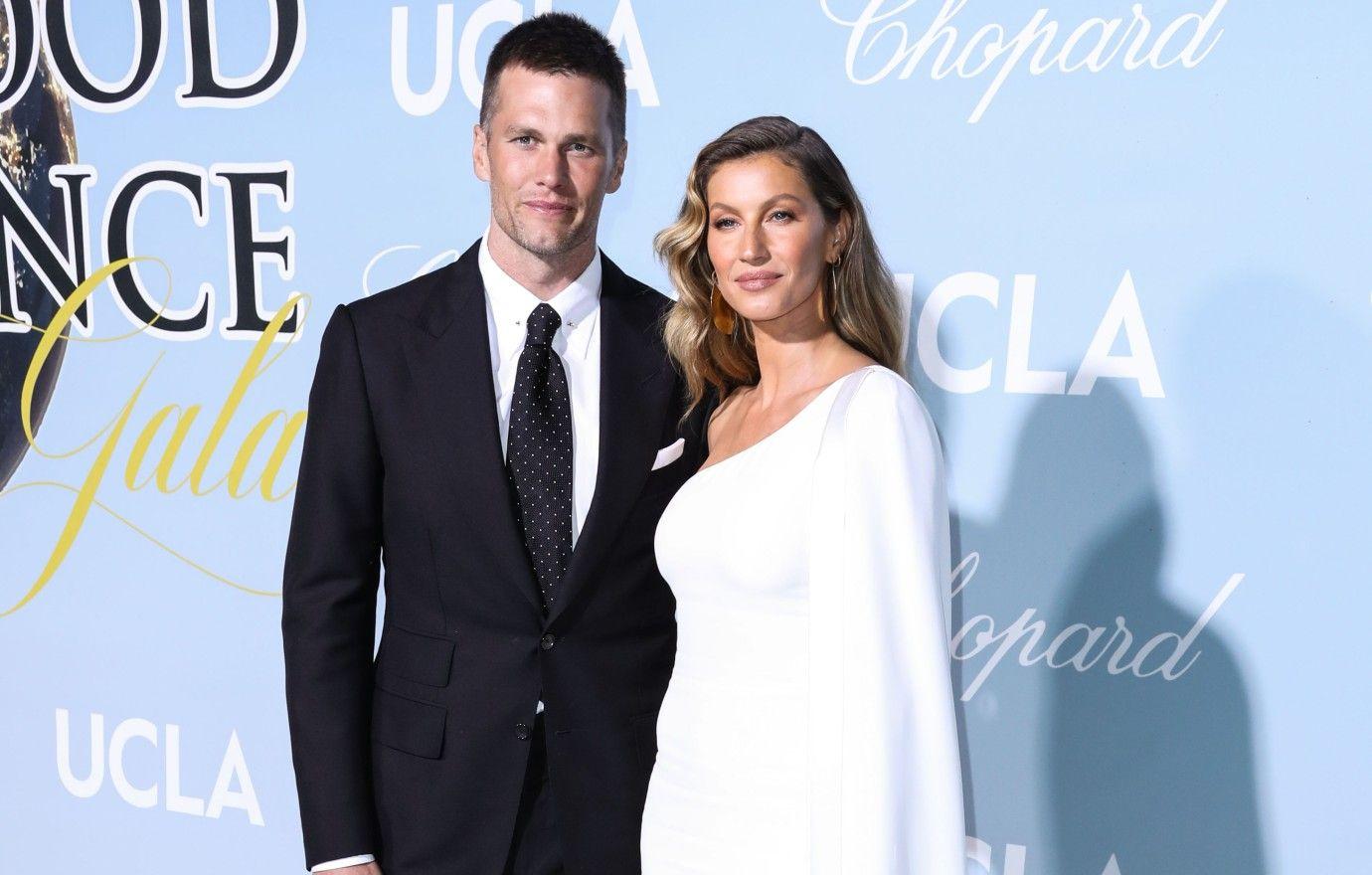 Though Bündchen "feels bad for the kids," she "doesn't expect any custody issues," the insider added.
OK! reported earlier this week that both the brunette beauty and seven-time Super Bowl champ have retained divorce lawyers as they consider what their next steps may be.
Article continues below advertisement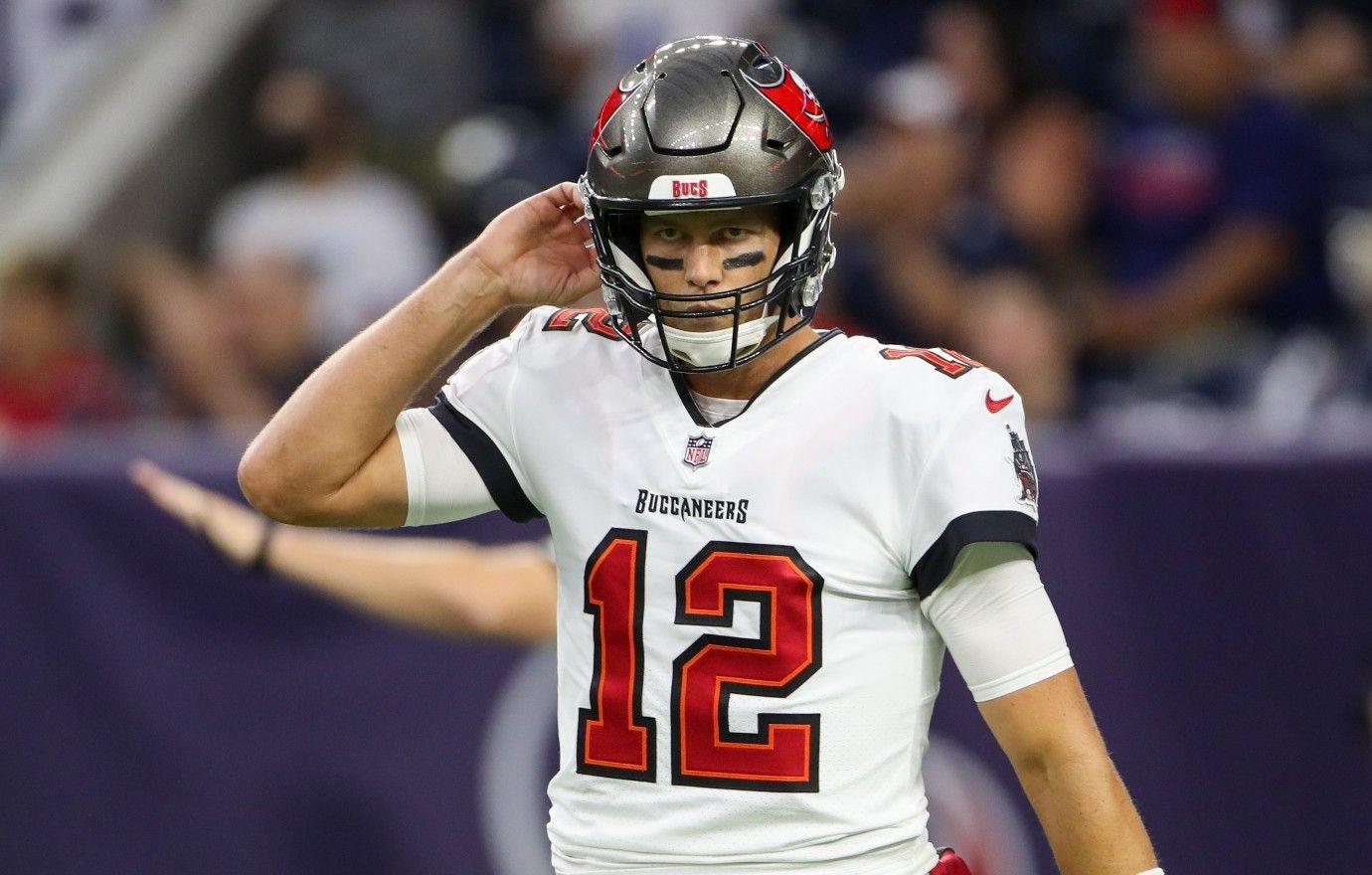 If they are to go through with a divorce, the source said Bündchen would like to stay in Miami Beach, where the couple recently purchased a property on the exclusive Indian Creek Island for $17 million.
"Gisele loves Miami. She has friends there. She can see herself living there permanently," said the source. "Again, she is still trying to figure things out. She is doing yoga, meditating and taking care of herself. She doesn't put any pressure on herself to make drastic decisions."
Article continues below advertisement
As Bündchen embarks on what appears to be the next chapter of her life, she sought out a holistic professional to help her spiritually cleanse. On Thursday, October 6, the Victoria's Secret alum was spotted outside her office in Miami, Fla., with an unidentified holistic professional who appeared to burn a smudge stick — a traditional Indigenous practice believed to clear negative energy — outside of her SUV.
GISELE BUNDCHEN SPOTTED CRYING IN NEW YORK CITY AS DIVORCE RUMORS SWIRL
The Brazilian beauty was notably not wearing her wedding ring, marking one of the few times she has been seen as of late sans the diamond jewel while out and about in Florida, where both spouses have been staying in separate homes.
People reported Bündchen is done with her marriage.