NEWS
Gwen Stefani & Blake Shelton Spend The Holiday Weekend Getting Their Hands Dirty In Oklahoma: Photos!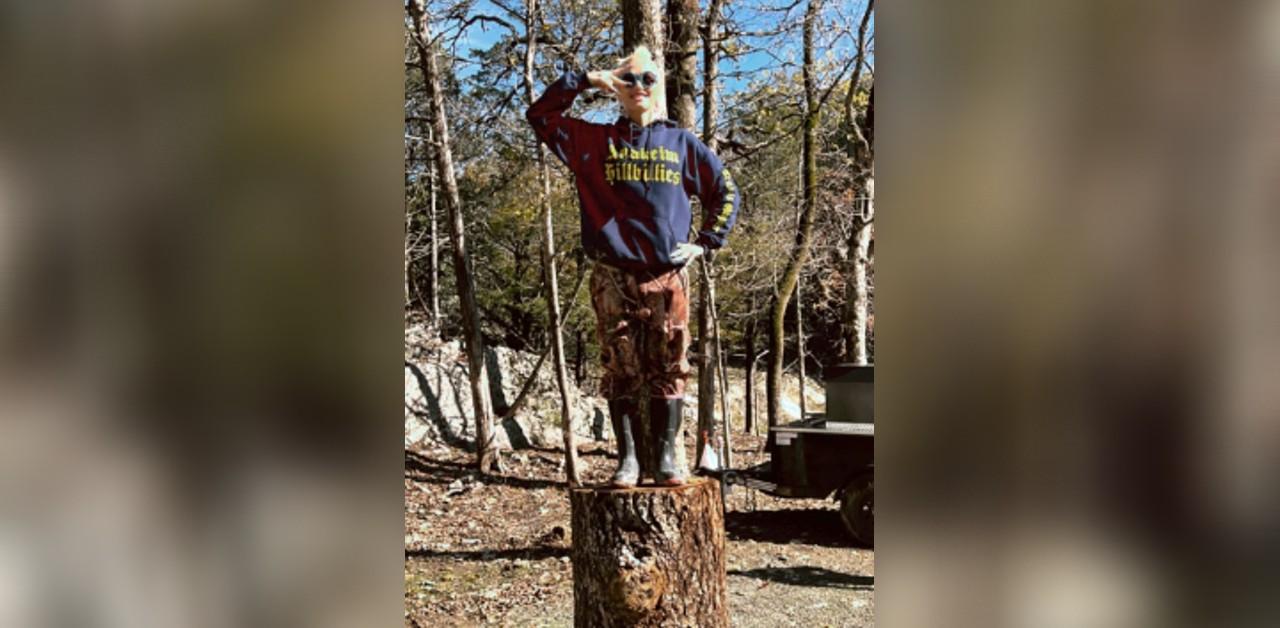 Keeping it country! After Gwen Stefani and Blake Shelton enjoyed their Thanksgiving meal in camo attire, the pair kept the theme going by exploring the latter's home state of Oklahoma.
On Sunday, November 27, the blonde beauty flooded her Instagram page with photos and videos from their outdoorsy day, where they chopped wood and walked around in muddy boots.
Article continues below advertisement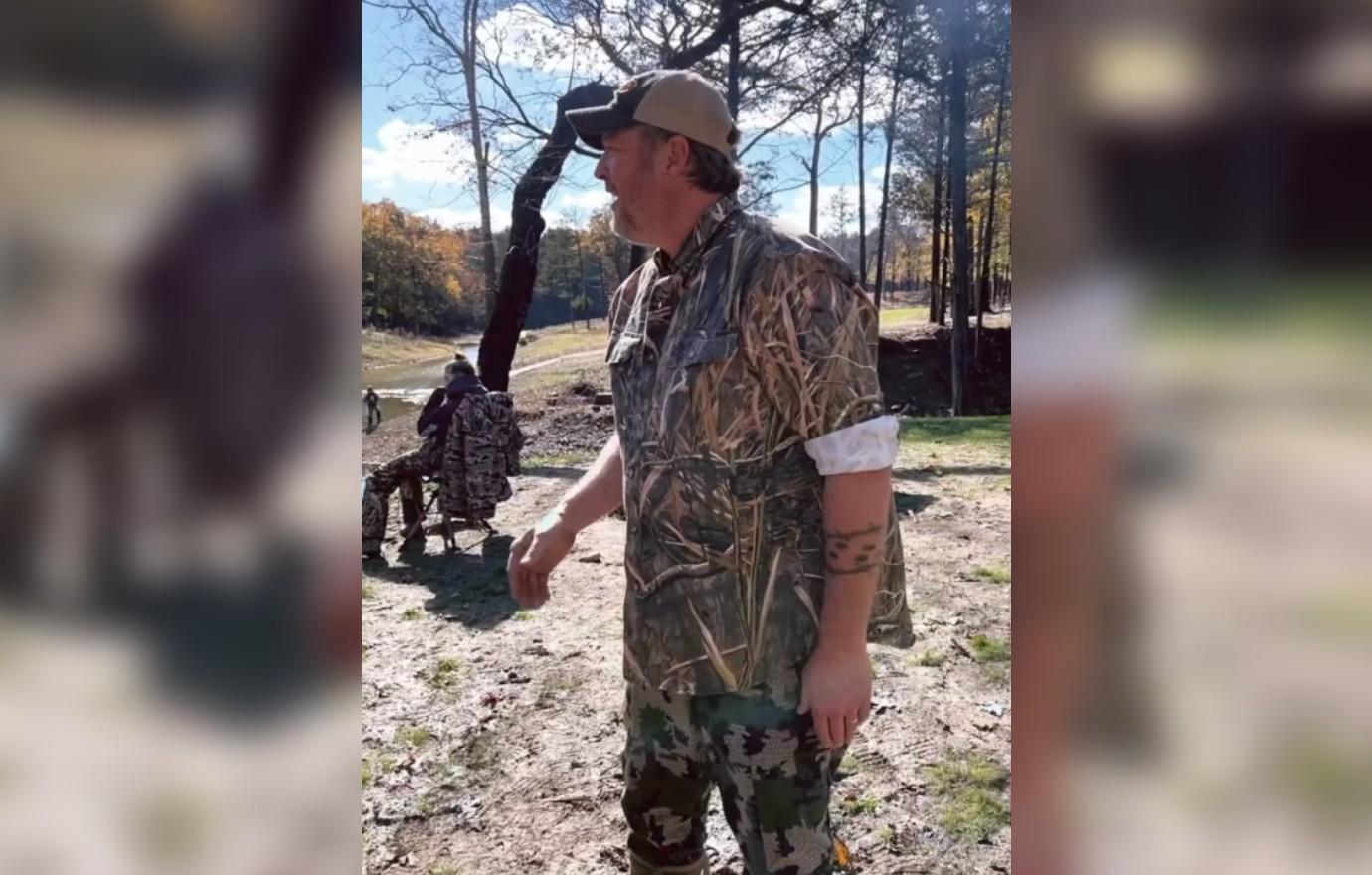 At one point, Stefani, 53, recorded her man, 46, lugging around huge chunks of wood with her brother Todd, while another video appeared to show her and ex-husband Gavin Rossdale's son Apollo, 8, fishing.
As OK! previously reported, Apollo and his two brothers Kingston, 16 and Zuma, 14, spent the holiday with Rossdale, 57, as the rocker revealed he and the mom-of-three "trade off" who has the kids for the November dinner.
Article continues below advertisement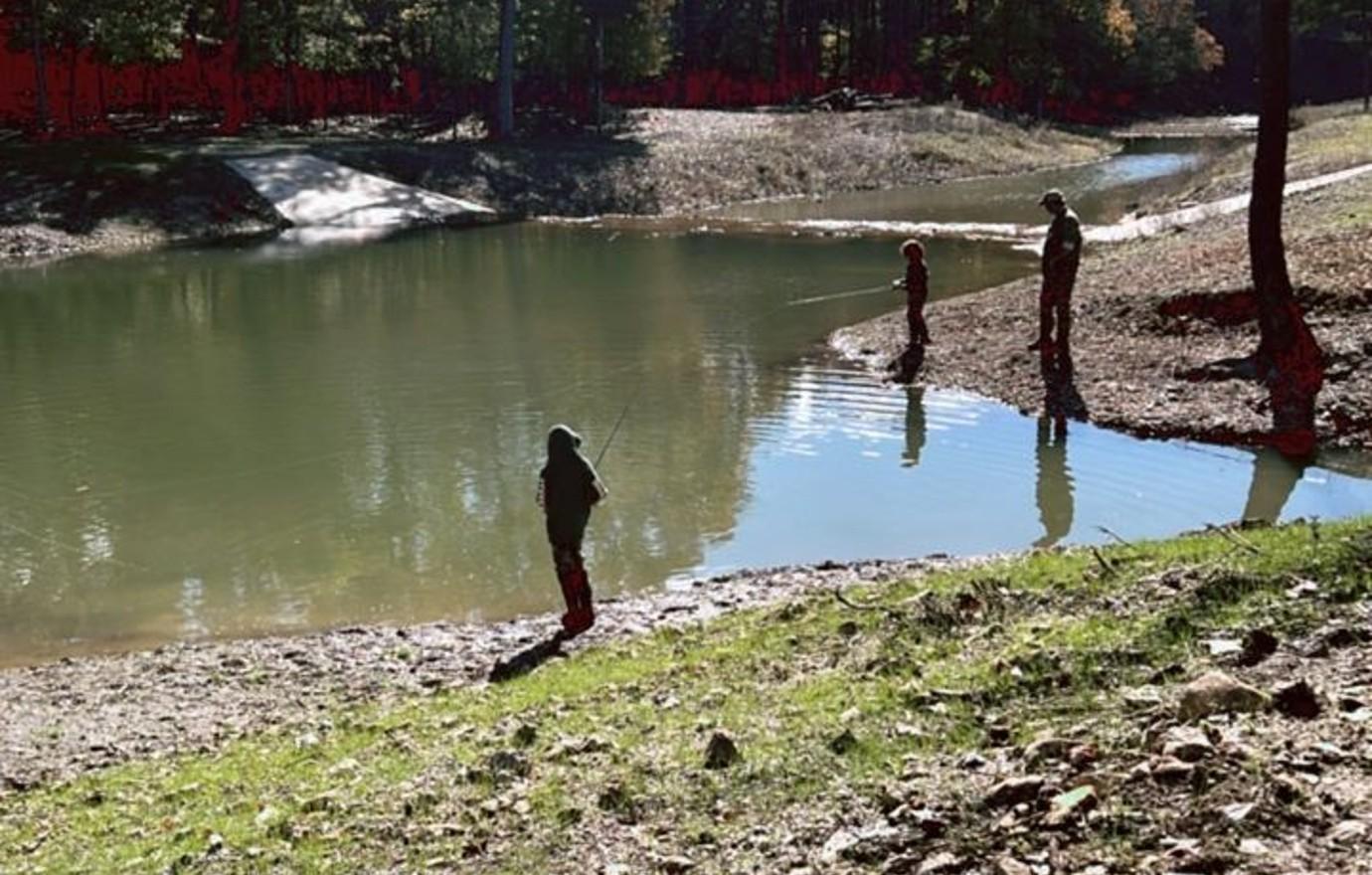 However, Shelton has formed a strong bond with the boys as well, previously sharing that being a husband and father has become his first priority in life.
"Look, I love music and I love The Voice," he told a reporter. "I love all the cool things I get to do with my job, but those things all take a backseat now to Gwen and the kids and it's just a new phase of my life."
Article continues below advertisement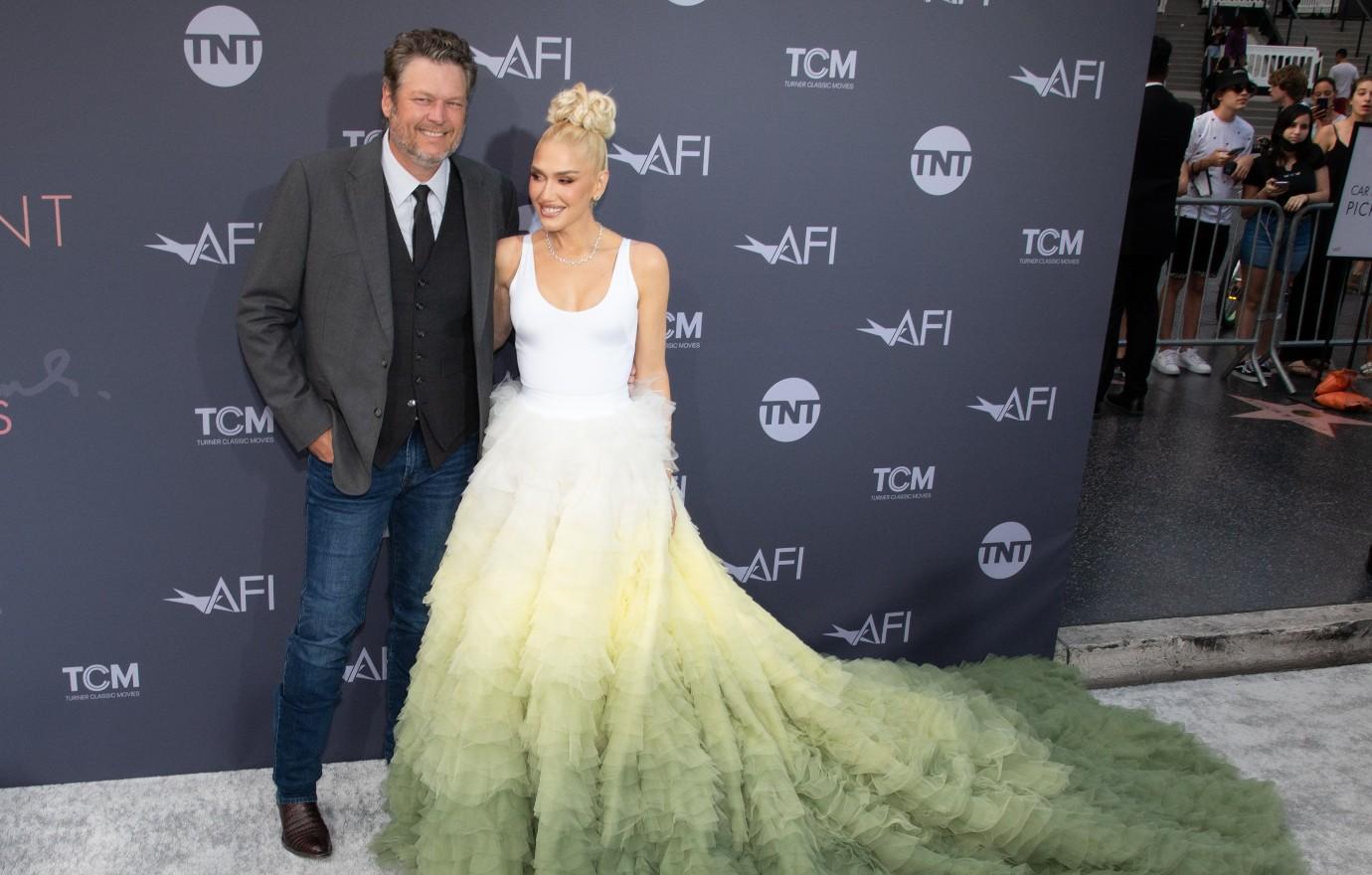 Article continues below advertisement
"He's brought so much joy. He's so talented," she gushed. "I know people just wait around to laugh and watch him on TV, so I feel sorry for everybody [that] he's gonna be gone."
When asked what she plans to get Shelton for a retirement gift, she confessed she had no idea what route to go. "This is crazy 'cause everyone's coming after me for ideas, 'What should we do?' and it's hard, you know, he has everything," she noted of possible presents. "But I think his favorite thing would be a bag of corn, like honestly, he would be so thrilled. Or fertilizer or something like that."