NEWS
'Harry Potter' Actor Ralph Fiennes Defends J.K. Rowling, Says 'Verbal Abuse' She Receives Is 'Disgusting'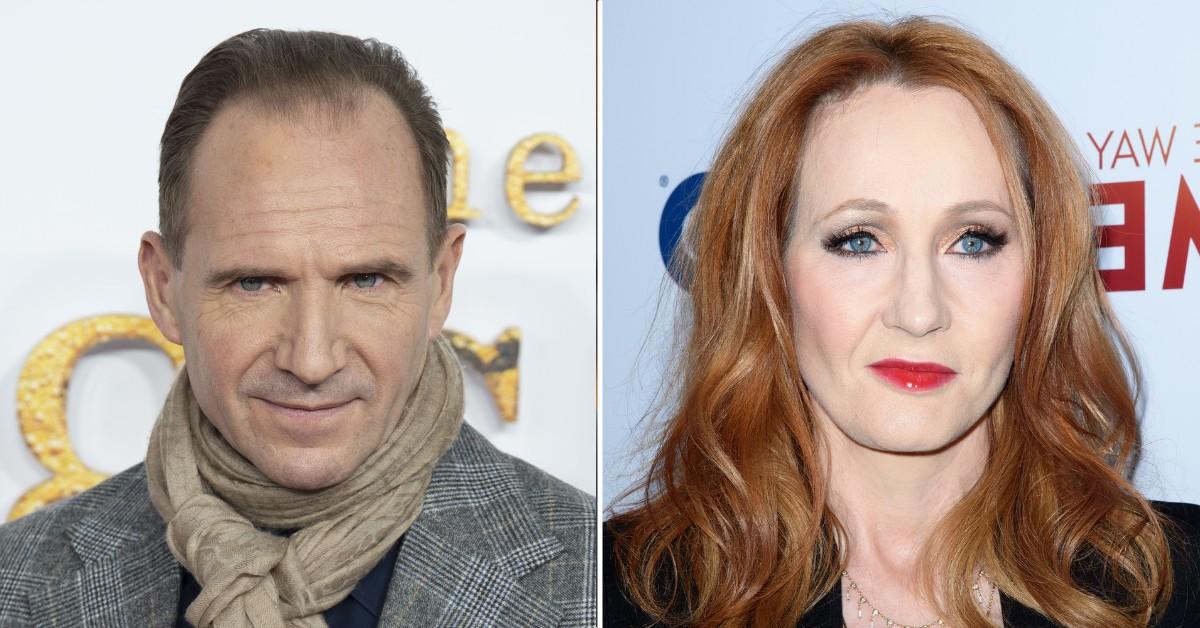 While millions lashed out at Harry Potter author J.K. Rowling for her opinions on the transgender community — words that were immediately labeled as transphobic — actor Ralph Fiennes feels the backlash is severely uncalled for.
In a new interview, the star, who plays the villainous Voldemort in the film franchise, defended the mom-of-three, declaring that nothing she said should make her the target of harassment and death threats.
Article continues below advertisement
"J.K. Rowling has written these great books about empowerment, about young children finding themselves as human beings. It's about how you become a better, stronger, more morally centered human being," Fiennes, 59, noted. "The verbal abuse directed at her is disgusting, it's appalling."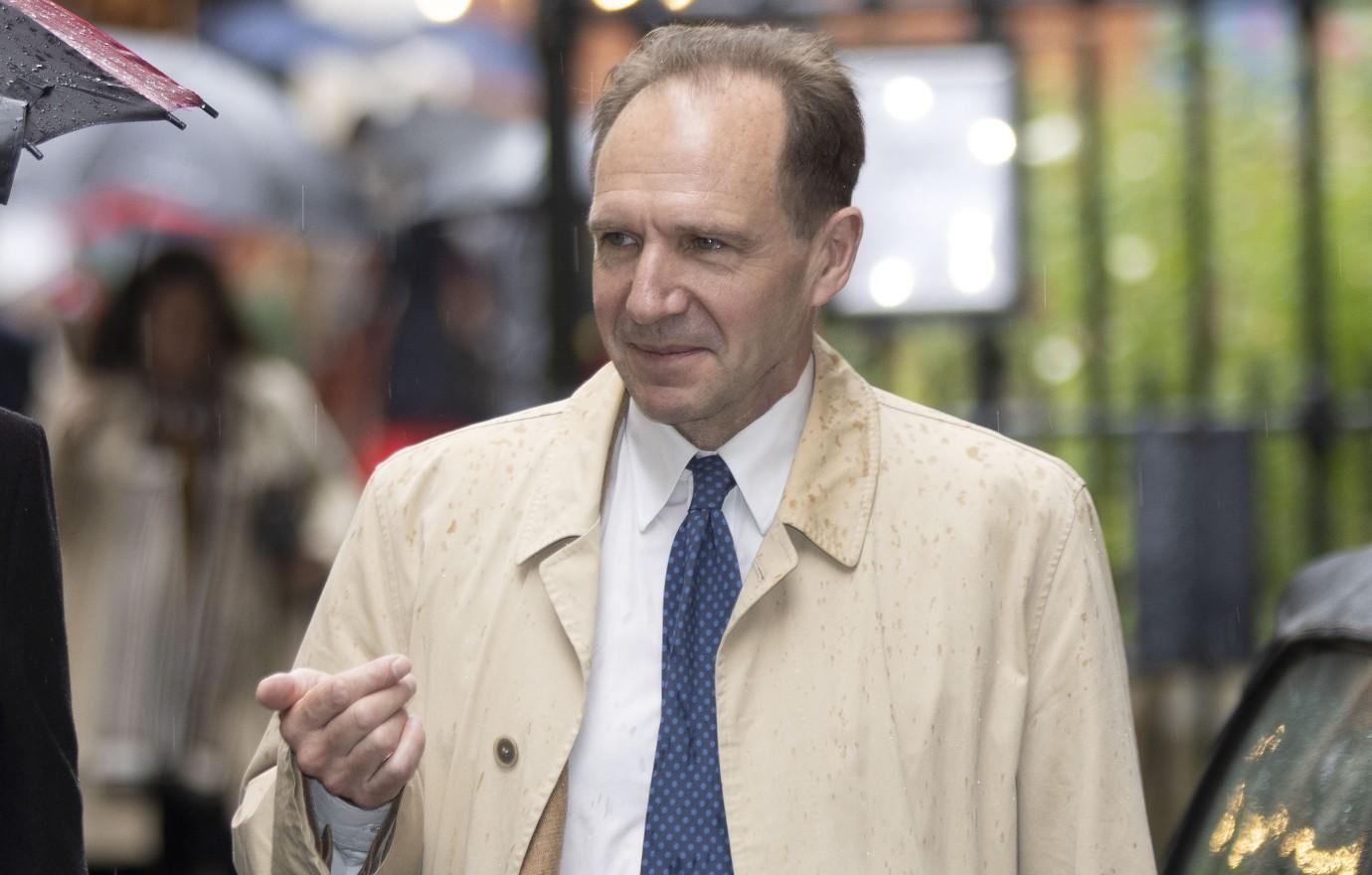 Article continues below advertisement
Rowling, 57, first sparked controversy when she poked fun at a writer who used the phrase "people who menstruate" instead of "women." She went on to insist that she has nothing against trans individuals, but believes an individual's "sex" is "biological."
The writer has continued to express her disputed opinions on the subject, and many believe her words are why she wasn't present for the Harry Potter 20-year reunion, an introspective that aired on HBO Max last year.
Article continues below advertisement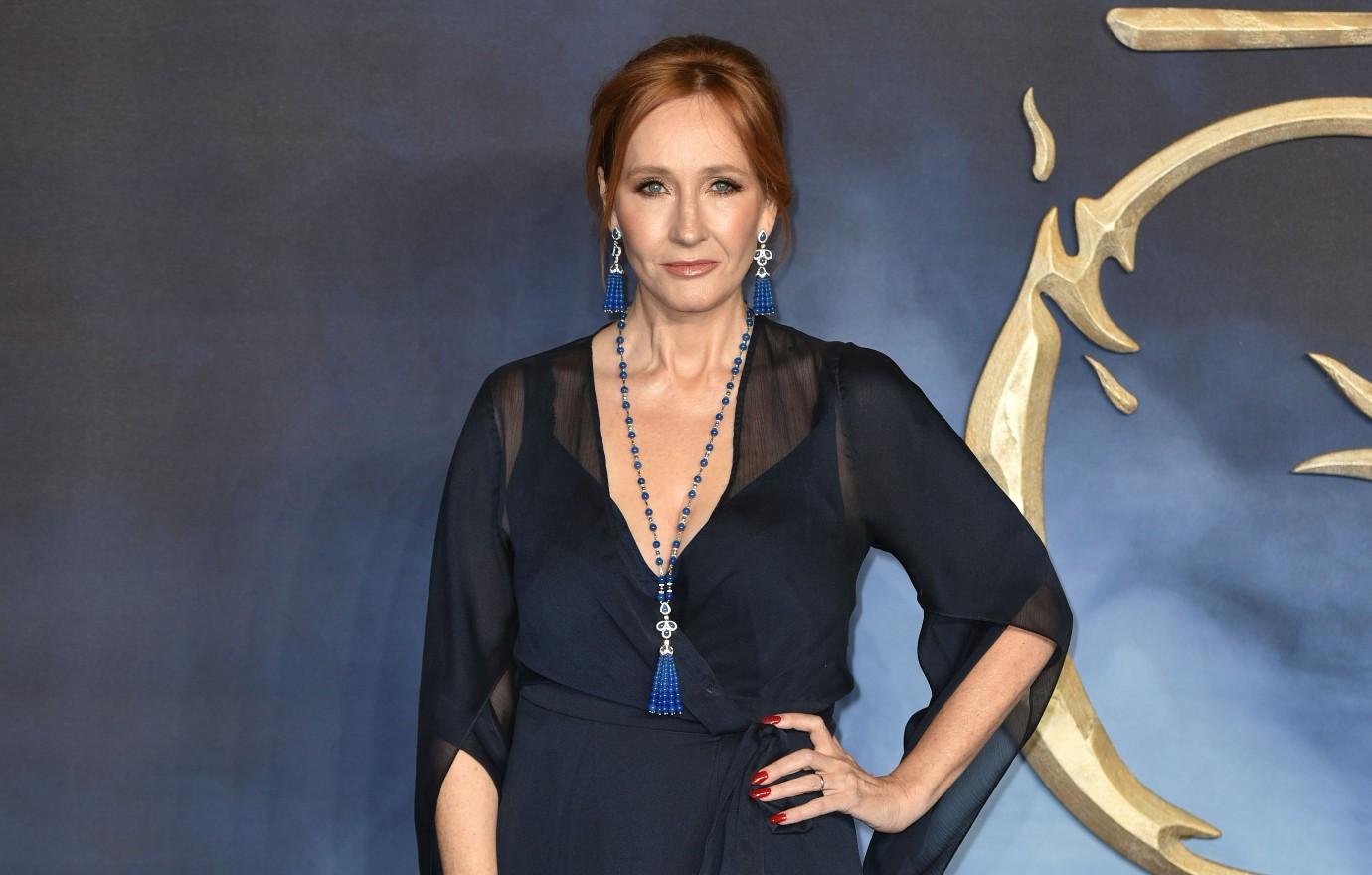 Over the last year or so, a few of the franchise's biggest names, such as titular star Daniel Radcliffe, have voiced their disagreement with Rowling's critique.
"Transgender women are women," the actor stated. "Any statement to the contrary erases the identity and dignity of transgender people and goes against all advice given by professional health care associations who have far more expertise on this subject matter than either Jo or I."
Article continues below advertisement
Actress Emma Watson also subtly denounced the billionaire's comments when presenting at the BAFTAs earlier this year.
"She calls herself a feminist, but we all know she's a witch," host Rebel Wilson quipped of Watson, to which the Beauty and the Beast lead responded, "I'm here for all the witches."