BABIES
'Harry Potter' Star Daniel Radcliffe & Girlfriend Erin Darke Welcome Their First Child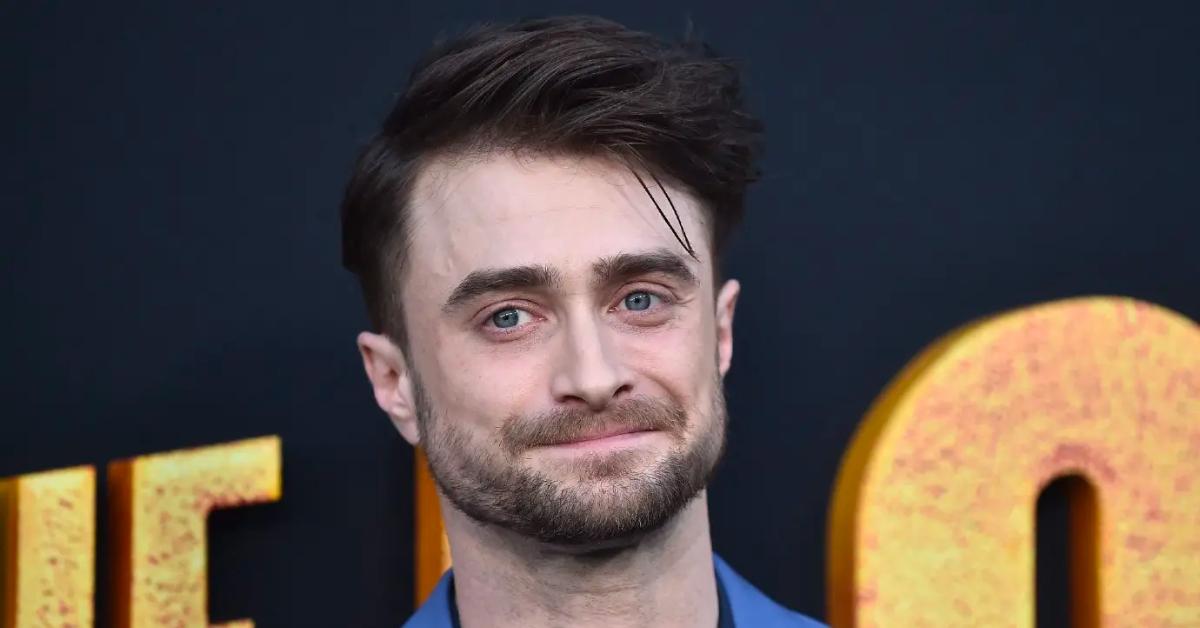 Article continues below advertisement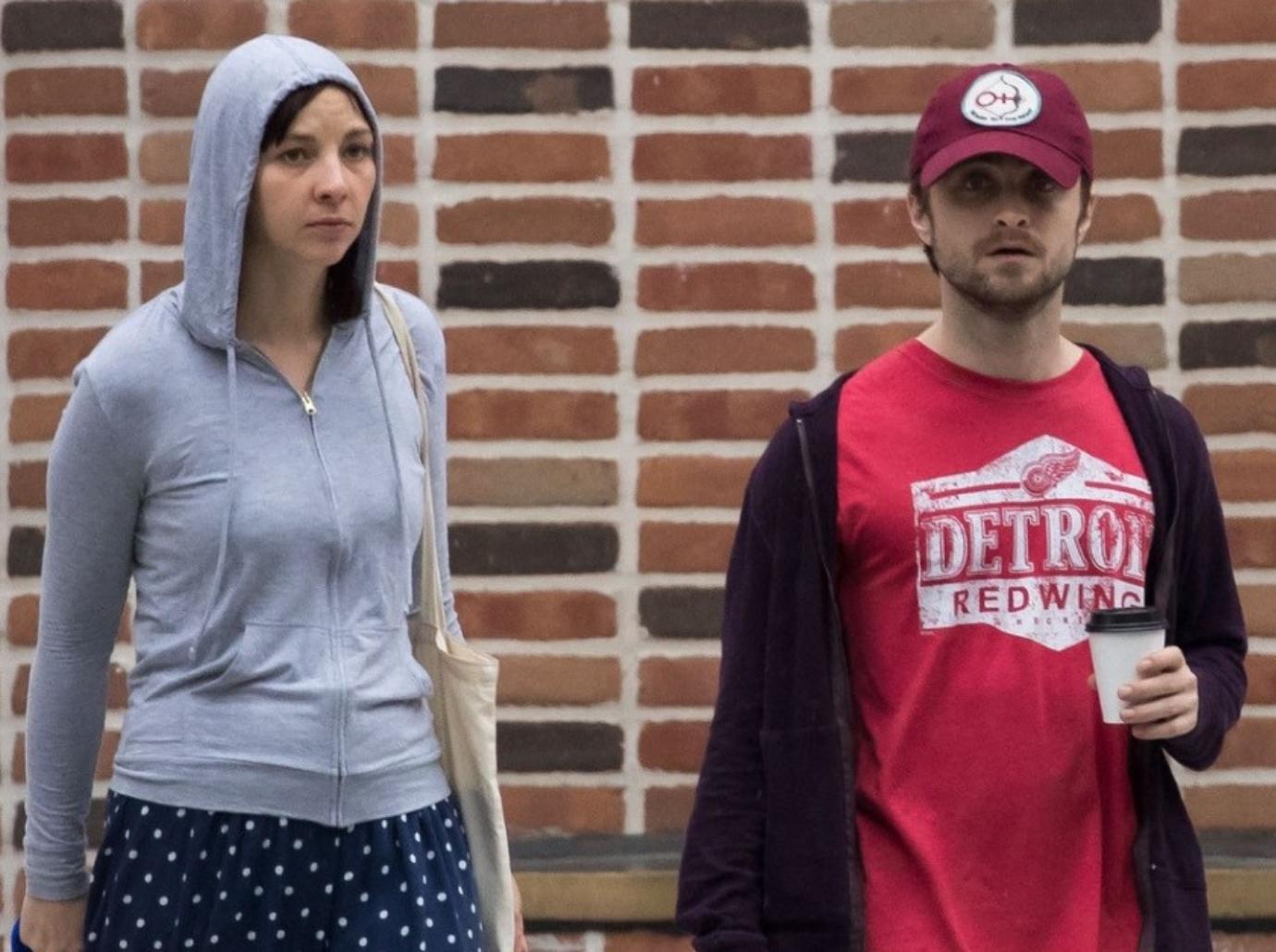 The couple — who first met on the Kill Your Darlings set in 2012 — was spotting pushing a stroller through the streets of New York City on Monday, April 25, though they never formally announced their little one's arrival.
Radcliffe already fit his father role perfectly, as he sported a navy blue baseball cap, light gray graphic T-shirt with a cat on it, charcoal gray zip-up sweatshirt, a pair of khakis and black sneakers, as seen in footage obtained by a news publication.
Article continues below advertisement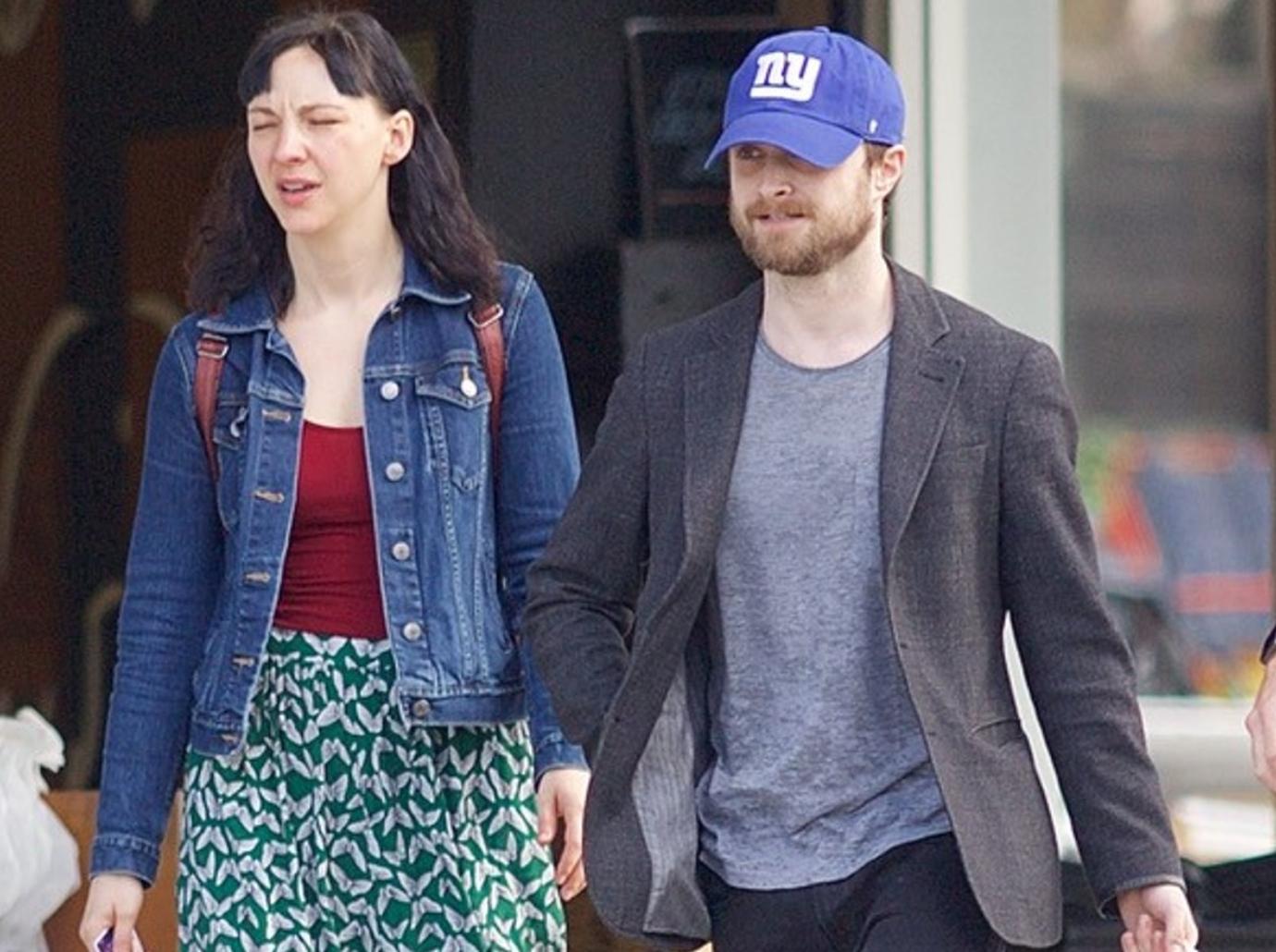 The 33-year-old also wore a medical mask over his face and held a blue baby carriage with both hands as he wheeled it through the streets of Manhattan in a swivel pattern. A white blanket was draped over the stroller to cover the baby.
Darke walked closely behind her boyfriend and child, as she matched Radcliffe's casual couture in a simple mom-on-duty ensemble.
Article continues below advertisement
The Good Girls Revolt actress donned a black shirt, which she tucked into a classic pair of straight-leg jeans, both layered beneath a green corduroy coat.
Darke completed her look with a pair of bright orange boots and wore a pair of sunglasses on the top of her head.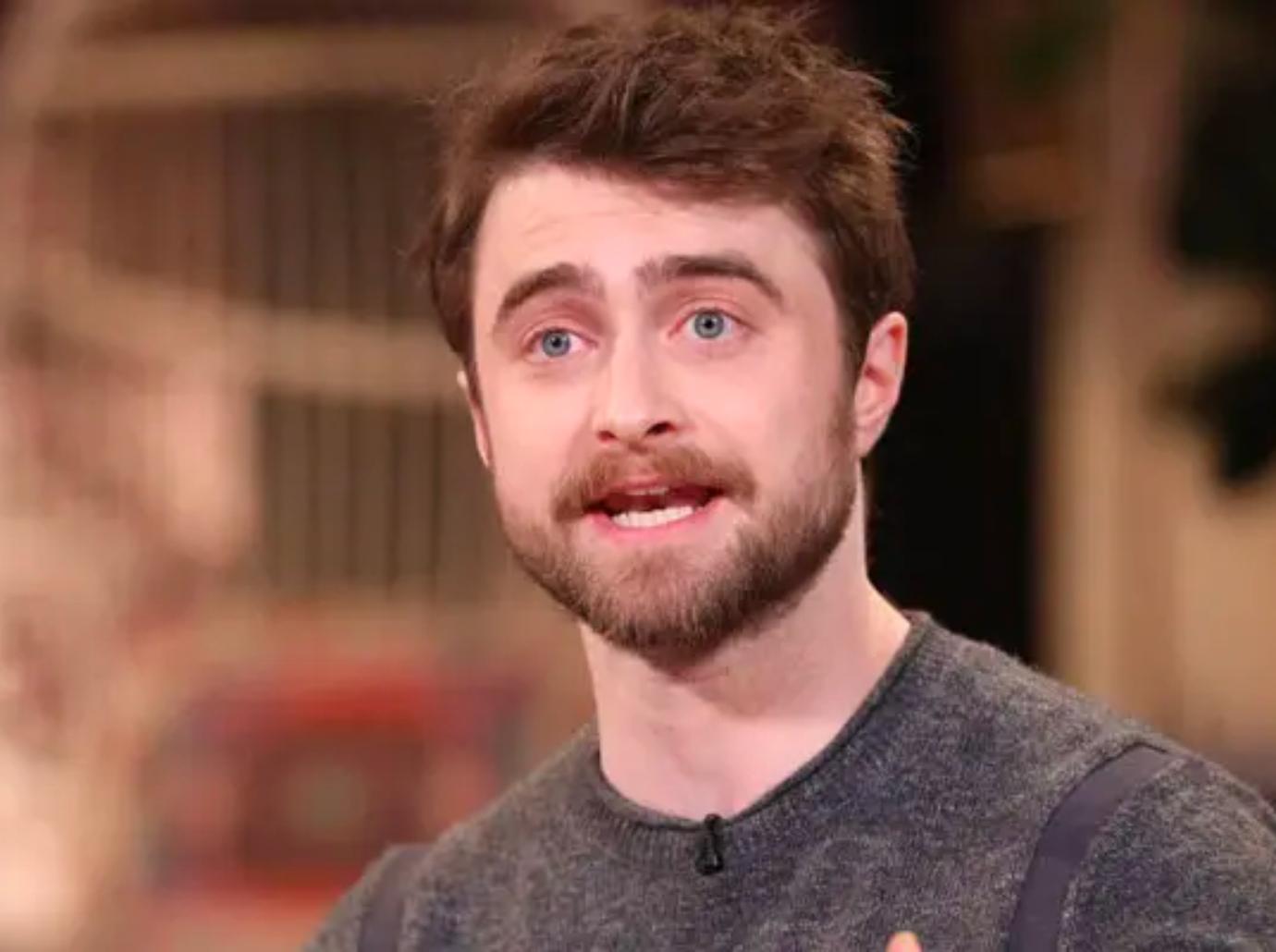 Article continues below advertisement
The new mother had a fanny pack fastened around her waist and carried a tote bag in one of her hands.
Her other hand held onto her phone, which was attached to a pair of wired headphones she had plugged into each ear. Like her boyfriend, Darke had a medical mask on, except hers was pulled below her chin while she enjoyed some fresh air.
The rare public outing comes as a surprise, as Radcliffe and Darke tend to keep their relationship private — although the London native recently confirmed how "happy" they are together.
"I've got a really nice life," Radcliffe expressed to People in March 2022. "I've been with my girlfriend for a decade pretty much."
Article continues below advertisement
The famous actor couldn't help but gush over what it's like to work with his lover.
"We definitely like [working together], but it's not something we want to do all the time. Hopefully we'll get to do more in the future, but we also both write, so maybe we'd write something together at some point, and that would be cool," Radcliffe concluded.
Daily Mail obtained photos and video of Radcliffe and Darke walking in NYC with their newborn.