NEWS
Watch: Heidi Klum Comes Clean About Wanting A Baby With Husband Tom Kaulitz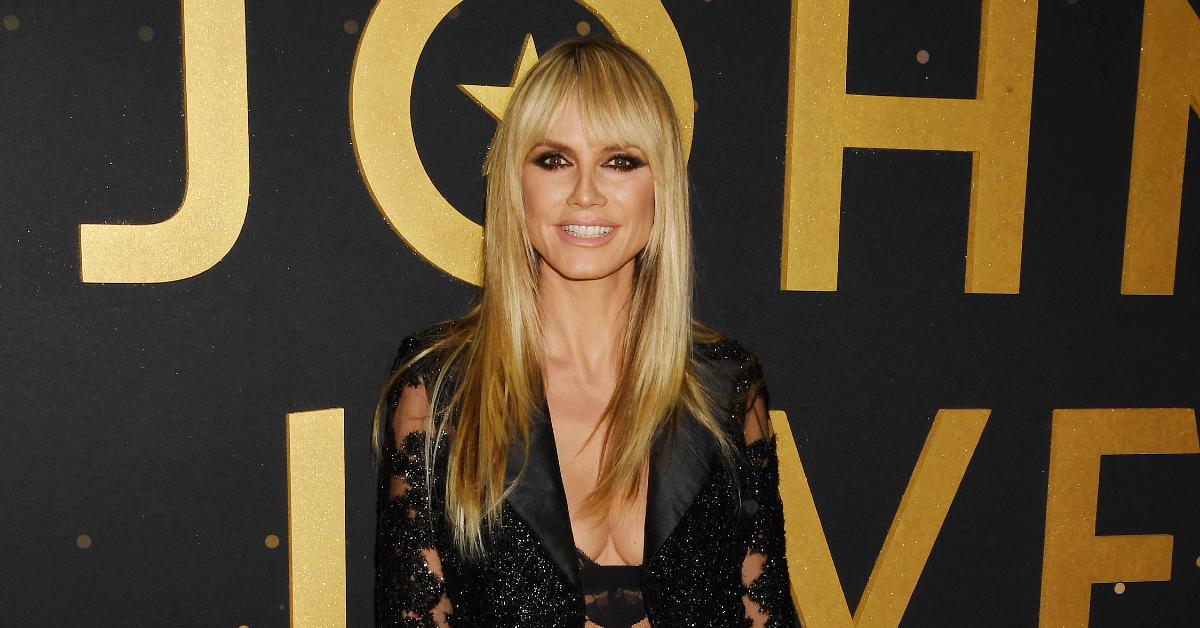 Does Heidi Klum want to add to her brood?
While appearing on the Jennifer Hudson Show, the 49-year-old was asked some tough questions, including if she wants a baby with her husband, Tom Kaulitz.
Article continues below advertisement
During the show, the blonde beauty and the singer, 41, held up a paddle when answering the questions. The model could either answer yes or no, a.k.a. "Ja" or "Ne" when translated in German.
Article continues below advertisement
When "Would you ever have another baby?" popped up on the screen, Hudson answered honestly. "No thank you," she stated. "I will take your kids, but no, I ain't trying to have no more babies. I love the baby I got."
Meanwhile, Klum had a different response.
"It depends what day it is, sometimes I'm here, sometimes here, you know?" she said while switching to both sides of the paddle.
"I mean it's a lot. I've done it four times. And I breastfed eight months each time and then I was pregnant again. Three times in a row. Again [my children are] 18, 17, 16 and then 13, so I was like…" she said as she snapped her fingers.
Article continues below advertisement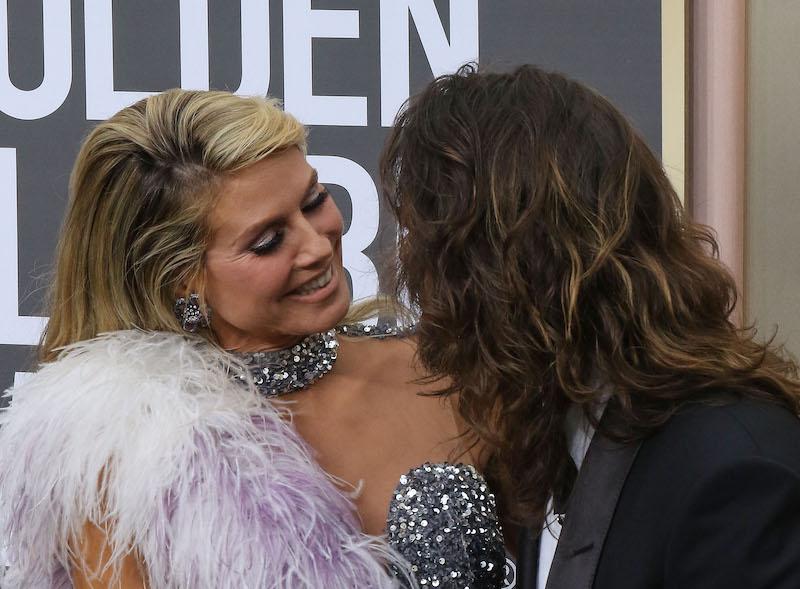 "Now I waited a long time, so maybe ja," she added as the "yes" side of the paddle showed.
"There we have it!" the hostess exclaimed.
Article continues below advertisement
Klum, who has four children: Leni Olum Klum, 18, whom she shares with Flavio Briatore, Henry Günther Ademola Dashtu Samuel, 17, Johan Riley Fyodor Taiwo Samuel, 16, and Lou Sulola Samuel, 13, whom she shares with Seal, married Kaulitz, 33, in 2019.
Despite the age gap, the mom-of-four feels like she found her other half.
"It flew by, but it feels like a lifetime already," the catwalk queen gushed on their three-year anniversary. "I just know him so well. We just gel really well. I just feel like, 'Finally, I found the one.' So far so good. I hope it stays that way."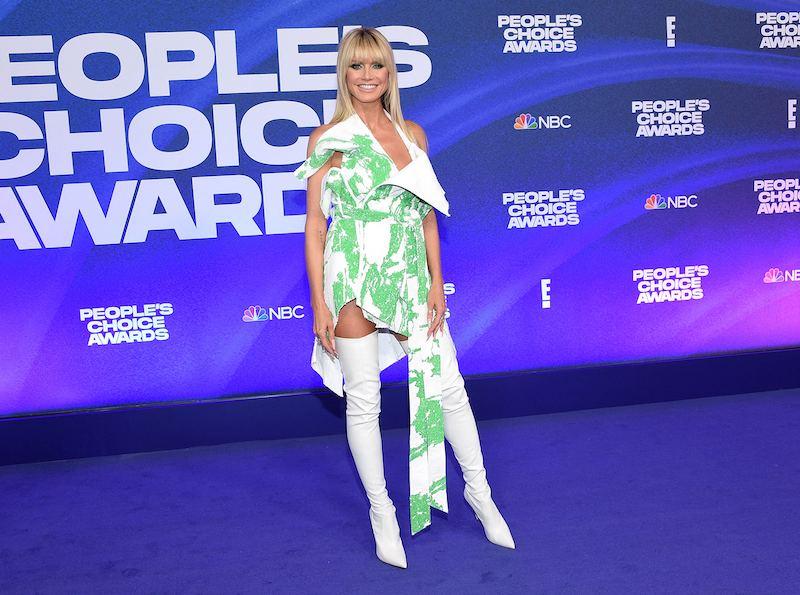 Article continues below advertisement
"I feel like we're never gonna be as young as we are right now, so we might as well live right now," she added of their adventures. "I love to live right now, and for me, that is sun and having fun and, you know, just wear sunscreen."