NEWS
Hilary Duff Recalls Suffering A 'Horrifying' Eating Disorder Because Of Her Career Path: 'Actresses Are Skinny'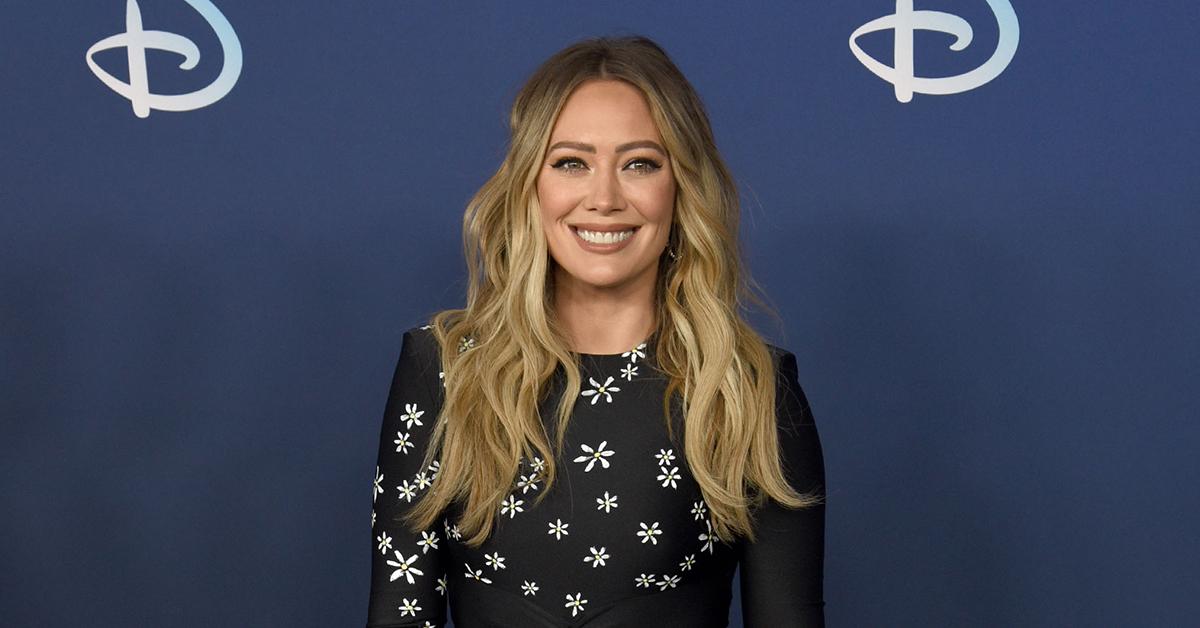 Hilary Duff is reflecting on her teenage struggles with body image issues that led to a frightening eating disorder.
Starting her career as a child actress in 1998's Casper Meets Wendy and 2001's Lizzie McGuire put unimaginable pressure on the then-teen Duff, who shared in a new interview what her outlook on image was like when she was around 17.
Article continues below advertisement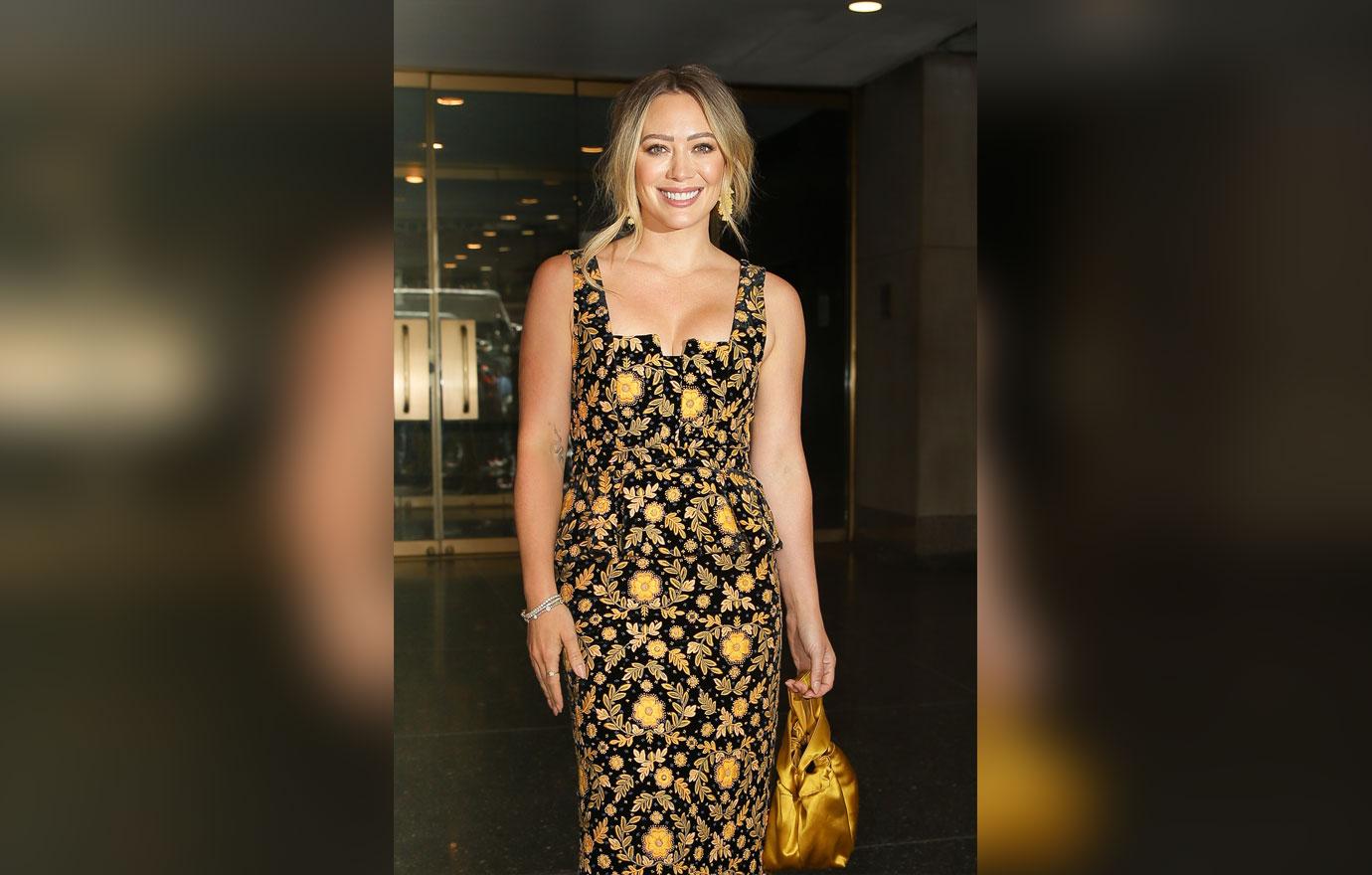 "Because of my career path, I can't help but be like, 'I am on camera and actresses are skinny,'" the blonde beauty explained. "It was horrifying."
INSIDE AARON CARTER'S TEEN LOVE TRIANGLE WITH HILARY DUFF & LINDSAY LOHAN
Duff landed her first lead role when she was around 11 and starred as the title character of her hit television series, which lasted for two seasons, shortly after. Lizzie McGuire then spun-off into a feature film — all of which happened before she was 18.
Article continues below advertisement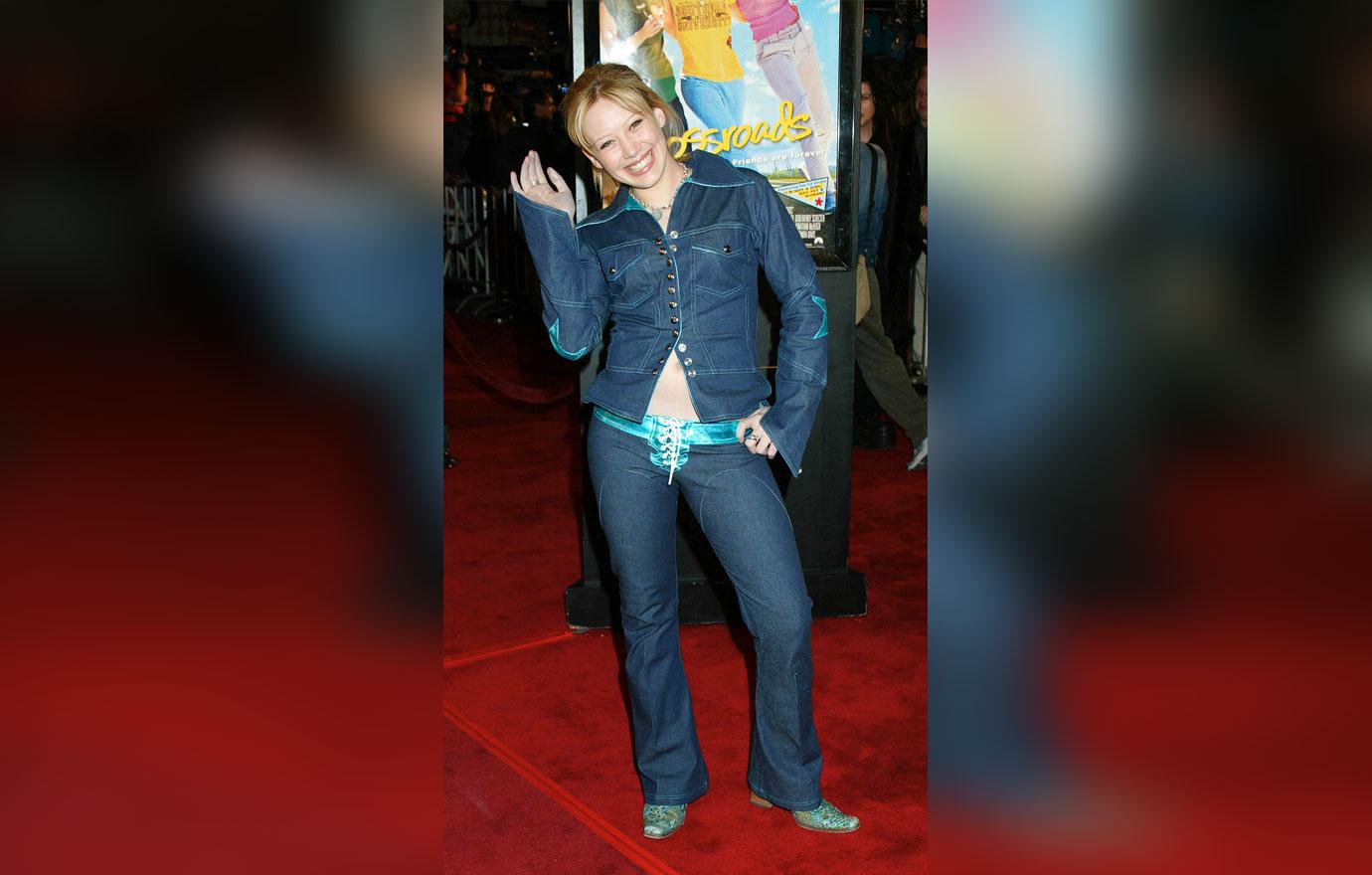 As the mother-of-three has gotten older while still being in the spotlight, she shared that she learned to change her outlook, prioritizing her "health" and overall wellbeing. "[I'm] doing activities that make me feel strong instead of just bettering the outside of my body," said Duff.
The actress continued, "Spending time with people that make me feel good and share similar views on health and body positivity and getting enough sleep and balance in my diet."
Article continues below advertisement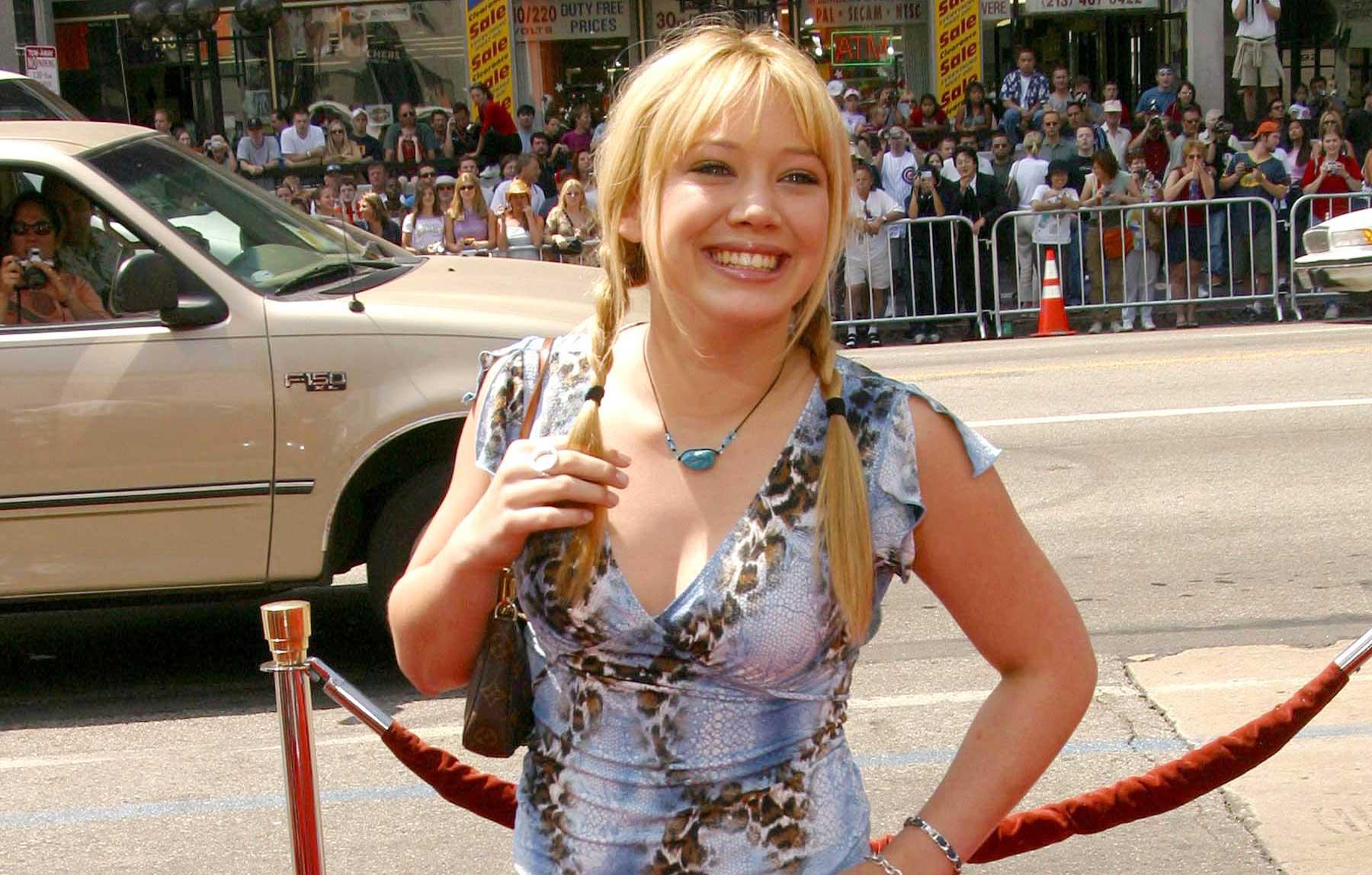 Duff's candid conversation comes months after she nearly broke the internet with a nude photospread for Women's Health to celebrate her body. The shoot was for the magazine's Body Issue.
"I'm proud of my body. I'm proud that it's produced three children for me," she told the magazine, applauding herself for getting "to a place of being peaceful with the changes my body has gone through."
Article continues below advertisement