NEWS
'I Didn't Know What To Say': Hoda Kotb Reveals Kathie Lee Gifford Once Spilled One Of Her Biggest Secrets On-Air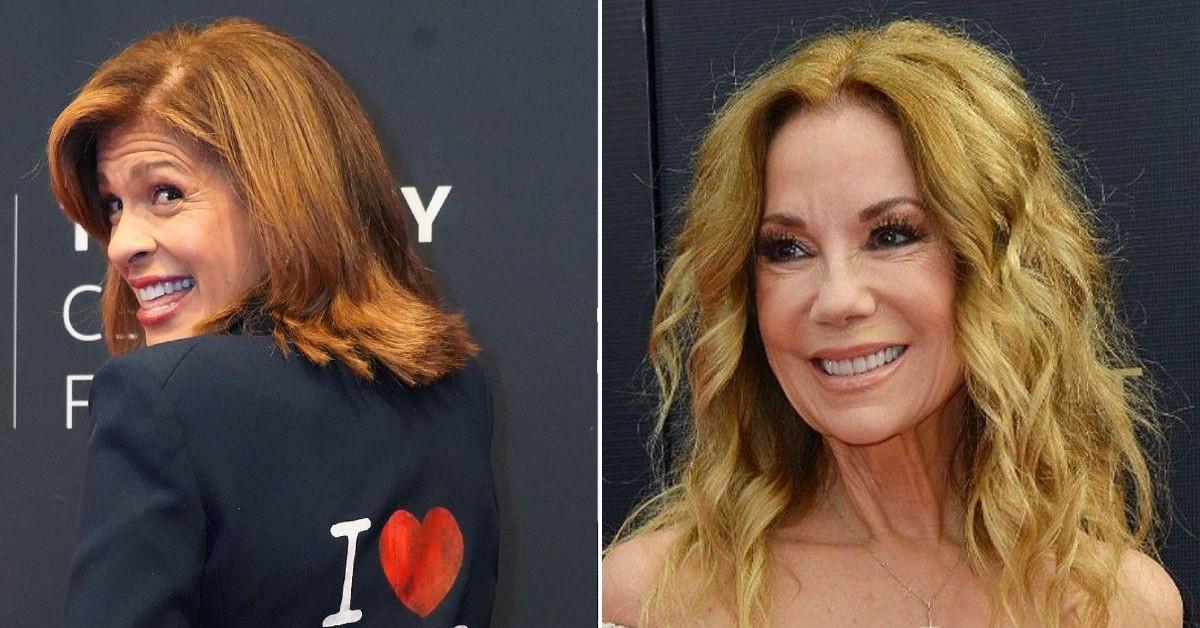 Article continues below advertisement
"I was telling her that I was married once before and I met my husband on Valentine's Day and I got the divorce papers on Valentine's Day — and it was Valentine's Day," the journalist, who was married to tennis coach Burzis Kanga from 2005 until 2008, recalled.
Kotb explained how she was telling the Then Came You star about how much she hated the holiday while in the makeup room before taping a live show. "We go out to the set. It's all decorated with flowers and hearts and everything and I go, 'Good morning! Happy Valentine's Day!' And she looks at me and she goes, 'Not for you!'" she remembered.
Article continues below advertisement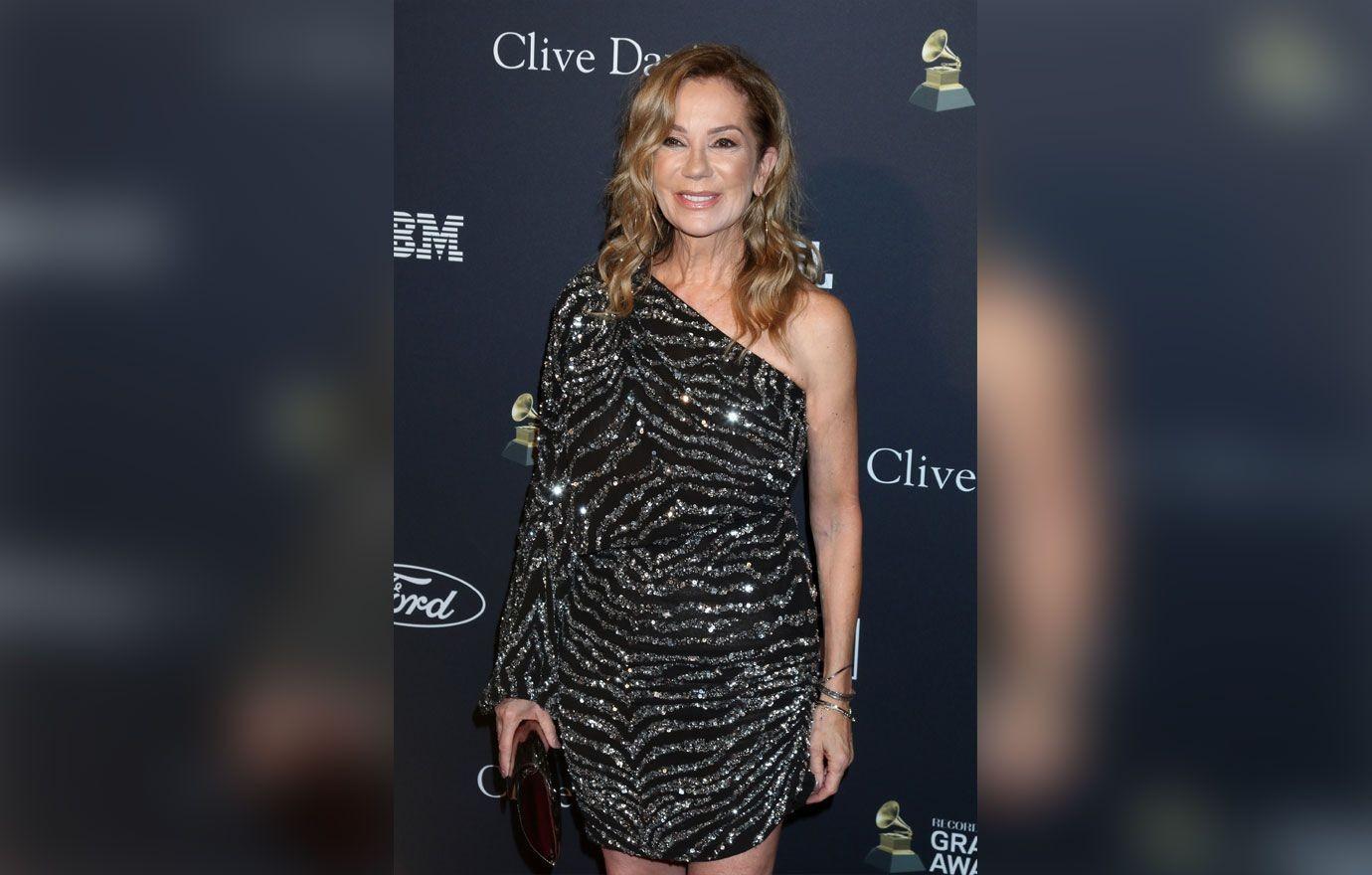 Article continues below advertisement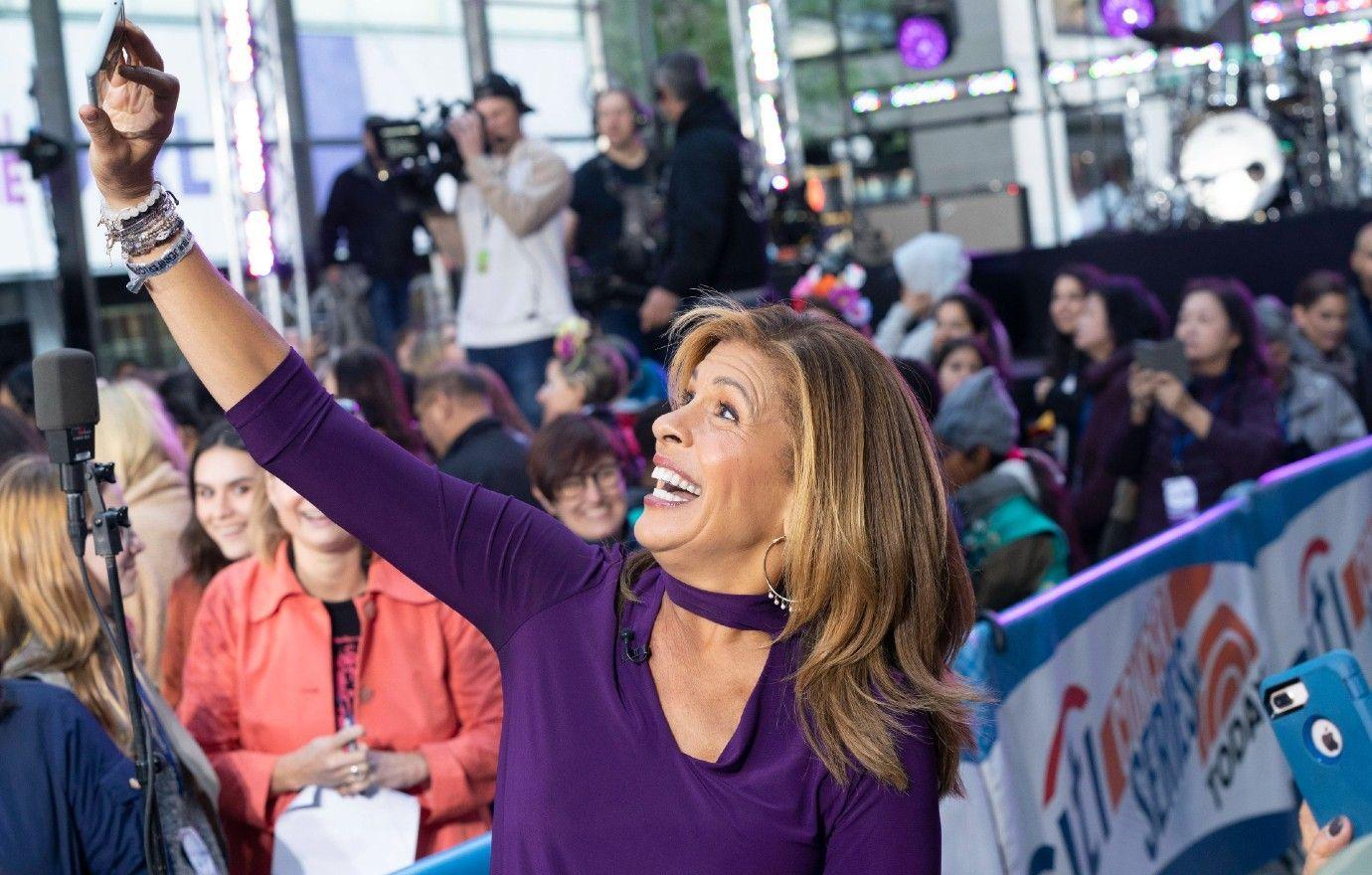 Gifford hosted the fourth hour of the morning show alongside the mother-of-two for eleven years before making her exit in 2019, thus being replaced by the presidential offspring.
Despite being embarrassed on set by the blonde beauty, Kotb also aired out her other coanchor's dirty laundry — or lack thereof. As OK! previously reported, she and Savannah Guthrie recently called out Hager live on-air for often going commando.
Article continues below advertisement
"[It's] gross," Kotb quipped about the former educator's habit. "First of all, I take the panty lines, OK? I know that's what she's worried about. What the hell?"